Many people want to prepare for their future through life insurance. It is a necessary part of life, especially when you reach a certain age where you are not able to work anymore. With life insurance, you can have peace of mind about the financial legacy you will leave to your family.
Life insurance can be complicated if you do not know the basics. You must find the one that is right for your needs, so it is important to choose wisely.
To help you choose, this article shares the top life insurance available in the US today.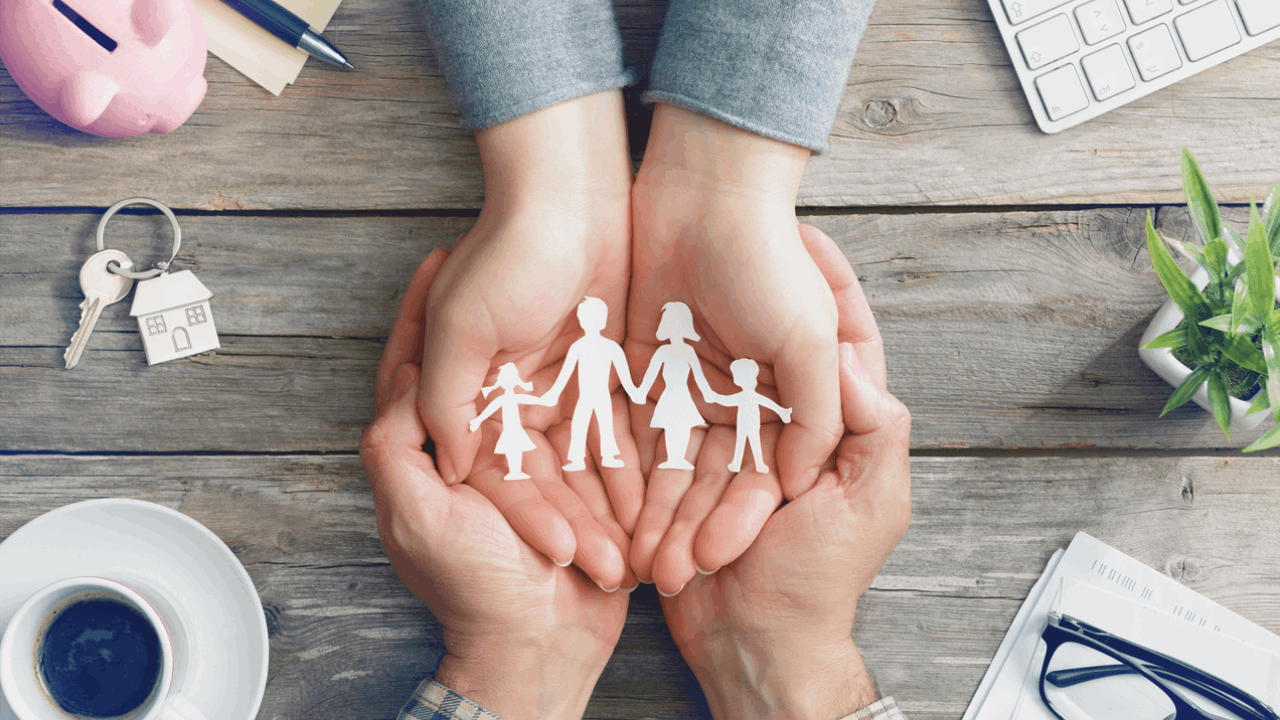 Ladder
Ladder was founded in 2015. They offer individual life-term insurance with coverage ranging from $100,000 to millions of dollars.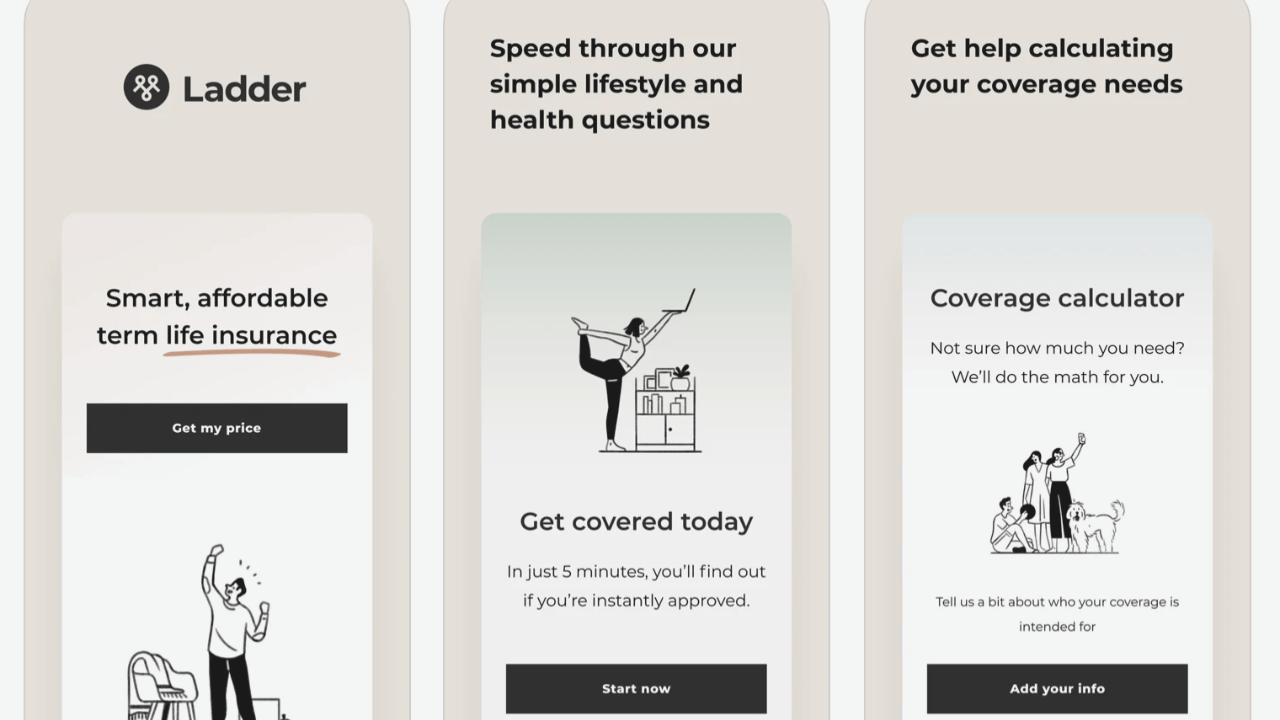 Ladder is highly recommended for people ages 20 and above, especially those that want to have their life insurance coverage change over time.
Customers can ask for a quote, apply for coverage, and get approved within a few minutes after applying online.
What Does Ladder Life Insurance Cover?
Ladder offers financial protection to policyholders in the event of an accident or natural death.
The company has an individual term life insurance policy that ranges from 10 to 30 years that can provide up to 8 million in coverage.
The contract only lasts for the length of the term and if the contract ends, the assigned beneficiaries will not be able to receive any death benefit.
Ethos
Ethos is probably one of the easiest life insurance companies to apply to. With their top-notch customer service, Ethos lets you choose which life insurance you want for you and your family.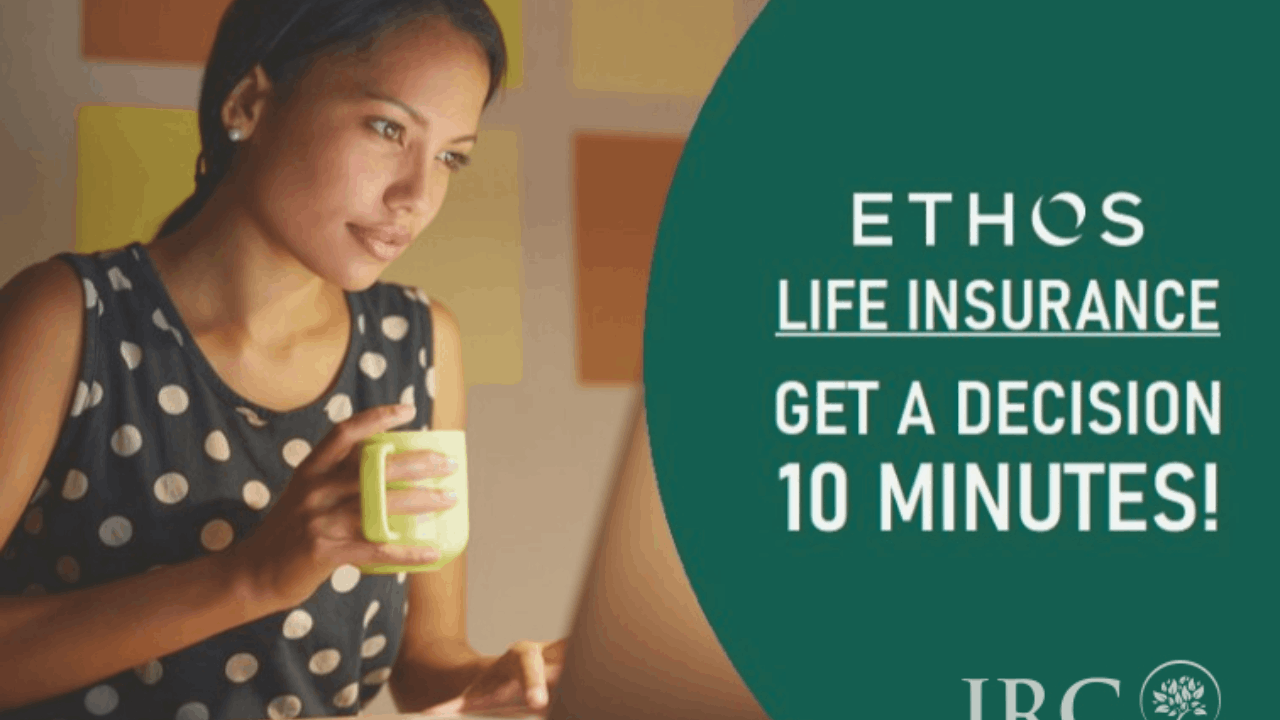 The company also offers a price lock for life which means young policyholders will continue to pay the same amount for the duration of their policy which can help them save more money.
Older people can also take advantage of their life insurance as it is guaranteed regardless of their medical history.
Insurance Policies Ethos Offers
Ethos offers two primary life insurance policies which are term life and whole life insurance. Customers are required to be between the age of 20 to 65 years of age for them to apply for the term life insurance policy. With this policy, you continue to pay a monthly premium so that you are covered by the policy for the entire duration of the contract.
If the policyholder dies, your beneficiaries will receive the divided amount of coverage. Meanwhile, for whole-life insurance, customers must be between 66 to 85 years of age to apply.
The whole life insurance policy is designed for older people who want to leave a tax-free trust fund to members of the family. With this policy, you get to provide financial aid to your beneficiaries in the event of your passing.
State Farm
State Farm is known as the most popular life insurance company in the US.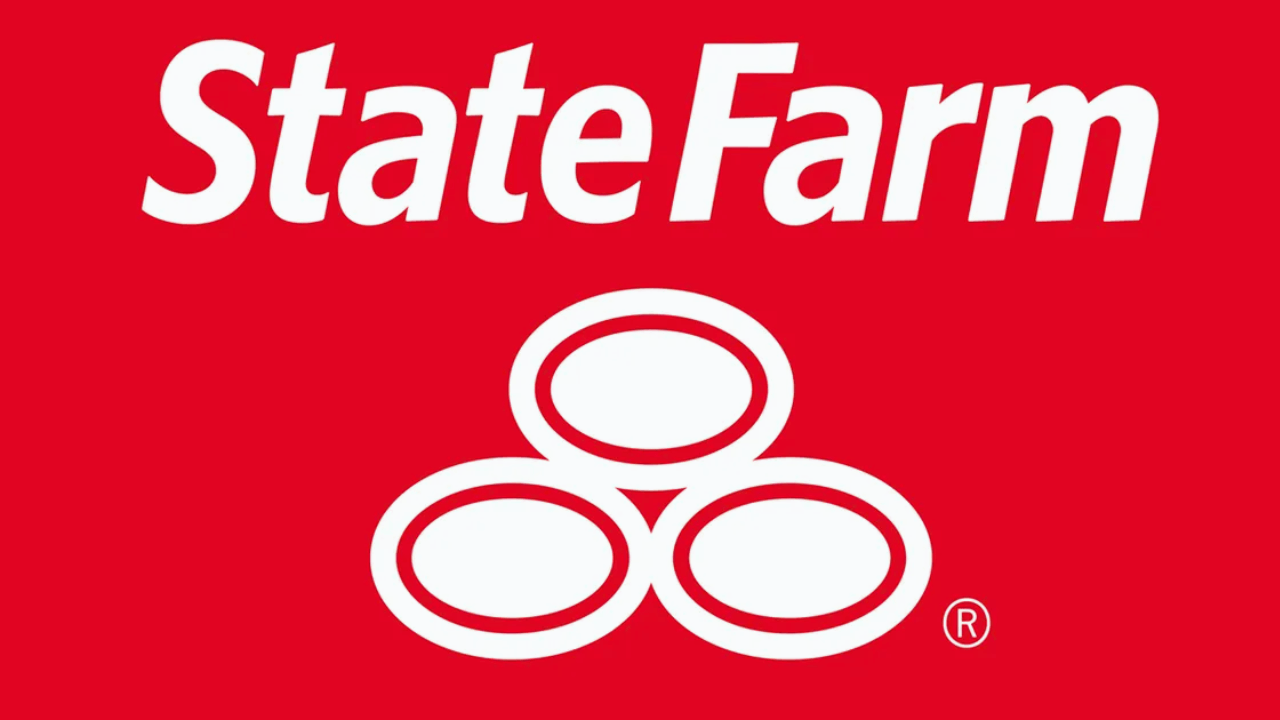 The company has one of the highest customer satisfaction ratings out of any company that offers life insurance policies.
Those who want to have coverage without any medical examination and are generally healthy can easily get a policy with State Farm.
Those who are looking for whole-life policies should look into State Farm Life Insurance.
Pros and Cons of State Farm Life Insurance
While many agree that the company offers a plethora of life insurance and a very high customer satisfaction rating, it cannot be denied that they also have some of the most expensive policies, especially when compared to other life insurance companies.
Those who are looking to get life insurance without medical exams can get as much as $50,000 worth of coverage but if you're willing to undergo medical exams, you can get even better policies.
Not all companies offer such coverage and only a few like State Farm does this.
MassMutual
Ranked as one of the most financially stable insurance companies in the US, MassMutual has been in the business for nearly a century now and is still going strong.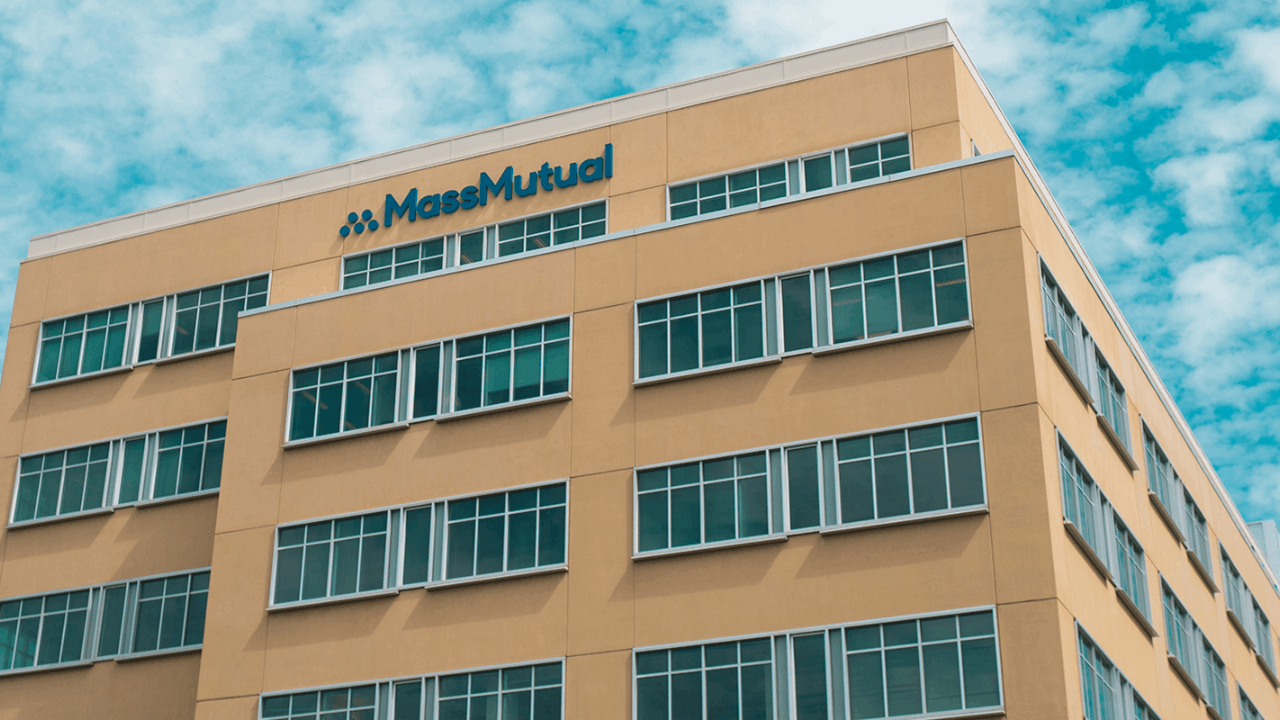 MassMutual has a wide selection of varying policies that include universal life insurance, term life insurance, whole life insurance, and variable universal life insurance.
For example, a healthy, 40-year-old woman only pays around $27 a month for a $250,000 30-year MassMutual term policy.
Pros and Cons of MassMutual
For many people, being able to apply through an online application is an important benefit that MassMutual offers.
Another advantage is the range of options offered for term and permanent policies.
There are also fewer complaints about getting their dividends and everything can be done online, from accessing the breakdown of your policy to filing your claims.
Haven Life
Haven Life, offered by MassMutual, offers a wide variety of primary life insurance policies, including Haven Term and Haven Simple, among others. Haven Term is perfect for adults that are in great shape that are looking to have over $500,000 in coverage.
The length of the term ranges between 10 to 30 years and can be easily applied online. Haven Simple is good for those who do not need more than $500,000 coverage and do not want to undergo a medical examination.
This policy is typically priced higher than any other policy but the caveat is that you are never required to pass any medical exams.
What's Good with Haven Life Insurance Policies
The best thing about Haven Life is that it is backed by the MassMutual Life Insurance Company so you'll always have industry-led standards when it comes to life insurance policies.
You also get to choose from two very distinct term life insurance policies that are tailored and made for your needs.
You don't even need to get a medical exam to be covered but you're most likely going to pay more which is a very balanced payoff.
Nationwide
If you are looking for a life insurance company that has been in the business for quite some time, look no further than Nationwide.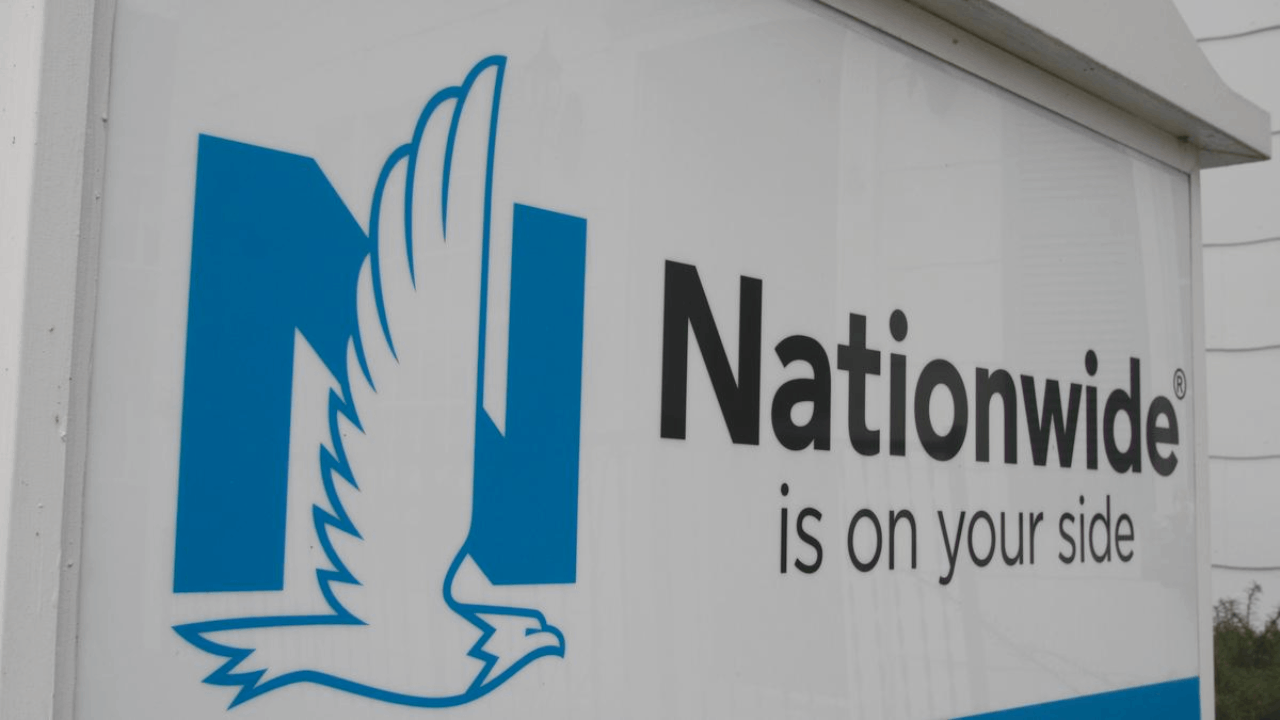 Nationwide has been in the industry for over a century now and has always been rock solid within the insurance business.
The provider is also known to be one of the few insurance companies that offer a wide range of policies with no medical examination requirement.
They also approve your application quite fast so you waste no time having to go back and forth with a representative.
Plans and Policy
Nationwide offers traditional whole life insurance and universal insurance. You can also have three accelerated death benefit riders with no cost for terminal, chronic, and critical illnesses among the myriad of plans that you can choose from.
These plans include Whole Life 100 and 20Pay Whole Life, No-Lapse Guarantee UL II, Guaranteed Level Term, and many more. With its superior financial stability and over a century's worth of experience, you don't need to worry about your investment.
Wyshbox
Wyshbox is currently available in 34 states yet they are also one of the best in offering term life insurance coverage that can reach up to $2.5 million.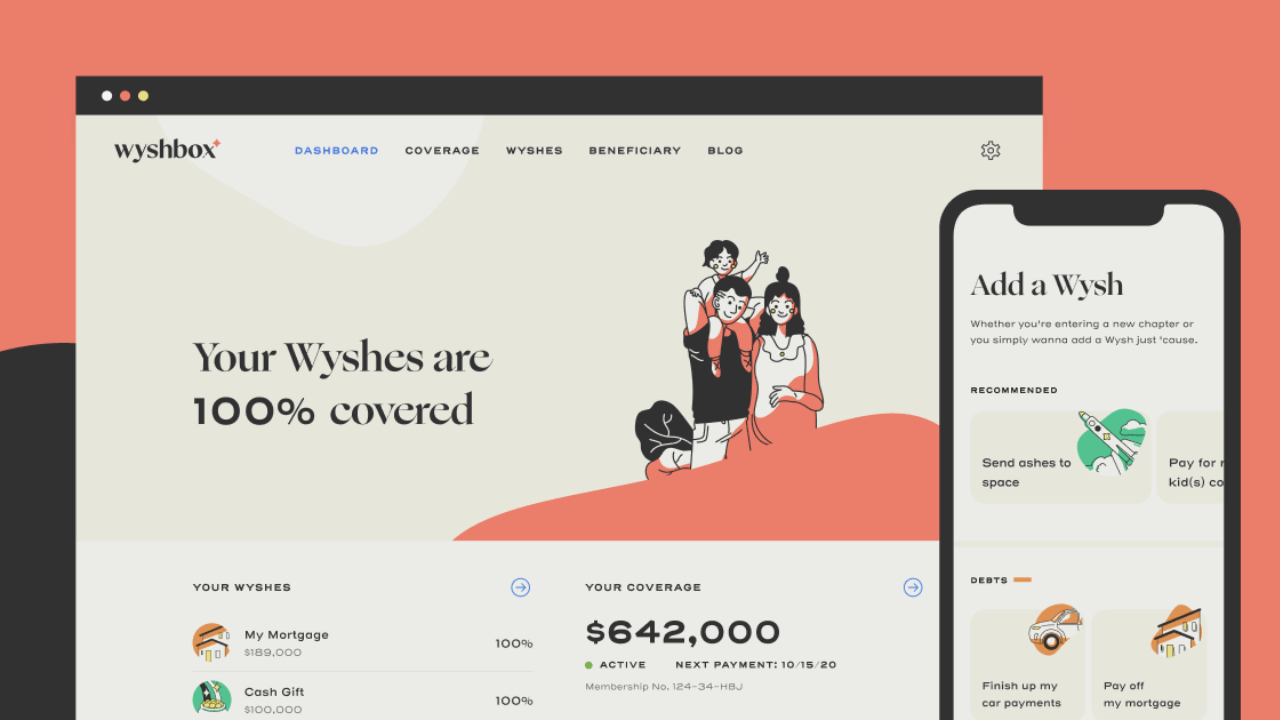 Adults up to 50 years of age are eligible to apply online for a life insurance policy which can even cover even if they reach the age of 65.
Applicants are never required to submit any medical examination document.
Why Choose Wyshbox?
While many life insurance policies already have laid out terms in their contract, Wyshbox lets you customize your own policy.
Create your custom policy or coverage goals to fit your needs.
Conclusion
The main purpose of having life insurance is to have peace of mind knowing that you are covered in case something happens to you. Evaluate your life goals in 2023 today and find the life insurance that fits your needs.