Medicaid is one of the leading providers of health insurance in the US. It is a safety net for many who are not able to afford any high-end medical and health insurance in the country.
As part of a joint program by the federal government and the states in the US, it provides health insurance to almost all lower-income families across the country.
If you want to learn more about what Medicaid covers and the unique benefits and limitations of each state's program, check out the article below.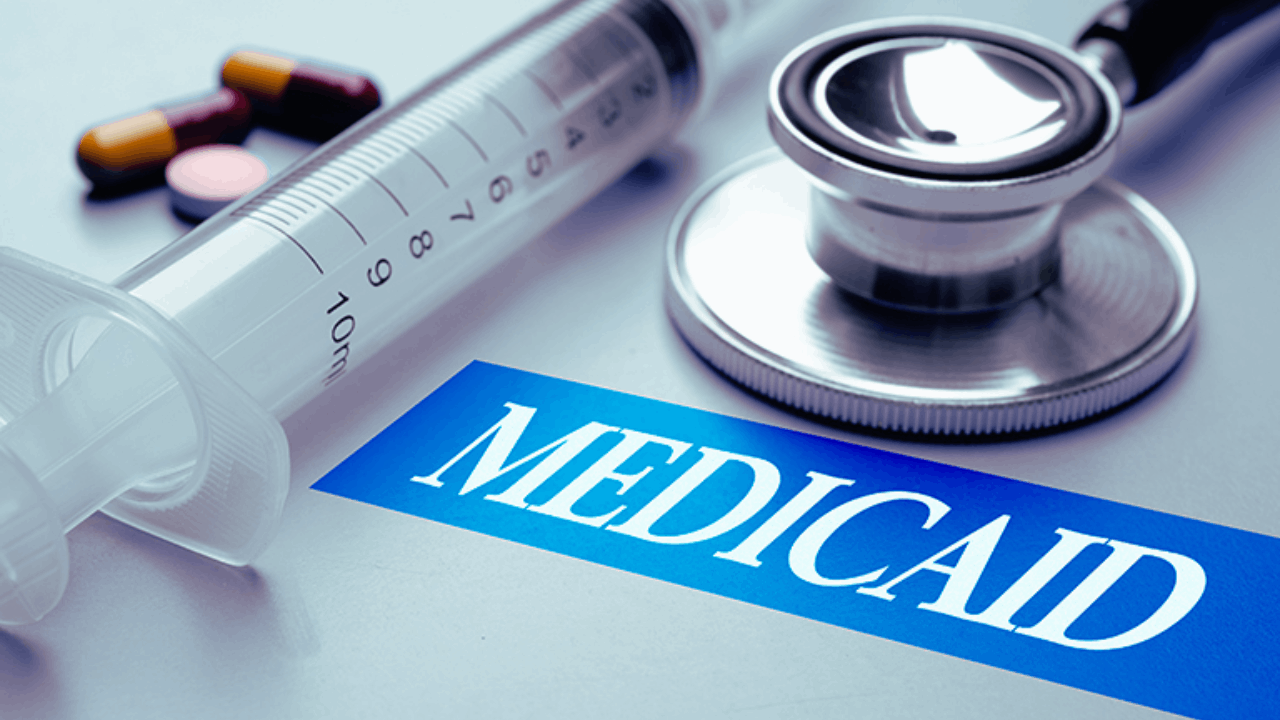 Background of Medicaid
Medicaid is a program by the federal government and at the state level that provides health insurance to lower-income families. The program has its own set of rules for each state but the federal government's official rules and regulations must still be followed by each state.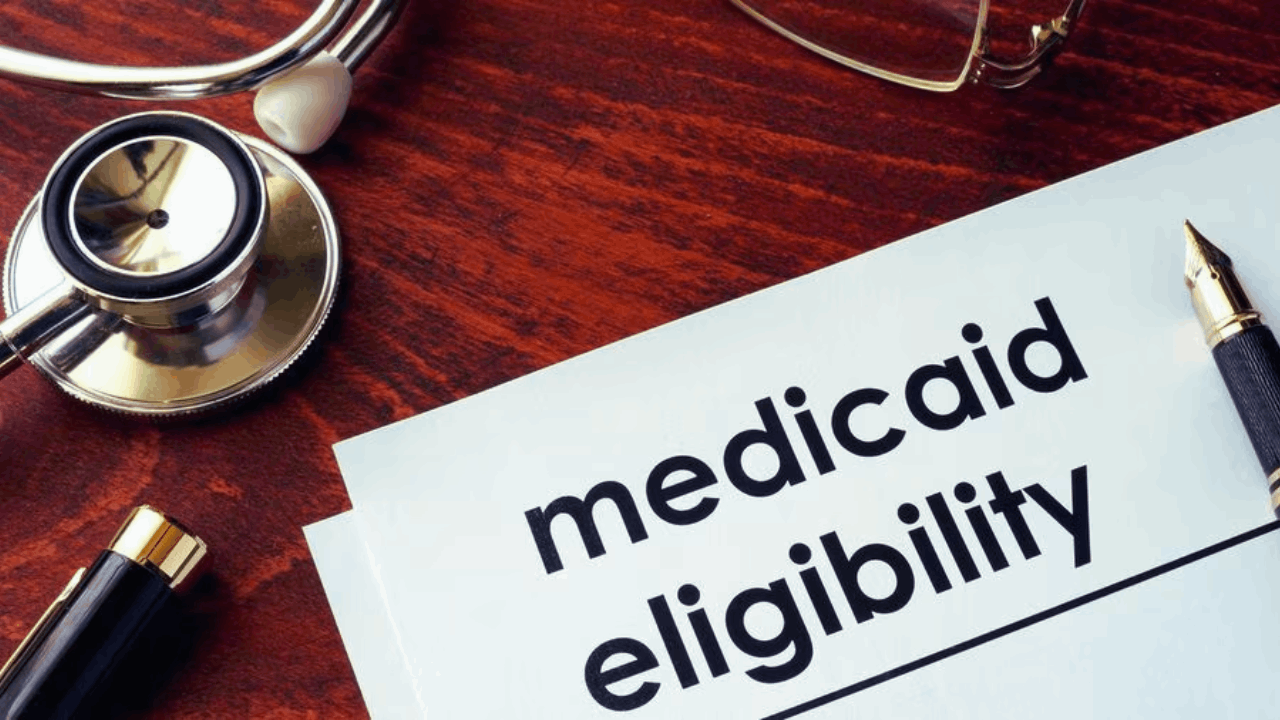 It is also the federal government that provides half of the funding for each state in the US for its Medicaid program.
Medicaid first started in 1965 as part of the Social Security Act offers healthcare coverage to children from low-income families alongside their caregivers, disabled individuals, and others.
Today, many more people are served by Medicaid ranging from pregnant women with low income, children in foster care, seniors with low income, and parents or caregivers that have low income.
Who Is Qualified for Medicaid?
Anyone who is low-income can qualify for Medicaid for free or low-cost health insurance but the qualification differs among states.
In many states, Medicaid provides coverage to many individuals including pregnant women and elderly people in low income, and individuals with disabilities.
You can only learn if you are qualified for the program and its health coverage if you apply for Medicaid. The best way to do this is to visit your state's official website or head over to the main office to seek out eligibility.
General Coverage of Medicaid
While each state has a different range of coverage, many of the benefits and coverage of Medicaid are very similar to each other. For example, some benefits are mandatory and should always be present in each state.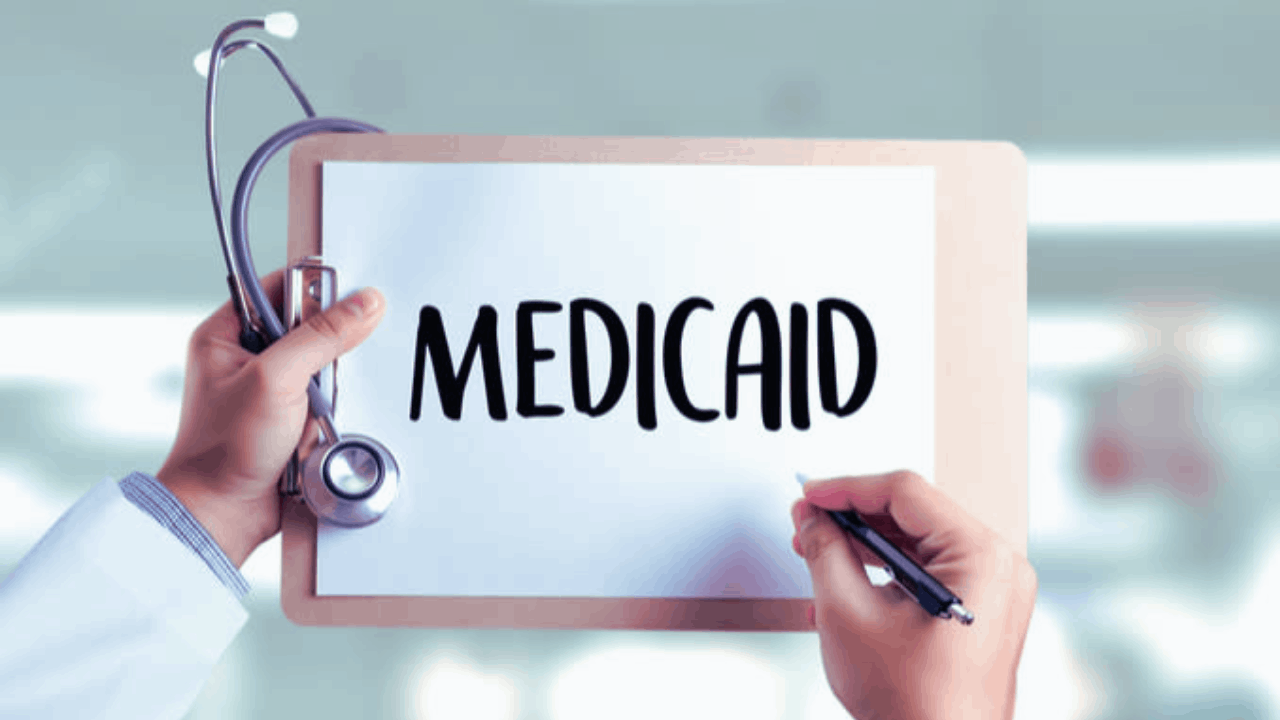 These include inpatient and outpatient hospital services, nursing facility services, home health services, physical services, family planning services, transportation to a medical facility, and tobacco cessation counseling for pregnant women, among others.
There is also home health care and residential senior care coverage for senior citizens that require care within their homes as they cannot go to any medical facility for care.
The services include personal care, transportation services should they require to be in a medical facility or hospital, skilled nursing care, home-delivered meals, home chores, housekeeping, proper nutrition, physical therapy, and more.
Differences in Coverage Between Medicaid and Private Insurance
One of the major differences between Medicaid and any private insurance is the price but there are also some differences when it comes to health coverage. Medicaid exists for those who cannot afford health insurance as private health insurance can be very expensive at times.
Many private insurance companies offer health care coverage that allows them to have private rooms, secure prescription drugs from top doctors, and sometimes, surgeries are covered alongside other medical services.
Many people might ask which is better but if you don't have the budget for private health insurance, Medicaid can still cover a lot of health care services that you need. You can have Medicaid for now and work to earn so that you can afford to have private health insurance later on.
Why Medicaid Benefits Differ from State to State
There is a reason why Medicaid benefits differ from one state to another. While each state must operate according to the general guidelines made by the federal government, the rules and regulations provided are very broad.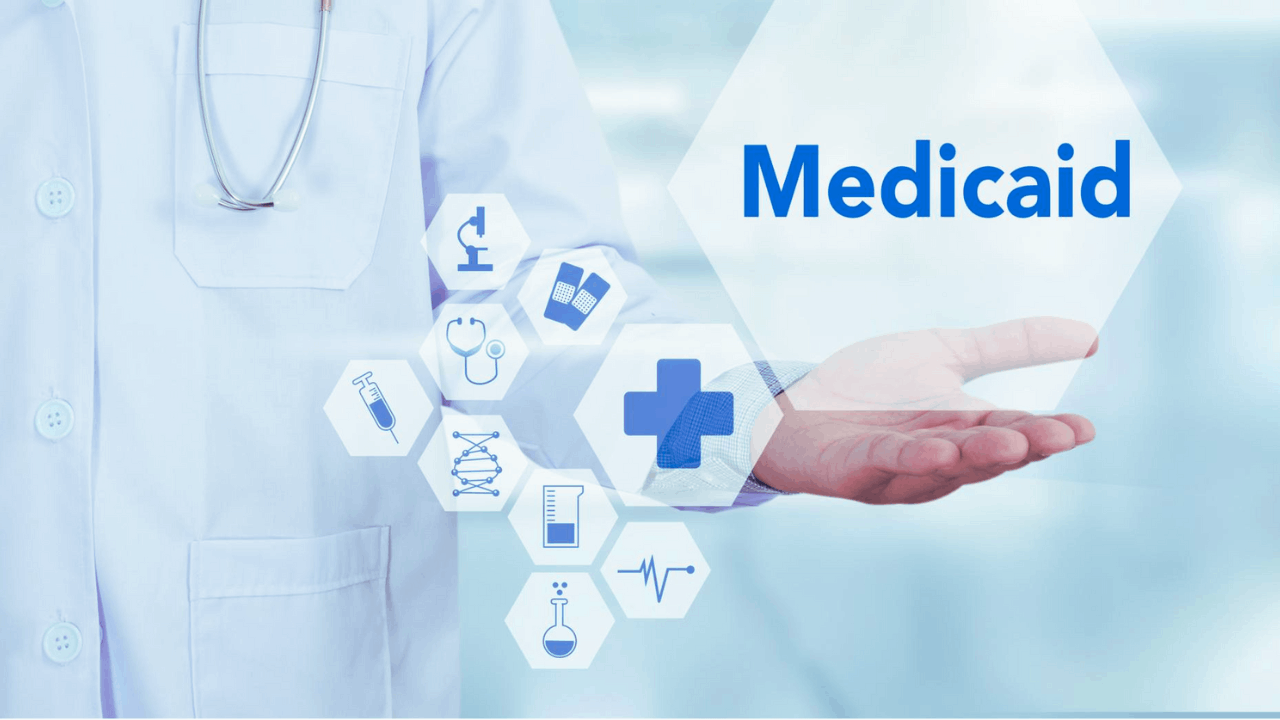 This helps cover a lot of people across the United States, but each state also has different health issues that are prevalent in the state that may not be prevalent in other states.
This ultimately means that each state has the flexibility to design and administer different and unique benefits according to the prevalence of such health issues within their state.
This helps the state and Medicaid address the main health concerns in their community. As a result, Medicaid has different eligibility and benefits and varies differently from state to state.
The Unique Benefits of Medicaid in Different States
Many states offer different kinds of unique benefits while others only offer mandatory benefits as per the federal government regulations.
Some of the unique Medicaid benefits include clinic services, physical and occupational therapy, respiratory care services, speech, and language disorder services, dental and optometry services, private duty nursing services, hospice, chiropractic services, TB-related services, and more.
Find Out If You're Eligible
People who are eligible for Medicaid benefits are usually low-income families, pregnant women, people with disabilities, and people who are 65 years and older.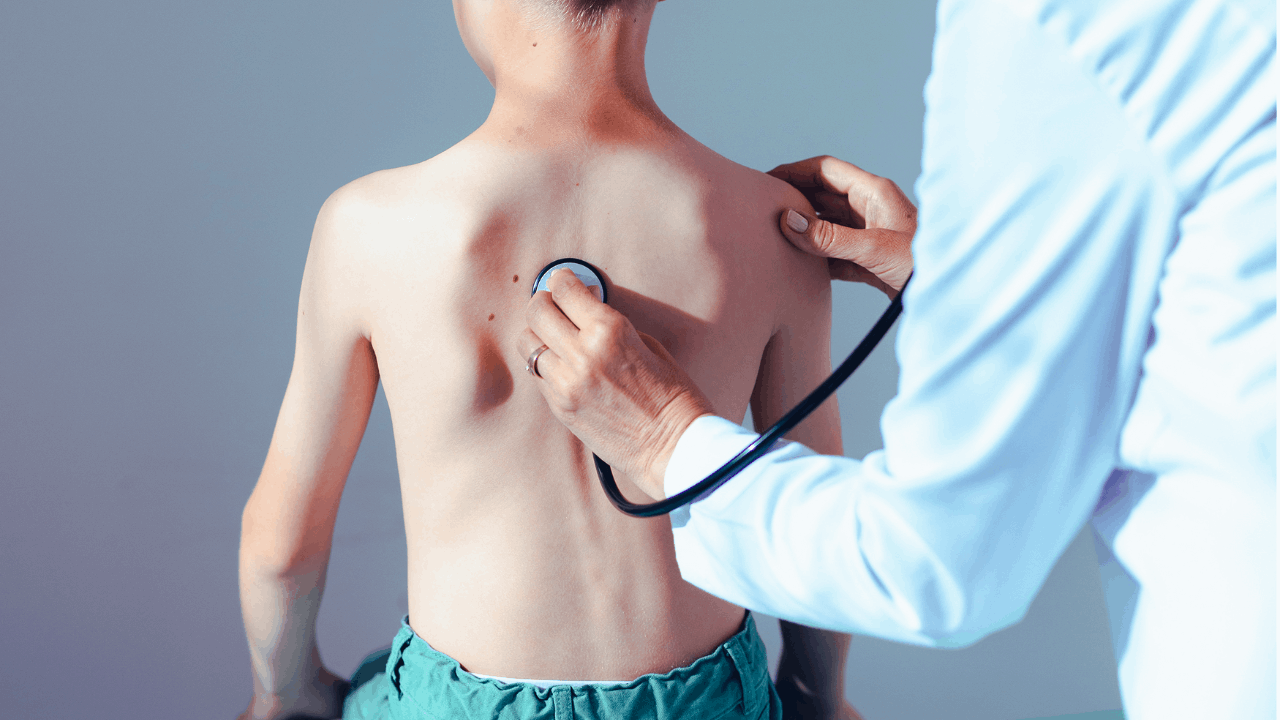 Low-income adults can also get the coverage they need depending on the policies set upon in their state. Many states often have a minimum income threshold as one of the eligibility requirements to apply for Medicaid benefits.
States may offer to cover more additional people and include more health care benefits. The best way to find out all the requirements for application is by visiting the official state website.
How to Apply
To apply, you must first be a resident of the state. You can apply by heading over to your state's Medicaid agency or through the Health Insurance Marketplace and fill out an application form.
Conclusion
To find out what kind of Medicaid benefits you can expect from your state, it is highly recommended that you check out the Medicaid website to learn more about your state's Medicaid coverage.
Medicaid offers medical and health care benefits to people that cannot afford private insurance. In today's world, having health insurance is a privilege and thankfully, Medicaid offers such help.