Electronic Benefits Transfer (EBT) technology aims to make healthy living more affordable and accessible to everyone. After considering many challenges that once encumbered adoption and usage, EBT cards have proven way more beneficial than any other cards.
From broadening the number of participating retailers that accept e-payments to enabling recipients with low incomes to shop worryless and conveniently, EBT cards have paved their way in the state markets. Not just that, numerous other perks come along with EBT cards.
In this article, you'll learn everything about Electronic Benefits Transfer cards, popularly called EBT cards. Find out how they work, their benefits, and how they help millions of Americans every day.
About the EBT Card
Electronic Benefits Transfer (EBT) operates via an electronic system in the United States. It allows the various state welfare departments, such as the Division of Social Services and the Department of Health and Human Services, to issue social benefits through a payment card that is magnetically encoded.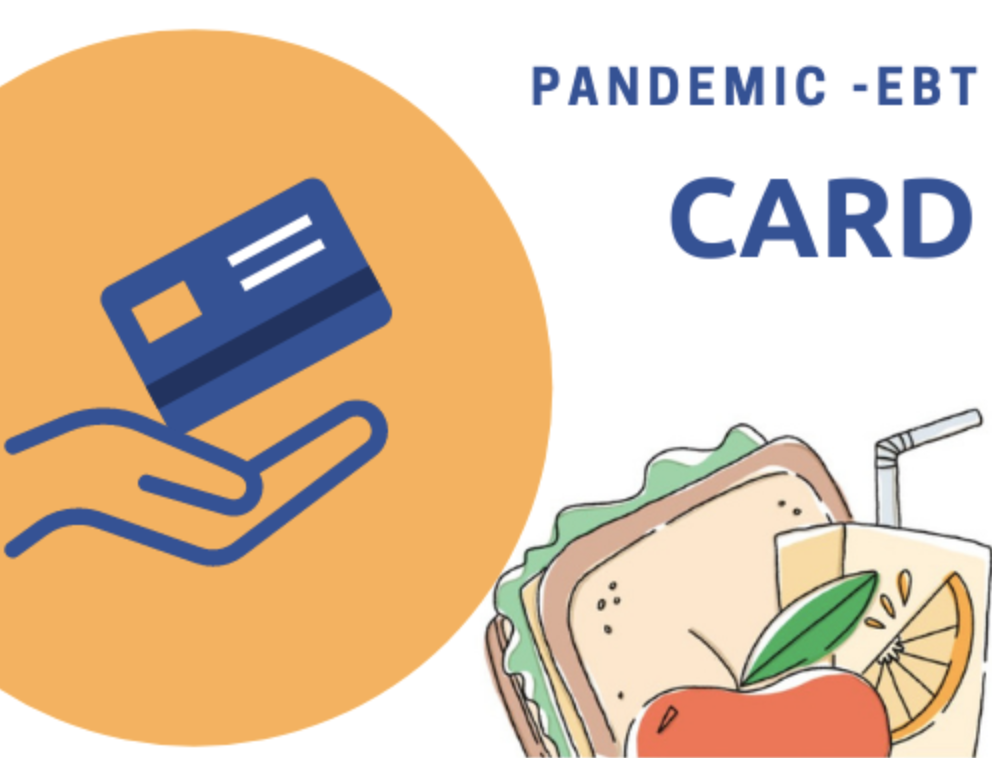 Since 2004, the EBT system has been in place in over 50 states for payments through Supplemental Nutrition Assistance Program (SNAP). However, the EBT system came into practice more widely, and expanded exponentially, in response to the COVID-19 pandemic.
The main reason behind this sharp increase was the high level of food hardship and food insecurity during this time. Most people suffered at the financial forefront and barely managed to earn a sustainable amount.
EBT cards were just another way to limit their spending and expand needs in an affordable yet healthy way. The government program through which it was parallelly run was called the Pandemic Electronic Benefits Transfer (P-EBT).
Understanding Electronic Benefits Transfer
The Electronic Benefits Transfer card-based system is similar to a debit card which grants cash benefits to recipients of government assistance. The state government tracks its usage via the EBT system.
The EBT system provides food-purchasing assistance for low or no-income people. Beneficiaries are issued a plastic payment card comprising a magnetic strip and a PIN. Food stamp benefits and cash rewards are deposited into electronic benefit accounts. These can be accessed using a unique PIN (personal identification number).
The card allows you to buy groceries and other items with cash benefits at different locations and participating stores. In addition, one can easily use the EBT cards at EBT-participating merchants, ATMs, and point-of-sale (POS) terminals.
Features of the Card 
Other than using an EBT card for purchasing eligible food items, you can use the card for various other features. For example, there is no restriction on monthly shopping for edible items like milk, fruits, veggies, etc. You can cover all grocery purchases as long as you have a minimum balance or sufficient funds in your EBT account.
The card is not person specific. Therefore, any family member, household, or caregiver can use the EBT card. The only requirement to use it is the PIN. Hence, your PIN keeps your SNAP benefits secure and ensures that the card belongs to you or individuals associated with you.
Using all the SNAP benefits in one month of their credit is not mandatory. These benefits can be utilized in the upcoming months as and when needed. Any remaining funds left in your SNAP account will automatically be rolled into the next month for its usage. However, it is mandatory to use them within nine months, otherwise they will be removed from the EBT account.
What Can You Buy Using an EBT Card? 
You can buy plenty of food items with the EBT card. You can purchase healthy edible items like fresh fruits, green leafy vegetables, meat, poultry, fish, bread, and cereals.
Apart from it, dairy products like milk, eggs, and cheese can also be availed under the card benefits. In addition, some snack foods, seeds, and plants that can be grown in households can also be bought with the card.
Some items are strictly prohibited from purchasing using an EBT card. These include flavored liquor, alcohol, and tobacco products such as beer, cigarettes, etc. If you think that vitamins, supplements, or other non-food items like pet food, paper goods, or cleaning supplies can be purchased using it, sadly, you just can't.
How Do You Get an EBT Card?
Recipients who wish to apply for their EBT cards must apply independently. First, forms are filled out at their local food stamp office or online. Then, after determining eligibility criteria and level of benefits, information is passed to the state EBT contractor.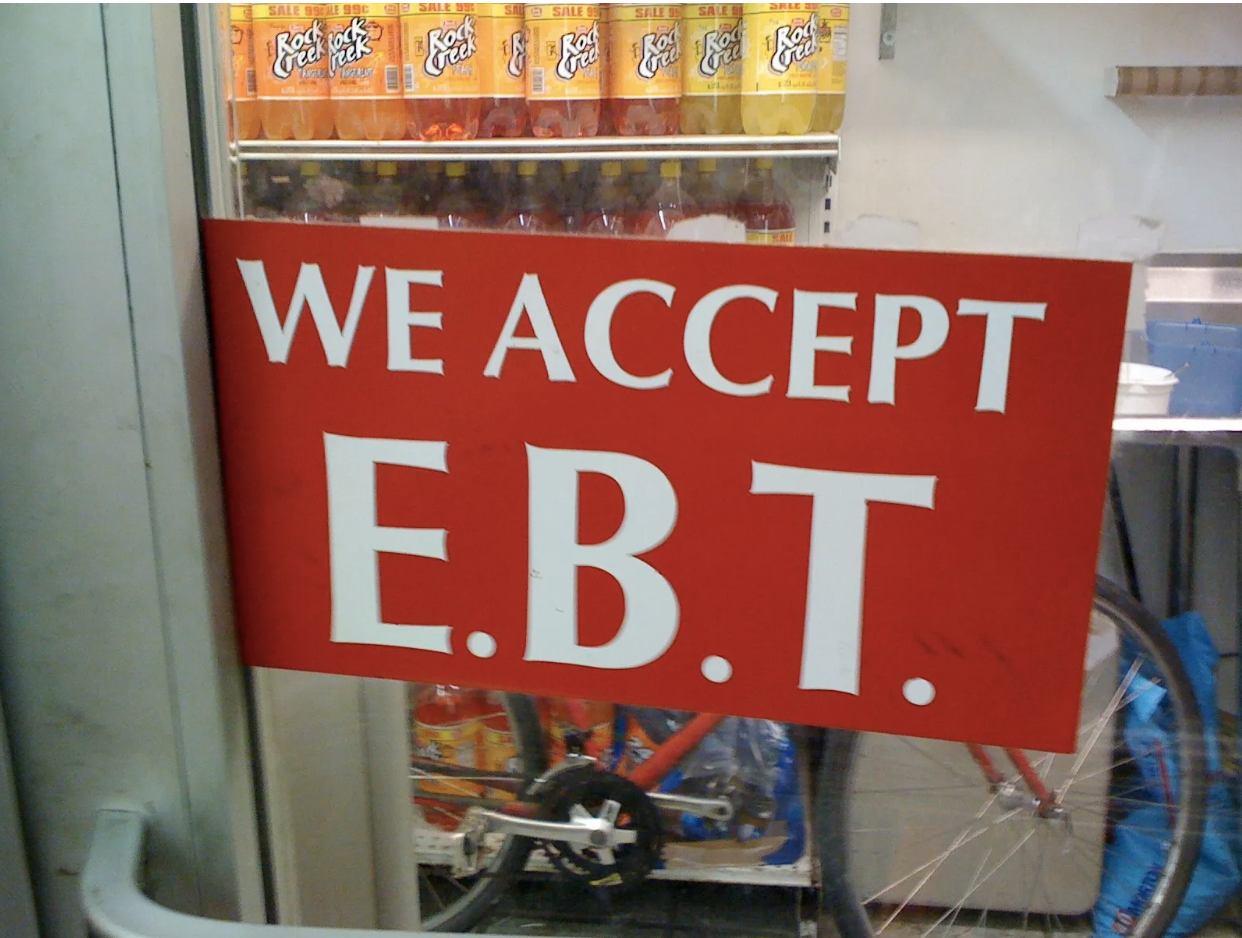 Since SNAP is a means-tested program, recipients must be eligible for issuing the card to relish its benefits. In addition, there are certain income and resource requirements for SNAP and some specific requirements for immigrants, the elderly, and people with special abilities.
For example, the SNAP eligibility for an individual is a gross monthly income of $1,245 or less. The SNAP-eligible gross monthly income for households with four members is $2,552 or less. Resource requirements for SNAP vary from state to state. However, households may have up to $2,250 in their bank account or other sources.
After they are approved for the benefits, an account is established under the recipient's name. The SNAP benefits then get deposited electronically in the designated account every month. A plastic debit card, similar to a bank card, gets issued with a PIN. All states are incorporated with magnetic strip cards and online authorization for transactions, making the EBT work far more efficiently.
How to Use the EBT Card
You can use your EBT card while paying for groceries at an electronic trader or a point of sale (POS) terminal. You will be asked to enter the secret PIN to access the food stamp account as a recipient.
The processor then verifies the PIN and the account balance and sends authentication or denial back to the retailer. After the approval, your account will be debited for the purchase amount, and the retailer's account will receive the credited amount.
In most states, the EBT systems are operated through the Quest network sponsored by the Electronic Benefits and Services Council of NACHA.
Who Do You Contact If Your EBT Card Gets Stolen or Lost?
If your EBT card is lost or stolen, contact the toll-free number at 1-877-328-9677. This 24/7 resource provides EBT assistance for customers that face any problems or queries regarding EBT.
There are chances that someone else could use your EBT card. Once your card benefits are used and spent, they cannot be redeemed. These benefits will never get replaced, and thus, you cannot use them in the future so make sure to contact EBT assistance as soon as possible.
You can also use the EBT assistance number to find out how much balance is left in your account or how much you have been charged for a purchase.
How to Check EBT Card Balance
After every purchase made with the EBT card, a receipt is given to you. Your new balance is always printed on the last receipt, so you can check it there. If you have lost the receipt, you can call customer service and ask them about it.
You can also ask the store if they can help you check the balance at a POS machine. Otherwise, you can visit www.ebt.ca.gov to check your balance and transaction history. You will be asked to enter a login and password to proceed further.
If you don't have a login ID, it is easy to create one. Then, register yourself on the CardHolder portal to access the services. Once registered, remember your login ID and password for further activities such as tracking your balance or keeping a check on all your transactions.
Role of EBT Cards in Building Healthier Communities
EBT cards are a lifeline for millions of low-income families. It allows them to access healthy and affordable food from farmers, grocers, markets, and local shops.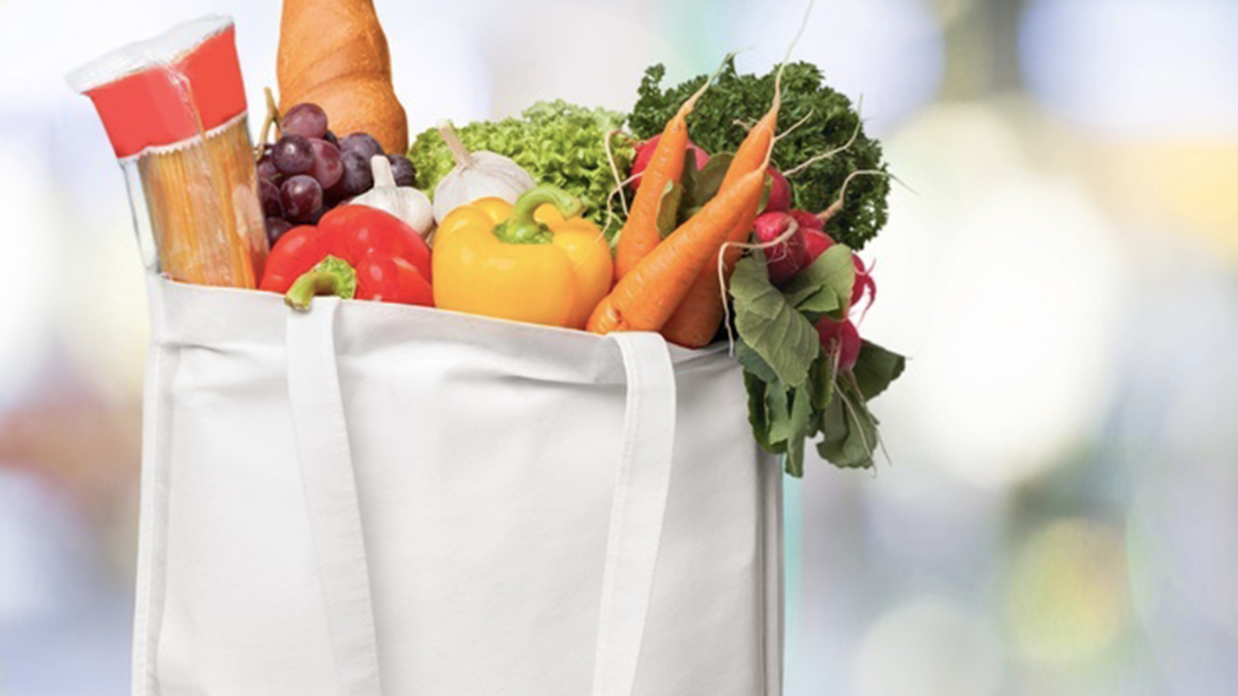 With its successful functionality, merchants that accept EBT cards also get to play an inclusive role in their communities and build a vast clientele.
After the introduction of EBT cards, more nutritious fresh fruit, vegetables, and proteins have become available in markets at prices that can be affordable for people with low incomes.
Hence, the EBT initiative led more cities to welcome grocery stores and food stores that predominantly sell nutrient-rich and healthy food.
Several EBT programs that elevated this success were the Special Supplemental Nutrition Program For Women, Infants, and Children (WIC), Supplemental Nutrition Assistance Program (SNAP), and Temporary Assistance for Needy Families Programs (TANF).
How Is EBT Better for Businesses? 
Navigating the paper voucher "food stamps" version of the above-mentioned programs was used by recipients and retailers to process the payments. But, today, it is easy for merchants to accept EBT payments without running a parallel system.
The complete system is integrated with EBT support directly through their Method of Payment (MOP). Gone are the days when you had to have a stand-alone or add-on solution in the past. It is effortless to use a payment card, just like EBT, when billing in various stores.
Accepting regular payments enables retailers to attract a broader range of customers. It boosts revenue while strengthening the surrounding community and giving an increased number of sales.
Also read: Health Insurance Plans – Discover This Great Insurance Available in the USA
Conclusion
EBT cards for social services has made the process of redeeming social benefits much easier. This important technology helps millions of Americans.