The US government continually provides financial help to those who cannot provide for themselves with the help of the SNAP or the Supplemental Nutrition Assistance Program. In this program, beneficiaries are given a card called the EBT card where they will receive their SNAP benefits to purchase food for the entire family.
An EBT card can be used almost at any establishment that accepts SNAP benefits. The EBT card acts like a debit card where the government sends you the funds and all you need to do is present the card upon payment. The benefits are usually transferred to your account every month for you to use.
If you're interested in learning more about the EBT card and how to apply, check out the guide below.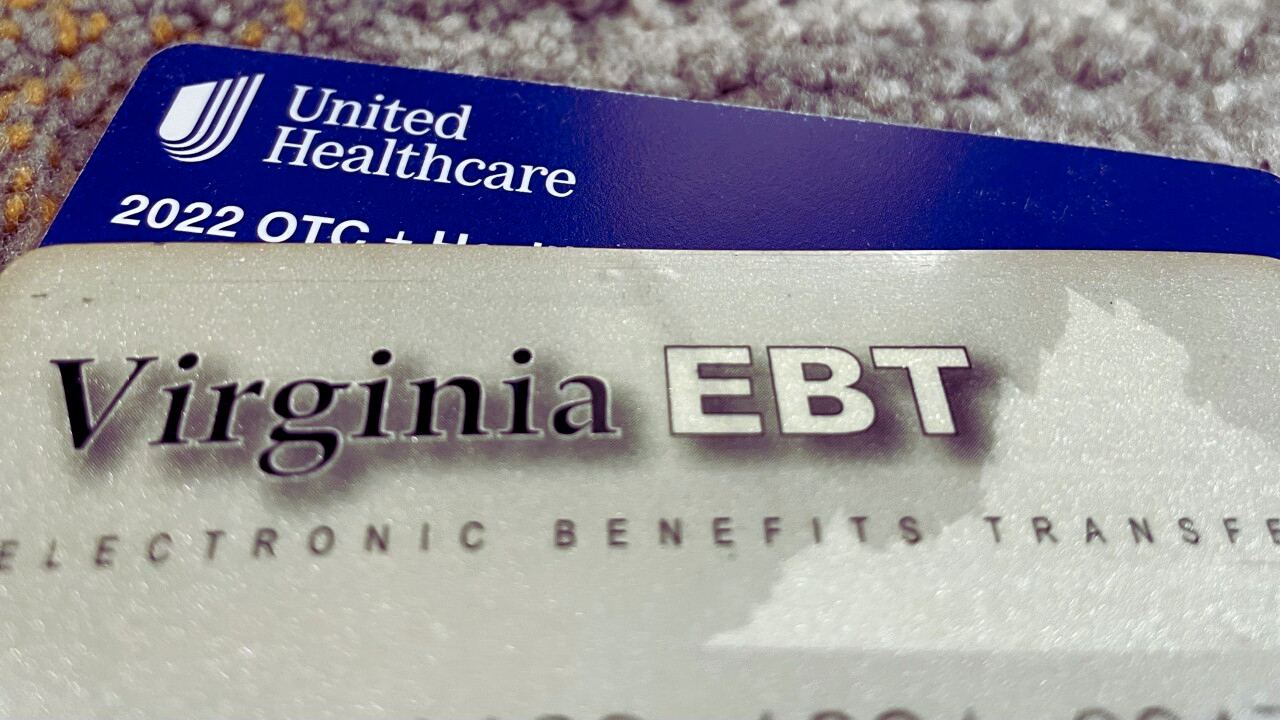 What is an EBT Card?
Let's dive deeper into what the EBT card is all about first before you can learn how to apply for it.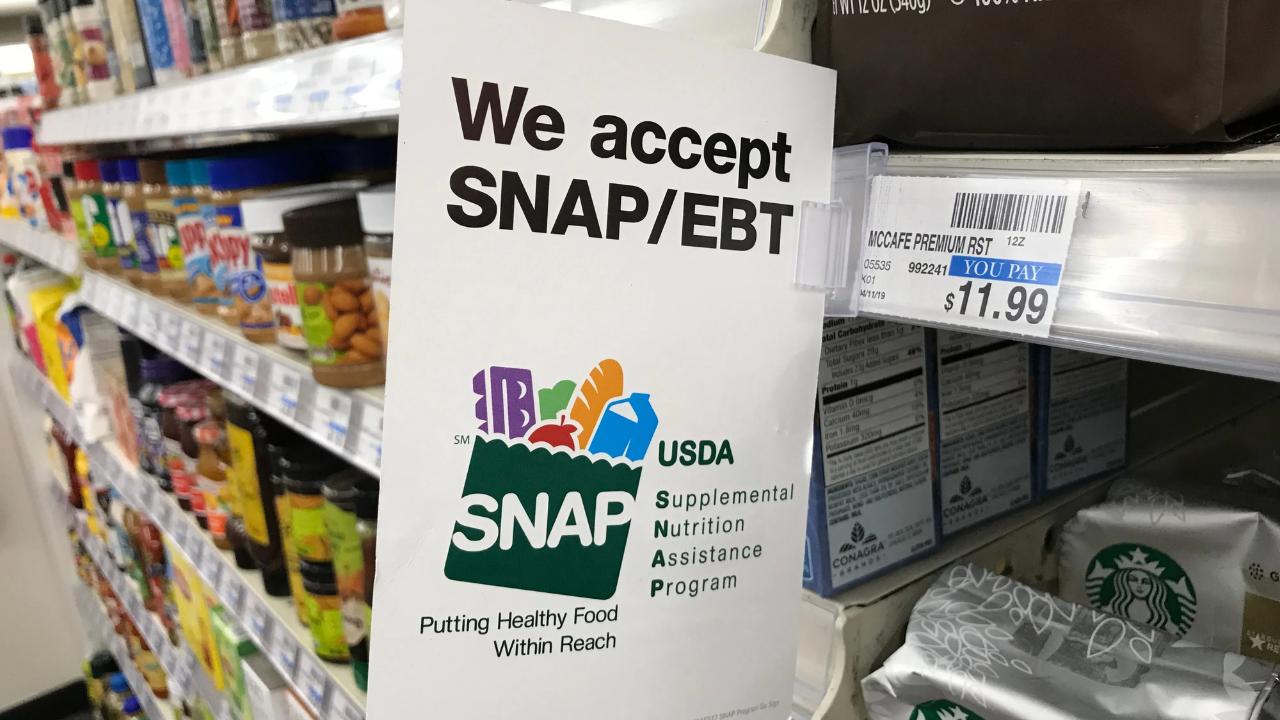 The EBT card stands for Electronic Bank Transfer card which looks and functions very similar to a debit card. It allows you access to your funds so you can purchase food and buy groceries and many other things you need.
You can also use the benefits to purchase many other items apart from food like seeds to plant your own vegetables at home.
You can use the card to withdraw money from any affiliated ATM if you have cash benefits.
How to Use the EBT Card?
When you have the EBT card, you can use it at any store that accepts the card or SNAP benefits. You can find a list of authorized retailers on the official website where you applied for the card.
Make sure to read through all the lists so you'll know where you can use the card. You can also use the SNAP app to access the store locator feature that will help you find any nearby establishments that accept EBT cards as a mode of payment. To use your EBT card, swipe the card at checkout and enter your PIN.
You can choose to use the card for food benefits or use it for cash benefits in every purchase. You can also check the remaining balance by using any ATM or you can download the app to see your balance without having to go out of your home.
How to Order an EBT Card?
There are two ways for you to order an EBT card. You can either apply online or head over to the office where you can apply for it and have it sent to your address after.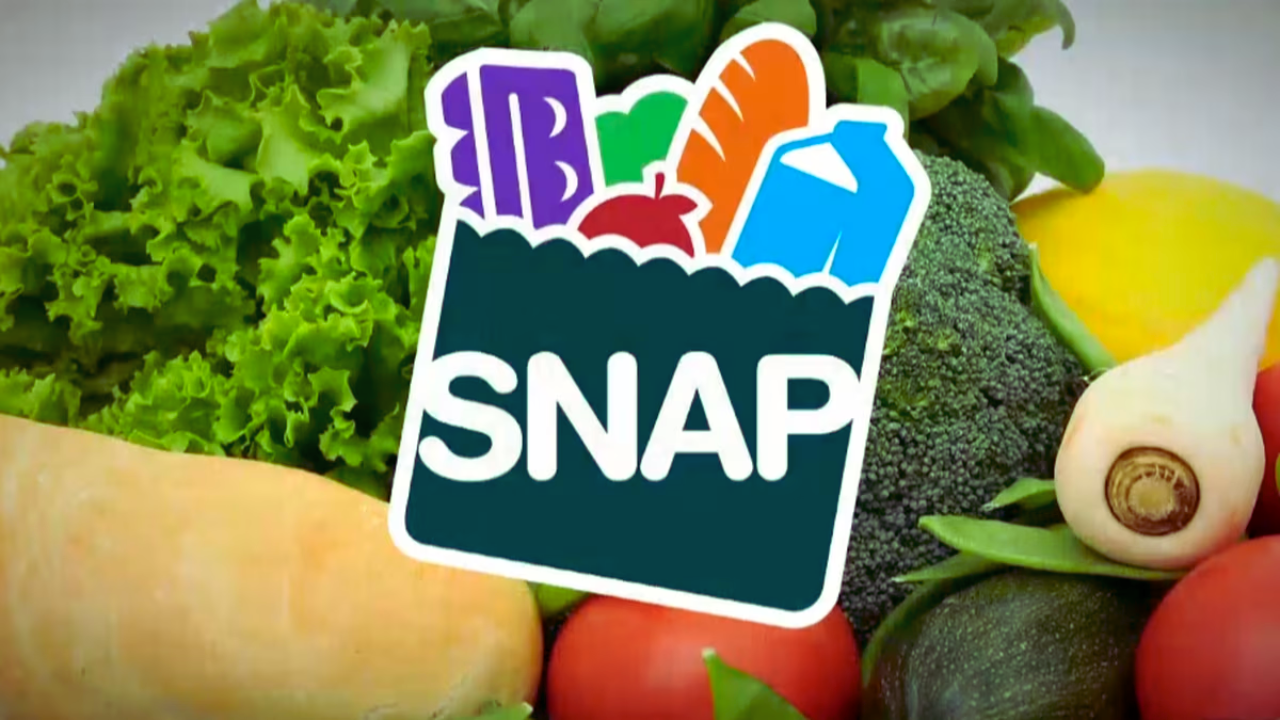 A lot of people prefer to apply or order online as it is more convenient while others order it traditionally.
Both methods are still very effective in helping you order the EBT card once you have been approved for your SNAP benefits.
Ordering the EBT Card Online
You can head over to the official website depending on your state to initiate your application for the EBT card. Once you're at the website, fill out the online application form. This information includes your current income, expenses, household size, and citizenship status.
Make sure that you spelled everything correctly so you won't encounter any issues with the delivery. Once you apply, a social worker may contact you for an interview before they provide you with the benefits and the EBT card.
Attend the interview or make sure that you complete the interview and wait for them to contact you again. By this time, you should be approved for the card and it should be on your way to your address.
Tips on Using Your EBT Card for Maximum Efficiency
Now that you have received your EBT card, here are some tips to help you use your EBT card to its maximum potential.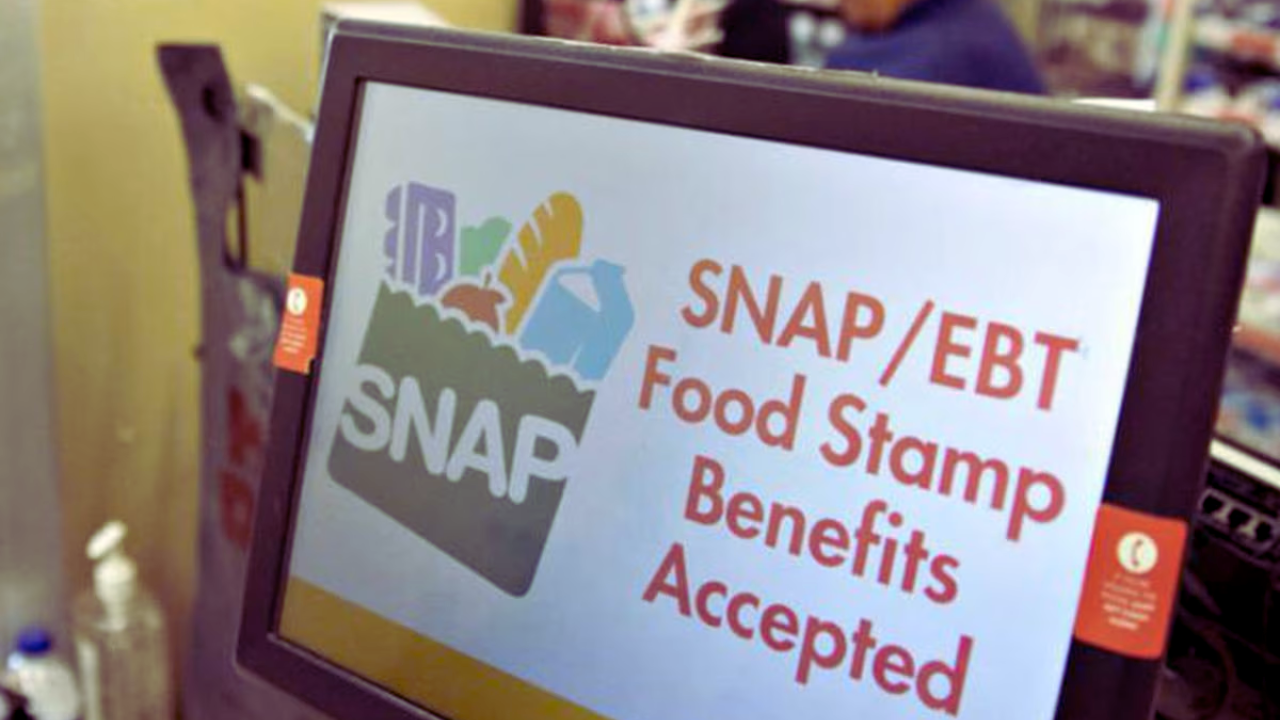 You might have a limited budget with your current funds and benefits but learning these tips will help you make the most out of your card and protect it as well.
Protect Your Card
The very first thing that comes to mind about your EBT card is to protect it at all costs. You can only have one EBT card at a single time so if it gets lost or stolen, you will have to re-apply for the card which can take a lot of time to process.
Be sure to store your card in your wallet or safely inside your home at all times. Do not let others use the card for other transactions.
Never Share Your PIN
Another way to protect your EBT card is to avoid sharing your PIN even with your family members. If you are the main cardholder, you should create a PIN that only you know.
Do not write your PIN on the card or tell someone else about it. If someone knows your PIN, you should change it immediately as they can use your benefits without your permission.
What Happens If You Lose Your Card
If you do lose your card, you can always call their hotline so they can disable the card and provide you with the steps on how to reapply for a new one.
If you move or change your phone number, you should notify them so your account will not be tagged and the information on your account will be updated.
This will also help you avoid missing out on any important messages and appointments. You can also visit your local county social services agency so they can help you with this problem.
Buying Using Your EBT Card
When it comes to using your EBT card, you can only purchase specific food items such as fresh fruits, green leafy vegetables, meat, fish, bread, poultry, and cereal.
Apart from that, you can also buy milk, eggs, cheese, and many other snacks. You can even use the card to buy seeds or plants.
You cannot use the card to purchase alcoholic drinks, vitamins, cigarettes, and many other non-food items.
Conclusion
Having an EBT card will surely help you with your financial struggles. Fortunately, this US government program has been laser-focused on providing you with all the benefits that you need and now that you have the EBT card with you, you can easily enjoy the benefits through the card. Go ahead and apply for one to get yours today!