Halifax is one of the largest and most popular credit card providers in the UK. With its wide range of credit cards to choose from, there is always something that suits every customer's needs. Whether you want to travel abroad more often or simply want to build your credit score, Halifax credit cards have something to offer
In this article, you will discover some of the best cards for each type of customer. So, stay with us and discover some of the top highlights of Halifax credit cards.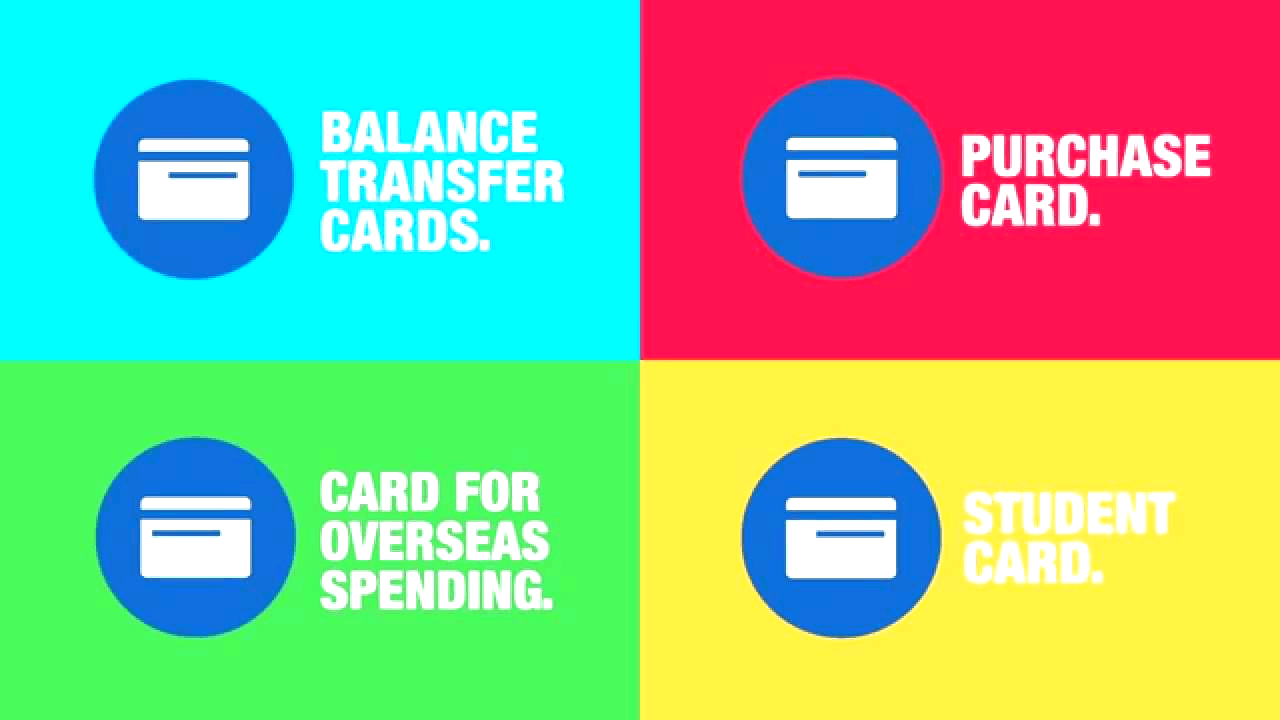 What Are the Types of Halifax Credit Cards?
Halifax credit cards offer a very flexible way to borrow money so that you can pay off purchases later. There are different types of Halifax credit cards to choose from, and many of them are designed to suit your needs.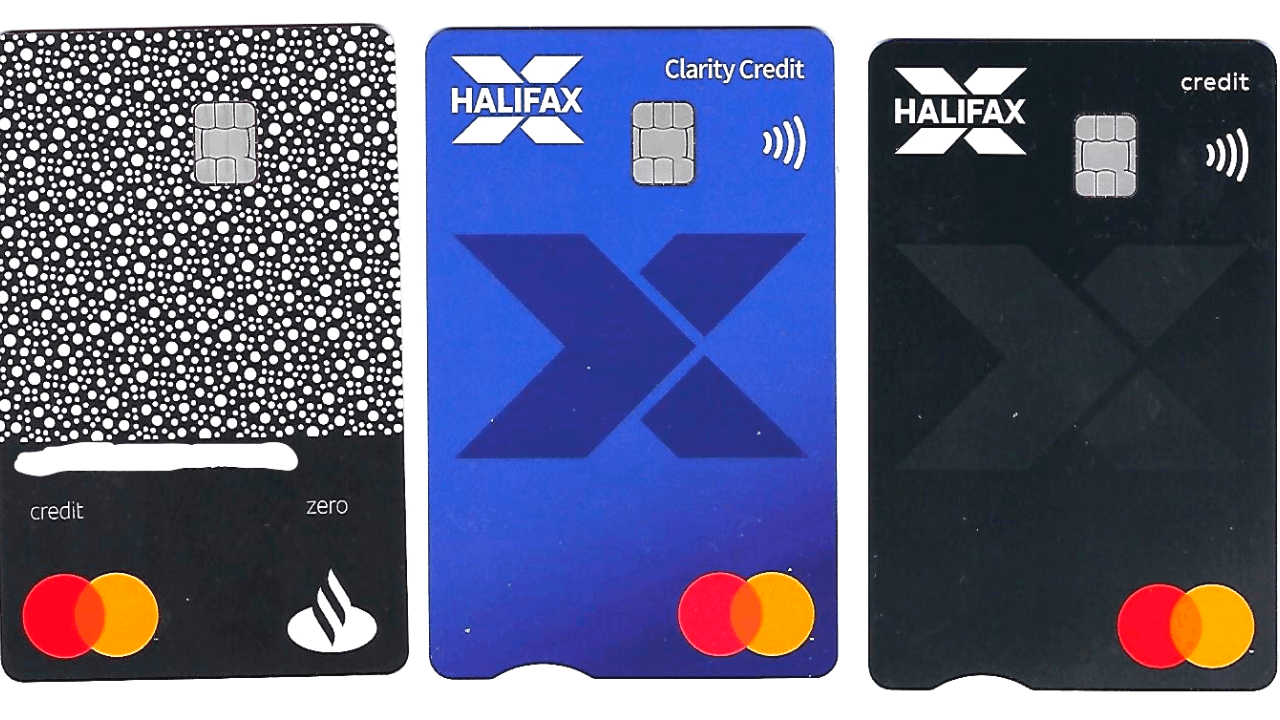 Halifax's offerings include large-purchase credit cards, everyday credit cards, balance transfer cards, and travel cards. As you can likely tell from the name, large-purchase credit cards are good for large purchases, as they typically feature a low APR.
Balance transfer cards help you manage your existing account by moving debt onto a single credit card. Money transfer cards let you transfer money for emergency purposes, while reward and low-rate cards offer points or cashback the as you use the card. Lastly, travel cards are great for frequent travelers because they offer travel-specific perks.
Halifax Credit Card Mastercard
Those struggling to pay off their monthly bills due to high-interest rates can now breathe easy with the help of the Halifax Credit Card Mastercard. It is designed to have low-interest rates that will surely help you pay off bills and save you more money.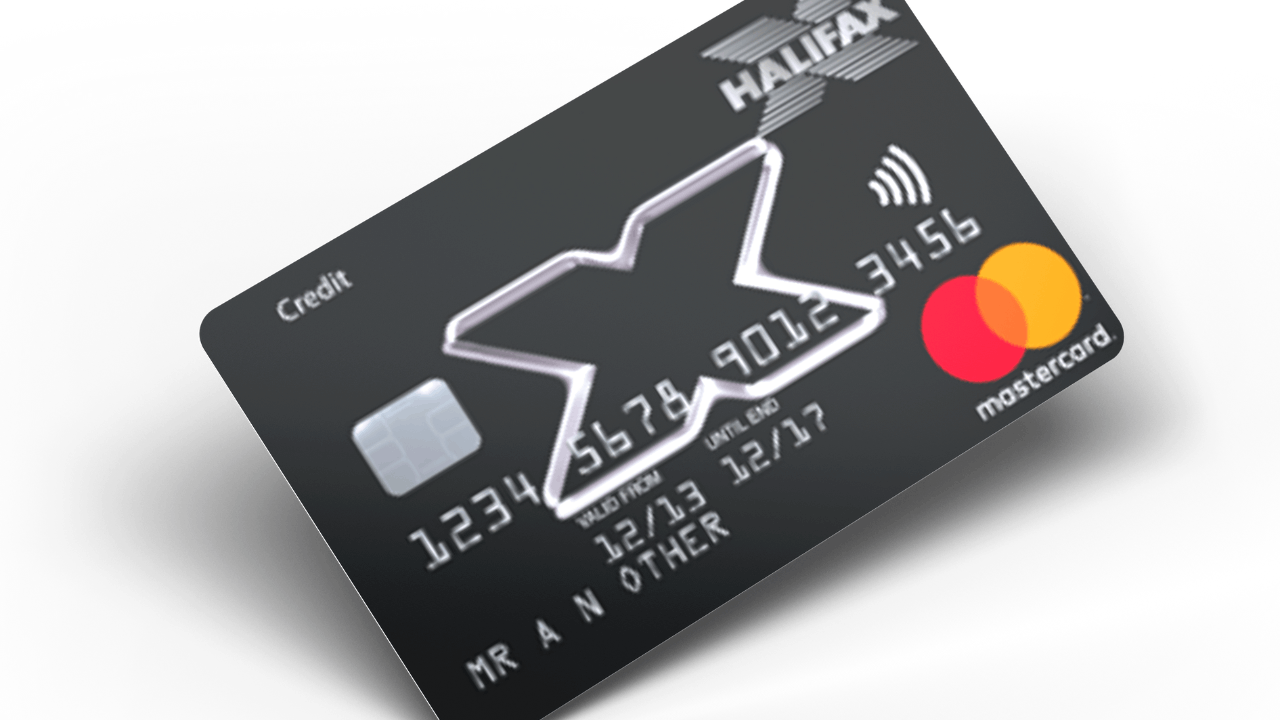 Its main offering is the low-interest rates on cash advances, purchases, and balance transfers which many people still struggle to pay off today. It also has no annual fee, which is better for every cardholder.
Customers also enjoy excellent customer support when it comes to their concerns with the card. Ultimately, it is a credit card for those who want lower interest rates as well as those that continue to carry a monthly balance.
Halifax Cashback Credit Card
If you're searching for a good credit card that lets you earn cashback for every purchase, the Halifax Cashback credit card is a good fit for you. You can earn as much as 0.25 percent cashback on your first £4,000 of purchases every year.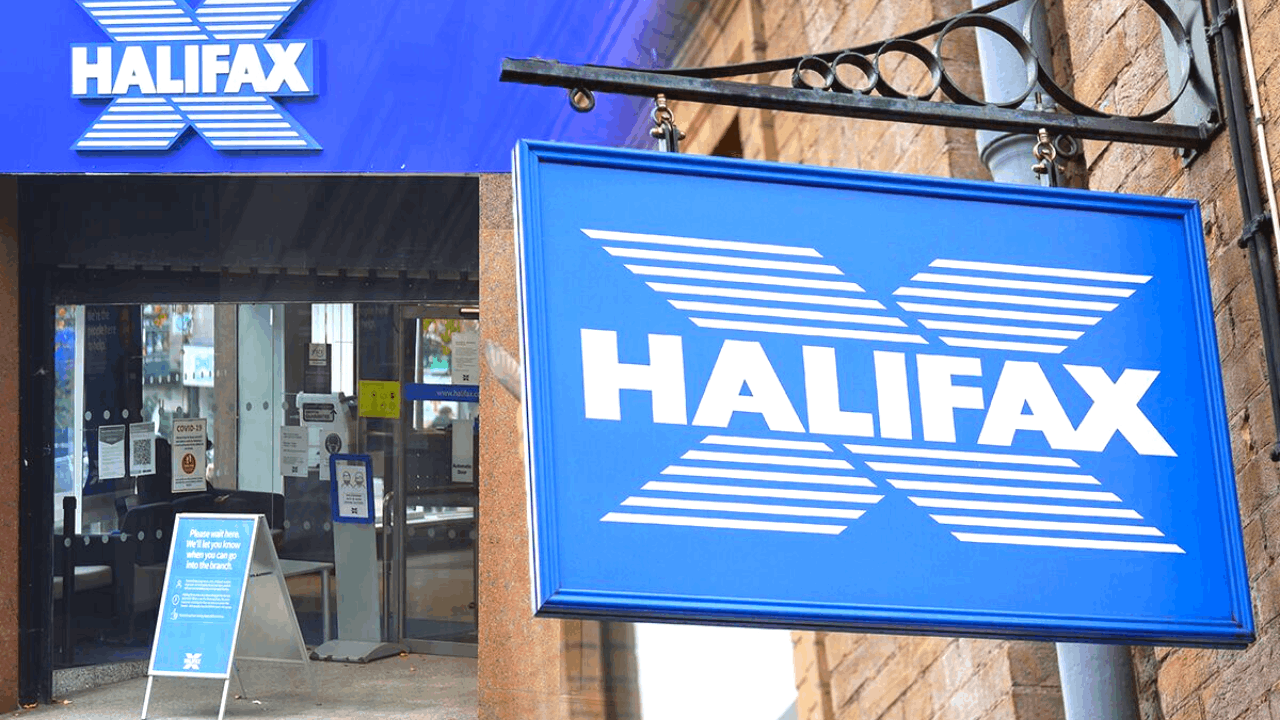 Aside from that, you also enjoy zero annual fees. You can earn unlimited amounts of cashback, so you are encouraged to use the card more with every purchase. To make good use of the card, you should always use the card for purchases, but you also need to pay your balance in full every month.
The standard interest rate is 19.94 percent. Those looking for a straightforward cashback credit card with no annual fee will be happy with the Halifax Cashback credit card.
Halifax Clarity Credit Card
For people who travel regularly, it is always a painful experience to deal with a lot of extra fees. This is why a travel card such as the Halifax Clarity credit card is in order.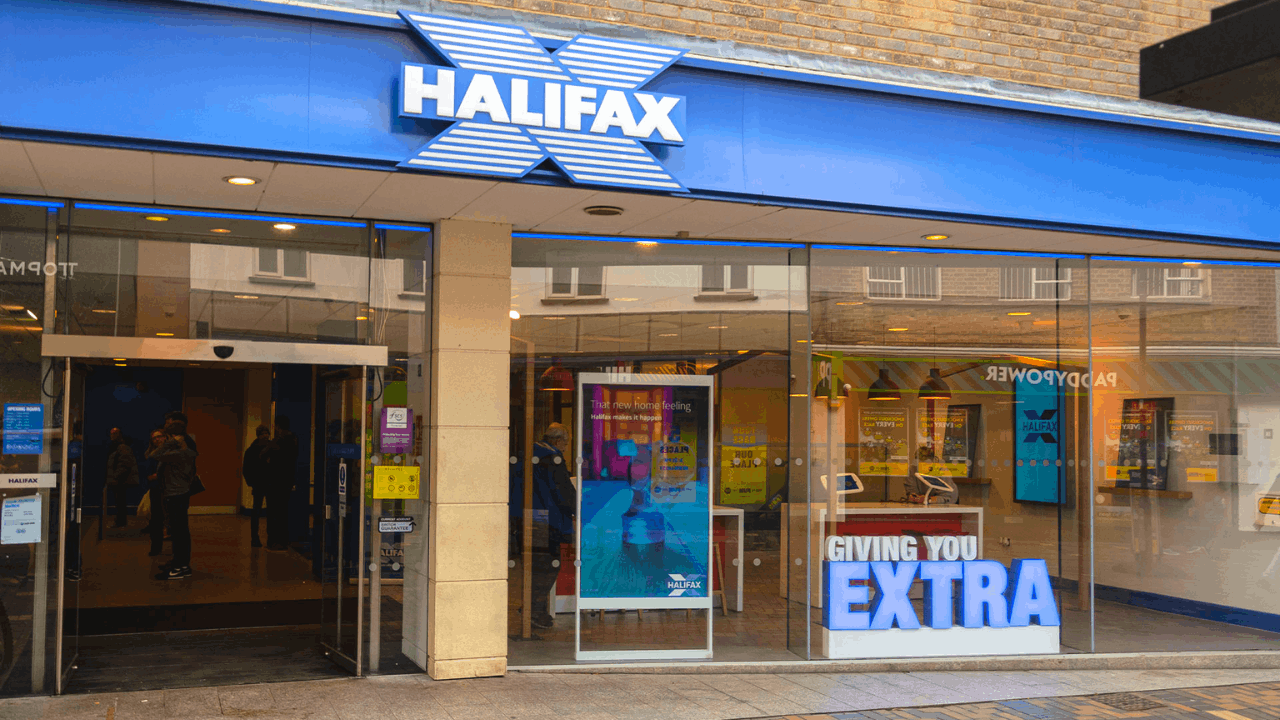 It is a great card to use for traveling since you can always use it to pay for your various travel purchases without having to worry about foreign transaction fees. This also covers purchases in restaurants and many other establishments.
You can even use the card to withdraw at local ATMs but be warned that local banks may have to charge you for using their machines. The card also features very low interest rates, which makes it an overall great card to have during your travels abroad.
Halifax Low Fee Balance Transfer Card
If you're looking for a very competitive credit card that offers zero interest for a long period, the Halifax Low Fee Balance Transfer Card should be your go-to card.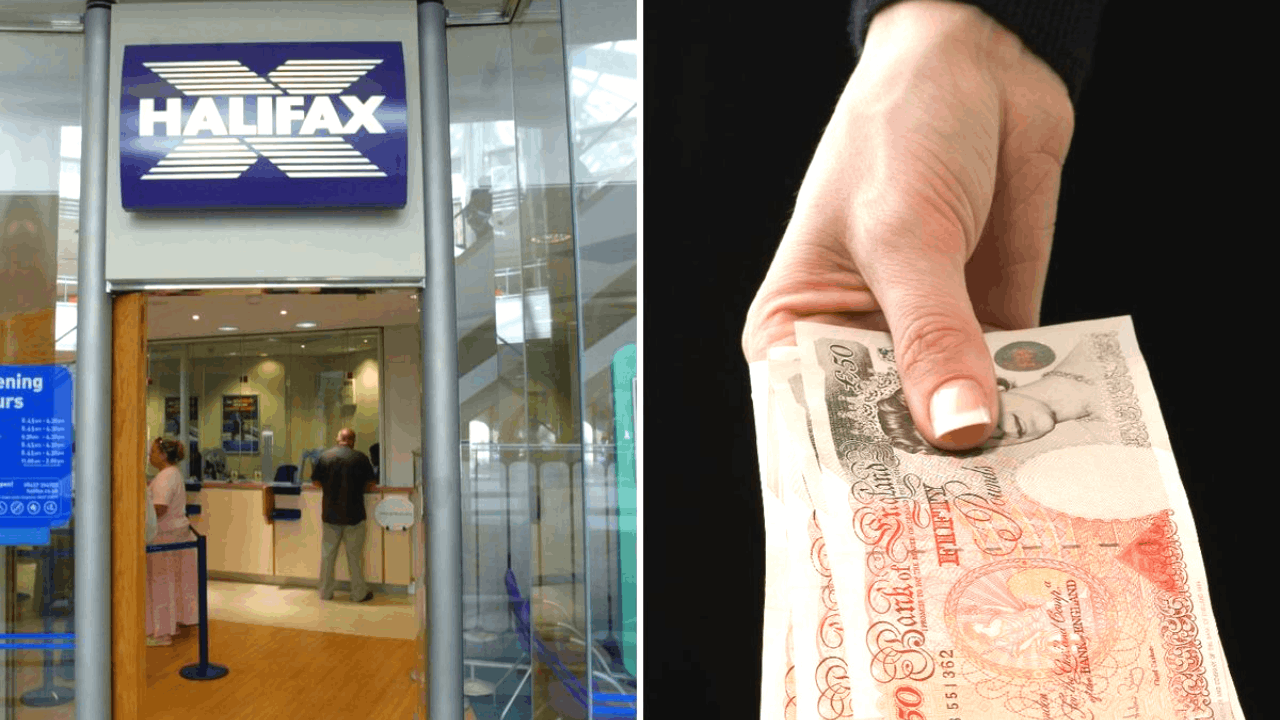 The card offers a 2.99% balance transfer fee for the first three months and then reverts to a five percent fee afterward. Aside from that, you also get a 29-month period where you get zero percent on balance transfers.
This is highly recommended for those who want to find a suitable card that allows them to transfer large balances while also using the card for large incoming purchases.
Halifax Zero Percent Purchase and Balance Transfer Credit Card
There are a lot of credit cards out there that offer a lot lower rates than the standard average. Many credit cards only offer the main benefit but not with this card.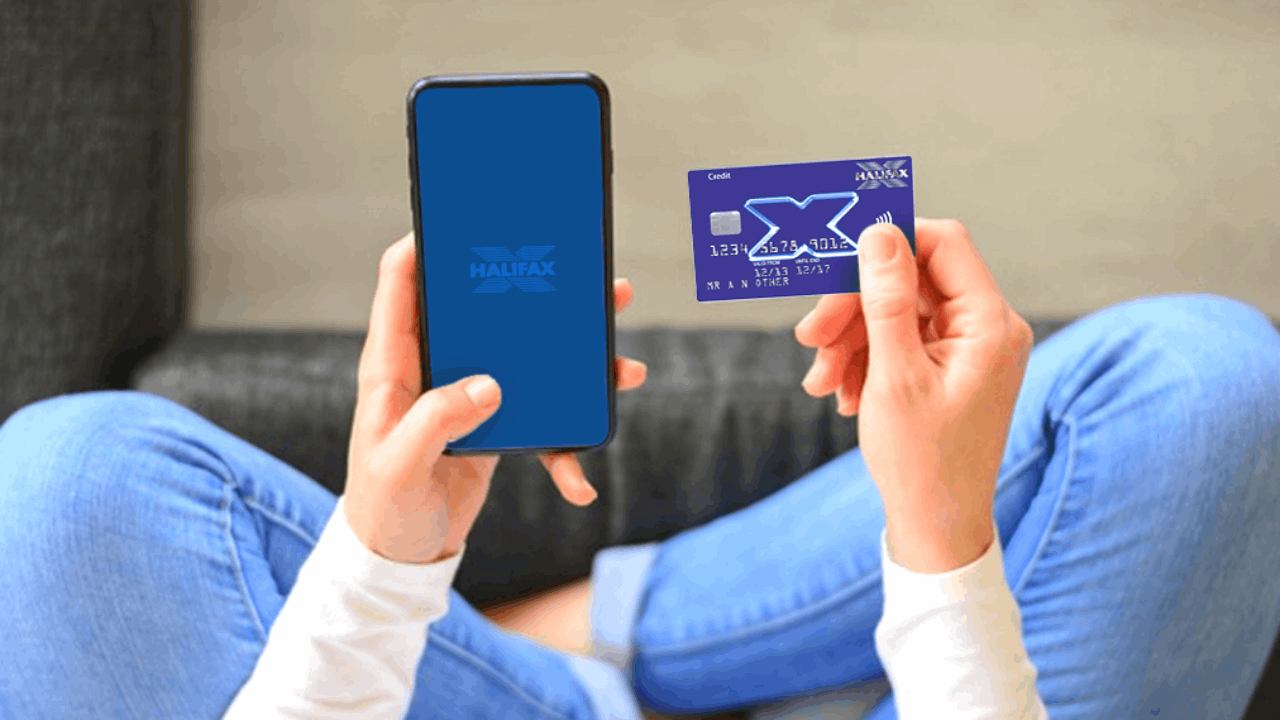 People who want a combination of some of the cards mentioned above can breathe a sigh of relief with the Halifax Zero Percent Purchase and Balance Transfer Credit Card. It offers all of the perks mentioned above with its zero percent offer on balance transfers and purchases.
If you need to transfer a credit card balance to save on interest and make more purchases in the future, this card should be on your list. The card also offers zero annual fees. The card focuses more on helping you out financially.
How to Choose a Halifax Credit Card for You
With so many options, Halifax credit cards offer different solutions to different needs. This is why you need to know what your needs are first before you choose the right credit card for you. Think about your borrowing needs beforehand and see which ones meet your needs the most.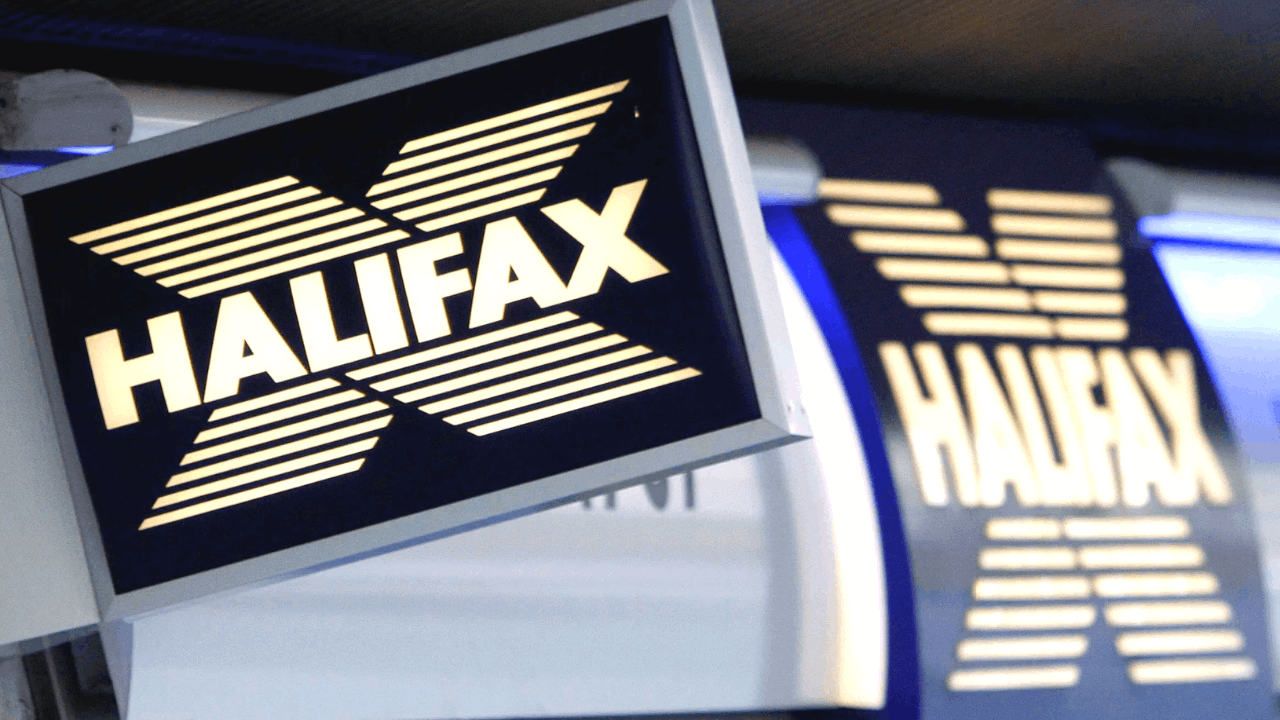 You also need to compare different credit cards alongside the introductory interest rates since it will affect how you will pay for the first few months of using the card. Other things you need to check are our fees.
You should also know your credit score status before applying for a Halifax credit card as it will entirely affect the application process. Always think long-term when it comes to credit cards and ask yourself if you can make the repayments for the loans and charges that you make.
Other Things That You Might Want to Consider First
Let's dive further into the things that you might want to consider first before applying for a Halifax credit card. APRs, or Annual Percentage Rates, are just one of the few factors that will help you choose the right credit card.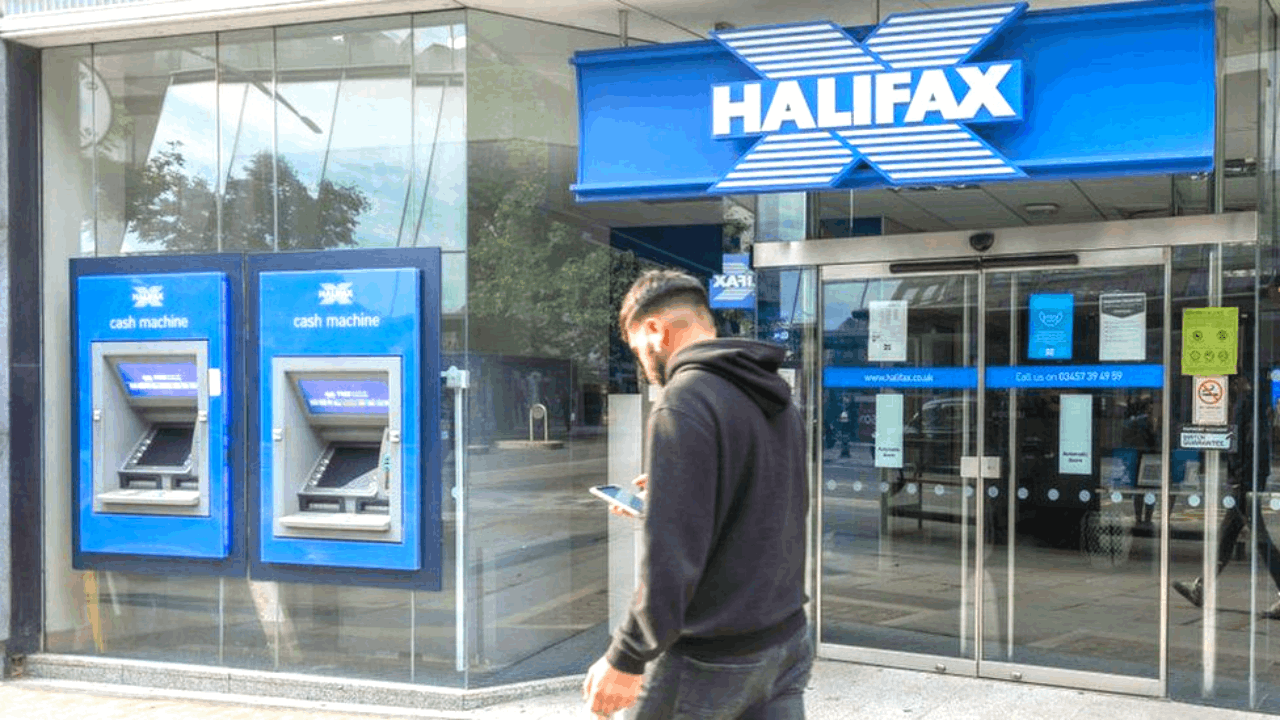 It provides an estimate of the cost of your borrowing throughout an entire year. This lets you come up with a budget to set aside money to repay your charges. Credit limits are often low for first-time credit cardholders, but they will continue to improve when you use your credit card.
Fees and other charges should also be checked first, such as foreign transaction fees and annual fees. These charges might be a burden for some, so you might as well choose another type of credit card that will fit your needs and budget.
Learn How to Check for Your Eligibility
Once you have chosen your preferred Halifax credit card, it is time to know how you can check if you're eligible for the card. There are several very important requirements that you need to meet first before you can apply.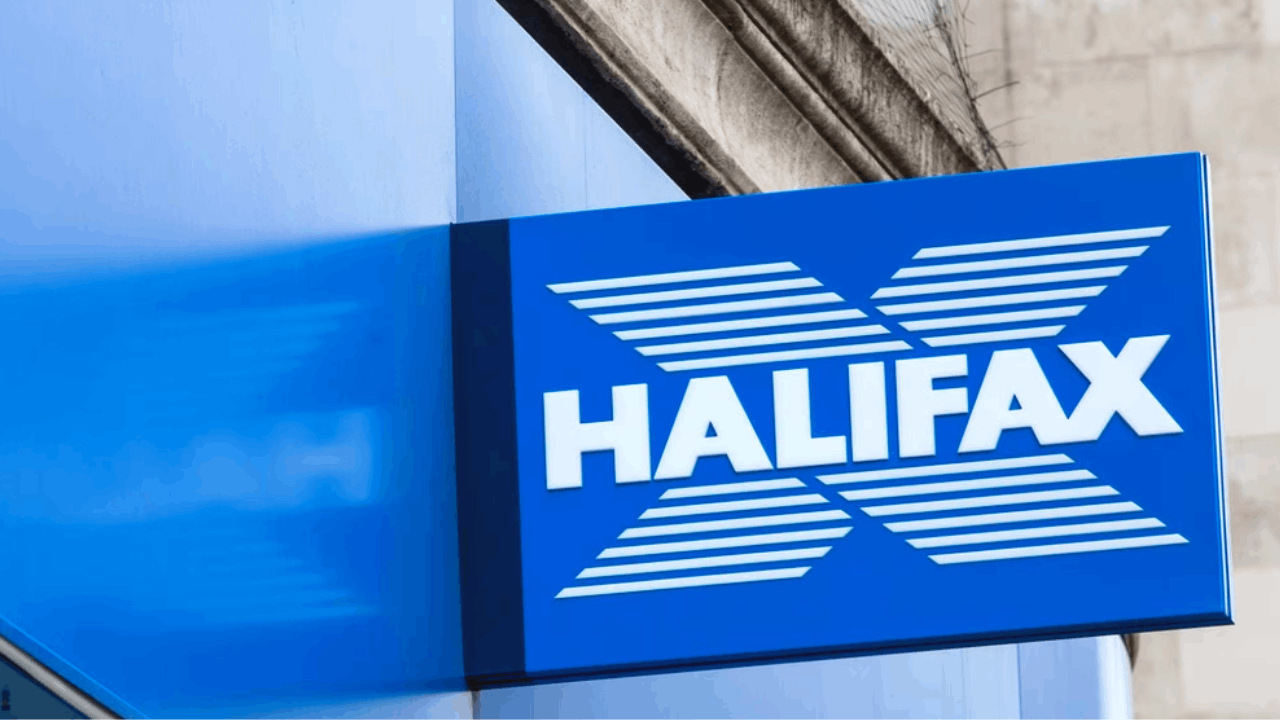 First, you need to be a resident of the United Kingdom and must be of legal age of 18 and above. You also must have a regular annual income and be free from any Country Court Judgements and Individual Voluntary Agreements.
Additionally, students and unemployed individuals will not be deemed eligible as well as those who have filed for bankruptcy. Those who have applied and have been declined for a Halifax credit card in the last 30 days will also be denied.
Here's How You Can Apply for a Halifax Credit Card
Upon verification that you are eligible for a Halifax credit card, you can apply on the Halifax official website. You will be required to submit several documents, such as your UK address for the past three years, your phone number, email address, and your primary bank account number, alongside the sort code.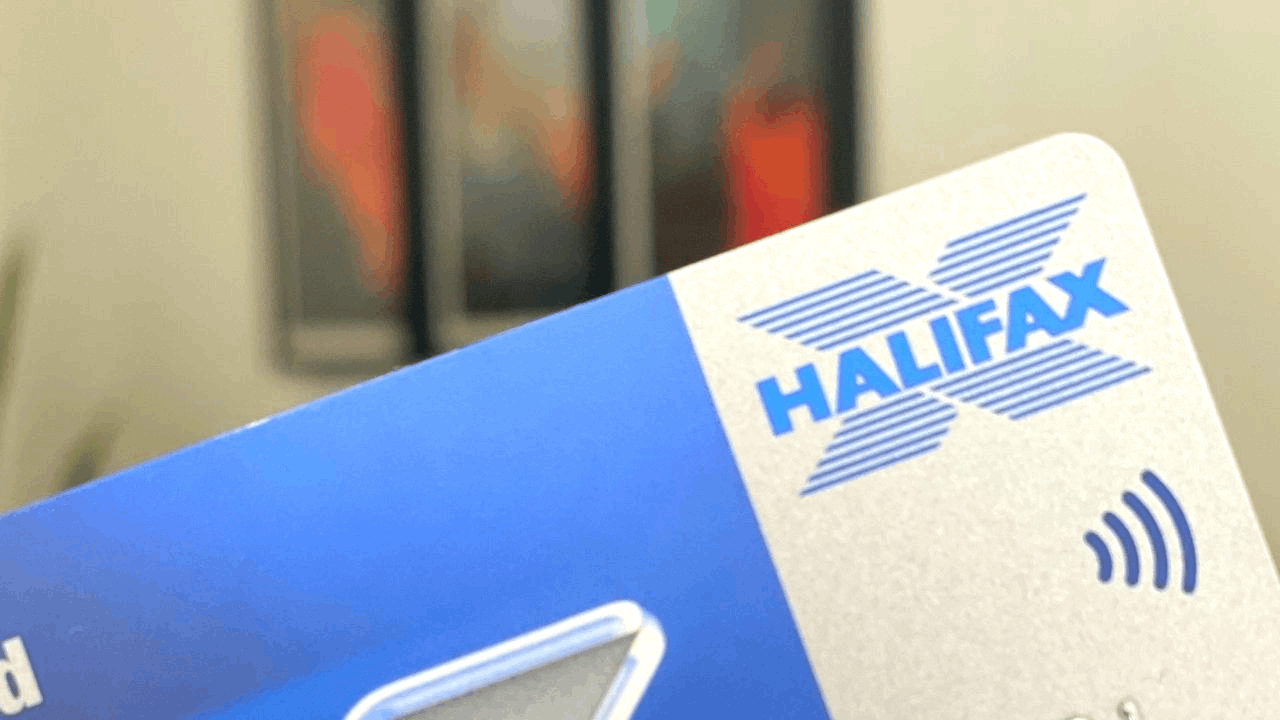 Fill out all the necessary information being asked on the application form and review everything before you submit it. The process may take several business days for most, but there will be instances when it can take a while.
Always check your email for updates regarding your application. You will receive an email with the status of your application and see if you have been approved or denied for the credit card.
What Happens After Your Application
If your application is accepted, you will receive a PIN via post within five working days.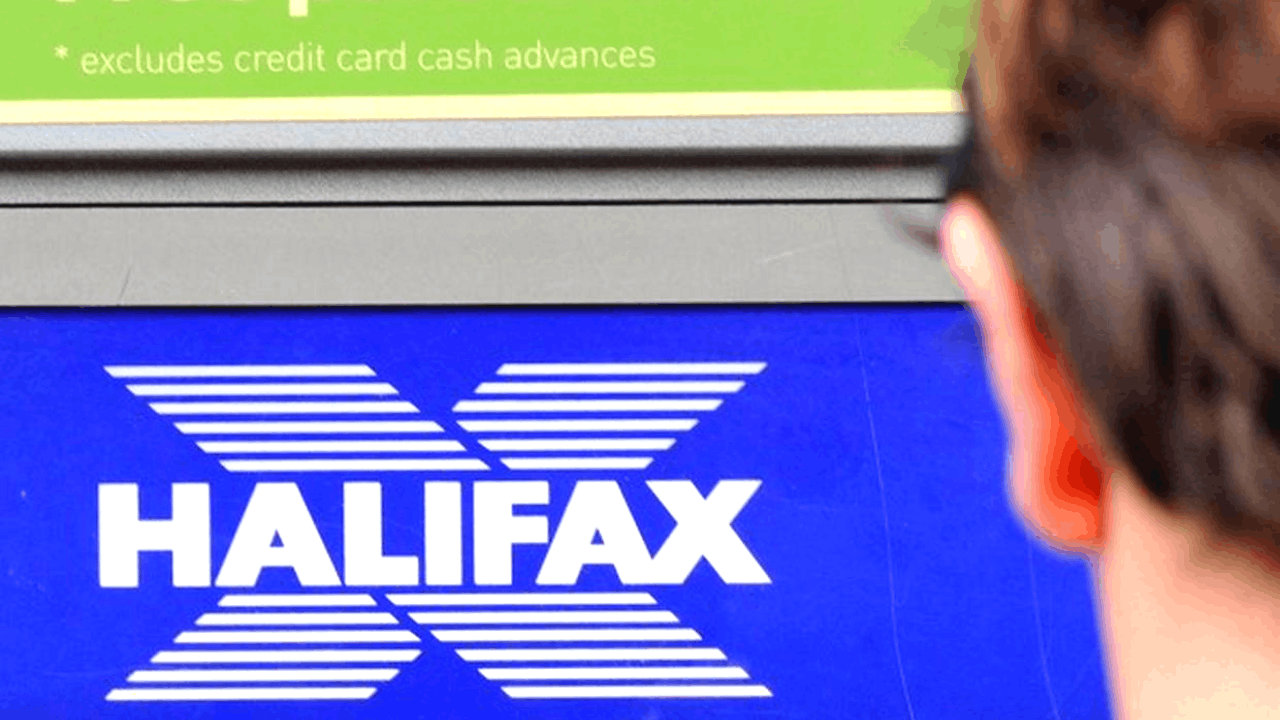 Your credit card will then arrive within seven working days. This is done for security purposes.
You'll also receive emails that contain the legal contract and another for the explanation and credit card agreement. If you have further inquiries, call them at 0345-944-4555 or visit their main branch at 20 Main St, Bangor BT20 5AG, UK.
Conclusion
When choosing the best credit card for your specific needs, it is always best to consider your options. There are so many types of credit cards to choose from that you will definitely find one that suits your borrowing needs. Discover all these amazing options offered only to you by Halifax.
To get more information about the various rates and fees associated with these credit cards, contact the bank for more information or fill out the eligibility checker online.
Note: Consider the risks involved in using credit products before applying by consulting the issuing institution's terms and conditions.