Most people believe that healthcare should be accessible to everyone. Although this is certainly ideal, this isn't exactly the case for many people around the world. As a matter of fact, the healthcare system in the United States, in particular, is one that requires people to generally pay a lot for healthcare.
With medical costs being quite high in the country, it is always best to turn to health insurance plans to keep people's bases covered. Not only does it provide access to a regular source of care, but it also prevents individuals from incurring a large medical debt.
One of the great health insurance plans in the United States is no other than Kaiser Permanente. Learn more about this company and what it has to offer through this article.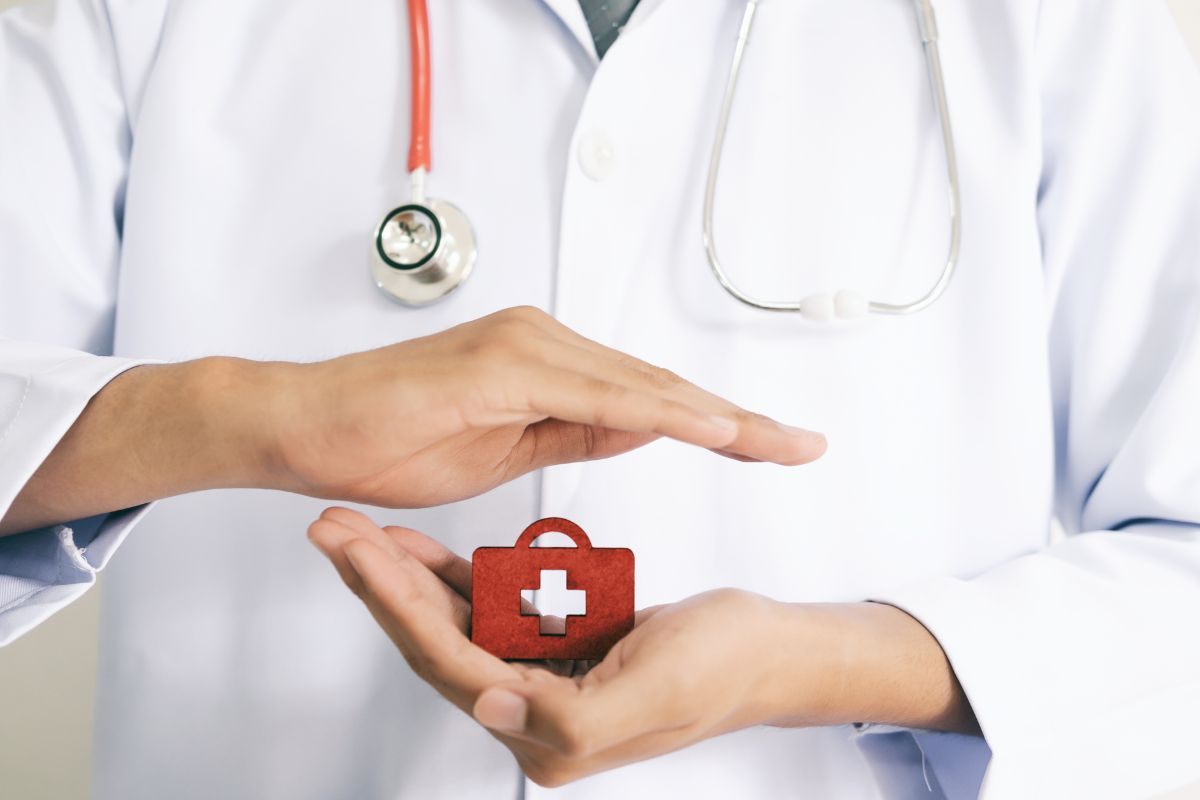 What Is a Health Insurance Plan and How Does It Work?
A health insurance plan is a type of insurance that is purchased by individuals in order to get coverage and aid for medical care and services. Health insurance can be seen as a type of legal agreement between the person who purchases their plan and their respective health insurance company.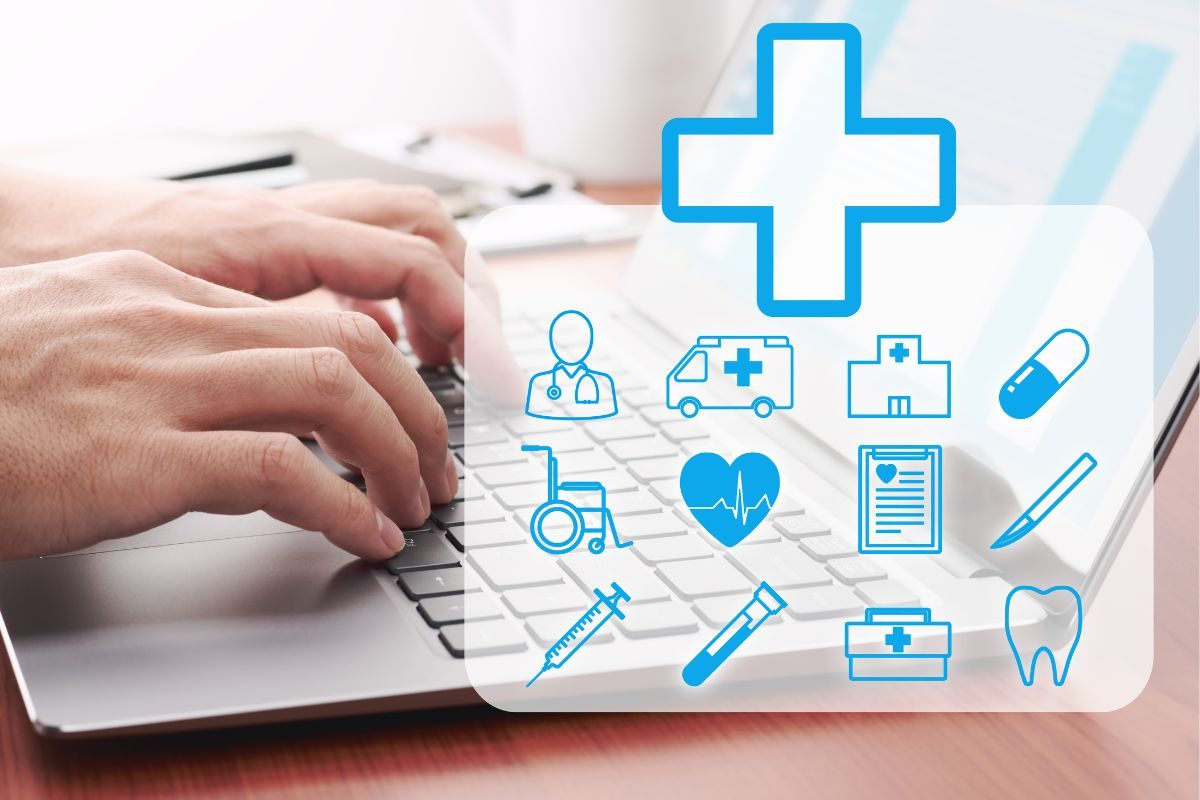 A health insurance plan works by providing the individual in question coverage for most of their medical and surgical expenses. Depending on the plan obtained by the person, this could also cover preventative care costs of the individual insured.
Individuals who purchase a health insurance plan generally agree to pay a certain rate or premium every month. They will receive a card or an account that gives them access to care, hospitals, and doctors, all of who are part of the health insurance plan.
Why You Need Health Insurance Coverage
Many people believe that purchasing a health insurance plan is just an added expense. While there is a premium that has to be paid every month, this is certainly below what individuals would be paying if they went to hospitals without healthcare. Because of this, one of the benefits of health insurance plans is that it helps make medical and healthcare-related costs lower.
Not only does this help pay for medical bills and hospital-related expenses, but this also covers the costs of prescription drugs. Apart from preventing people from incurring medical debt, health insurance also gives individuals improved access to the care they need, including preventative care services.
In turn, it contributes to better health outcomes, particularly for people with access to early diagnosis and treatment. Health insurance plans give people the peace of mind they need. Through these plans, individuals are protected from unexpected financial burdens from accidents, giving policyholders access to a better life in general.
Get to Know Kaiser Permanente Insurance
Kaiser Permanente can help individuals who want to get health insurance. They are, after all, a non-profit integrated health system that provides not only superior health care coverage through its varied plans, but also its unique approach and model to health care.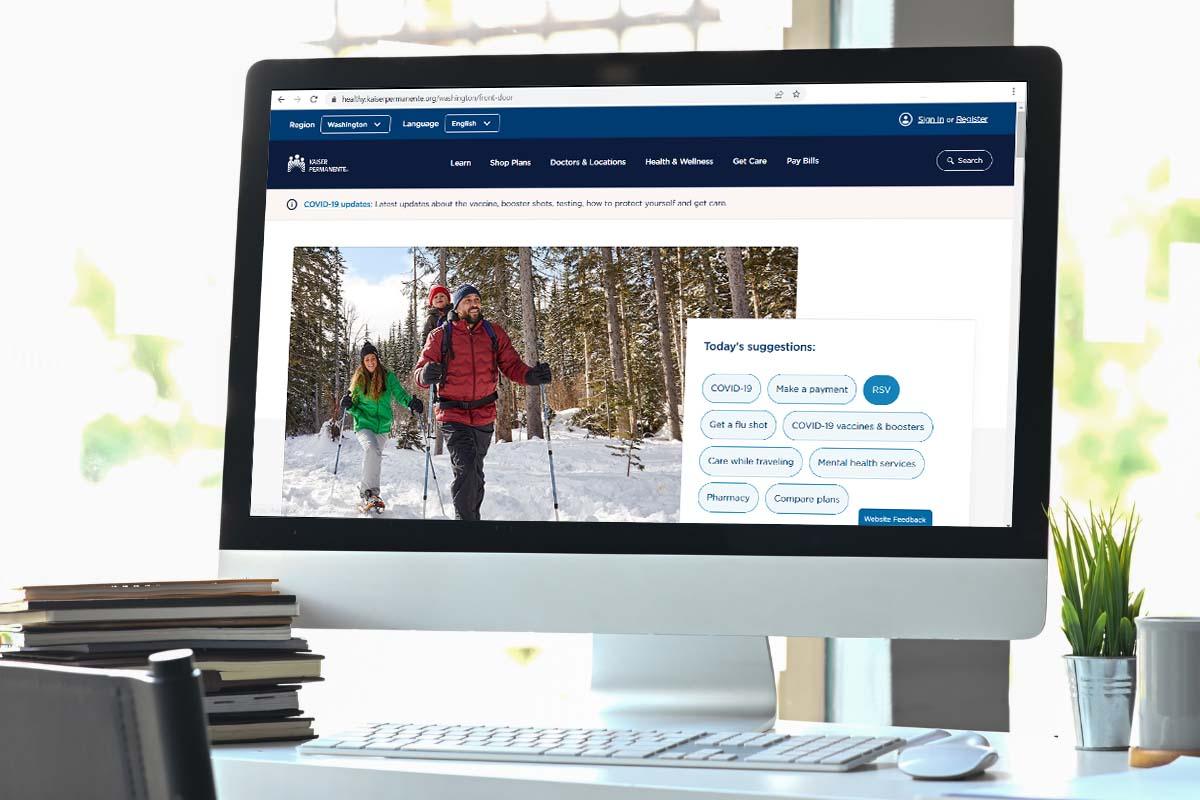 Besides the health insurance plans, the company takes pride in its care model. They facilitate efficient connections between their 12.6 million clients and their teams and departments of experts across the board, allowing for more effective diagnosis, treatment, and recovery.
There are different types of health insurance plans offered by the company. These include individual and family health insurance, Medicaid, and Medicare. These are further divided into a health maintenance organization (HMO) and the exclusive provider organization (EPO).
The company is hailed as one of the leading health insurance providers in the United States. Out of a rating of five, Kaiser Permanente has garnered a rating of 4.5 from the National Committee for Quality Assurance. Likewise, it's worth mentioning that they also have high customer satisfaction.
Who Can Apply for These Plans?
Since Kaiser Permanente offers a number of plans, just about anyone can apply for them. Individuals can apply and enroll in these plans, while those with families and dependents may enroll under the family plan.
There are also plans available for employees and employers of all types and sizes across the board. Even individuals who don't qualify for public or private coverage may try their luck with Kaiser Permanente's charitable health coverage.
Kaiser Permanente offers individual and family health insurance plans. They also offer Medicaid and Medicare plans, as well as employer-sponsored coverage. These plans can either be purchased from Kaiser or the health insurance marketplace.
Also read: Maternity Insurance – Who Is Eligible and How to Apply
Features of the Health Insurance Plan
With the comprehensive offerings from Kaiser, individuals will be happy to know they can choose a health plan that fits their needs and life. Clients can find a plan that is personalized to their needs and a quote that matches it.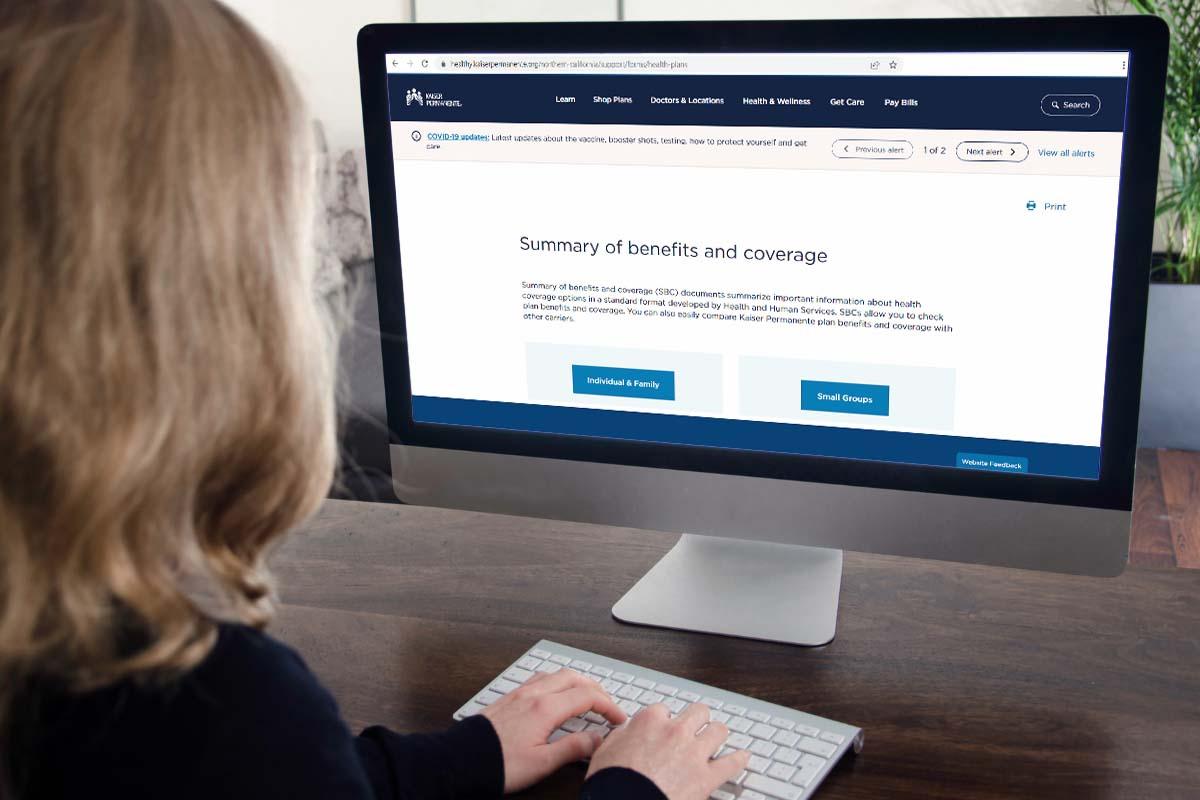 These plans are further divided into different tiers, particularly for individual and family plans, which include Bronze, Silver, Gold, and Platinum plans. With a health savings account, deductible plans, or copayment plan, Kaiser gives users control over the plans and coverage they want and, most importantly, how much they want to pay.
One of the top highlights of the Kaiser Permanente health insurance plan is that it covers in-network care, particularly from HMOs. This means that individuals who have any health plan from the company already have integration with health care needs, giving them access to doctors and healthcare facilities.
Under the Kaiser Permanente Groups, the company has over 23,000 physicians, 65,000 nurses, and 75,000 allied health professionals. These experts are spread out across the company's more than 700 medical facilities and 39 hospitals.
Other Benefits From Kaiser Permanente
Kaiser Permanente also puts a premium on its excellent preventive care program. Although this can vary depending on the plan, those who are insured may gain access to chiropractic care, wellness coaching, addiction and recovery services, women's health services, and many others.
Since accessibility remains at the core of Kaiser Permanente, they have digital tools ready for their clients and customers. These include telehealth consultations via email, video, or phone, insurance management, deductible tracking, cost lookup tools, and access to their health records online.
Policyholders also have access to apps such as Calm and MyStrength, helping users achieve their meditation and mental health goals, respectively. Policyholders also get reduced or discounted rates on massage therapy and acupuncture, among other services.
The Costs of Getting a Kaiser Permanente Insurance Plan
As there are varying Kaiser Permanente health insurance plans, the costs of these plans differ as well. These depend not just on the coverage and plan taken by the policyholder but also on the tiers that these plans fall in. The location of the individual should be factored in as well.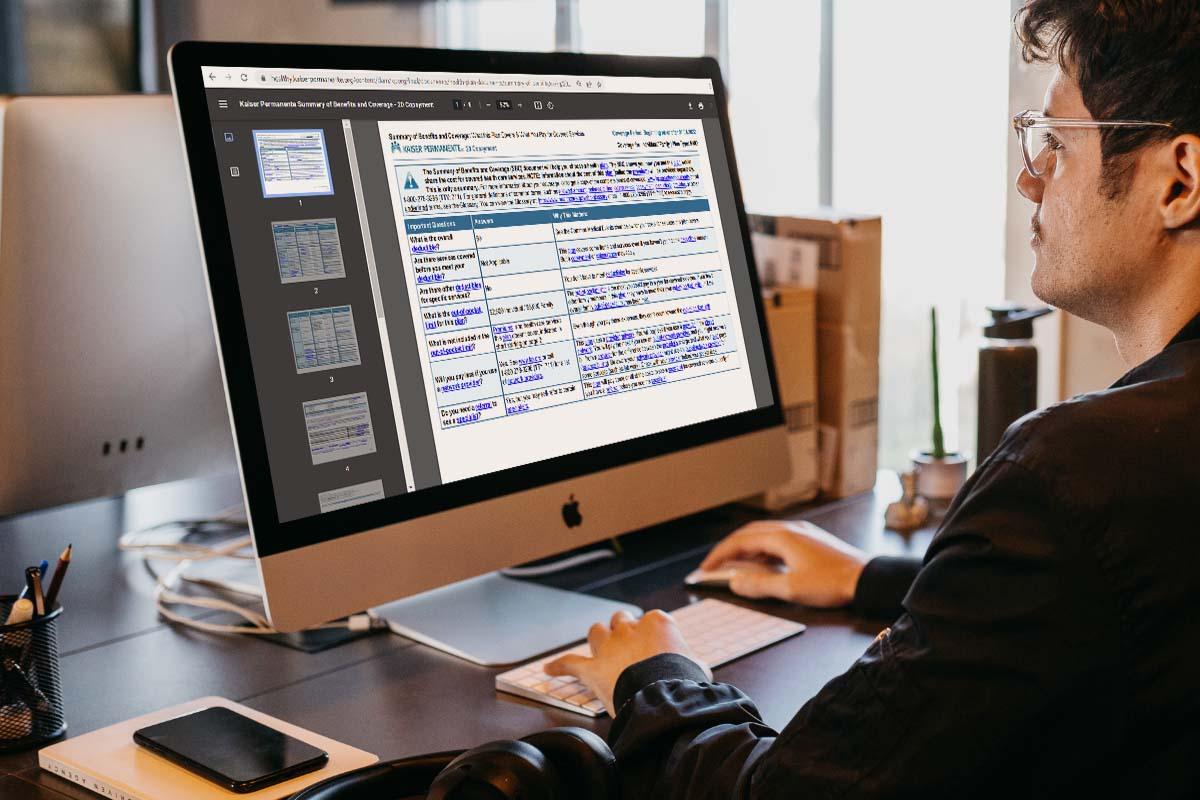 Besides this, other factors that affect the overall cost of the plan include the metal tier, the age of the policyholder, and how many people are being covered by the plan.
The average health insurance plan under Kaiser Permanente for a 30-year-old comes around to approximately $381 per month. Meanwhile, the cost can go up to around $482 for a 40-year-old or an average of $599 for a 50-year-old.
What You Need to Know
It's important to note that Kaiser Permanente only provides services and coverage to particular locations. In fact, the company only operates across eight states as well as Washington, DC. These include California, Colorado, Georgia, Hawaii, Maryland, Oregon, Virginia, and Washington.
Although the company has limited service areas, requiring policyholders to stay within the Kaiser Permanente network to gain access to healthcare services, this is best for individuals who want to have managed care and get their services all in one location.
How to Choose the Right Plan
By now, prospective applicants may have an idea of how they could choose the right Kaiser Permanent Plan for them.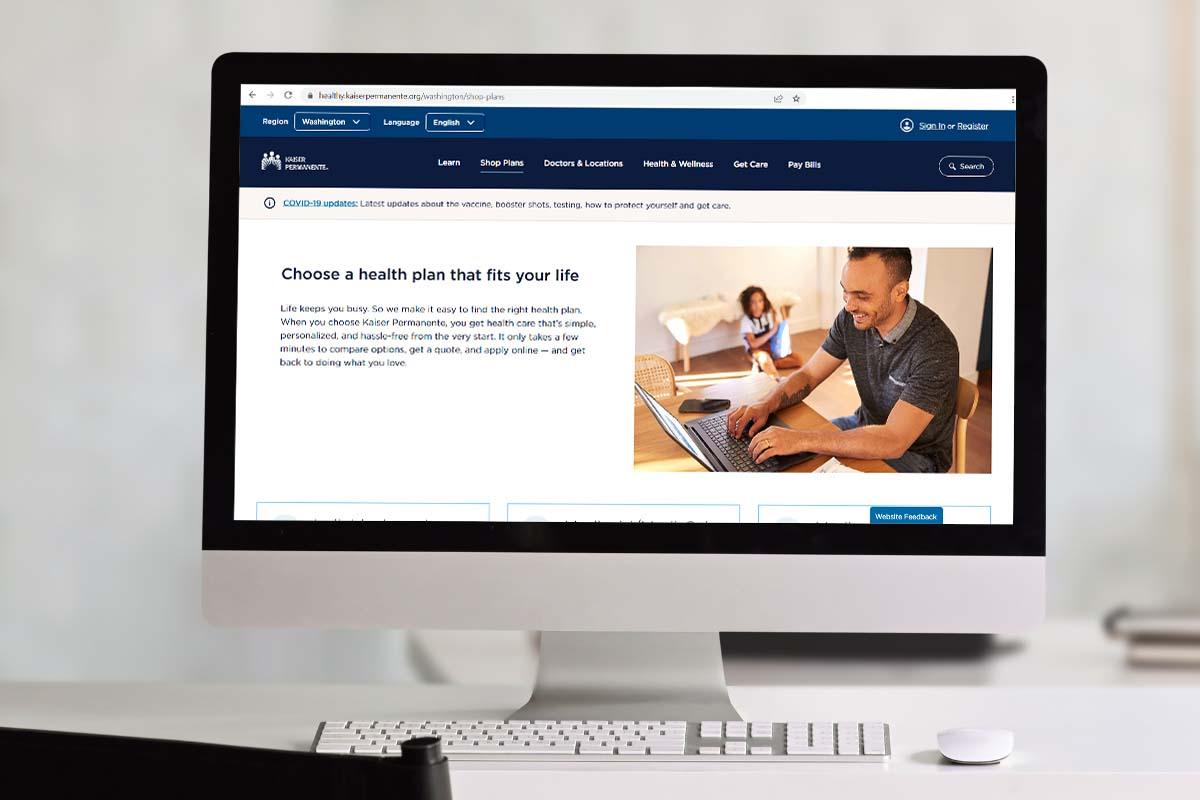 Individuals have to factor in their deductibles as this is the main amount that people will pay for their services. Bear in mind, however, that the lower the plans are priced, the higher the deductibles that come with them.
Apart from this, the copay is yet another fee that individuals have to consider. Copay is usually found under prescriptions or particular services such as dental plans and the like. The out-of-pocket maximum should also be considered since this determines the premium you pay overall.
Applying for a Kaiser Permanente Health Insurance Plan
Those who are interested in applying for a Kaiser Permanente health insurance plan are urged to answer a series of questions about themselves and who the policy is for. This can all be can be done online.
Individuals will be asked to provide details about their health, whether or not they use tobacco, and their age, among other important information. After answering these questions, applicants will be shown plans they qualify for, and they can proceed to apply for the plan they wish on the company website.
Applicants need to create an account on the website so they can receive updates on their application.
Final Thoughts
Kaiser Permanente is a top-tier health insurance provider. With its comprehensive offerings and numerous benefits, applicants should consider what the company has to offer with regard to improving their health, lifestyle, and finances in general.