If you are fond of eating at McDonald's and you want to save money on your next meal, there is a way for you to do this. The McDonald's app is available for you to download so you can enjoy all the exclusive discounts and McDonald's coupons.
The McDonald's app is a convenient way for you to order online and have the food delivered to your address. You can also save money on your next order by using the app to enable discount codes or McDonald's coupons on your next purchase. You can even earn rewards points from using the app so you can use it to unlock even more coupons for your next meal.
If you want to learn more about how to use McDonald's coupons for free using the McDonald's app, check out the guide below.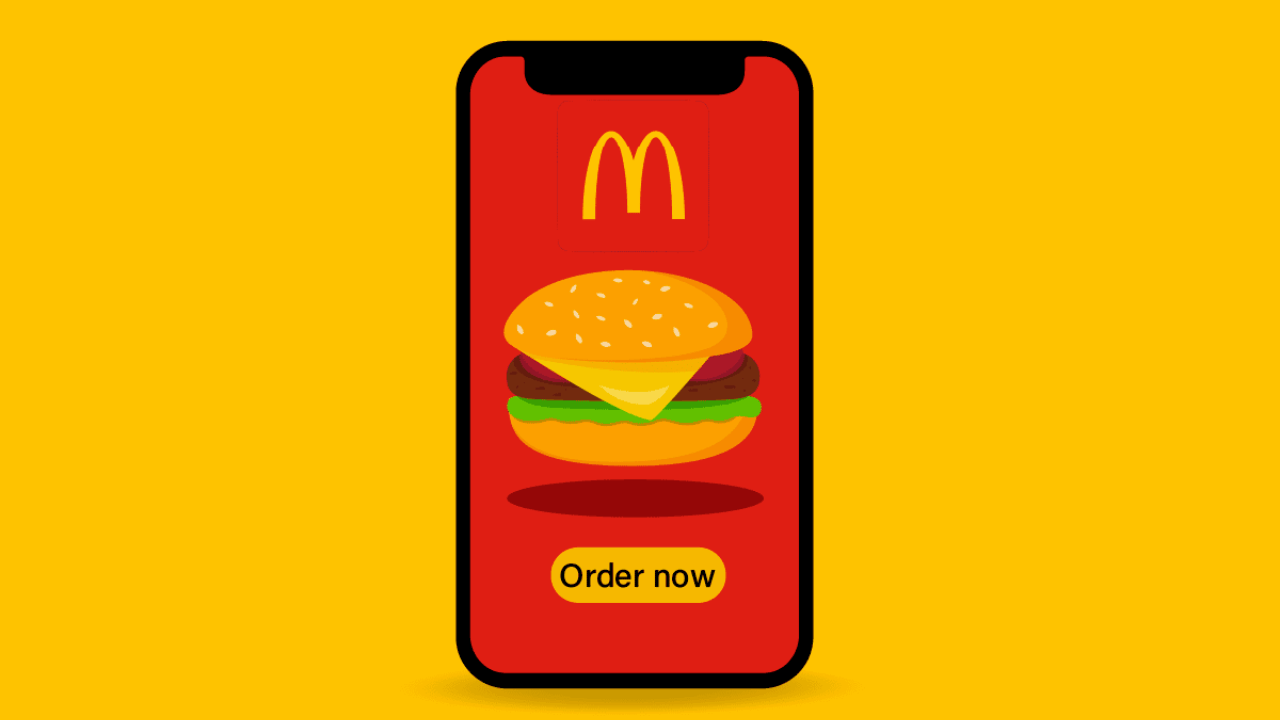 Types of McDonald's Coupons
When you check the McDonald's app, there are several kinds of coupons that are available.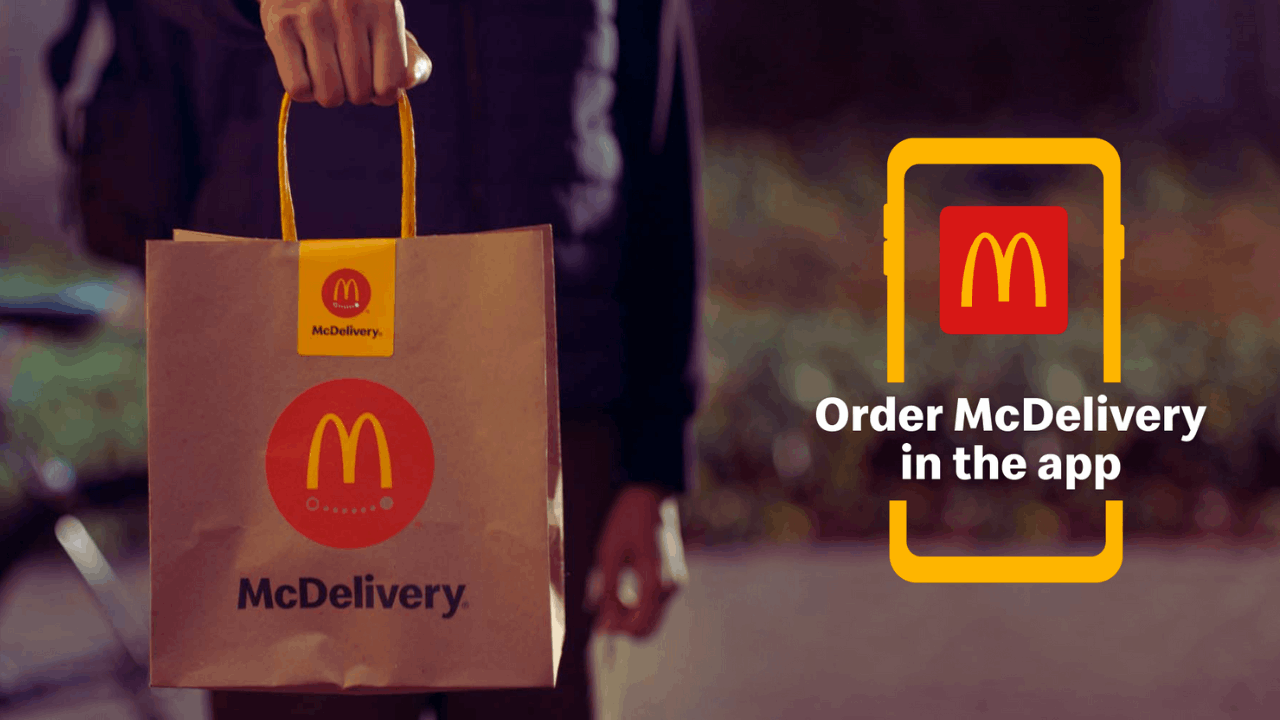 You can use these coupons depending on your orders.
Take note that some of these coupons might work together while others will only be exclusive for certain food items.
Breakfast Deals
These are the coupons that you normally see and are available during breakfast hours.
It will then expire or will not work if you enter or use the coupons outside of the promo hours.
Be sure to use this whenever you want to order a breakfast meal at McDonald's so you can save money on your morning meal.
Combo Discounts
These are the coupons that you can use in conjunction with other discounts.
They are normally used for combo meals that include burgers, fries, and drinks.
It is highly recommended that you use this coupon whenever you want to have a big meal at McDonald's so you can save a lot of money.
Reward Coupons
Reward coupons are usually given during promos and even at random times.
Many of these reward coupons contain an exclusive reward from a marketing campaign for a new product.
This is a perfect opportunity for you to get gifts and other rewards at McDonald's by simply using it together with your bought meal.
Item Coupons
Probably the most common McDonald's coupons that you will see on the app are the item coupons.
These coupons are commonly used for individual items that you can get for free.
These free items include burgers, ice cream, drinks, fries, and many others.
Downloading the McDonald's App
The McDonald's app is available to download at the Google Play Store and the Apple App Store.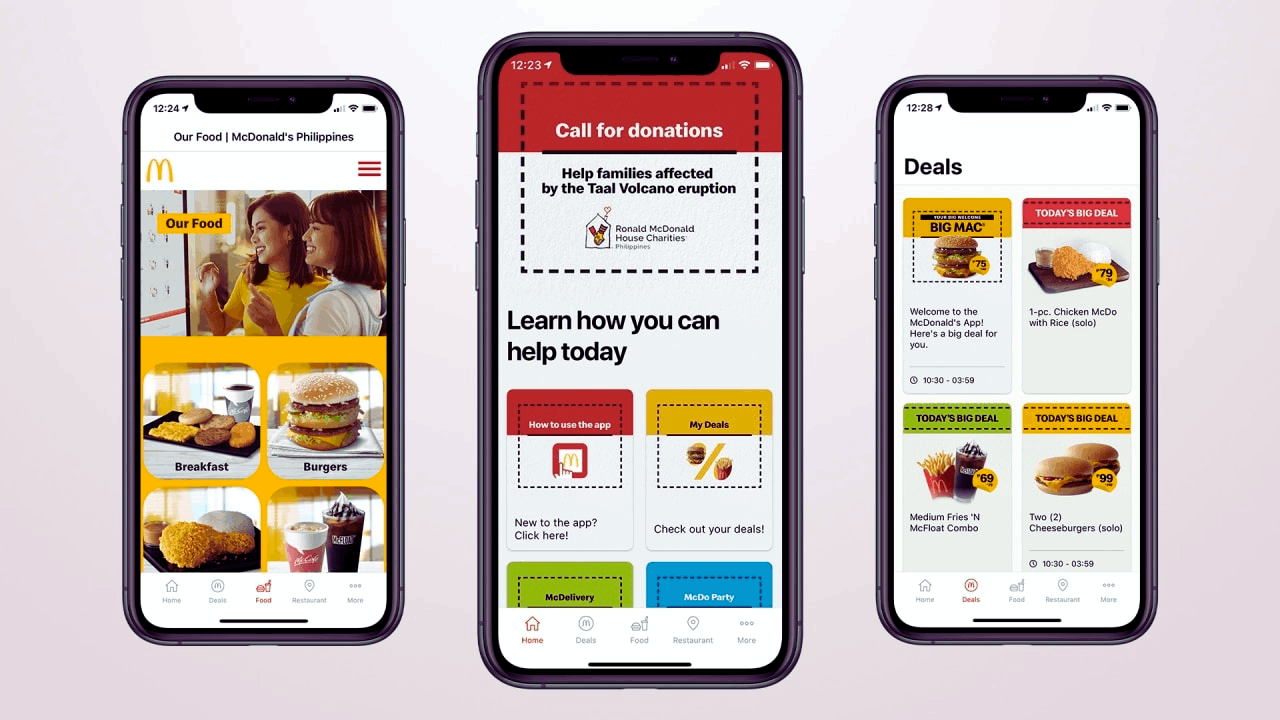 You can also download it through their official website. To download the app on your Android and iOS device, search the app by using the name McDonald's.
Tap on Install or Download to begin downloading the app and wait for the app to be fully installed on your device.
Your mobile device will scan the app before it will allow you to use it. To use the app, simply tap Open to launch the app and you can start using it.
Why Choose the McDonald's App
While you can always find a lot of McDonald's coupons to use on your next visit to the restaurant, downloading the app is much more convenient in both ordering the food and receiving your rewards.
The app has everything that you need to redeem your coupons and complete your orders.
It even delivers your food right at your doorstep.
How to Use McDonald's Coupons for Free Using the App
When it comes to using the McDonald's app to get free McDonald's coupons, you will need to learn how to use the app first.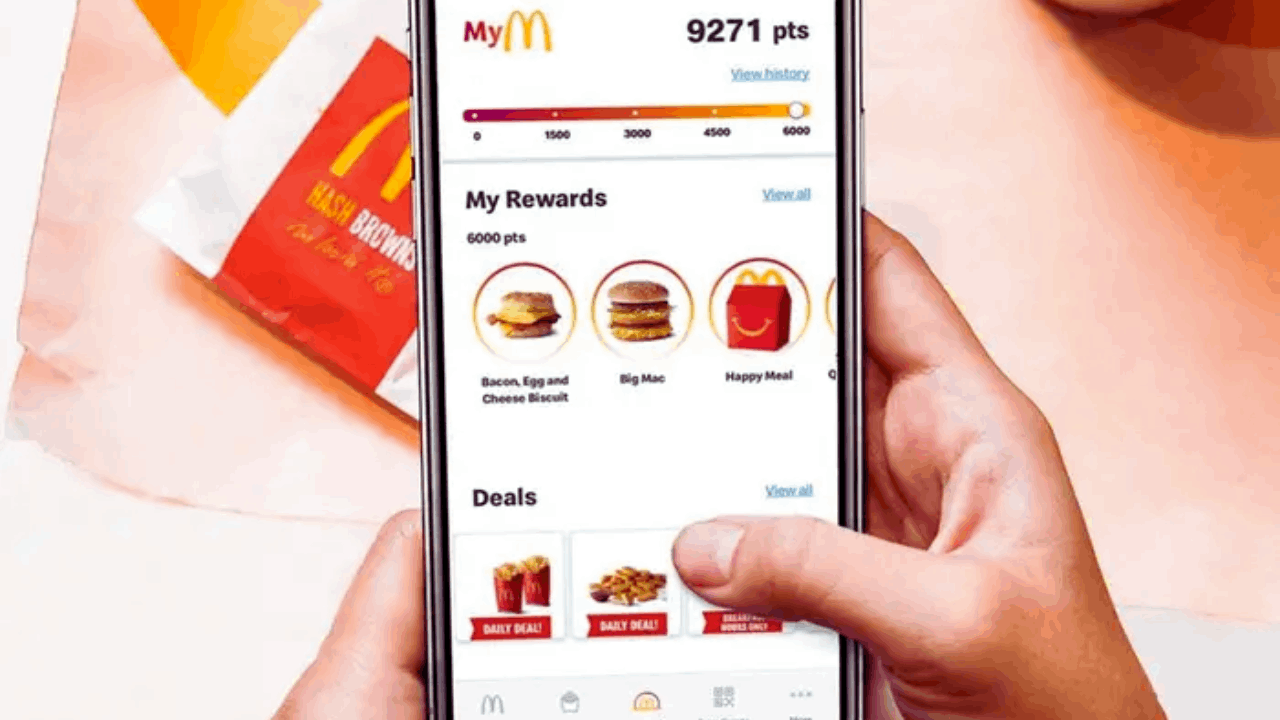 Here are the steps on how to use McDonald's coupons for free using the app.
Step 1
Launch the app and register an account first by entering your email address and creating your password.
If you already have an account, log in to your account using your credentials.
Step 2
The home screen is where you can find all the options on the app. Look for Deals on the home screen and tap it once you see it.
This is where you can find all the different promos and offerings available on the app including coupons and discount codes.
Step 3
Check out all the coupons and discount codes that will fit your order.
Tap on Redeem to use the codes that you have chosen then tap Yes to continue.
It will automatically redeem the code for you on your next order.
Step 4
Once redeemed, proceed to order on the app as usual and tap on Checkout.
Upon checkout, you can see the coupons added to the total amount.
If not, you can copy the coupon and enter it manually.
Step 5
Pay the discounted amount and make sure that the address that you have entered is correct.
You will receive a notification that the payment is done and you need to wait for your order to be delivered.
Step 6
Take note that there are also some coupons that you can print out so you can use them at any McDonald's restaurant.
Advantages of Using the McDonald's App for McDonald's Coupons
There are a lot of advantages to using the McDonald's app to get McDonald's coupons for free.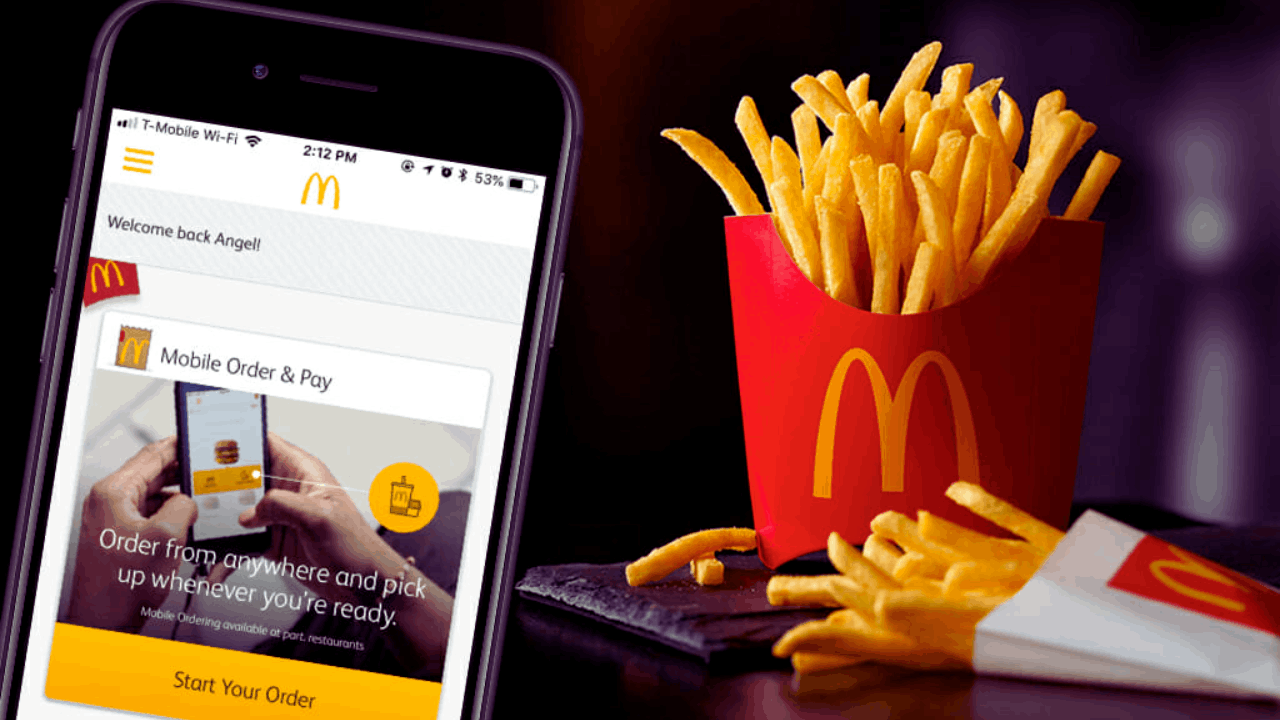 Some of them are highly recommended especially if you are on a tight budget and you want to enjoy a good meal from McDonald's.
Save Money
The main reason why you want to use these McDonald's coupons is to save money.
You can save as much as half the price of the entire meal if you use these coupons.
There are even coupons that give you the entire meal for free. All you need to do is check the app for more information.
Get More and Pay Less
Another reason why people want to use coupons is to get more out of paying for less.
When you use a coupon, you get a discounted price for the total amount that you are supposed to pay for your food.
You also get more items on your order if you use the coupons as most of these coupons give add-ons for free.
Helps You Discover New Food Items
Many restaurants often use coupons as part of their marketing strategy and McDonald's often use this to promote their new product.
Notice that when you use coupons that give out freebies, they also include new food items on the menu for you to try.
Take advantage of this to discover new food items that might become your next favorite.
Conclusion
Do not miss out on this opportunity to get McDonald's coupons for free using the app. You can finally enjoy different McDonald's products for much less than what you normally purchase at the store. Download the McDonald's app to get more freebies today!