Credit cards offer a very flexible way of paying for goods and services. They are also very convenient to use as you don't have to go to the ATM to withdraw cash to pay for any of your transactions. All you need to do is swipe the card and you're on your way.
With so many credit cards out there that offer such convenience, the Carrefour credit card takes it a level further with its many features and benefits. The card provides increased buying power, rewards, protection, and a lot more.
If you're looking to apply online and want to know more about the benefits of the Carrefour credit card, check out the guide below to find out.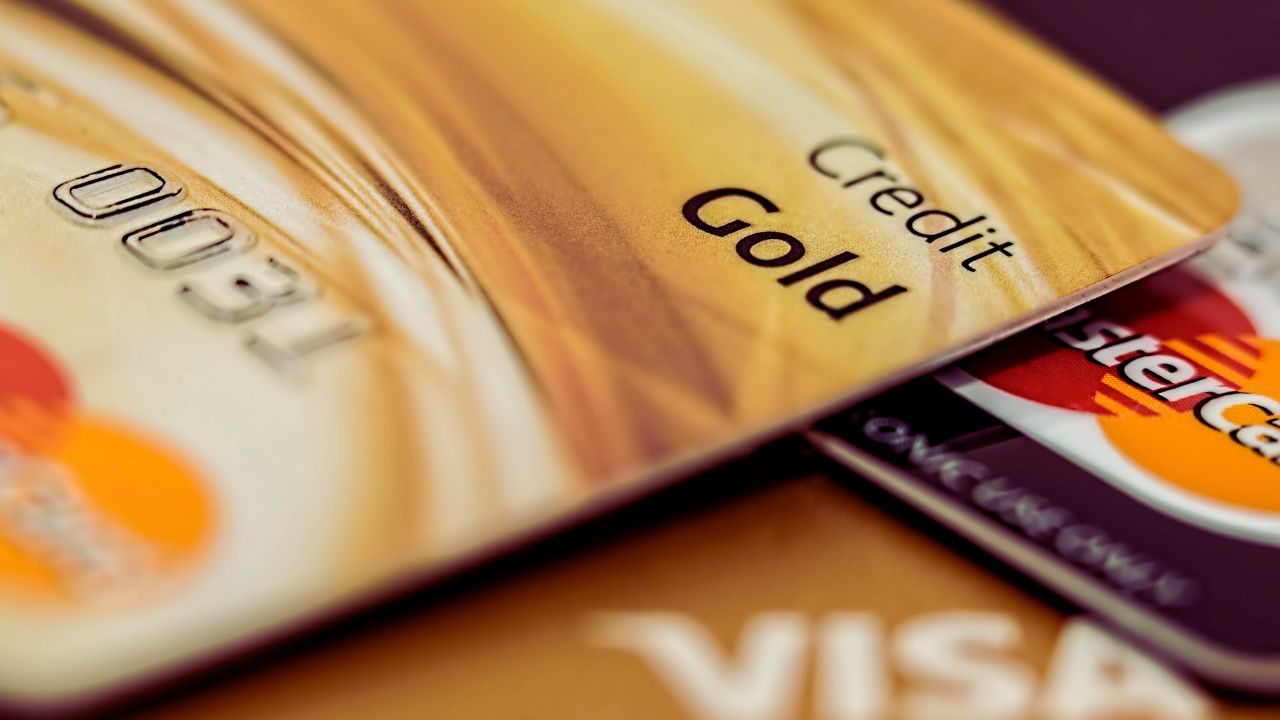 Exclusive Insurance Coverage With Carrefour Gold Visa Card
The Carrefour Gold Visa Card is the perfect credit card for those who want to travel often. The card provides exclusive travel insurance coverage to its cardholders.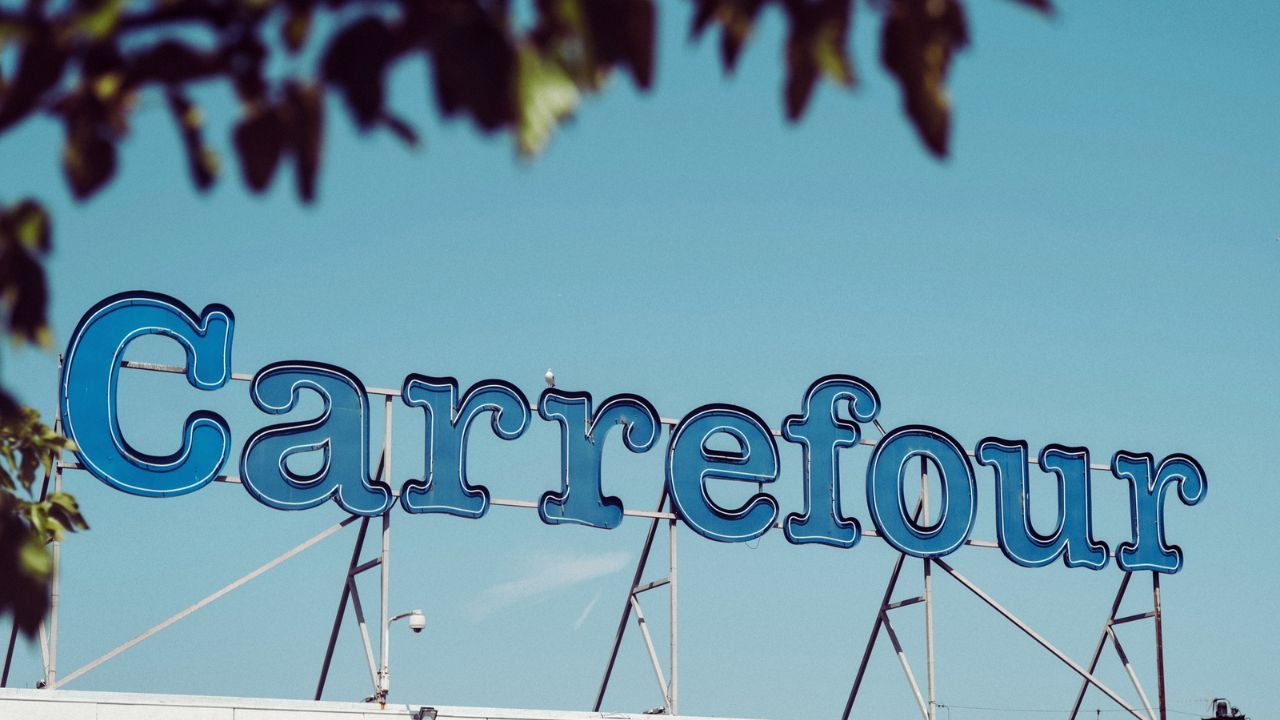 When you pay for your entire trip, you can enjoy both travel insurance and assistance for your travels. The travel insurance covers any cancellation of your trip or if there are any delays or cancellations on your flights.
You don't need to worry about baggage delay or loss as the insurance has you covered. Cardholders can also enjoy travel assistance such as medical emergency assistance of up to €150,000.
With all of this coverage, you are bound to enjoy your travels a lot more than using any other credit card.
Shop Online With the Carrefour Credit Card
When it comes to shopping online, the Carrefour Gold Visa Card is the ultimate credit card to do the job. You get to use the card at any establishment that accepts Visa and you are also entitled to online shopping security.
Wherever you go shopping, you are insured against product defects, delivery issues and even get refunds if the items you received are damaged due to delivery mishaps. You can avail of this feature when you pay for the goods in full with the card.
All online purchases will be covered as long as it is done within the country and the goods must also be shipped to the country where the cardholder is residing.
Flexible Payment Option With Carrefour Credit Card
Credit cardholders often want to consider payment options when using the Carrefour Credit Card. There are three options for you to pay and these include cash payments, paying on credit, and paying in instalments.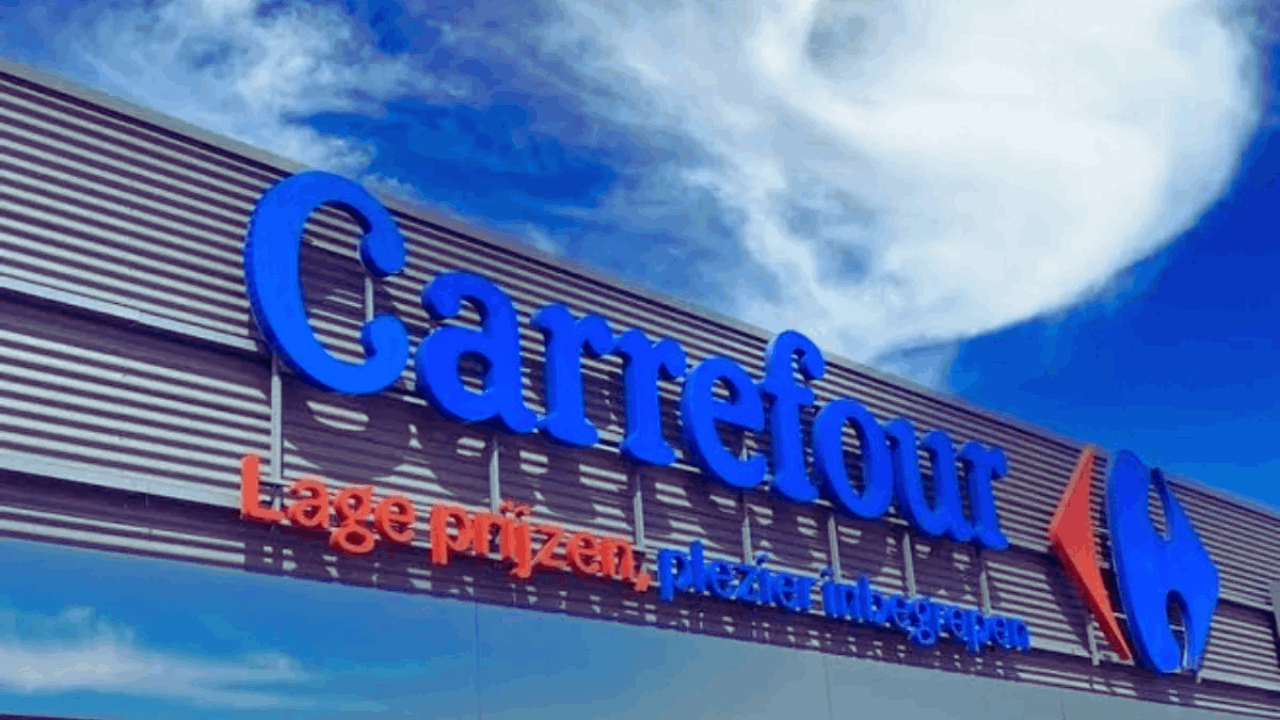 When you pay in cash, you can pay for any of your transactions using your credit card without any costs.
Choosing to pay on credit will be different as you will pay for your expenses at the end of the month where it will be subjected to interest and many other charges.
The third option allows you to make the purchase now and pay it at a later date where you can spread the installments in several months. This can help you save a lot of money while allowing you to purchase any goods or services that you need at the time.
Interest Rates and Other Charges
If you're interested in applying for the Carrefour Gold Visa Card, you should also note the different fees and many other charges for using the card. You will need to pay €36 each year for the annual fee.
Apart from that there is also a 15% APRC for every transaction that you make using the card. The credit limit of the card will depend on your creditworthiness hence you will need to improve your credit score before you apply for the card.
Many applicants with a good or average credit score will have a credit limit of €2,500 with a 15% APR.
How to Apply for Carrefour Credit Card
When it comes to applying for a Carrefour Credit Card, there are certain requirements that you need to have first.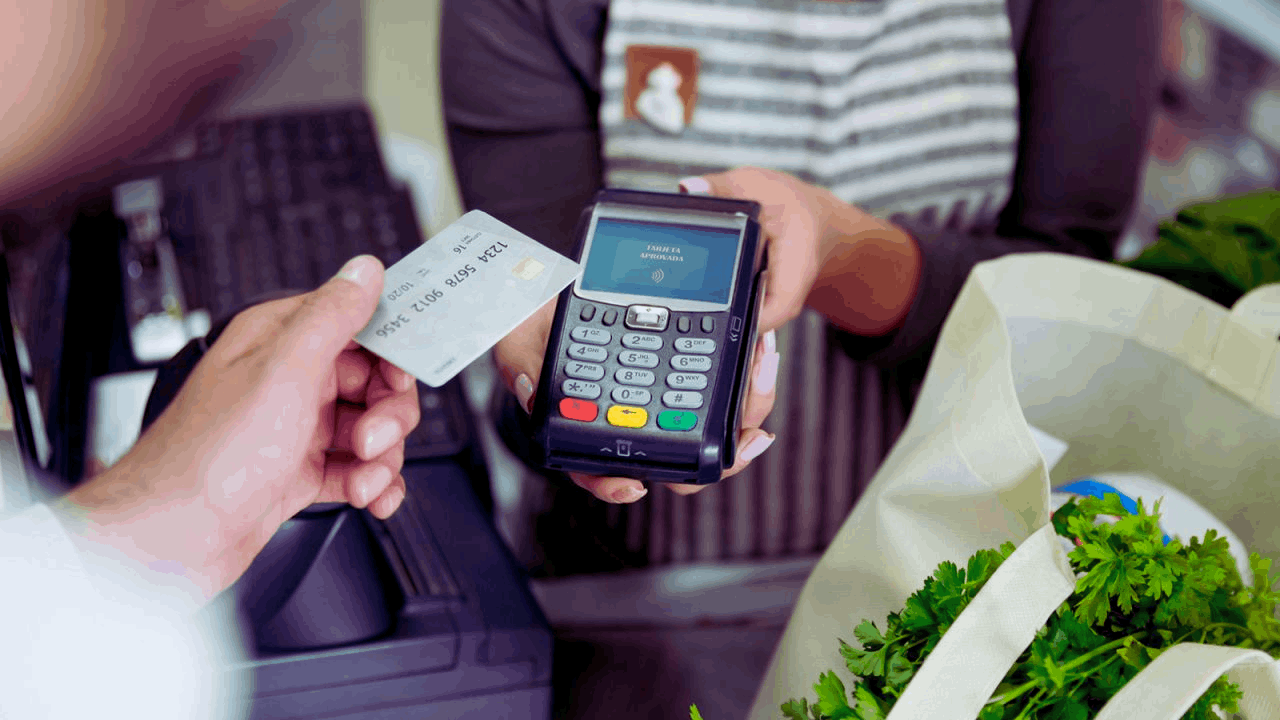 These requirements and qualifications will help make the application process much faster for you.
Once you have the requirements, you can proceed with the application as follows.
Gathering the Requirements
You will need to gather the required documents before you apply.
These include any documents as proof of identity such as your birth certificate or passport and proof of income such as your bank statements and salary slips.
The bank may ask or require you to submit more documents as needed during the application so have as many documents with you as possible.
Applying Online
The best way to apply for the Carrefour Credit Card is to apply online. It is much faster and easier for you to apply online.
All you need to do is to head over to the Carrefour Finance website and select Carrefour Credit Card then click on Apply.
Fill out the online form and you will receive an agreement. Review the agreement before you continue as this will include your possible credit limit and your interest rate. If you agree, continue with the application.
Upload the Documents
Once you agree, you will be required to upload all the necessary documents.
These are the documents that you have prepared before.
Review everything including the details that you have entered for any spelling errors as well as the terms and conditions before you submit it.
Updates on Your Application
You will need to wait a couple of days before you receive an update on your application.
You can also contact them at 02 226 38 00 for more information regarding your application or you can visit their main office located at Massy, 93 Av. de Paris, France.
What Are the Advantages of Using the Carrefour Gold Visa Card
Having the Carrefour Gold Visa Card means that you gain a massive advantage over many other credit cards.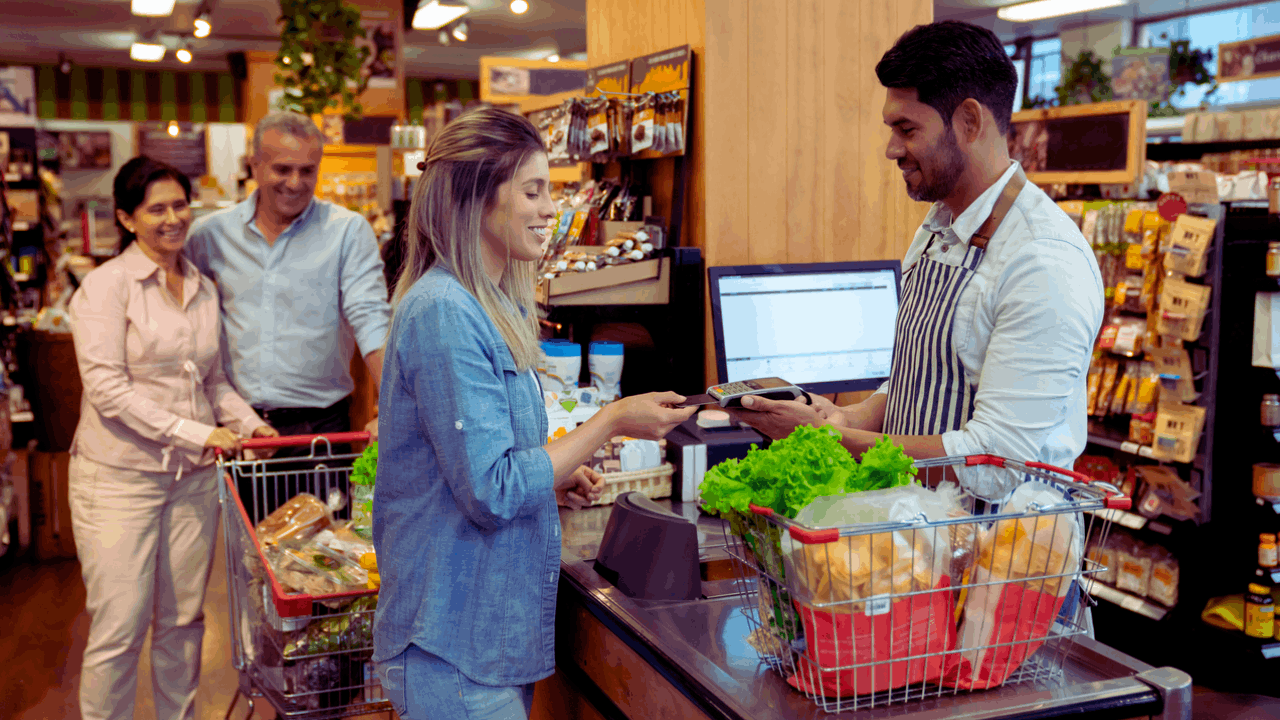 The following are just some of the many other major advantages that you can enjoy when you use the card at any partner establishment.
Carrefour Bonus Card
When you sign up for the card, you also receive a bonus card that you can give to a family member.
You can enjoy receiving rewards as well as loyalty points when you use the card.
Visa Days
Every Thursday, you get to receive 5 euros for every 100 euros worth of purchases in your Carrefour Hypermarket purchases.
Speaking of groceries, you can get up to 10% discounts on everyday purchases made in Carrefour Hypermarket.
Discount on Car Rentals
You can also use the card for car rentals all over Europe and receive a 10% discount through Europcar.
Conclusion
These are just some of the absolute benefits that you can get when you have the Carrefour Gold Visa Card. There are still a lot more surprises waiting to be discovered with the card. Go ahead and apply today and experience a different lifestyle.
Disclaimer: When considering the Carrefour Gold Visa Card, review the terms and conditions provided by Carrefour. Approval implies acceptance of risks and responsibilities. Understand the terms before proceeding.