Whether you want to travel abroad or simply want to have the staycation you deserve after a week's worth of hard work, you deserve a credit card that allows you to enjoy your free time while also helping you save money. The Bank of America Travel Rewards card is the perfect credit card that lets you earn rewards points on purchases alongside many other benefits.
The Bank of America Travel Rewards card is an easy and convenient way for you to earn travel rewards without having to pay extra or do any effort. All you need to do is to use the card at any partner establishment and you're on your way to earning those rewards.
There is a lot more to discover with the Bank of America Travel Rewards card. Check out the article below to learn more and how to apply.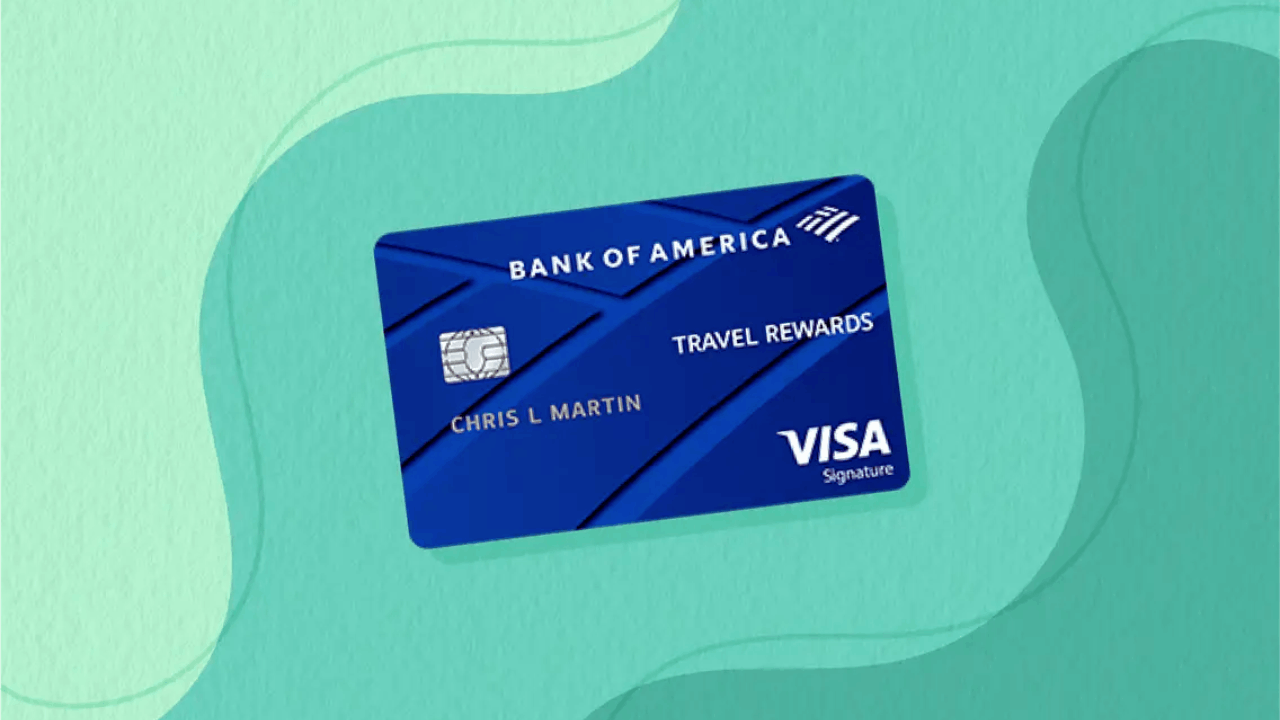 Bank of America Travel Rewards Card Features You Need to Know
There are a lot of credit cards out there that offer travel rewards but none have been as rewarding as the Bank of America Travel Rewards card.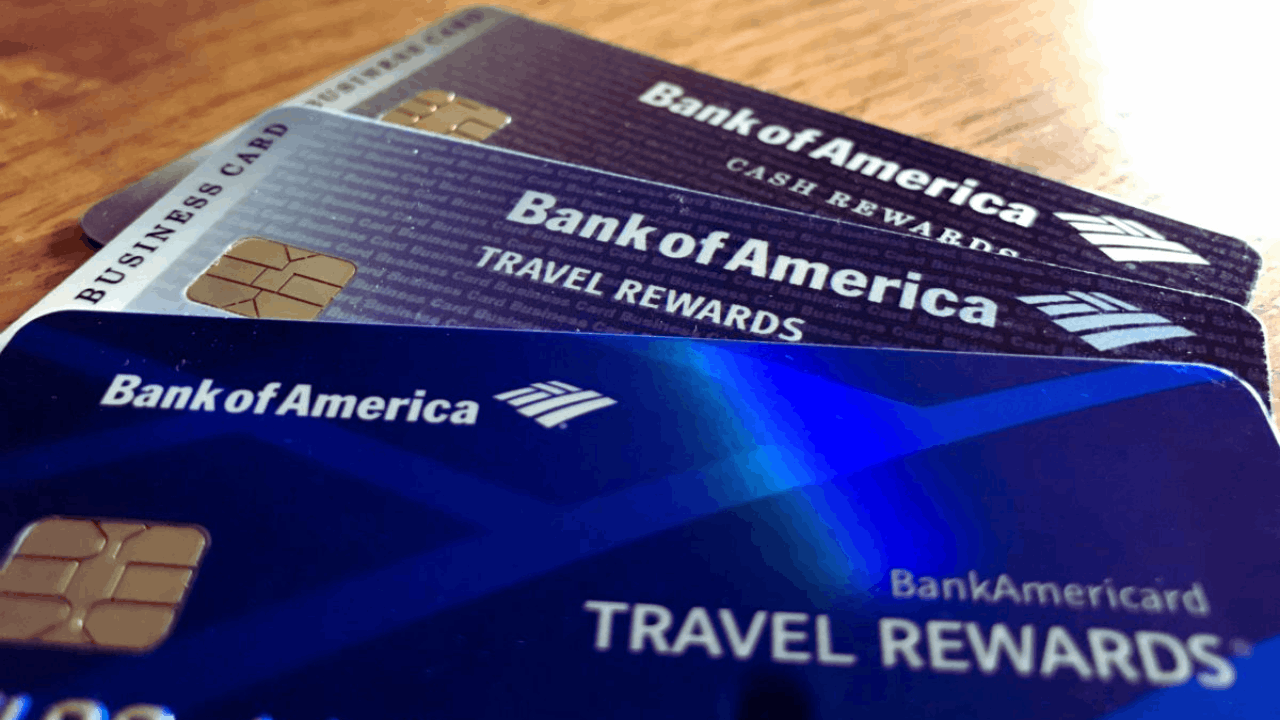 This credit offers a list of features that even the occasional traveler can truly appreciate.
Check out the features below.
Intro Offer
The Bank of America Travel Rewards card offers 25,000 rewards points as its introductory offer after you make at least $1,000 worth of purchases in the first 90 days of opening your account.
You can then use those points to redeem a $250 statement credit for your next travel purchases.
Additionally, you are also entitled to a 0% intro APR for the next 15 billing cycles for purchases.
Unlimited Rewards Points
Another great feature of the Bank of America Travel Rewards card is how much you can earn the rewards points.
It is unlimited so you can use the card however and whenever you want and continue to earn points.
There are also no spending caps and the points do not expire. You'll get 1.5 reward points for every $1 that you spend on purchases and many other transactions using the card.
Extra Reward for Preferred Rewards Members
If you are a Preferred Rewards member, you can get up to 75% more bonus points depending on the type of member you are.
The Bank of America offers its loyal members more rewards. If you are a Gold Preferred Rewards member, you get to earn 25% more points.
Platinum Preferred Rewards members get 50% more points and Platinum Honors Preferred Rewards members get 75% more points.
Who is It Suitable for?
The Bank of America Travel Rewards card is most suitable for travelers. This is a credit card that rewards you for using the card during your travel for purchases that you may not usually make.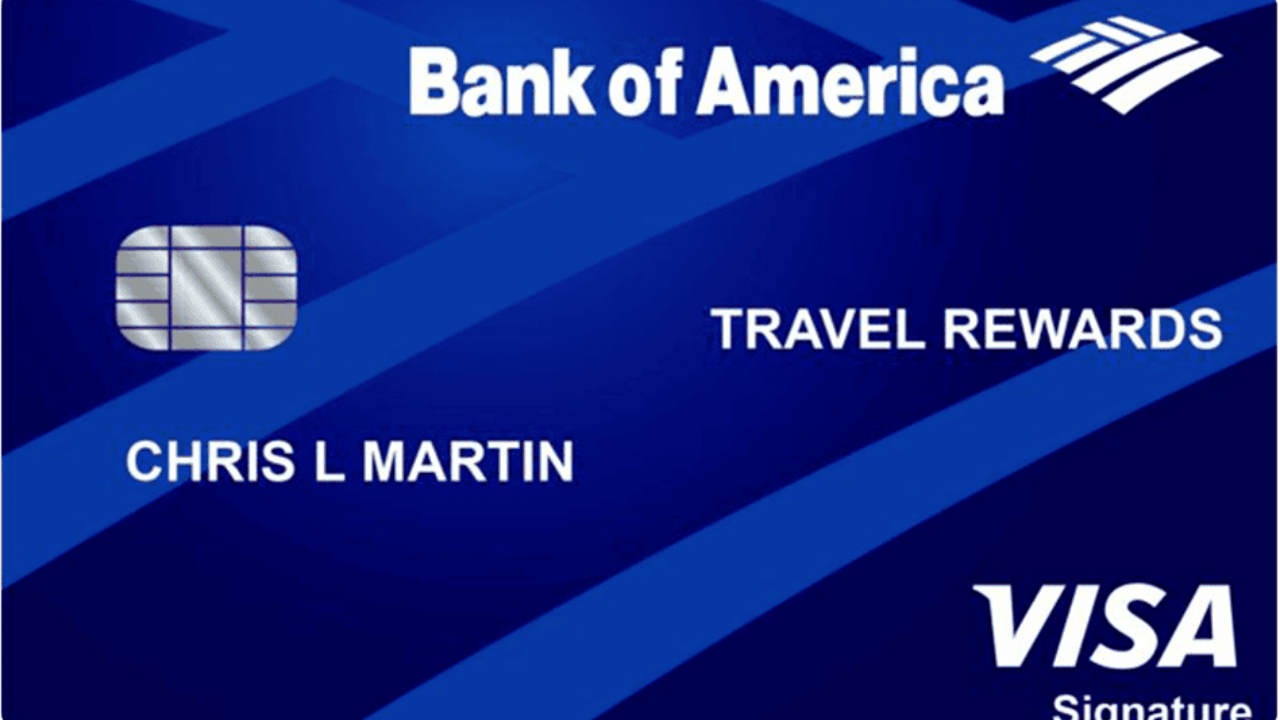 While it is targeted towards frequent travelers, occasional travelers, and the average individual can also take advantage of the credit card as well with the number of rewards that you can get.
The Bank of America Travel Rewards card is very flexible and suitable for many people.
Interest Rates and Other Charges
There are a lot of things to enjoy with the Bank of America Travel Rewards card but you are also responsible for the interest rates and other charges that you may incur when using the card.
The interest rate for purchases is from 18.24% to 28.24% after the introductory offer expires. The same percentage is also applicable for balance transfers.
Cardholders can enjoy zero annual fees when using the card but there is also an ongoing penalty APR of up to 29.99%. If you plan on using the card abroad, you can enjoy a zero foreign transaction fee as well.
Qualifications and Requirements
Before you apply for the card, there are specific qualifications and requirements that you need to prepare first.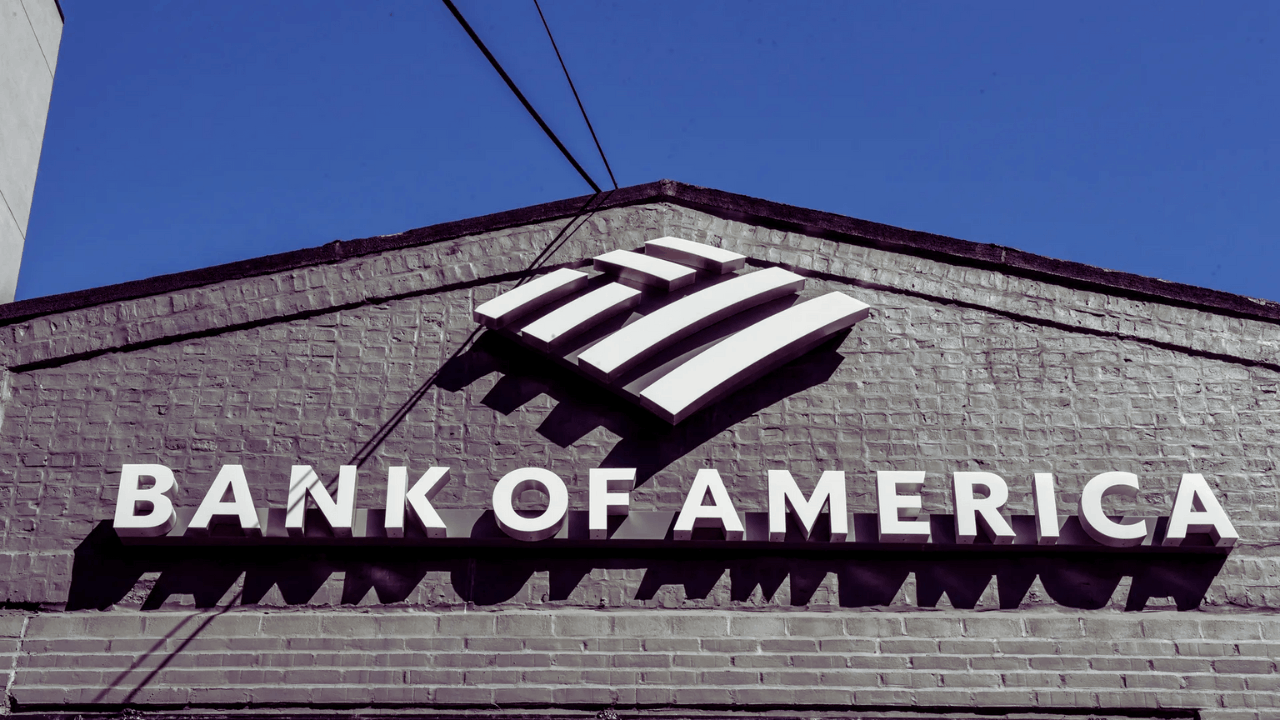 This will help improve your chances of getting approved for the card and make the application much faster.
You must be 18 years old and above and must have a good credit history.
You must also demonstrate that you have a stable and sufficient income to sustain such a lifestyle. Lastly, you will be required to be a US citizen before you can apply.
Required Documents
Apart from the qualifications, you also need to provide specific documentation. You need to prepare a proof of identity that provides personal information such as your Social Security Number and any other government-issued ID.
You are required to provide proof of income such as your bank statement, tax returns, and salary slips.
Your employment information must also be provided that includes information about your employment, employer, company name, address, and more.
Applying for the Bank of America Travel Rewards Card
Now that you have all the qualifications and the required documentation prepared, it is time to learn how to apply for the Bank of America Travel Rewards card.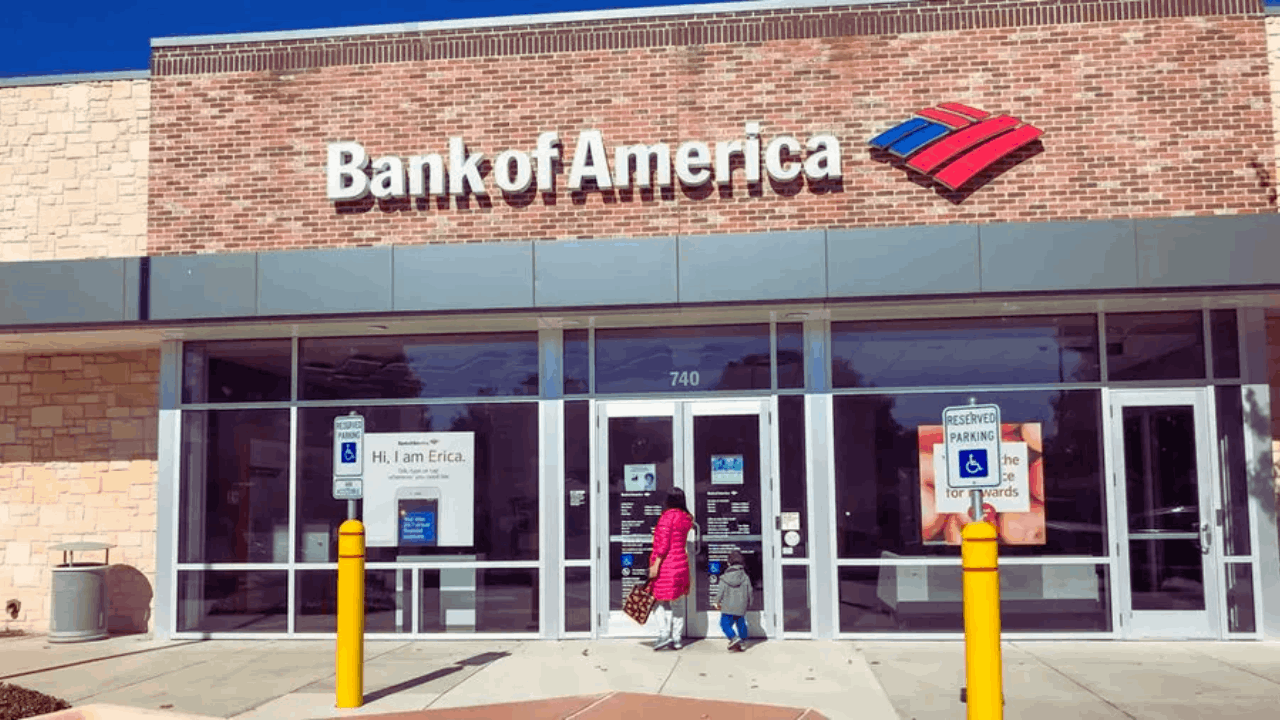 Here are the steps.
Recommended Credit Score
Before you apply, you should also be reminded that you need to have good to excellent credit scores.
This means that you need to have a credit score ranging from 670 to 850 to apply.
If you fall below the threshold, be sure to correct your credit score first before applying to get the best interest rates.
Applying for the Card
To apply for the card, head over to the Bank of America official website and select Travel Rewards card.
Check out all the details and be sure to read through all the features to learn more. Click on Apply to apply for the card.
Submitting Your Application
Fill out the online application form with your personal details. Upload the required documents.
Review the details and the terms and conditions before submitting.
Contact Details
Check the contact details of the bank as well so you can call them for updates regarding your application.
You can call them at 00 1 315-724-4022 for updates and inquiries.
You can also visit their main office at 100 North Tryon Street, Charlotte, NC 28255.
Conclusion
Traveling can be a lot easier and more convenient if you have a credit card that caters to your needs and rewards you for using it. With the Bank of America Travel Rewards card, you can finally rest easy and enjoy your vacation. Go ahead and apply for the credit card today!
Note: There are risks involved when applying for and using credit. Consult the bank's terms and conditions page for more information.