If you're a frequent shopper at Costco, chances are, you want to save more from your current budget. One way to save money at Costco is to apply for a Costco credit card and earn rewards for using the card on purchases.
Costco offers different kinds of credit cards that you can choose from. Each of the cards has its own separate perks and benefits but also comes with some responsibilities.
If you want to learn more about Costco credit cards, their benefits, interest rates, how to apply, and more, check out this article.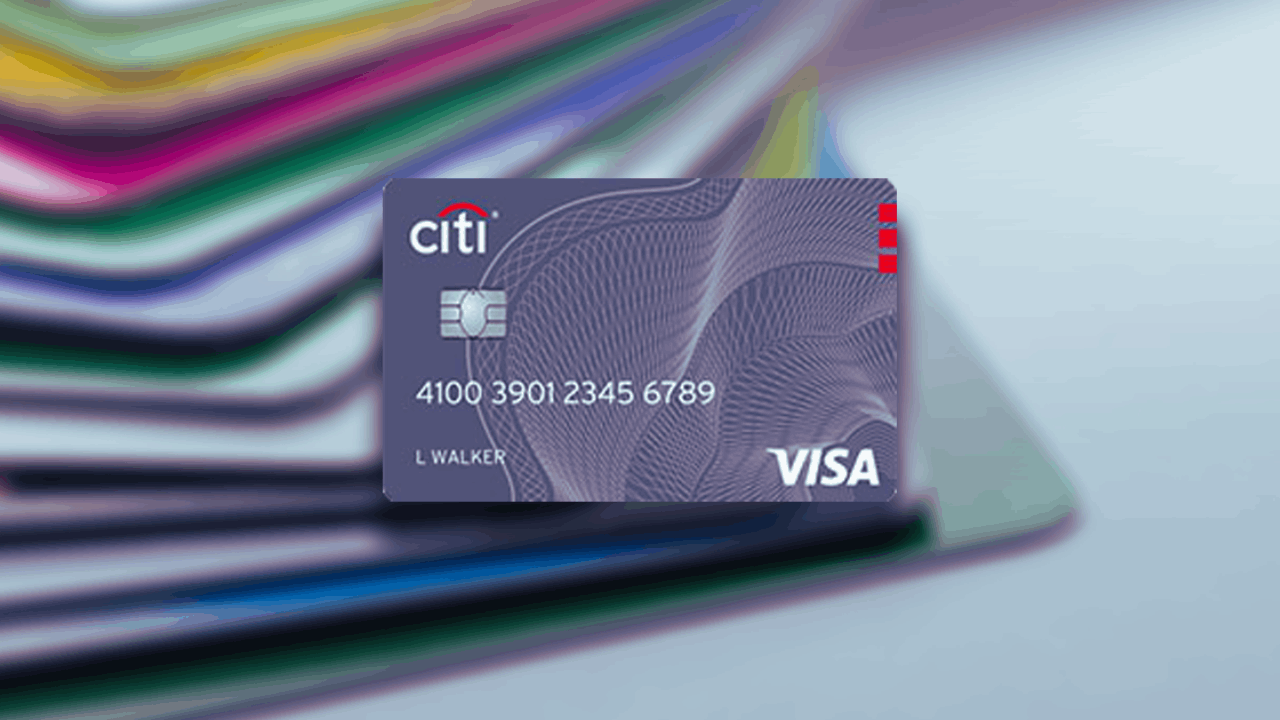 Discover the Costco Anywhere Visa Card by Citi
Whether you shop in-store or online, the Costco Anywhere Visa Card by Citi is a great credit card to own, especially if you go to Costco to shop regularly. Youearn tons of benefits from using the card in the store, online, and almost everywhere else.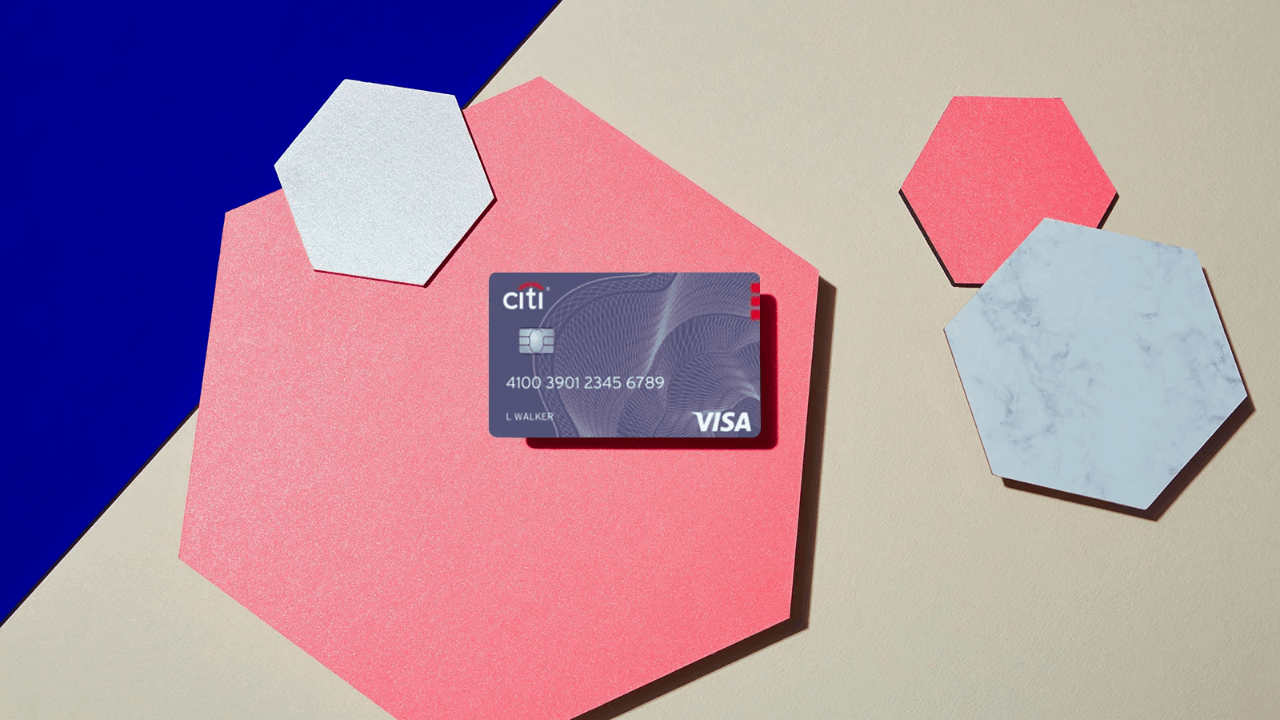 Cardholders can earn up to 4% cash back on gas and EV charging purchases for the first $7,000 of spending every year. After that, it will revert to 1% once you exceed the threshold.
You can also earn 3% cash back on restaurants and travel as well as 2% cash back on many other purchases done within Costco.
This credit card is a great way to start your journey with Costco as you get all the rewards through Costco rewards certificates and you can even opt for actual cash if you want to.
Interest Rates and Fees
Cardholders of the Costco Anywhere Visa Card by Citi will be surprised to know that the card has no annual fee nor a foreign transaction fee.
The card will also double as your Costco membership card so you don't have to worry about having to carry your Costco membership card with you at all times. Interest rates for purchases start at 19.99% but will still depend on your creditworthiness.
APR for cash advances will be at 29.99% and a variable penalty rate is at 29.99% only if you make late payments or if your payment is returned. A balance transfer fee of $5 or 5% of the transferred amount whichever is greater is charged to your card when conducting a balance transfer.
Learn More About the Costco Anywhere Visa Business Card by Citi
The Costco Anywhere Visa Business Card by Citi offers more or less the same perks and benefits as the Costco Anywhere Visa Card by Citi but with certain additions.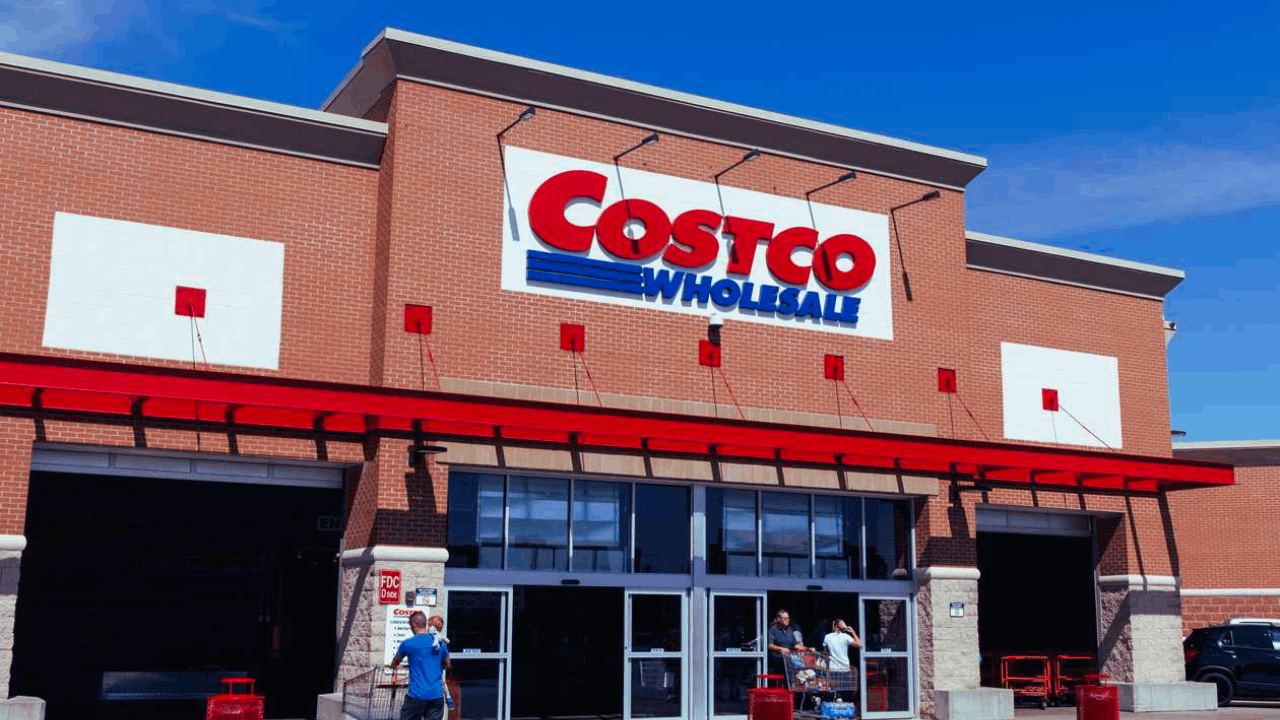 It is a high-earning cashback business credit card, unlike any other business credit card that you can find. You get 4% cash back on eligible gas and EV purchases, 3% on restaurants and travel, and 1% cash back on all other purchases.
The card also does not charge an annual fee or a fee for foreign purchases. It also offers the standard 19.99% APR for purchases but is still dependent on your creditworthiness.
The card charges you 29.99% APR for cash advances with a cash advance fee of $10 or 5% of the total cash advance amount.
Contact Details
If you have further inquiries about both Costco credit cards, you can always call them through their customer service number at 1-800-970-3019. A representative will be able to assist you through your inquiries and can even be used to apply for the card.
You can also download the Costco app and contact them through the app's help desk.
You can also visit their corporate office at 999 Lake Drive Issaquah, WA 98027 or write them a mail and send it to Costco Wholesale, P.O. Box 34331, Seattle, WA 98124.
How to Apply for a Costco Credit Card
If you're interested in getting either of the Costco credit cards, there will be requirements that you need to have first before you can proceed.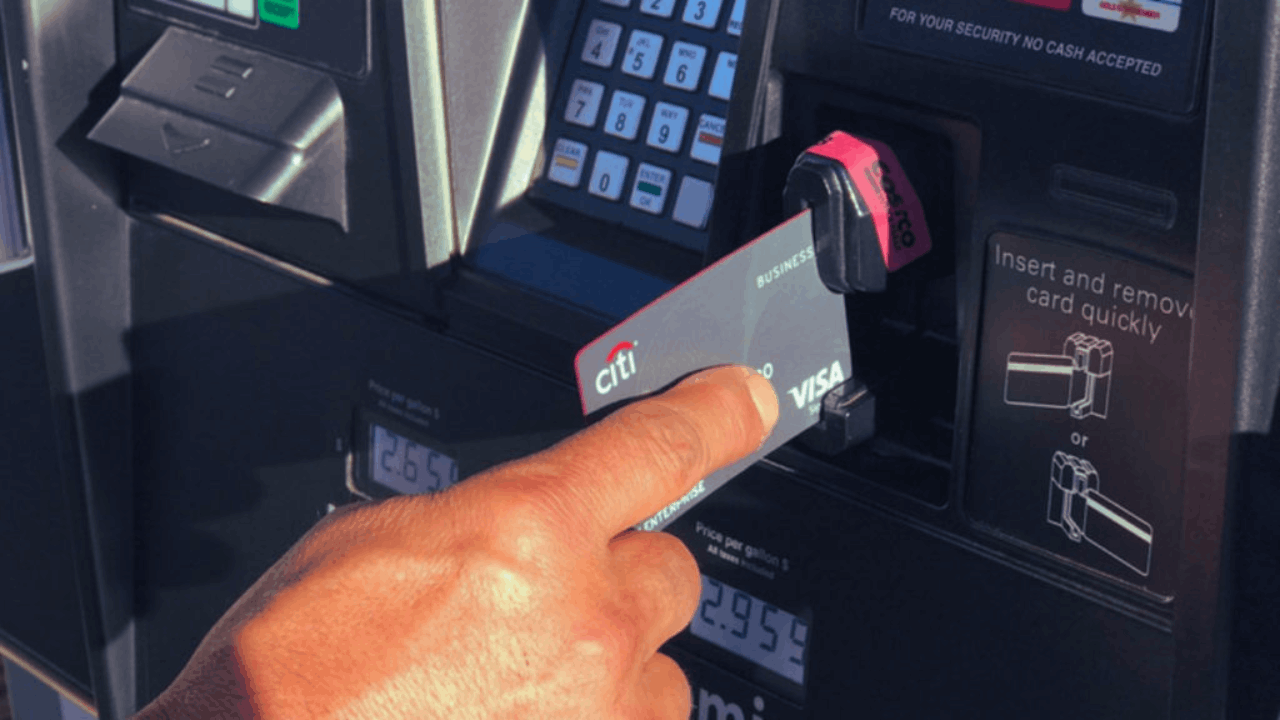 All applicants must be 18 years old and must be a resident of the United States. They must have an income and an excellent credit score ranging from 740 to 850 to apply.
Applicants are required to have copies of several documents such as proof of income which includes tax returns and pay slips as well as proof of identity and residency. These documents can be your mortgage agreement, utility bill, government-issued IDs, and your Social Security Number.
Lastly, all applicants must subscribe to the Costco membership before they can continue.
A Guide to the Online Application Process
Once you have all the required documents, you can proceed to apply for a Costco credit card online through the official website. This is highly recommended as it is much faster than applying over the phone or through the store.
Select the card that you wish to apply for and click on "Apply" to continue to the application form. Fill out the required fields and upload the necessary documents when needed. Review the terms and conditions before submitting.
It is important that you always check the information that you have entered as it will affect how fast your application is processed. Any mistake or error will result in a review which could delay the overall processing of your application. Once you receive your approval, they will then mail the card to you to be activated.
Maximizing Your Costco Credit Card
To maximize your Costco credit card, download the Costco app and use it to shop at Costco online.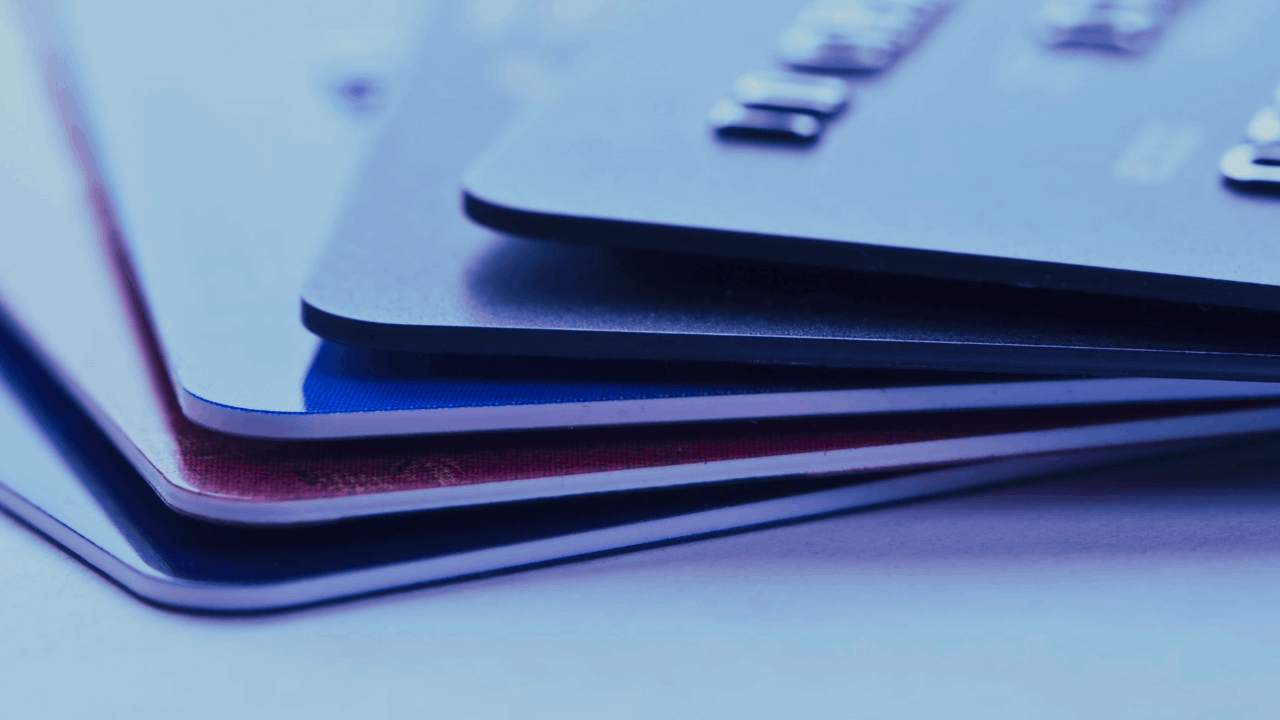 Use your credit card and use your cashback and other rewards to get discounts on your overall purchases.
Make sure that you avoid clicking on links or providing any of your credit card information to anyone for your safety.
Comparing the Costco Credit Card to Other Cards
When comparing these Costco credit cards to other shopping and cashback credit cards such as the Chase Freedom Unlimited Card or the Cash Sapphire Preferred Card, you instantly understand why Costco credit cards are much better.
You get a cashback rate of 4% against 1.5% from the other credit cards.
That alone makes the Costco credit cards worth having apart from the long list of benefits and perks you get from having a Costco membership.
Conclusion
Without a doubt, applying for a Costco credit card is the best decision that you can make as a regular Costco shopper. Earning cashback rewards and benefits will surely help you save money and ease your budget.
Note: All credit products carry risk. Read the terms and conditions prior to applying for the card.