One of the largest anti-hunger government programs in the world is the Supplemental Nutrition Assistance Program or SNAP in the US. The program aims to eliminate hunger by providing high-quality food to low-income families in the country while also allowing them to have a higher income.
This program continues to supply and support over 5 million people in America today. But how do you know if you are qualified for this program? And if you are qualified, how do you get the benefits?
Before applying, it's important to understand the income limits outlined for the SNAP program. If you want to learn more about the Supplemental Nutrition Assistance Program, check out the guide below.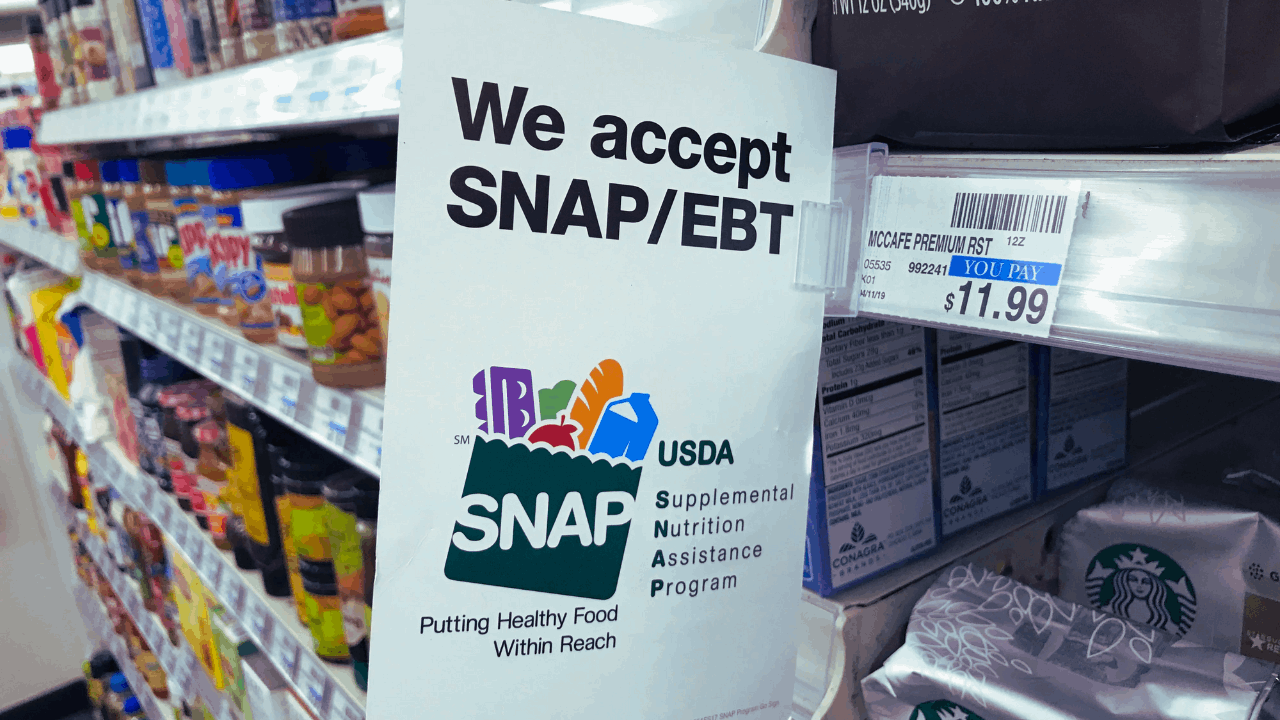 Understanding SNAP Income Limits
As with many other government programs, SNAP has a set of requirements that must be met in order to qualify for the benefits. You need to meet three tests before you are eligible for the benefits of the program.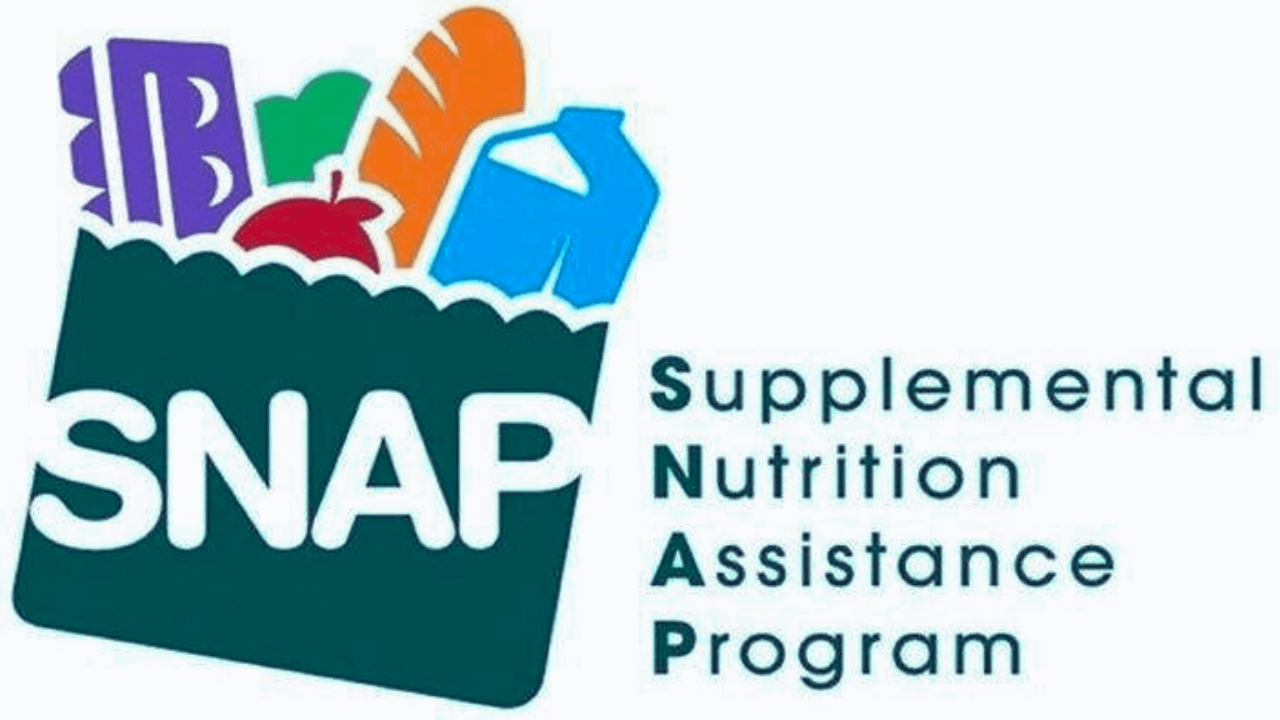 First, you must have a gross monthly income that is 130% below the poverty line. The gross monthly income is the income before other factors such as tax is calculated.
The poverty line for a family of three is $1,920 which means that the total family gross monthly income is $2,495, or around $29,940 a year. Then, you have the net income, which is after deductions are made and this amount should also be below the poverty line.
Lastly, households are required to have a minimum of $2,750 of assets if they do not live with an individual that is 60 years old and above. Those who do have such individuals will need to have $4,250 or less for them to qualify.
What Counts as an Income and Asset?
There are a lot of debates when it comes to what counts as an income and asset for a family. SNAP defines income as cash that comes from different sources, such as your salary before deductions.
There is also unearned income in the form of child support, cash assistance, unemployment assistance, and Social Security. Generally, an asset is any resource that can be used to purchase food such as money in the bank.
Cars, vehicles, and properties do not count as assets in SNAP.
Determining Your Eligibility
There are several ways for you to determine your eligibility. First, you need to calculate your income for SNAP purposes. You can make use of various income calculators or websites that aim to help you determine your SNAP eligibility. Simply enter your income to see if you are eligible.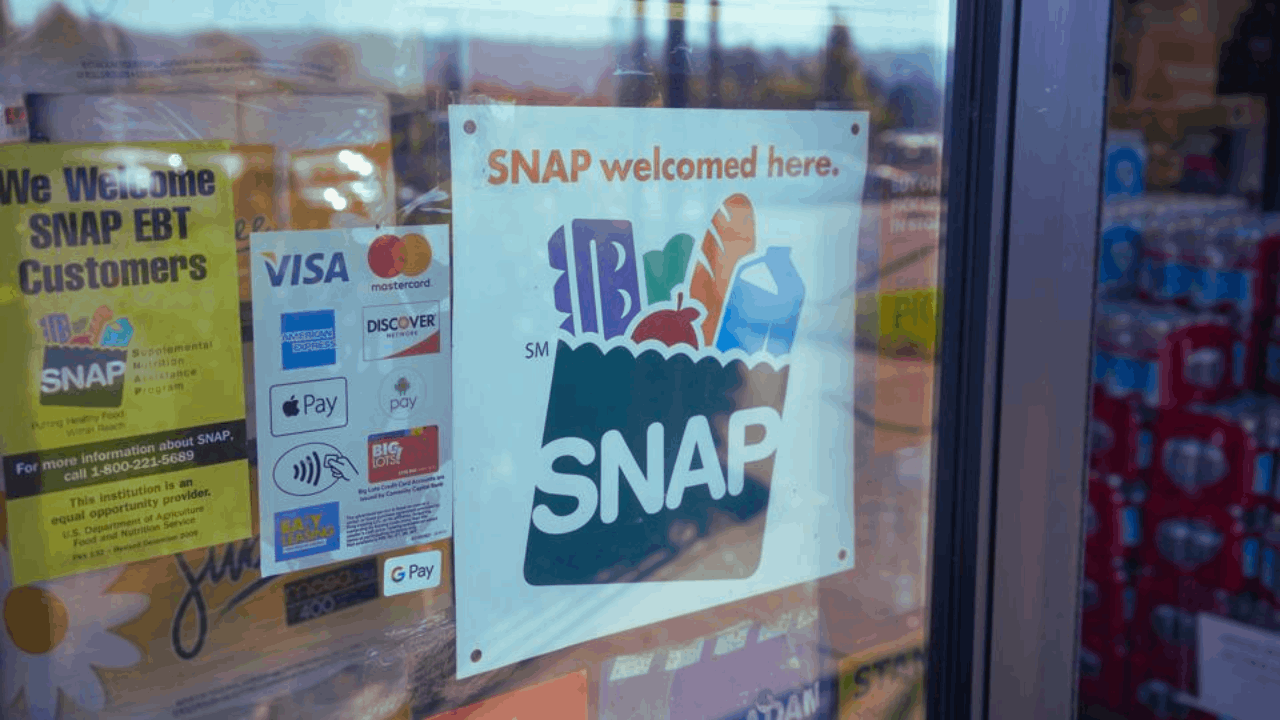 While there are certain ways for you to become eligible, you should be working for low wages or working part-time or currently unemployed. If you have been receiving welfare and other public assistance from the government, you are also eligible for SNAP.
Homeless people are also eligible for the program. Lastly, you must be elderly or disabled and have a low income for you to be eligible for SNAP. Apart from that, you must be a citizen of the US and can provide your Social Security Number during your application.
Calculating Your SNAP Benefits Depending on Your Income
For a family of three with income, SNAP requires you to spend at least 30% of your income on food when you are qualified for the program. Those who have no income will receive the full benefits for the entire duration of the program.
For example, if a family of three without income applies for the program, they will receive the maximum benefit of $740 every month.
If they have a monthly net income of $600, they will receive around $560 wherein 30% of the maximum benefit of $740 is taken which is around $180.
How to Apply for SNAP Benefits
Now that you have learned what the income limits are, how to calculate your benefits, and the qualifications for the program, it is time to learn how to apply for the benefits.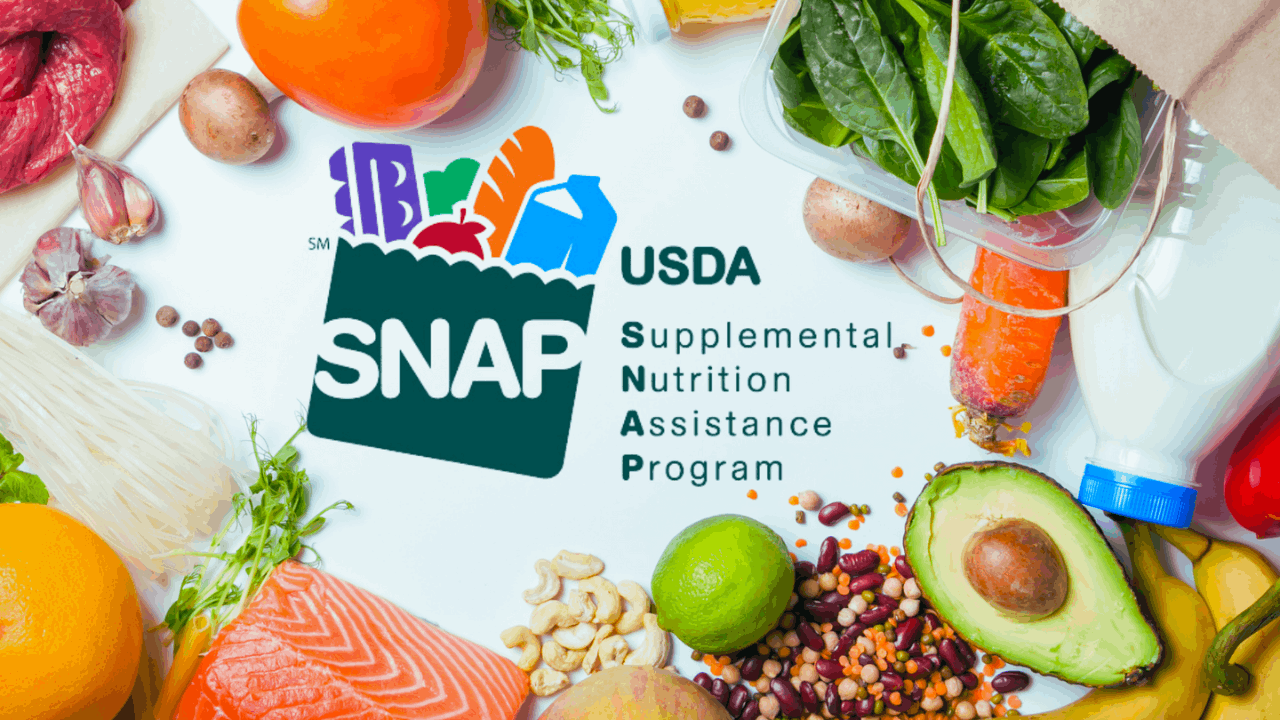 You can start by signing up for the program through the official SNAP directory or you can call your local SNAP office to apply.
Make sure that you already know your income limits as well as your expected benefits before you apply to make the process a lot easier. Once you are done with your application, your state will then assess your application and will provide you with the necessary results afterward.
Once approved, you will receive your EBT card via mail and you can start purchasing the food items that you need through their partner establishments.
What Can You Purchase With Your SNAP Benefits?
Once you receive your EBT card, which acts like a debit card, you can use it to purchase food from authorized retailers. The card can only be used in these retailers and you will know if the establishment accepts the card if they have the SNAP sign on their doorstep or within the store.
With the use of the EBT card, you can purchase healthy food items such as fruits, vegetables, meat, poultry, fish, dairy, bread, cereal, and many others.
You are not allowed to purchase items like cigarettes, alcohol, hot food, household goods such as cleaners and paper towels as well as vitamins and supplements with the card.
Why Should You Apply for SNAP?
One might think that SNAP only brings healthy food to the table and while that is very important, there are a lot more benefits that you can enjoy when you apply for SNAP.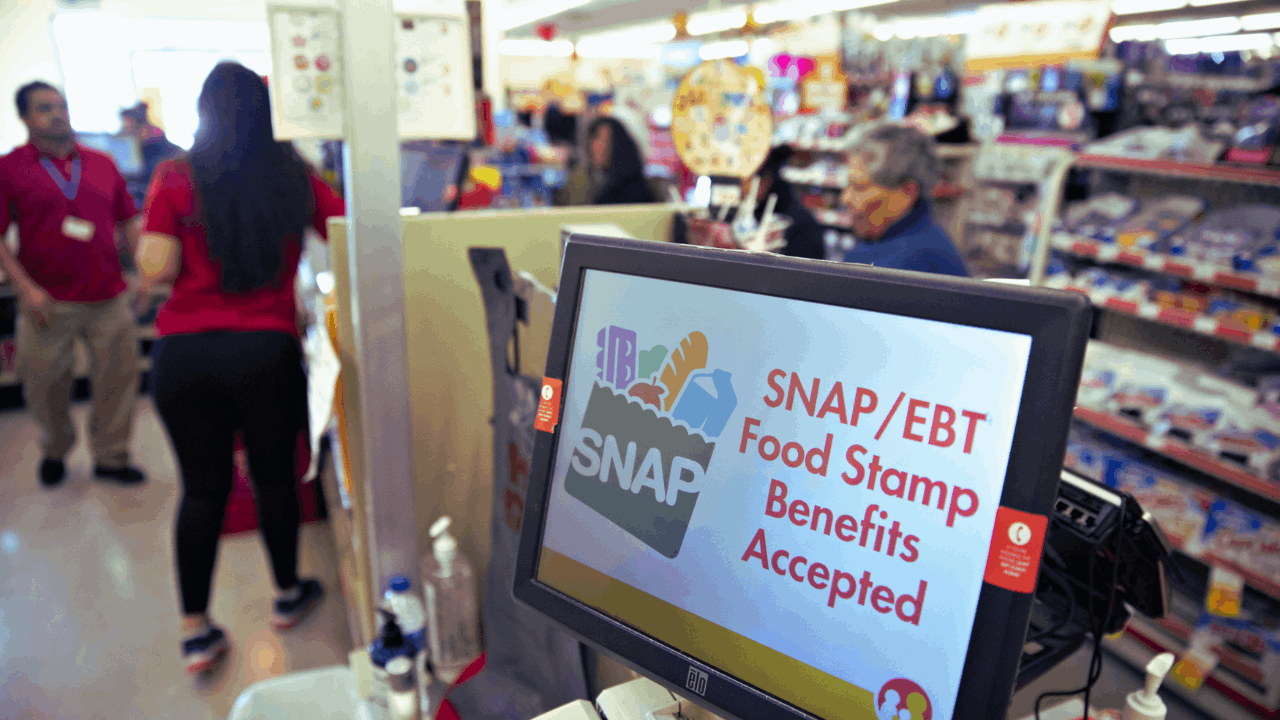 The program not only brings you nutritious food but also helps you save money and extend your current budget for you to afford other things that you need for you and your family.
SNAP also helps boost your local economy by allowing low-income families to afford to purchase food and other items at local stores.
Since SNAP provides healthy food to low-income families, they most likely do not need to worry about health issues due to poor nutrition. Families stay healthy with the highly-nutritious food that is being prepared.
Can You Reapply for SNAP?
Beneficiaries of the program enjoy the benefits for up to one year before they are required to reapply.
There is also a three-month time limit for unemployed adults without any children before they can reapply.
Single parents and unemployed individuals do not have any time limit or employment requirements for them to reapply.
Conclusion
Even if you don't think that you qualify for SNAP, it is always best that you try to calculate your income limits to see if you qualify. It is very straightforward and applying for the SNAP benefits is quite easy. Go ahead and identify your income limits and apply for the benefits today!