A Capitec Bank loan comes in a wide variety of forms, each one tailored to provide assistance for varying financial needs. One of the loans you can apply for with the bank is a personal loan which can help you when you suddenly need to spend big bucks on things like a wedding or a new roof.
Capitec offer up to R250,000 on personal loans, which is more than other South African banks have to offer. For this reason, their loans are quite popular, and they recently increased their limit so they could accommodate more customers.
A personalized loan means that you will receive the best offer based on your needs and credit status. Here's a review on how you can apply for a loan with Capitec Bank, the fees you will be charged, and how to handle this financial responsibility.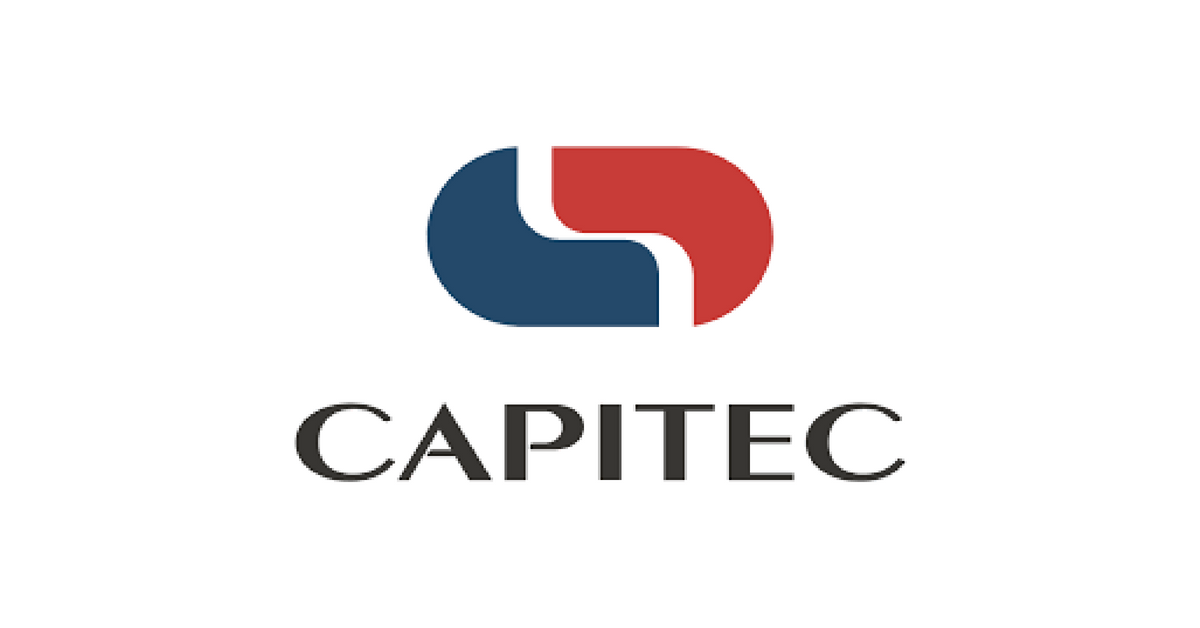 Features of Capitec Loans
Capitec offers unsecured loans. This means that you do not need to have to provide a collateral asset. Their interest rates are personalized, and you will receive a rate depending on your credit. However, the rates start from 12.75%.
The bank offers access to your loan account through their website as well as their mobile apps, and this makes it very easy for their customers to keep track of their finances and their accounts. It is also hassle-free and ideal for busy professionals.
Fees and Rates
Capitec Bank will offer you a loan of up to R250,000 and a maximum repayment period that goes up to 84 months. This loan has a rate of at least 12.75% which is fixed per year. But it can be higher depending on your credit status.
Their loans also accrue extra charges such as a monthly fee of R69, on the loan and a one-off registration fee of R1,207.50 when your loan is ready.
Further, there is a fee of R2.58 – R4.50 per R1,000 for credit life insurance.
How to Apply for the Loan
To apply for a loan with Capitec, you can visit the company website, use the Capitec app, visit a branch near you, or contact their customer care department.
The following documents will be required during the application process to make them readily available.
Government-issued ID that includes your name, and address. This can also be a marriage certificate, a divorce court order, or a driver's license.
Copy of your latest payslip.
Bank documents that show your last 3 consecutive salary deposits.
Eligibility criteria
To be eligible for a loan, you must meet the following requirements.
You must be 18 years and above
You must be a citizen of South Africa or a resident.
You must be able to show regular income that is able to cover the cost of the loan and the monthly repayments.
Credit Insurance
This insurance is required for any credit terms that exceed 7 months, and it is common practice. It covers borrowers in case of death, permanent disability, an inability to keep earning, and unemployment.
The credit insurance premium will be charged anywhere from R2.58 – R4.50 each month for every R1,000 of the outstanding loan balance.
The credit insurance covers the bank in case of default as a result of any of the above reasons.
Contact Information
If you would like to contact the bank, you can find their main office at 1 Quantum Street, Techno Park, Stellenbosch, West Cape, South Africa. In addition, you can contact them by phone at 0860 10 20 43.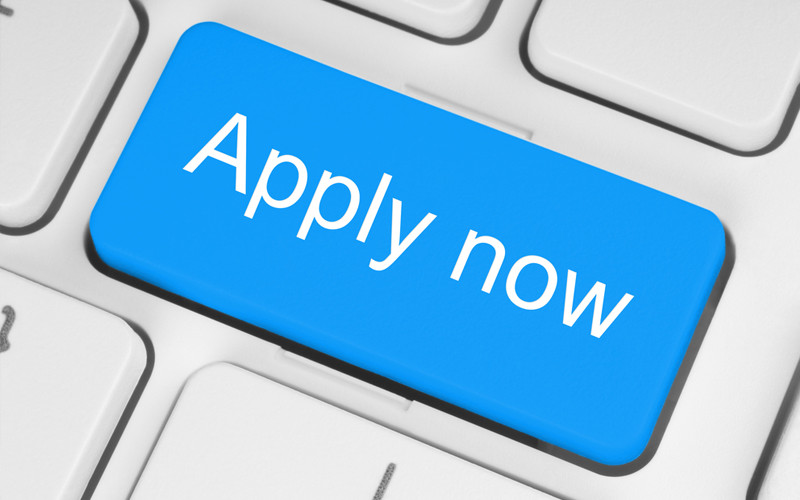 Also read: Standard Bank Credit Card – Learn How to Order the Gold Card
Conclusion
When you are looking for a personal loan, you should aim to calculate exactly what you need and not more. You will have to pay interest on whatever you borrow so it only makes sense to borrow what is absolutely necessary. 
A Capitec loan could be a good option if you are in need of a large sum.
Note: Consider the risks involved in using credit products before applying by consulting the issuing institution's terms and conditions.