The Nationwide member credit card is ideal for travelers. The card converts foreign currencies at standard ranges and will not charge you anything extra. You also get to take advantage of the 56-day interest-free period when you pay your dues on time.
If you also wish to make a large credit payment to use abroad, then this would be the perfect card to do so. The terms of the card also allow you to spread the cost of a big ticket item over a long period of time, and you can pay for it at your own pace.
Anyone who wishes to apply for the card must first be a Nationwide customer. However, if you want to apply for this card, you can easily become a Nationwide member today. This article covers everything you need to know.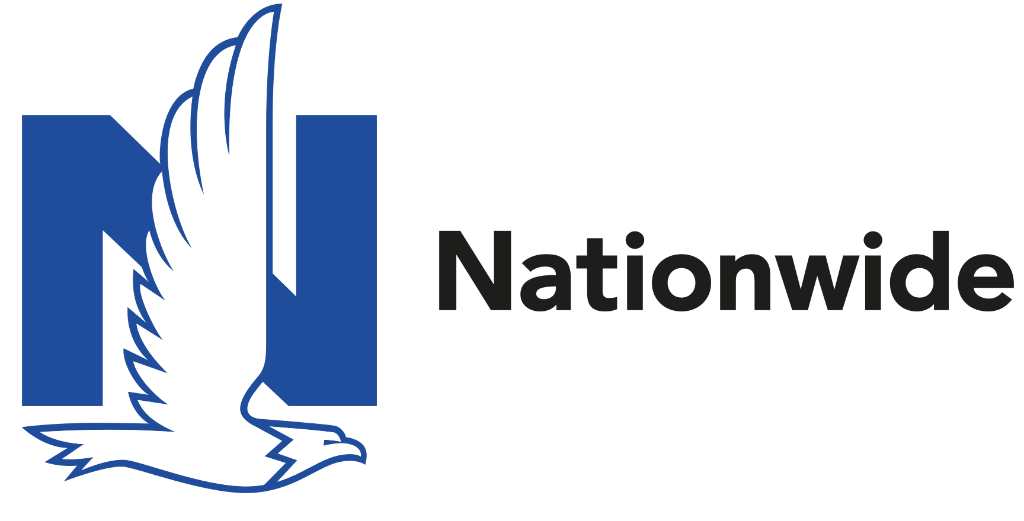 Benefits of Using the Nationwide Member Credit Card
Commission-Free Purchases While Abroad
The Nationwide Member credit card offers worldwide commission free purchases. With this feature, you will not be charged anything when you purchase products while you are abroad.
No Annual Fee
There are no annual fees associated with this card. You can go ahead and spend as much as you want without any worries of having a large fee at the end of the year.
Excellent Introductory Offers
The card comes with two introductory offers and customers can choose which is best for them. The Balance Transfer Offer provides cardholders with 0% interest on balance transfers for the first 18 months of using the card. It also includes 0% interest on purchases made in the first 3 months after card issuance.
The second offer, the All Rounder Offer, gives cardholders 0% interest on balance transfers for up to 15 months, and 0% on purchases for the first 15 months. This second offer is good for people using the card to make big purchases that take longer to pay off.
How to Apply for the Card
To apply for this card online, you can start by visiting the company website. You have the option to check your eligibility first, before submitting personal information.
Eligibility for the Nationwide Member Credit Card
To be eligible for this credit card, applicants must meet the following criteria.
Over 18 years of age
UK resident
Minimum income of £5,000 per year, before tax
Member of Nationwide
Applying for the Nationwide Member Credit Card
Once you find out whether or not your are eligible, fill out the online application form with personal information such as your name, address, telephone number.
You will also have to provide your income information.
Interest Rates and Fees
The Nationwide Member Credit Card comes with the following charges. Make sure to consider these fees and charges closely.
Variable representative APR – 19.9% to 24.9%, based on creditworthiness
Cash withdrawal APR – 19.9% to 24.9%, based on creditworthiness
Balance transfer APR – 19.9% to 24.9%, based on creditworthiness
Cash fee – charged at £3 or 2.5% of the withdrawn amount.
Balance transfer fee – 1.5% fee or minimum £5 if made within 90 days of account opening, 2.4% fee or minimum £5 thereafter
Contact Information
To contact the company with questions or concerns, you can call 0845 730 2010. Additionally, their office can be found at Nationwide Building Society, Nationwide House Swindon, SN38 1NW.
Also read: How to Apply Online for Lloyds Bank Credit Cards
Conclusion
Frequent travellers who make purchases while on their trips will find that having this card in their wallet is not a bad idea. Check out Nationwide's introductory offers to save money on balance transfers and big purchases.
Note: Consider the risks involved in using credit products before applying by consulting the issuing institution's terms and conditions.