Lloyds Bank offers a range of credit cards for different types of cardholder needs. Its large purchase card helps its users pay for large purchases and then spreads the cost of the purchase over a long period of time, to they can make payments without any pressure.
The Lloyds Bank large purchase credit card is available exclusively online, and its main attraction is that it has a very low rates compared to the other cards.
Read further to learn more about this credit card and how you can apply online for it today.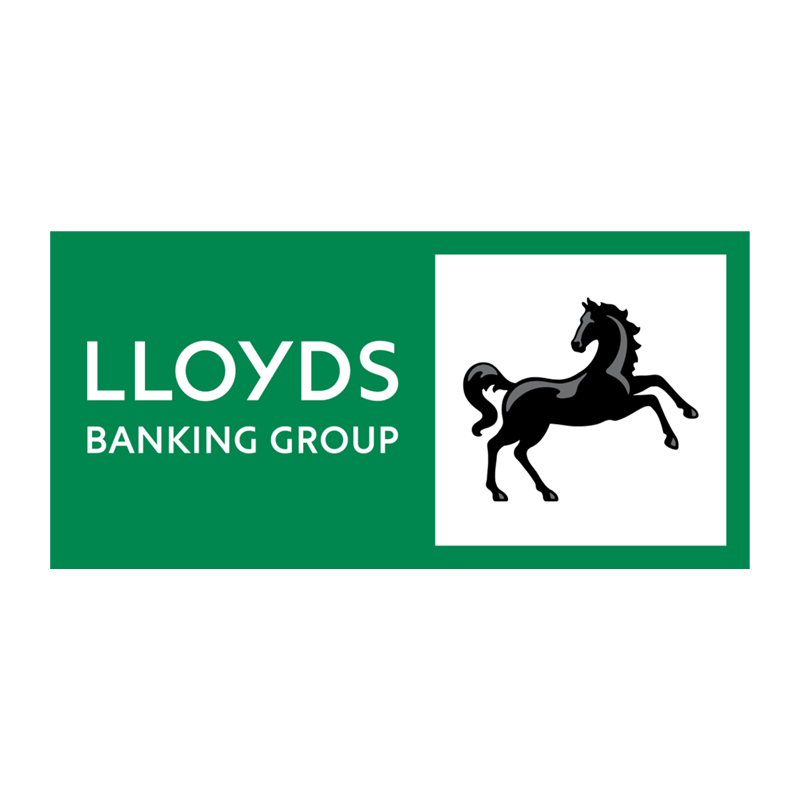 Competitive Rates
Lloyds Bank credit cards offer very competitive rates is in regards to cash transactions, transfer balances, and other purchases. Although when it comes to cash advances, you will be charged a small fee.
They do not have an introductory offer of 0%, as is with most other cards, but their interest rates are variable, which means that they can be lowered as per your needs.
You must however qualify for the low rates depending on your credit score. If you are looking for an economical, straightforward and versatile card, this card offers you many such benefits.
Features and Benefits of the Card
You Can Operate Everything Online
Isn't it great that nowadays you rarely have to visit a branch in order to take care of your banking needs? With Lloyds Bank, you have access to all the information you ever need, right on your phone or laptop.
Keep track of your statements and purchases, plus your credit score by using the online portal for all your banking needs.
Fraud Protection
Lloyd Bank credit cardholders will not be liable for any transactions that will be confirmed as being fraudulent. The bank protects you, simply by having one of their credit cards.
Easy Payments
You can make easy payments on the credit card balance, including through direct debits to your personal banking account.
Fees and Charges
As with all cards, a Lloyds Bank large purchase credit card comes with fees such as purchase interest, balance transfer fees, and cash advance fees.
At this time, the bank only shares this information once you have passed the OneCheck eligibility checker that confirms the card is right for you.
How to Confirm Eligibility and Apply for the Card
The OneCheck eligibility checker must ensure that you meet the following criteria before you start the application process.
You must be a UK citizen.
You must have a current UK address, and if you have moved in the last 3 years, you should provide the previous address.
You should provide your Lloyd Bank's account number.
You must be above 18 years.
Must prove that you receive a regular income.
You must not have declared bankruptcy directly, and should not have any country court judgments.
You shouldn't have applied for a credit card and been declined in the last month.
If eligible to proceed to the application, you will be required to log in to the company website to fill out an online application form.
From there, you will also receive more information about the Lloyd Bank's credit cards offerings that are available to you.
Contact Information
You can contact Lloyd's Bank by telephone at 0800 096 9779 from within the UK, or +44 170 227 8270 if you are calling from outside the UK.
The Lloyd's Bank headquarters can be found at 25 Gresham Street, London.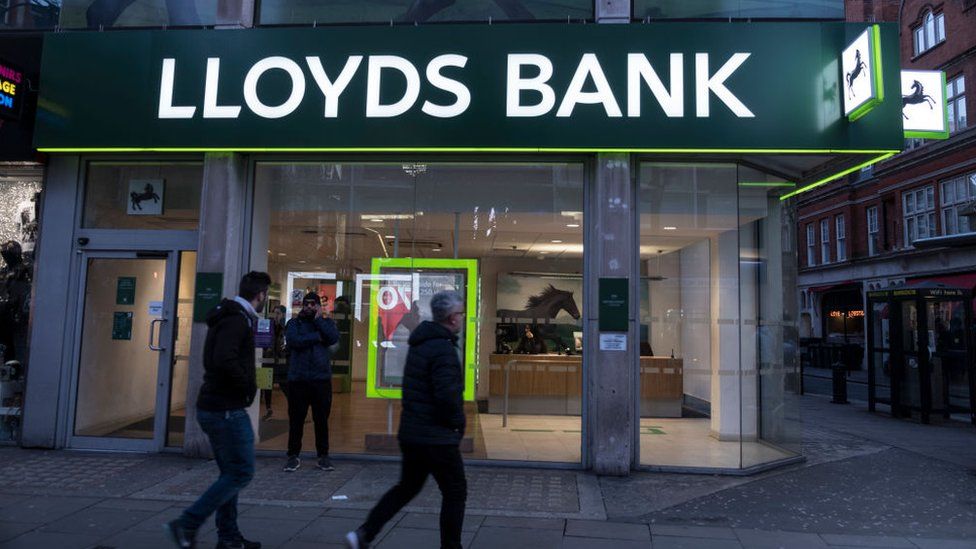 Also read: Learn How to Order a Barclays Credit Card – Forward Card
Conclusion
If you have been thinking of applying for a Lloyd Bank credit card, we hope that the information we have provided above will be valuable for your decision.
Note: Consider the risks involved in using credit products before applying by consulting the issuing institution's terms and conditions.