The Barclaycard Forward credit card is a credit builder card that helps cardholders build a credit report and increase their credit score. It also comes with many other benefits, such as the ability to lower interest rates over time and earn cash back.
While this card is a great option for building and improving your credit score, it does have a few limitations, such as a minimum credit limit that ranges between £50 and £1,200.
Although, since the main purpose of the card is to help with your credit score, it is a small price to pay, and with time, this limit can increase. Read on to learn more about this card, its features, and how you can apply.
About the Barclaycard Forward Credit Card
The Barclaycard Forward credit card can help you get back on your feet if you have a poor credit score.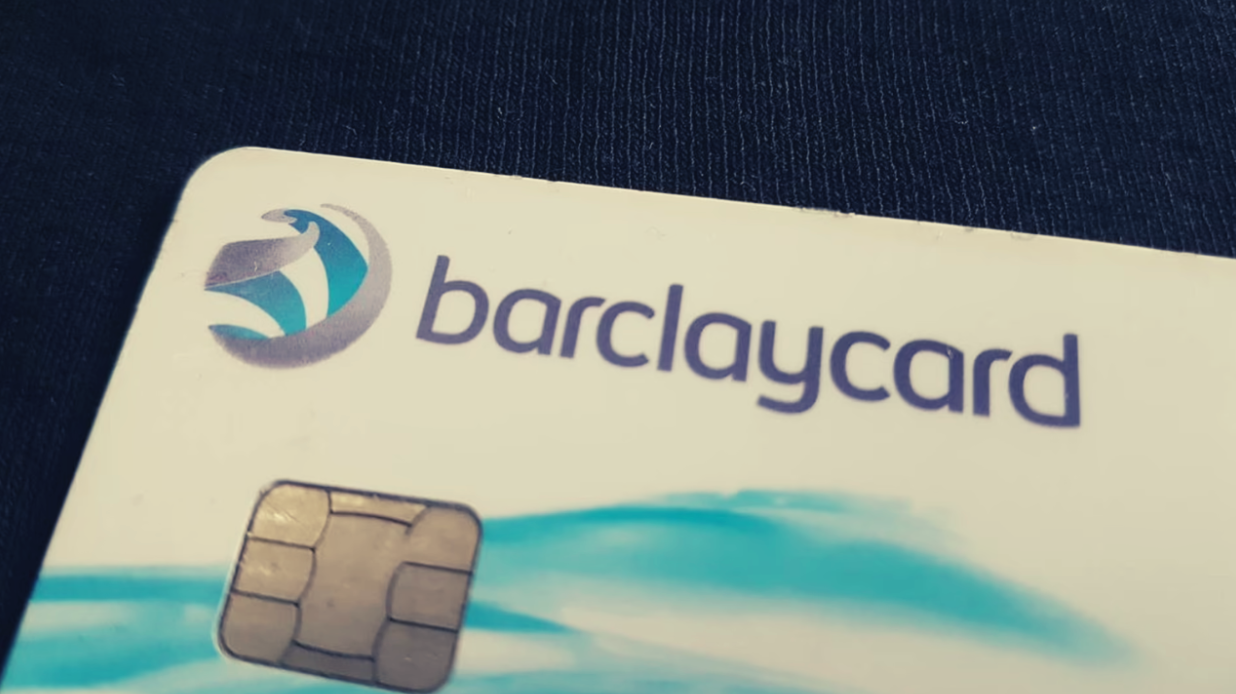 The Barclaycard Forward credit card is also the perfect credit card for those who are new to credit and for those who have poor credit ratings. 
It is fast becoming one of the most popular credit builder cards in the UK and has a lot of perks.
Check Out Some Key Facts About the Barclaycard Forward Credit Card
The Barclaycard Forward credit card is perfect for those who are looking for a good credit builder card with a lot of benefits and perks.
One such perk of having this credit card is access to Barclaycard Entertainment which offers a number of discounts and promotions. You even get free Apple Music and Apple TV for five months. The card also has an introductory offer that gives you three months interest-free on most of your purchases.
The best part about using the Barclaycard Forward credit card is that it has no annual fee, which makes it even more convenient.
Check to See If You're Eligible for the Card
If you're truly interested in improving your credit rating, it is time for you to think about getting the Barclaycard Forward credit card.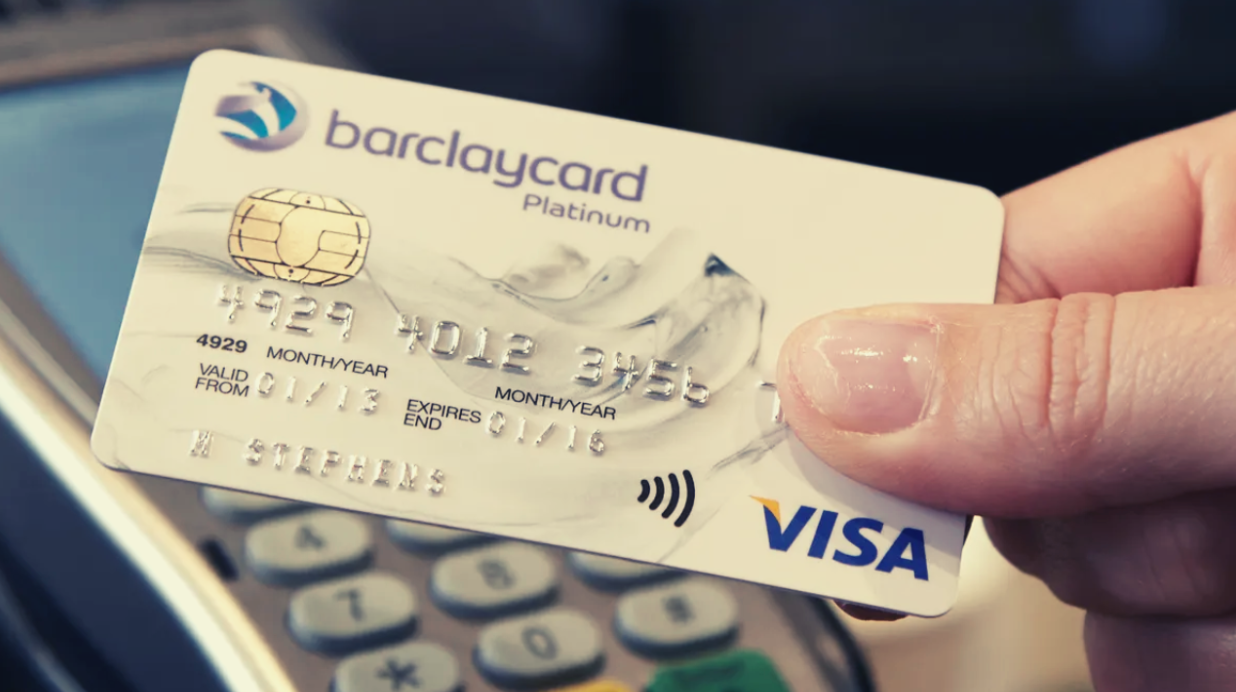 The application can be done online but you will need to check first if you're eligible.
To be eligible for this United Kingdom card, you must be 18 years of age or older, and a resident of the UK.
How to Apply for a Barclaycard Forward Credit Card
To apply for the card, create an account on the official website and log in. You can check the application page and provide all the necessary details. You will be required to provide your contact details, address, birth date, and much other personal information.
You will also be asked to put your work and income information, such as current employment status, monthly income, and yearly income as well as your tax contribution. There are also instances when you will be asked about your future income as well.
Once done, you will need to provide your monthly spending habits alongside the number of dependents that you have, which will contribute to the amount you spend every month.
Learn How You Can Reduce Your Interest Rate
We know how credit cards work and sometimes it can be challenging to juggle interest rates and payments.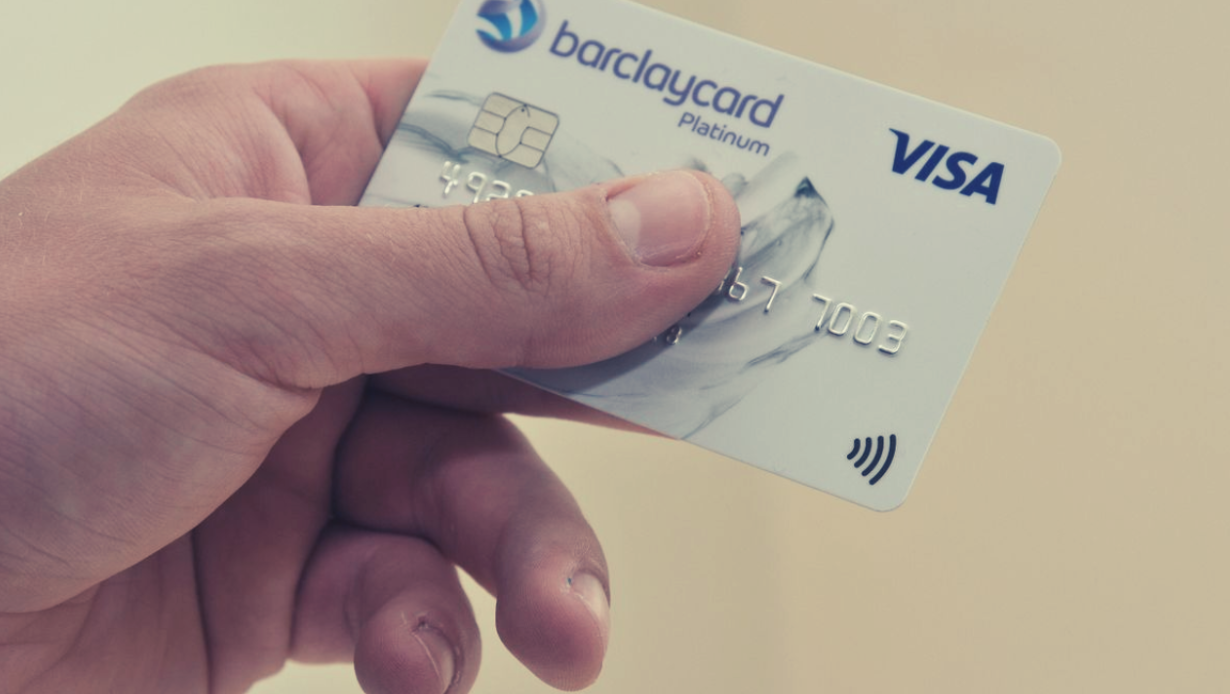 The good thing about using the Barclaycard Forward credit card is that you can reduce your interest rate by 3% by paying on time, especially during the first year of having your card.
After a year, you can decrease your interest rate further by 2% if you continue to make your payments on time.
Discover the Secret on Becoming Interest-Free
The interest-free period is another reason why you want to have the Barclaycard Forward credit card. It is quite unusual for a credit card company to have an interest-free period, and you should take full advantage of this period.
Here's a secret on how to be interest-free for a certain period. Always pay your dues on time. It's a very simple task to do, and you'll unlock this feature.
You can even achieve 56 days free from interest if you keep on doing this. There are just so many things that you can benefit from if you make sure you pay on time.
Use Your Card Abroad for One Simple Fee
If you're someone who travels a lot and you're planning a trip abroad, you can use your Barclaycard for overseas payments.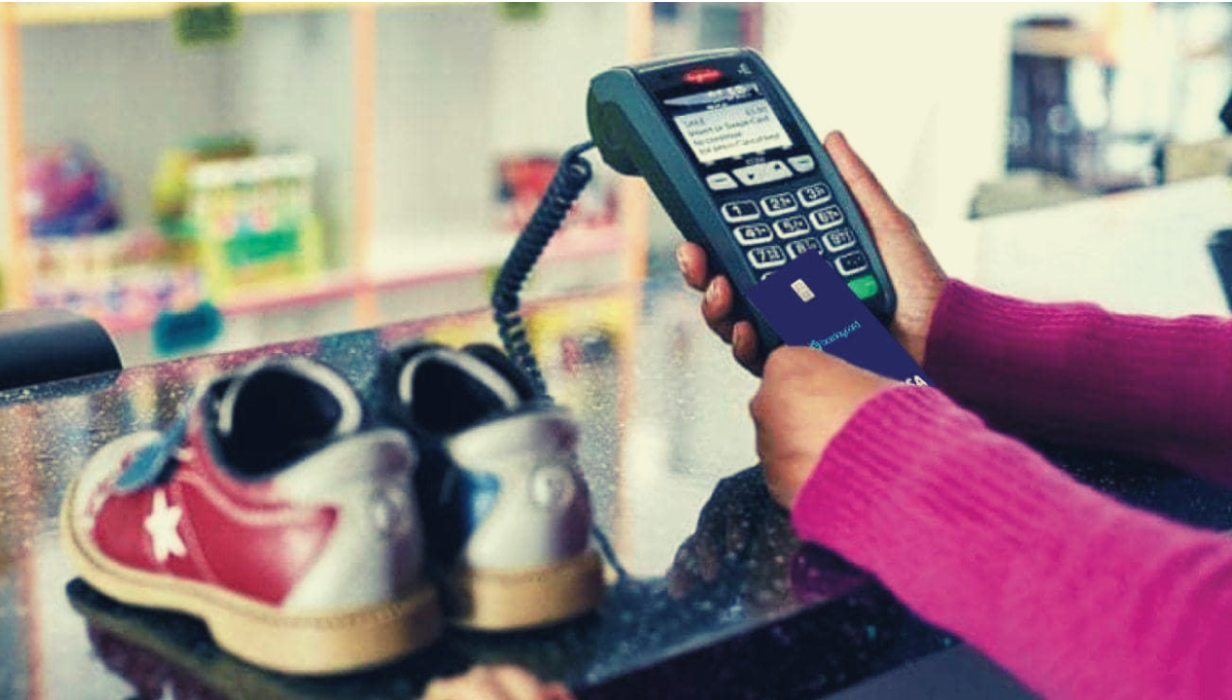 Many people use the card for emergency payments especially if they don't have any cash with them.
It is the perfect travel companion, and you only pay a simple fee every time you use the card.
Here's How You Can Manage Your Payments Using the Card
It is very important to never miss out on a single payment with your Barclaycard Forward credit card. Not only do you get all the benefits mentioned above, but you also start to rebuild your credit rating, which is why you chose to use the card in the first place.
Managing your payments can be challenging if you're new to using a credit card. This is why the company lets you choose your preferred payment date.
You also have different payment options, such as paying the minimum amount, fixed amount, or the full amount. You can also set up alerts to get notified if you are close to your credit limit to prevent yourself from going overboard.
Why You Need to Stay Within Your Credit Limit
With the Barclaycard Forward credit card, you will be discouraged from spending beyond your means as the card has a personalized credit limit depending on what you can afford. This will be discussed with you during your application.
Every time you go beyond your limit, you will be charged a £12 fee. and your credit score will be negatively affected, which defeats the purpose of why you're using a credit card in the first place.
Find Out How You Can Contact Them
To contact Barclays, their customer service can be reached at 0800 151 0900. If you're calling from abroad, use this number +44 (0) 1604 230 230.
Their mailing address is 1 Churchill Place, London, E14 5HP. 
Conclusion
It is extremely important to have a good credit report and score. This card is ideal for people who are struggling financially. This credit card can be a second chance, and it is great for people who do not have an existing credit history.
Note: Consider the risks involved in using credit products before applying by consulting the issuing institution's terms and conditions.