The Lloyds Bank Everyday Card has plenty to offer the frequent shopper. Starting with a 0% balance transfer rate and a 0% purchase rate for all purchases, it really cannot get any better than that. In fact, these perks are right on top of the best deals in the market.
Additionally, all Lloyd's Bank credit card purchases are protected under Section 75 of the Consumer Credit Act. This means that, as a consumer, you are always in good hands.
In this review, we will look at Lloyds Bank Credit Cards and tell you what they have to offer you as a consumer. We will also notify you about what charges are applied, how to apply for a card, and why they are cards that should be on your radar.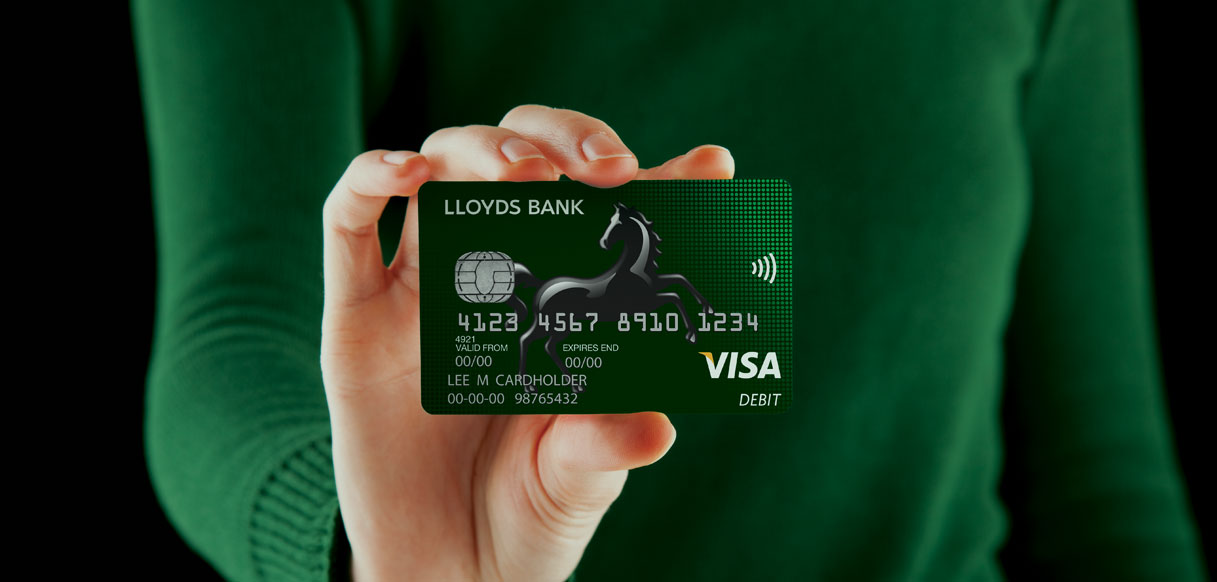 Benefits of a Lloyds Banks Credit Card
There are many benefits of using a Lloyds Bank Credit Card. Though specific benefits depend on the exact card you choose to apply for, there are also more general benefits that apply to all Lloyds Bank credit cards.
Keeping Track of Your Card Online
When you need to manage your finances, it pays to have a bank that offers you the ability to do that quickly from the comfort of your home. This card can be accessed and monitored online, making it very easy to keep track of your expenses.
Protection From Fraud
Cardholders are protected under the Consumer's Act. So, if there are any fraudulent activities reported on the card, you will not be held liable.
Easy Payments
You can make very easy payments on the card either through a direct debit or a cash transfer to the bank or any other debt you have.
In addition, you can make contactless payments with the card. This means that using the app on your phone, you simply need to tap and make payments. No need to carry your card around with you anymore.
Also read: Ocean Finance Credit Card – Learn How to Apply
Fees and Charges
As an example, these numbers reflect the rates on the Lloyds Bank Everyday Credit Card.
Annual fees – there are no annual fees on the card
Balance transfer rate – this is charged at 9.94%
Balance transfer fee – charged at 5%
Purchases – at the rate of 9.94%
Interest free period – up to 56 days from getting the card
Cash advances – charged at 9.94%
Minimum payment per month – either 2.5% of the amount used, or a flat rate of £5 whichever one is higher
Foreign usage charge – this is charged at 2.95%
Late payment fee – you will be charged £12 if you delay your payments
How to Apply for a Lloyds Bank Credit Card
You will be required to log in to the company website and provide your personal information, such as your name, address, income information, among other details that will be required of you. However, ensure that you meet the following criteria before starting the application process.
You must be a UK citizen.
You must have a current UK address. If you have moved in the last three years, you should provide the previous address.
You should provide your Lloyd Bank's account number.
You must be above 18 years.
Must prove that you receive a regular income.
You must not have declared bankruptcy directly, and should not have any country court judgement.
You shouldn't have applied for a credit card and been declined in the last month.
Log in to the Lloyds Bank website to fill out your application form and receive more information about Lloyd Bank Credit Cards.
Also read: Discover How to Order a Suits Me Card
Contact Information
To contact the bank, you can call them at 0800 096 9779 or +44 170 227 8270, if you are calling outside the UK. Additionally, their mailing address is 25 Gresham Street, London.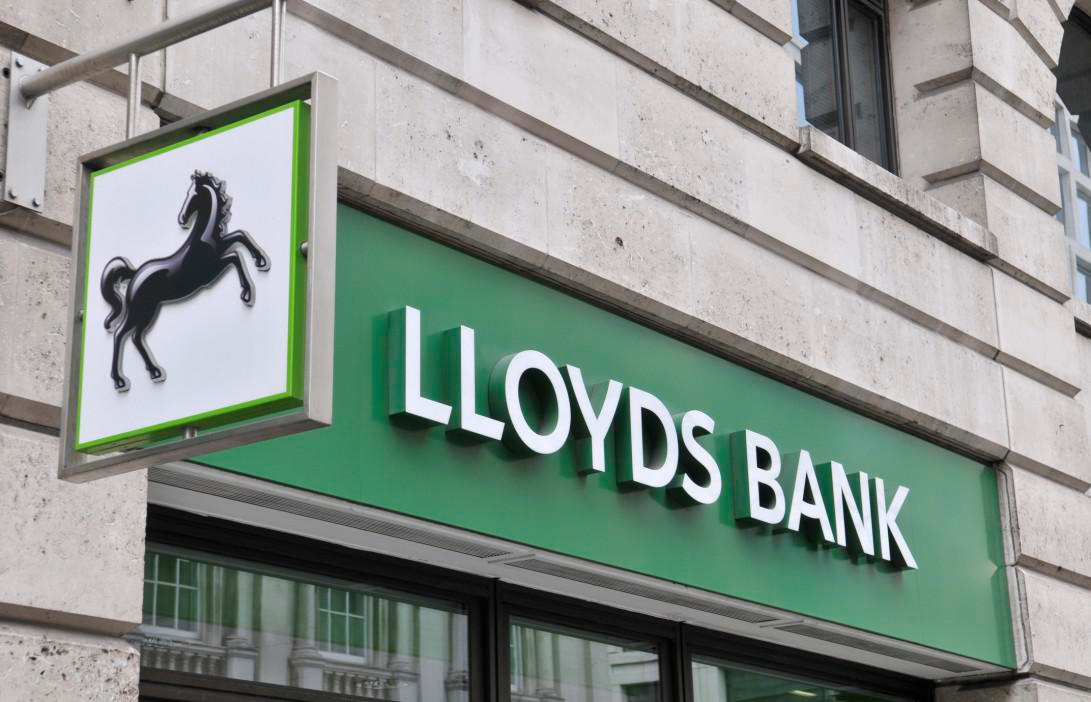 Conclusion
If you have been thinking of applying for a Lloyds Bank Credit Card, we hope that the information we have provided above will help you make an informed decision about whether or not they are suitable for you.
Note: Consider the risks involved in using credit products before applying by consulting the issuing institution's terms and conditions.