When it comes to credit cards, there are numerous banks in South Africa that offer reasonable terms and conditions. It all comes down to whether you are looking to get additional perks and what you expect in terms of fees and charges.
We did some research and found the Nedbank Classic Credit Card to be one of the most relevant, especially when it comes to paying via mobile phone in millions of stores across the country. Cardholders can also enjoy an interest-free period of up to 55 days,
For this reason, we have prepared a thorough review of the Nedbank Classic Credit Card. We'll discuss the application process, as well as the potential features and benefits of being a cardholder. Let's get to it!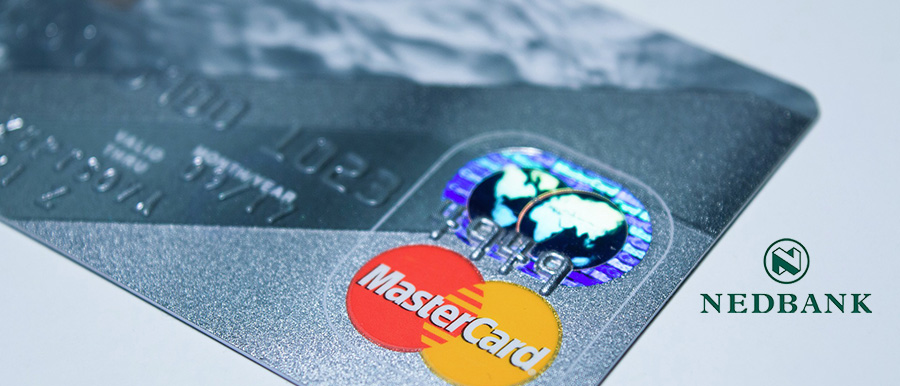 Fees and Interest
Although there are different charges that you will be subjected to, the general terms and conditions are customer-friendly. Among the most important costs is the credit facility service fee which is at R17.50, the maintenance fee that is set at R30.00, and an additional credit fee of R30.00.
Not to mention, linkage to Greenbacks can go a long way when it comes to reaping the different rewards that are related to this program. The initial transaction fee is set to R189.00, but you won't be paying anything when it comes to subscriptions or self-service banking.
You will pay R2.00 to withdraw from an ATM if it is a Nedbank ATM, but this goes up to R10 for withdrawals at ATMs of other banks. Most importantly, if you lose your credit card, it will cost R140.00 to get another one.
Also read: Absa Personal Credit Card – Learn How to Request the Gold Card
How to Apply
Much like with most credit cards for which you can apply online, the process here is quite simple. It all comes down to making sure that you have all the eligible documents, as well as that you meet the given requirements.
The first one is that you are 18 years of age or older and a South African citizen or permanent resident. 
Also, it is essential that you have a good credit score. Last but certainly not least, you must have a yearly income of R60.000 or more, because that is the only way that the bank can be sure you will be able to pay off the interest rates and additional charges.
Features and Benefits
There is a number of advantages that you will be able to enjoy with this card – apart from the 55-day interest-free rate, you will also enjoy zero fees on swipes.
That, along with the fact that you will get automatic travel insurance and global ATM access, is just one of the many reasons why you should consider the Nedbank Classic Card.
Also, the Nedbank Affiliate Program offers a number of travel-related and membership perks that you can find more about at their official website.
Bank Contact Details
When it comes to contacting the bank, there is a number of different methods you can use.
Physical Address: 135 Rivonia Road Sandtown Johannesburg 2196 Gauteng Province
Phone Number: 0860 555 111; every day 24/7
Also read: Learn How to Apply Now for an African Bank Gold Credit Card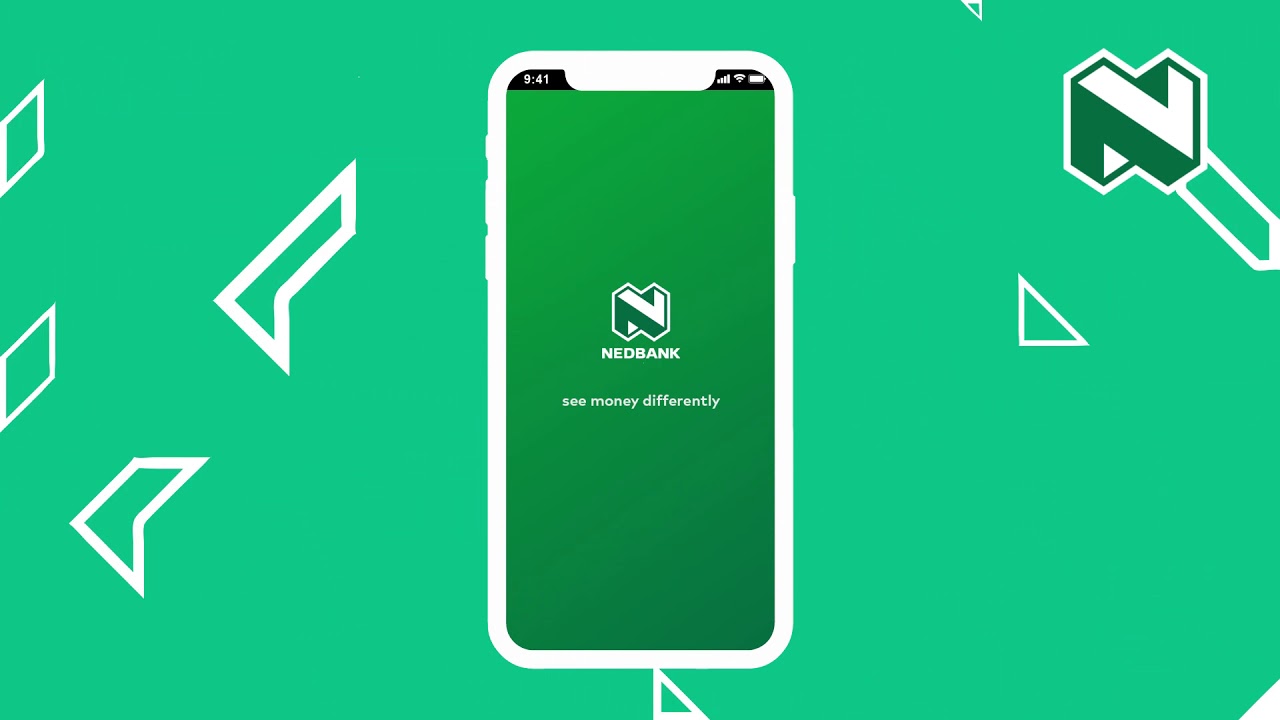 Summary
When it comes to the Nedbank Classic Credit Card, it all depends on what you are looking to get in terms of advantages and charges you will be subjected to. For those who are looking to get a credit card that is suitable for everyday spending, this one can go a long way.
There is a 55-day interest-free period, as well as access to ATMs anywhere in the world! The application process shouldn't be any trouble, and as long as you make sure that the aforementioned requirements are met, you should be good to go!
Note: Consider the risks involved in using credit products before applying by consulting the issuing institution's terms and conditions.