The financial market is very diverse, and there are a plethora of credit card options that are offered to South African citizens and permanent residents. Among the leading banks is Absa, which offers multiple credit card options.
For this article, we will be focusing on the Gold Card. The Gold Card seems to be a good choice if you are looking to use a credit card to cover your everyday needs, as long as you have a monthly income of at least R4,000.
In this article, we will go through the application process, as well as the cost of owning this credit card and its potential advantages. Read on if you want to find out whether this credit card is something that you can benefit from.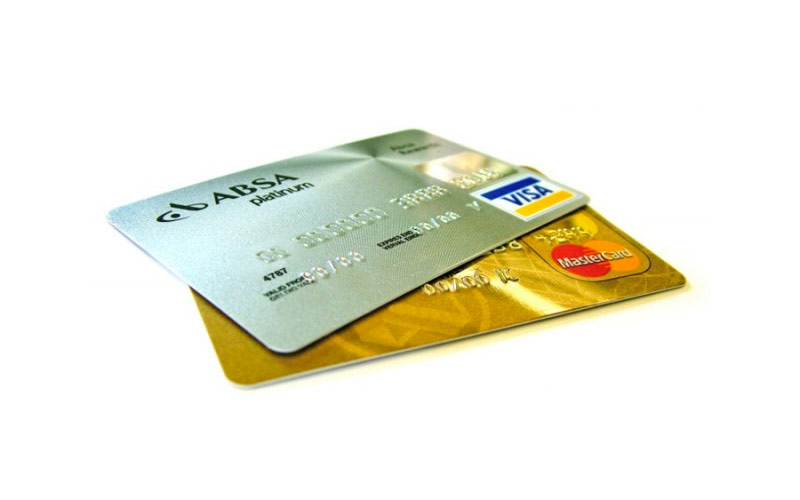 Fees and Interest
In our opinion, it is much smarter to use a credit card for an everyday purchase than cash. We say this for a few reasons. First, with this card, you will enjoy a 57-day interest-free period. Secondly, you won't be subjected to any charges when it comes to cash deposits.
Next, let's look at the expenses that are related to this option. Firstly, there is a monthly account fee that is set at R23. Along with that comes the monthly credit card fee that is set at R30.
When it comes to withdrawing, you will be paying a fee of R2 if you are using an Absa ATM, as well as R6 + R2 per every R100 if it is an ATM of another bank that supports Absa credit cards.
If using an Absa ATM, you won't pay any fees for debit orders or funds transfers. We were not able to determine the late fees and other penalty fees from the website, but if you are interested, you can call the bank to learn more.
Also read: Learn How to Apply Now for an African Bank Gold Credit Card
How to Apply
The criteria that you need to fulfill to be eligible for the Absa Gold Credit Card isn't that demanding. Frankly, apart from being over 18 years of age and earning a monthly income of R4.000+, there isn't anything else that is required.
The idea is that you can be subjected to an affordability assessment that the bank does to make sure you will be able to cover all the fees and the interest rate.
As for the documents that you should provide, you need to show proof of residence and a South African ID, as well as income statements for the past three months.
Once you are sure that you meet all the mentioned requirements, the application process can be done through this simple online inquiry via the Absa website. If you get accepted, you can get your credit card at the nearest branch or mail it to your home address.
Features and Benefits
The first huge advantage of the Absa Gold Card is the 57-day interest-free period, as well as an R1.5 million basic coverage for travel insurance. Along with that, you won't be paying anything for domestic or foreign transaction fees, which is great if you travel a lot.
Not only that, but you are also looking at great benefits, such as credit life protection, international payments, and a rewards program that you can find out more about on the Absa website.
Also read: FNB Credit Card – Learn How to Apply
Bank Contact Details
When it comes to how to contact Absa bank, there are several different options. First, you can visit the bank's main office at 7th Floor, Absa Towers West, 15 Troye Street, Johannesburg, or go to your nearest neighborhood Absa branch.
You can also call the bank at 0861 462 273 on weekdays from 8am to 8pm or weekends from 8am to 1pm. You can also reach out via email at contactcard@absa.co.za.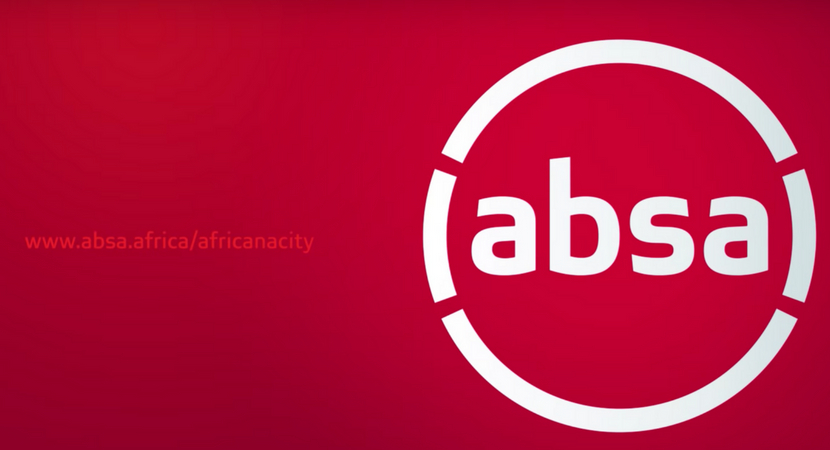 Also read: Learn How to Order a Nedbank Credit Card – Nedbank Classic
Summary
For people who are looking to get a credit card that will support their everyday spending habits, the Absa Gold Credit Card seems like a good choice. Highlighted by a simple application process, low income requirements, and a fine rewards program, it is something you should definitely consider.
Note: Consider the risks involved in using credit products before applying by consulting the issuing institution's terms and conditions.