The FNB Gold Credit Card offers the cardholder high credit limits, free comprehensive Global Travel Insurance coverage, and automatic debt protection. You can also get cellphone subscriptions for free, as well as access to online banking.
You will also get an accessible way to purchase goods and services internationally as well as locally for six to 60 months, which gives you plenty of time to pay back the purchases. This card is, however, only available to people who make between R34 999 to R120 000 a year.
In this review, we take a look at the FNB Gold Credit Card in terms of what benefits it has to offer the customer, how to apply for the card, and also how you can be eligible for applying.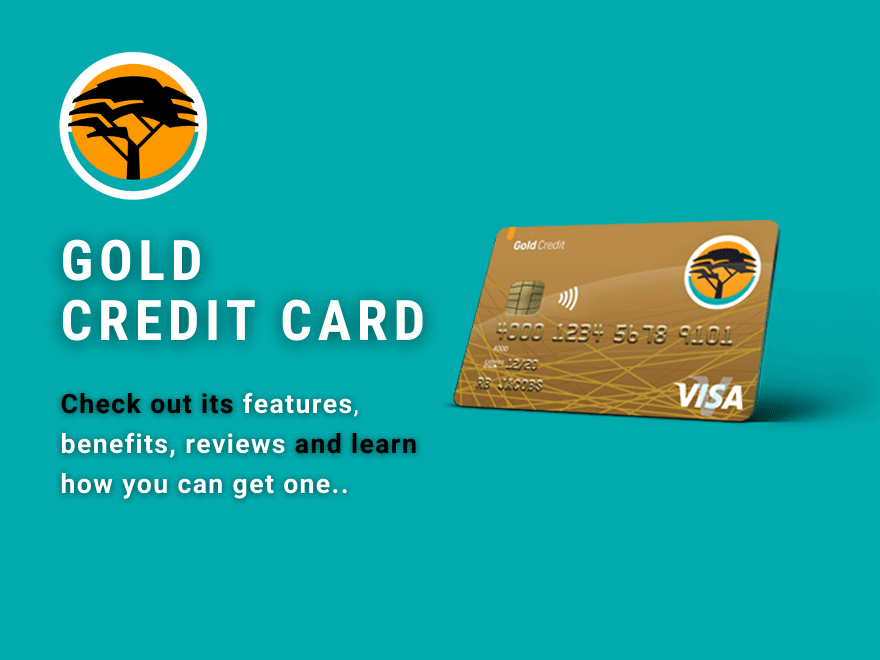 The FNB Gold Credit Card Benefits and Features
High Credit Limits
The card offers you very high credit limits of between R10,000 and R 60,000, which is pretty high compared to what other cards have to offer, and it is a great incentive for people who wish to use the card for bit purchases.
Up to 55 Days of Interest-free Purchases
When you pay the card on time each month without any balances, you shall be entitled to an interest-free period of 55 days. At this time, you shall pay for your purchases without being charged interest on them.
Free Unlimited Swipes
Whenever you swipe your card to pay for purchases you will receive eBucks Rewards. These enable you to earn 1.5% back in eBucks from your local shopping. When you shop online, however, you will receive up to 3% back, and up to 15% back when you purchase prepaid airtime, fuel, ShopRite, and checkers, plus domestic Uber payments.
The FNB Banking App
This bank comes with a safe and secure way to access your account through the app. If you are a registered online banking user, you can easily access the app through the App Store or your Play store. This app is useful in the following ways
Viewing detailed balances and your transaction history
Downloading statements
Managing your daily transactions.
Applying for credit limit increases and decreases.
Additionally, you can manage your card by viewing and changing your PIN, canceling your card or ordering a new one, and temporarily blocking and unblocking the card.
Also read:Learn How to Order a Nedbank Credit Card – Nedbank Classic
The FNB Gold Credit Card Fees
Before applying for a credit card, it is important to take a look at the fees and interest you could be charged. Below is a list of fees that come with the FNB Gold Credit Card.
Monthly card fee – charged at R51.00
Interest charge – Charged between 14.5% and 21.5%
Card Initiation fee – charged at R150.00
Cash advance interest rate – charged between 14.5% and 21.5%
Credit interest – charged between 0.25% and 0.50%
Interest-free period – 55 days
Balance transfer rate – charged at 9% for 6 months
Bank Cheque – charged at R90.00
Card replacement fee – charged at R120.00
Additional Card fee – charged at R120.00
The FNB Gold Credit Card Eligibility
In order to apply for this card, you must first ensure that you meet the following criteria
Must be at least 18 years and above.
Must have a minimum monthly salary of R84,000 – R359,999 per year.
Must be a South African citizen.
Must have a permanent address.
Also read: Absa Personal Credit Card – Learn How to Request the Gold Card
How to Apply for an FNB Gold Credit Card
To apply for this card, you can either fill out the Call me back form on the company website, or contact the bank directly, or visit the branch. Additionally, you could download the app and fill out the application form on the app. You shall however need the following documents for application
A copy of your recent payslip
3 months' worth of bank statements
A South African ID book or card
Proof of residence card
FNB Bank Address and Contact Information
To find out more about the FNB Gold Credit Card, it is advisable to contact the bank directly. FNB Bank can be contacted using the following details.
Address: 1 First, FNB Bank City, Simmonds Street, Johannesburg, 2001.
Phone: 087 575 9404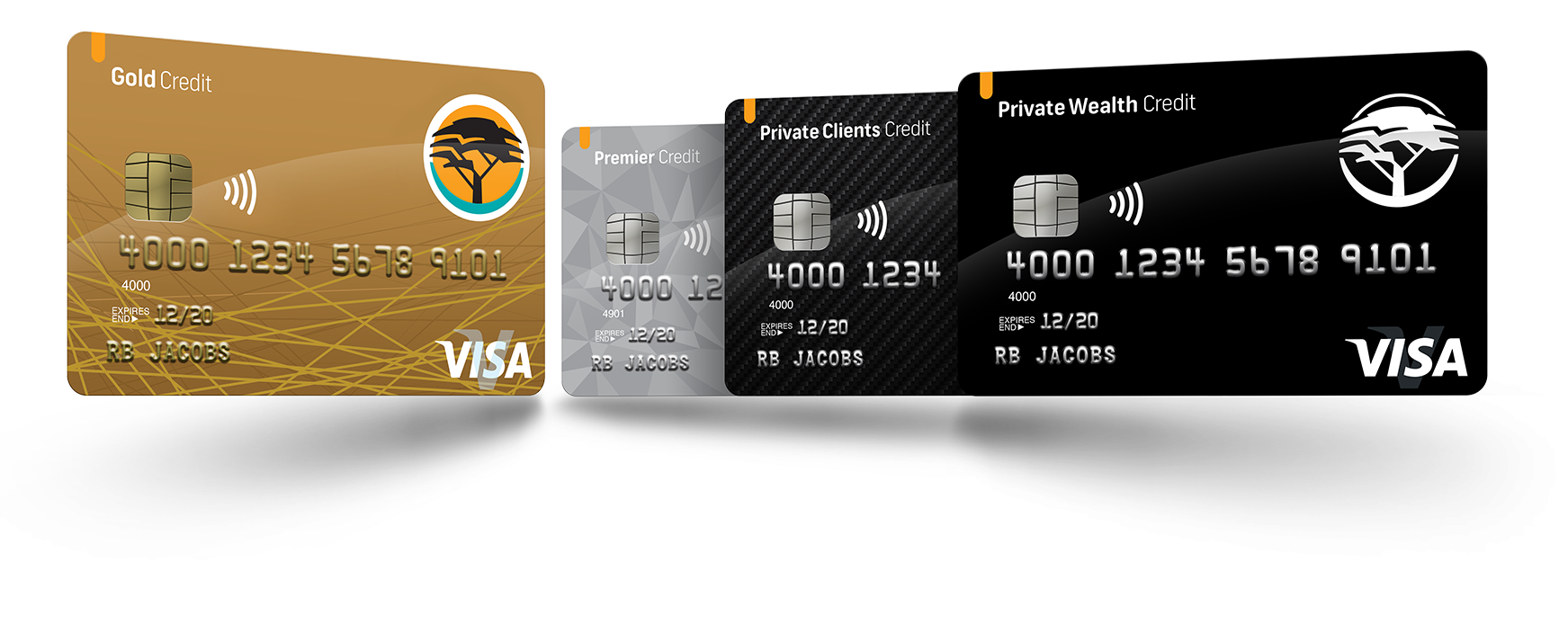 Also read: Learn How to Apply Now for an African Bank Gold Credit Card
Conclusion
The main selling point for this credit card is the unlimited swipes and excellent cashback offers. Most cards will have a limit to how much you can earn back fro
Note: Consider the risks involved in using credit products before applying by consulting the issuing institution's terms and conditions.