If you are a South African citizen or permanent resident, and you want to apply for a credit card, there are many options for you to choose from. It all comes down to what you are looking to get out of the membership, as some banks offer friendly rewards programs while others offer discounts and travel perks.
One of the leading banks is African Bank, which we have decided to review in this article. It is highlighted by mobile-friendly use, as well as reasonable interest rates.
Does that sound like something you are interested in? That is what you can find out by reading our discussion of the African Bank Gold Credit Card!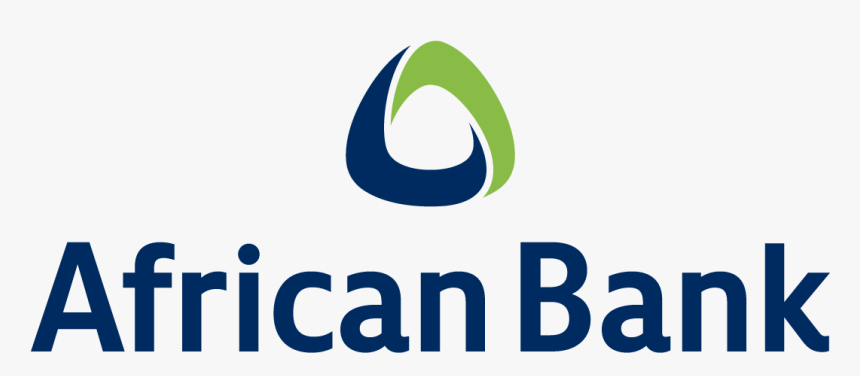 Also read: Learn How to Order a Nedbank Credit Card – Nedbank Classic
Fees and Interest
When deciding whether or not a credit card is right for you, the most important factor is the charges you will be subjected to.
With this card, the first fee you should consider is the monthly maintenance fee, which is set at R69.00, as well as a funds transfer fee that is set at R5.55. Additionally, if you lose your credit card, replacing it will cost R115.
When it comes to payment fees, the deposit fee is set at R7.75, while for any ATM cash withdrawal, you will be paying R11.75. You will pay R23 if you withdraw money while outside of the country (internationally).
Be aware that the annual percentage rate varies. It is mostly determined by the prime market rate, as well as your personal creditworthiness.
How to Apply
Before you apply for the African Bank Gold Credit Card, you need to know the requirements that you have to meet in order to be approved. First, you need to be above 18 years old and you must have a monthly income of R7,500 or more. Along with that, you must have a good to excellent credit score.
In terms of document submission, you will need to provide proof of income for the past couple of months, as well as a copy of your ID card that also provides info on your current address. It can all be done through an online inquiry, and you can submit it in as little as a few minutes.
Once you have done that, you should be met with an instant decision on whether or not you are approved. If the answer is yes, the credit card will be mailed to your address in a matter of a few days.
Also read: Absa Personal Credit Card – Learn How to Request the Gold Card
Features and Benefits
The first advantage you will be looking at is a 60-day interest-free period, including on all POS purchases. This means that you won't need to carry any cash on you, given the intuitive African Bank Pay app that will allow you to settle any of your expenses with just a single swipe to type in the PIN.
This card is also a good investment if you are looking to have access to travel and credit-life insurance. Not to mention, you can earn 3% of your interest back as long as you maintain a positive balance throughout the year!
Bank Contact Details
When it comes to working with a credit card, there are many different questions that can pop up. In these cases, you can contact the bank by phone at 0861 111 01. Alternatively, you can find the bank's main address at 59 16th Road, Midrand, Johannesburg.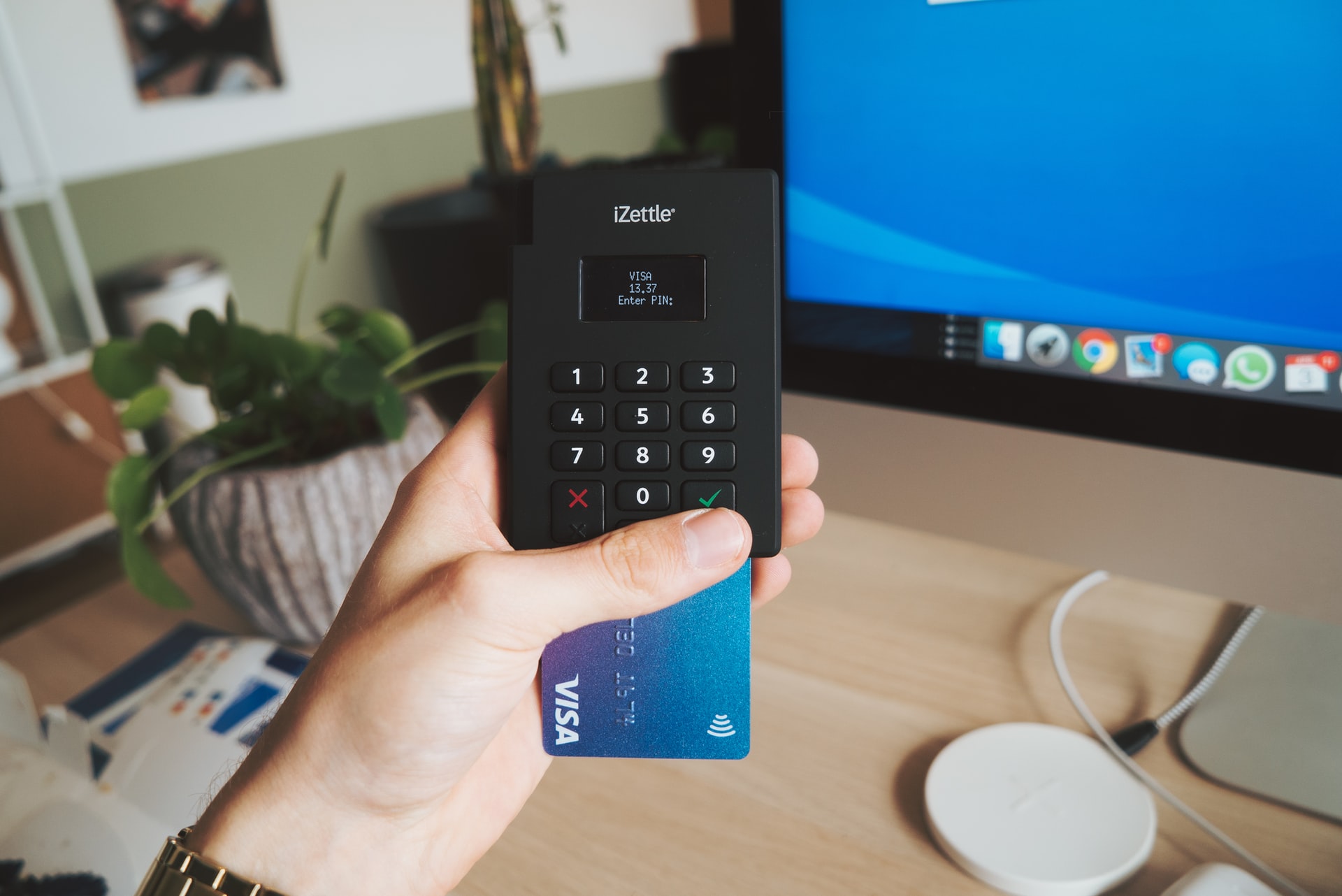 Also read: FNB Credit Card – Learn How to Apply
Summary
In the end, if you are looking for a credit card that can serve your everyday routine and that is highlighted by an intuitive mobile spending app and free swipes, then this one should meet your needs.
The interest-free period, as well as credit card and travel insurance, can be of great help when it comes to settling your expenses worry-free!
Note: Consider the risks involved in using credit products before applying by consulting the issuing institution's terms and conditions.