People often think that retiring does not take a lot of preparation. All they know is that when you retire, you are now free from working for money and you get to live the rest of your days comfortably.
Retirement takes a lot of planning to do and it can even take years. You must have the foresight to know what you want when you reach the age of retirement.
Here are some of the retirement planning essentials that you need to do today to get the best life once you retire from work.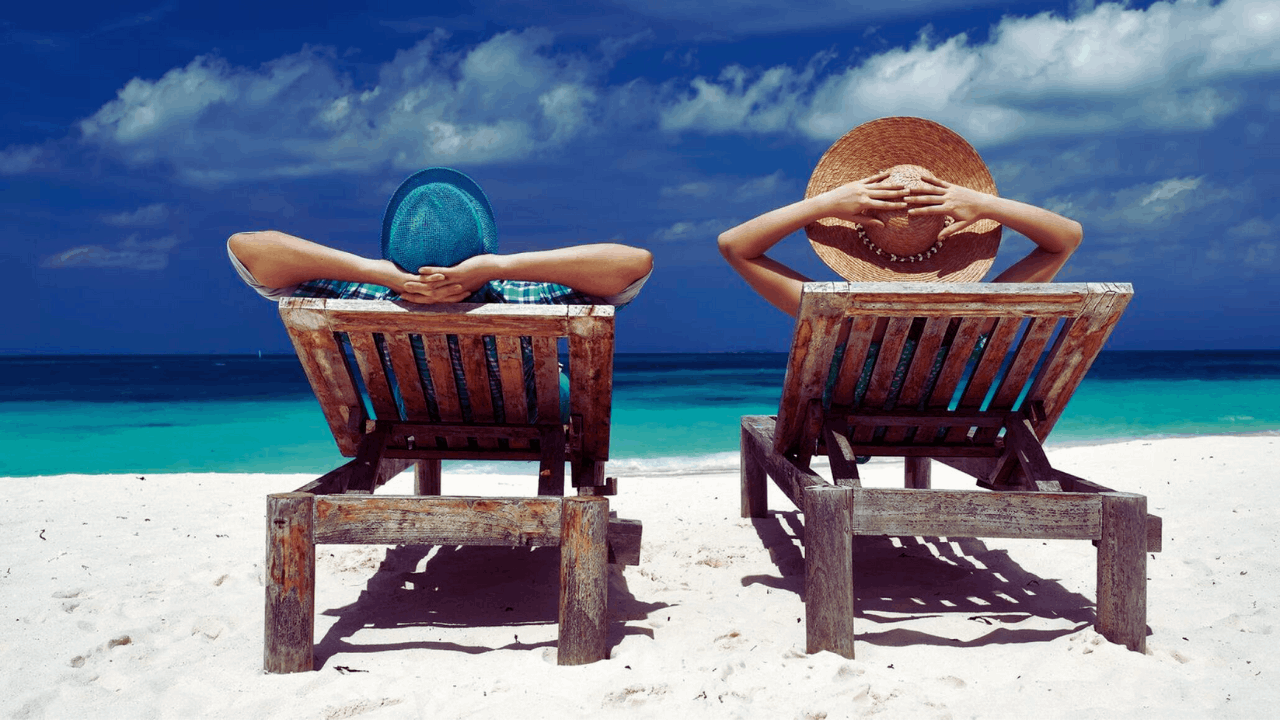 Why It Is Important to Have Retirement Planning?
A lot of people undervalue the importance of retirement and retirement planning. Being able to plan your retirement can help you achieve and maintain your retirement goals.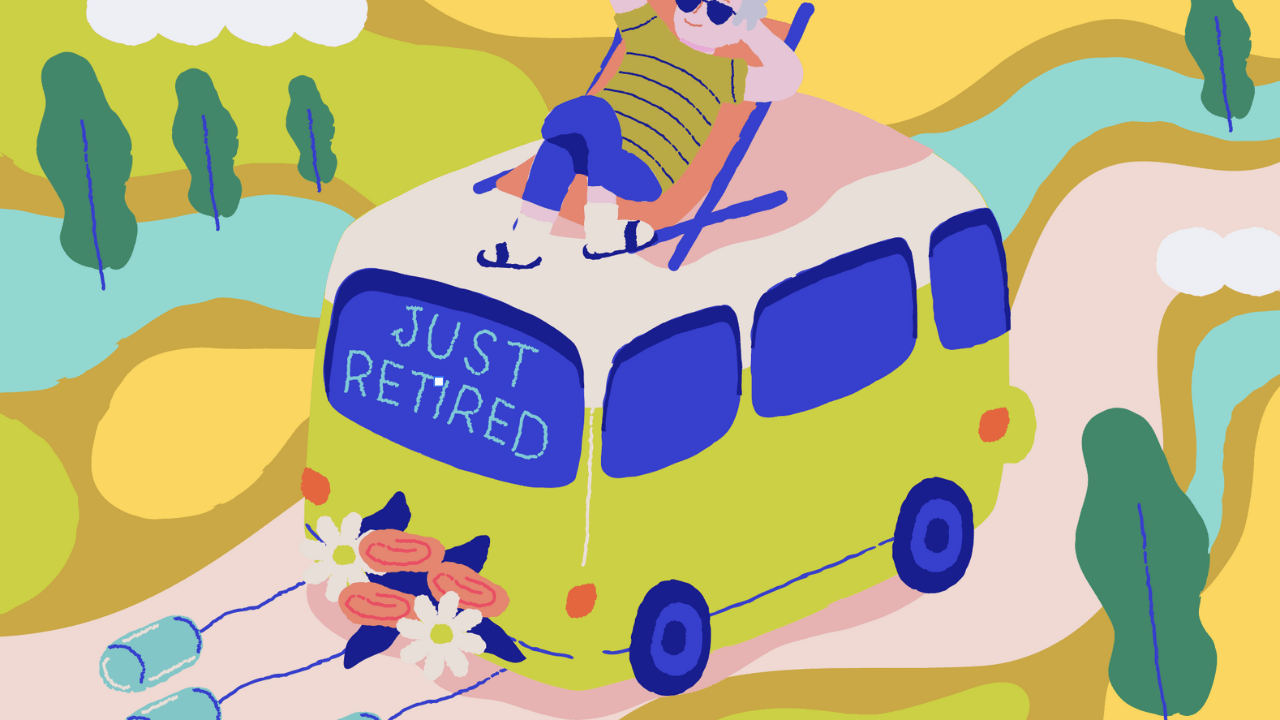 No one wants to work for the rest of their lives; hence, retirement should be planned accordingly.
There are several steps that you need to take for proper retirement planning.
These include knowing when to start, calculating the costs, investing, and making choices.
When Should You Retire?
Knowing when to retire is key to enjoying the fruits of your labor. There are different age requirements for retirement.
Some can retire at the age of 60 while others can only do so when they reach the age of 62. Some people can also retire depending if they want to or if they have to.
Many retirees often do so when they have finally decided that they have enough funds to sustain them for the rest of their lives.
Factors That You Should Consider Before Retirement
When it comes to retirement, planning is an essential aspect.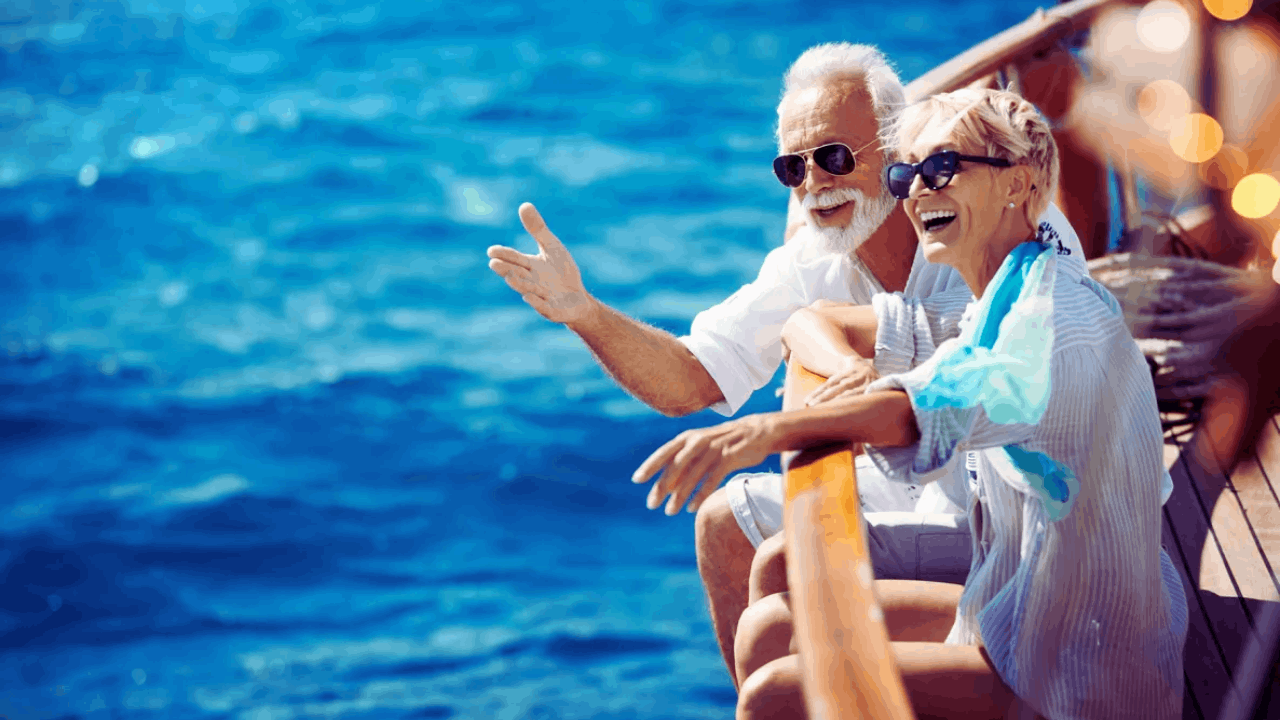 It is imperative that you determine and understand certain factors so you can plan and put your plans into action flawlessly.
Here are the factors that you should consider before you declare your retirement.
Healthcare
Healthcare is one of the main reasons why you should carefully plan your retirement.
Healthcare costs more with age and if you do not have the right healthcare plans, you might end up spending other portions of your budget.
Housing Costs
Housing also takes up a lot of your budget.
You will need to consider repairs and some even need to pay their mortgage through their golden years.
You will also have to think about heating, maintenance, water, and other utilities.
Daily Expenses
If you are living alone, you might also want to consider the daily expenses such as food, transportation, and clothing.
These are the day-to-day expenses that you will need to fund every month if you plan on retiring.
Entertainment and Travel
Now that you do not have to go to work, you will have a lot of time to spend on yourself.
You can also factor in entertainment and even travel to your plan.
These can be eating at restaurants, going to the movies, or traveling outside the country which also entails booking hotels and flights.
Life Insurance
While this might not be part of your retirement plan, you also might want to look into life insurance.
Certain insurance companies still want to do business with those who are in their twilight years of life.
Check out some life insurance companies and see which ones fit your needs the most.
A Comprehensive Guide to Retirement Planning
Once you have considered all the factors in retirement planning, it is time to put them into action.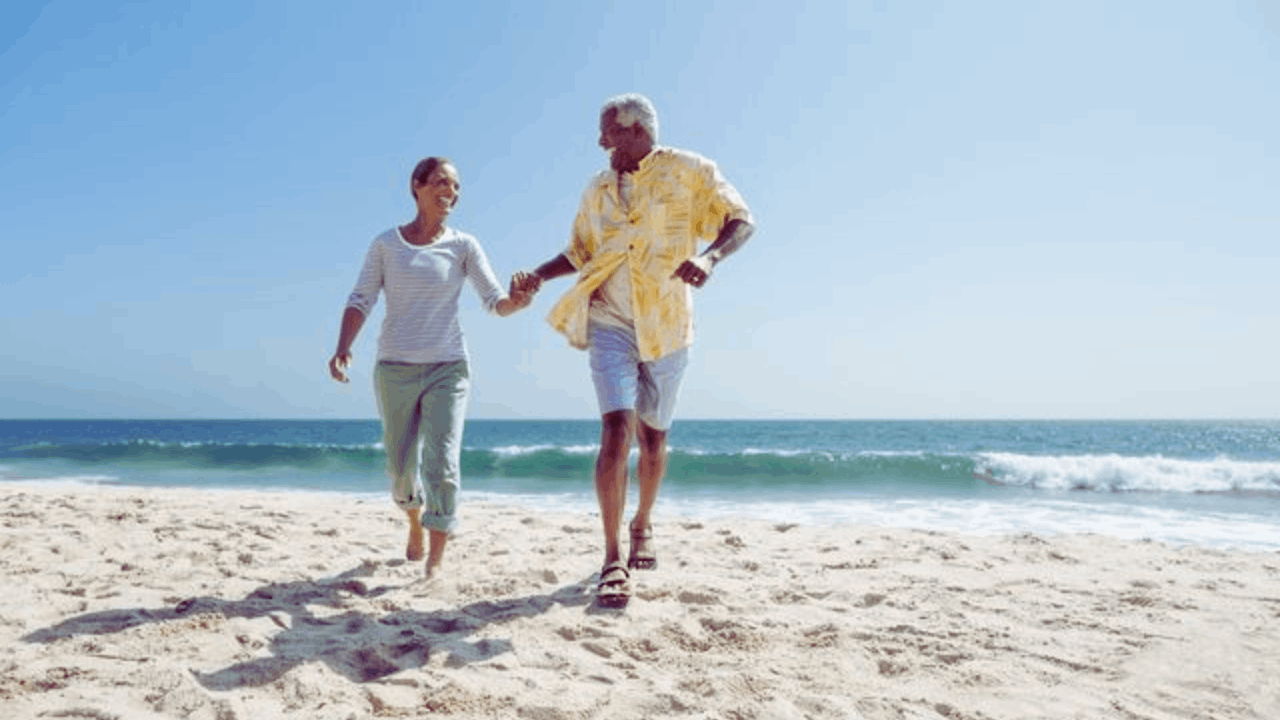 These things will help you stay on course while also leaving more room for options when certain opportunities arise.
Check out the comprehensive guide to retirement planning essentials.
Creating Your Budget
Create a budget that is strictly within your income and means of living.
You might also want to leave some options for additional expenses but do consider that you need to save per month based on your budget.
You should have a goal set in mind as part of your retirement savings.
Emergency Account
This is where it gets tricky. You will also need to have an emergency account in case of medical issues or accidents.
If you currently do not have the budget to supplement your emergency account, you can seek out a financial advisor or check available medical insurance plans that can cover you well into your retirement years.
Automatic Transfer Can Do Wonders
If you do not want to deal with transferring your funds from one account to another, you can always opt into certain features like automatic transfers.
There are a lot of mobile banking apps that allow you to transfer a certain amount of your funds from one account to another.
You will need to schedule them properly.
Pay Your Debt
This is one of the most underrated essential tips that you will never regret doing. Always pay your debt well before you retire.
Make sure that when you retire, you no longer have to pay extra bills as you already have a strict budget from your retirement funds.
Having to pay off your debt during your retirement years can be a pain and could even put a dent in your monthly budget.
Start an Investment Account
Another great way to mitigate some unexpected expenses during your retirement years is to have extra funds outside your main and emergency funds.
You can start an investment account as early as today so you can reap the rewards later on when you decide to retire. You can either start a high-yield savings account or a traditional individual retirement account.
You can talk to your financial advisor about these options for more details.
Build Your Net Worth
Building your net worth well into your retirement years is another essential part that needs to be done early on.
You can either buy a house, or pay your mortgage, and as the years pass by the value of your house will increase.
If you are tight on your budget, you can sell the house and move to a little home that fits all of your needs. You can also start a business and sell it later.
Conclusion
Planning your retirement requires a lot of time and patience, but the result is well worth it. You can improve your quality of life during your sunset years now that you have carefully planned everything. All there is left to do is to enjoy the rest of your life!