US Bank is one of the largest banks in the United States. With a history that began in 1863, the bank provides services to its customers nationwide.
If you have money problems or need money for personal purposes, US Bank can come to your aid. For clients that are already registered, it offers two types of fixed-rate personal loans.
This review will be exclusively about personal loans offered by US Bank. We will tell you everything you need to know before applying for a personal loan.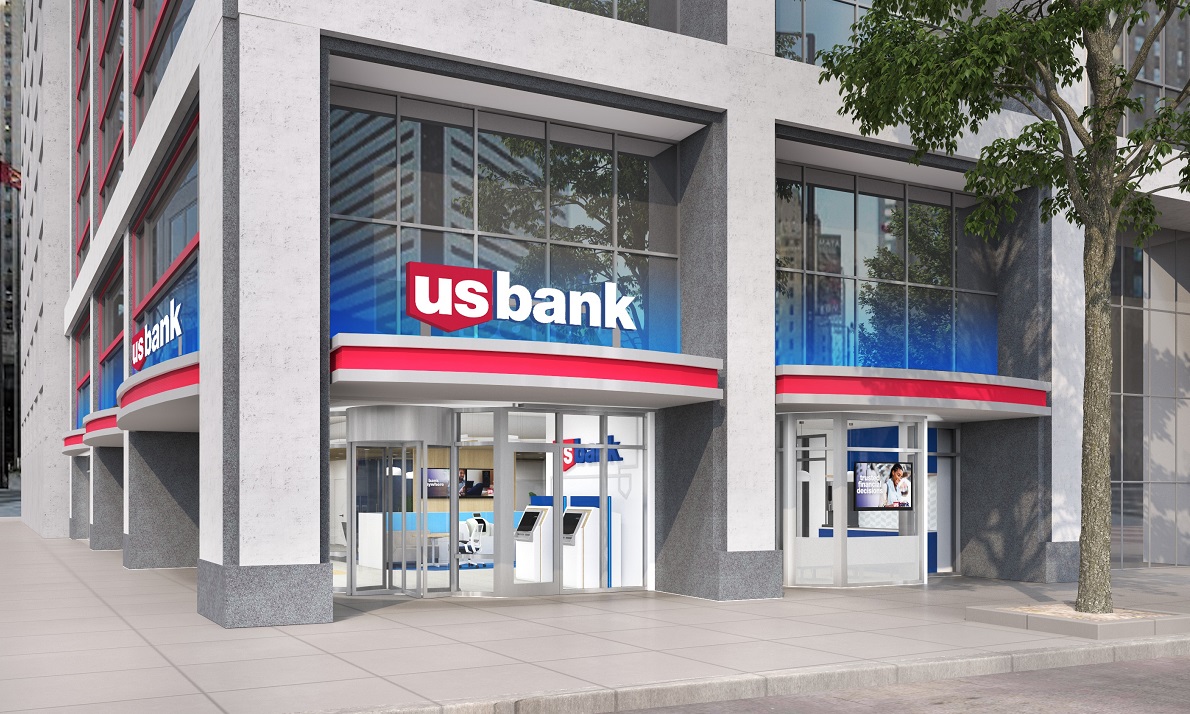 Features
The advantage of a personal loan is that when you get a sum of money, you can use it for whatever needs you have, as opposed to car loans or mortgages. Depending on your income and credit score situation, you can satisfy your need with a personal loan of up to $25,000.
You need to be properly informed before making important decisions like this, as taking a loan is a financial commitment that spans years. US Bank also offers $3,000 loans, so if you are looking for an amount smaller than that, you may need to find another lender.
US Bank offers personal loans for the following time periods: one year, two years, three years, or four years (this represents the period of time in which you have to repay the borrowed amount). The time period can be selected after deciding how much money you want to borrow.
The interest on personal loans varies depending on the selected repayment period. For example, even if you have a higher monthly payment for a shorter term, you will pay lower interest overall.
If you opt for the maximum period (48 months), you will pay less monthly, but you will pay a higher amount of total interest. This means you will have paid more overall by the end of the loan.
Also read: US Bank Credit Cards – Learn How to Order Online
Benefits
US Bank offers personal loans for any need, such as home improvement, debt refinancing, or payment of an unscheduled payment. A US Bank personal loan is ideal for those who are already customers of the bank or for those who want to access a loan quickly.
How to Apply
Before you apply for a personal loan, you should know that US Bank performs hard credit checks, which can have an impact on your credit score. When you are ready to apply, the first thing you need to do is log into your US Bank account.
Then, if the company has not already filled in the information, you must give details about your address, current job, and income. You also need to fill out the conditions under which you want the loan.
Check all the information before submitting the loan application, including the terms of the loan and the interest. Once you submit the application, you will be notified in less than a minute if it has been accepted.
Some applicants may be required to go to a bank branch for confirmation. After confirmation, the money will be in your US Bank account on the next working day.
Who Is Eligible?
You need to have a good to excellent credit score, have a US Bank account for at least 120 days, and have a stable income. Then, you can apply.
Also read: How to Apply for a Personal Loan with Lending Club
Fees and Interest
If you pay the loan before the end of the term, you will pay a fee of 1% of the borrowed amount (min. $50, max. $100).
If you are late with a monthly payment, you will pay a fee of $29 (you have a five-day grace period), and any returned payments can be charged a fee of $25.
Bank Contact Info
Cincinnati Metro: 513-632-4141
Denver Metro: 303-585-8585
Milwaukee Metro: 414-765-4636
Minneapolis/St. Paul Metro: 612-872-2657
You can also visit your nearest branch, which you can find online through the US Bank website.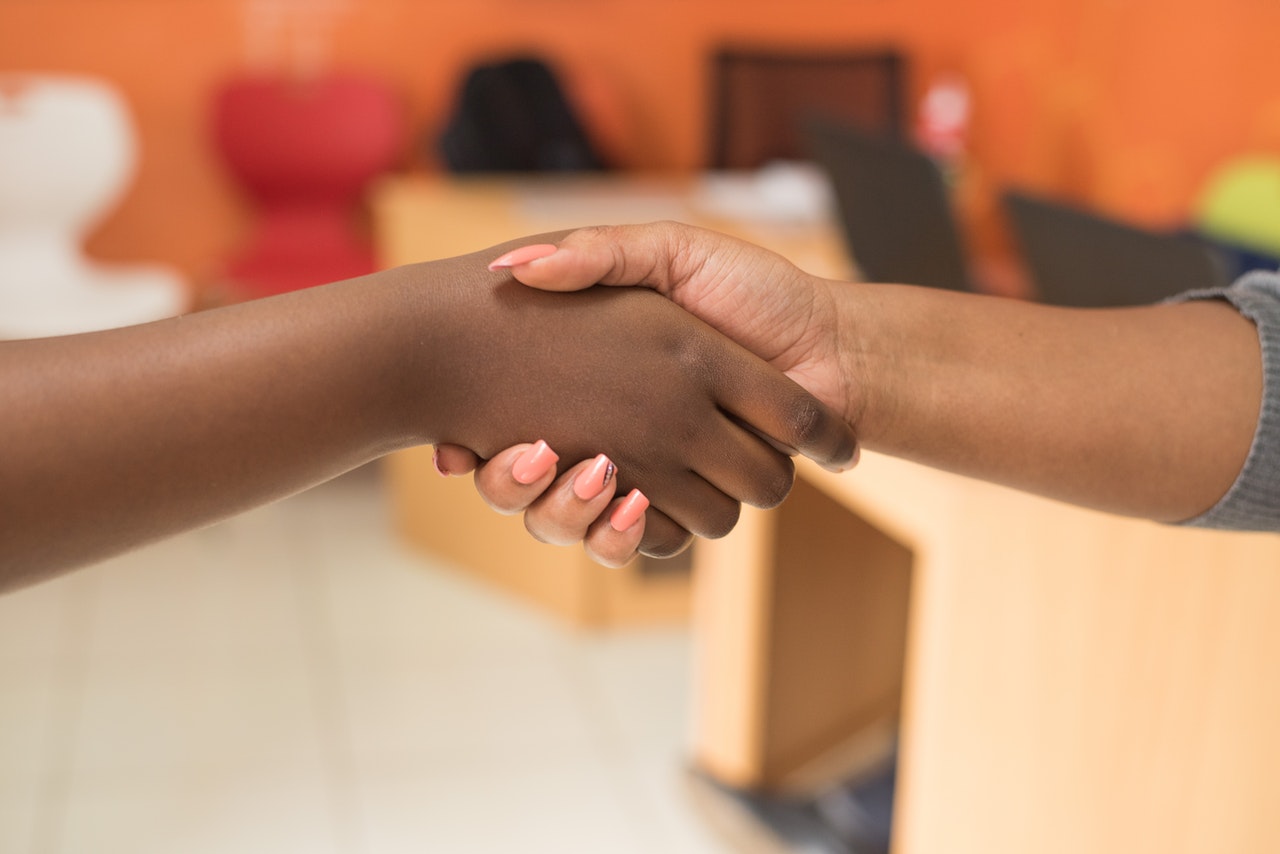 Also read: Health Insurance Plans – Discover This Great Insurance Available in the USA
Summary
If you are an existing US Bank customer and urgently need money, you can apply for a personal loan. This may not be the cheapest option, but it is certainly better than a payday loan.
Note: Consider the risks involved in using credit products before applying by consulting the issuing institution's terms and conditions.