If you want a virtual credit card to do all your banking online, Aion Bank might be what you're looking for. With the Aion MasterCard virtual credit card, you can do all your banking online and on the bank's app.
It will take you only a few minutes to open a bank account at this full-service digital bank. This MasterCard is linked with Aion Bank's Premium Membership plan, which provides many savings opportunities.
In this article, learn more about the Aion MasterCard credit card and what it offers to cardholders.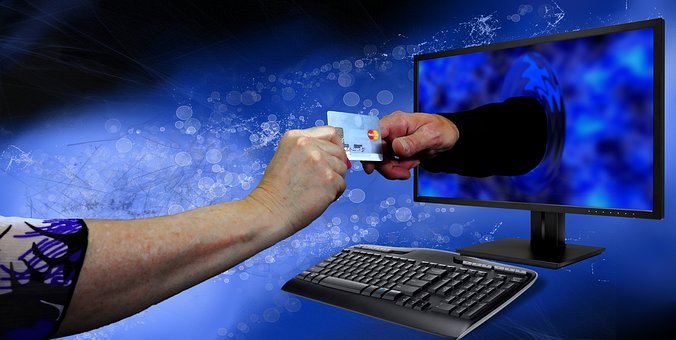 Aion MasterCard Credit Card: Features
As Aion is a full-service digital bank, all transactions can be done online, or preferably on the bank's app. Signing up is fast and easy with a fully digital process, and you can manage your money from anywhere.
You can choose to only use a virtual card, or you can order a physical card at no cost. You can enjoy full digital card management on the app and can easily add the card to digital wallets such as Google Pay or Apple Pay.
The cards come with a limit of up to €10,000. You also enjoy free unlimited worldwide ATM withdrawals.
The Premium Membership that comes with the card guarantees that if after 12 months you've paid more than you saved on your account, Aion will refund you the difference.
Pros and Cons of the Aion MasterCard Credit Card
Pros
The Aion MasterCard credit card in combination with Aion's Premium Membership plan offers many ways to save money.
The bank helps to find cheaper deals on online shopping. You can also transfer money overseas, free of cost, and you can apply for personal loans with a 100% digital process.
Further, the no foreign transactions fees are ideal for people who travel often.
Cons
The only con we've found is that although the app is easy to work with, the digital bank concept might be something to get used to in the beginning for people used to more traditional forms of banking.
Aion MasterCard Credit Card: Rates and Fees
The Aion MasterCard credit card offers most services free of charge. The only actual fee is the annual Premium Membership fee.
Annual membership fee (Premium member): €39
ATM withdrawals (domestic and use of cards abroad): Free for withdrawals of up to €2,500 and 0,5% for the exceeding amounts
Foreign currency conversion and exchange transactions: 0%
Also read: These Are the Most Requested No-Fee Credit Cards in the United States
Aion MasterCard Credit Card: Eligibility
When you apply, your personal and financial details will be required, and you will get an answer via the app or online. You have to be at least 18 years old and earn a monthly income to be eligible for this card.
How to Get an Aion MasterCard Credit Card
To apply for the card, download the Aion bank app from the App Store or the Google Play Store. Once installed, open the app and choose your required membership and card plan. If you apply for the Aion MasterCard credit card, the plan you have to choose is the Premium Membership plan. 
You will be asked via the app to identify yourself digitally with Itsme. (Make sure that the Itsme app is activated on the same smartphone as the bank app).
You can also initiate the process by applying online. Just visit the website, fill in your telephone number and click on the application icon. If your application is successful, you immediately can make use of all the benefits with your virtual credit card.
Address and Contact Information
To reach Aion Bank, you can contact them by mail at the head office of Aion, located at Rue de la Loi 34 in 1040 Brussels, Belgium.
They can also be contacted by telephone at +3222188391.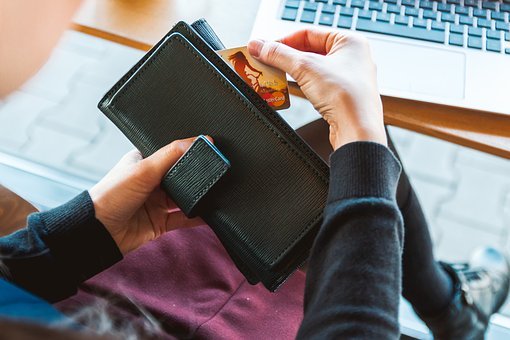 Conclusion
If you want a credit card that lets you do all your banking virtually, download the Aion Bank app and apply for the Aion MasterCard credit card.
Disclaimer: There are risks involved when applying for and using credit products. Ensure you consult the Aion MasterCard credit card's terms and conditions before agreeing on anything.