Sometimes, things pop up and you find yourself without the funds to pay for emergencies. Whether it is an unexpected trip to the hospital or an unexpected opportunity, there are ways to find the cash.
One way is through a personal loan. Many lenders offer this service, and each will have its own requirements and terms.
FedTrust Federal Credit Union offers personal loans called Signature Loans that cater to the needs of people in unexpected or urgent financial situations. Read on to learn more about Signature Loans with FedTrust.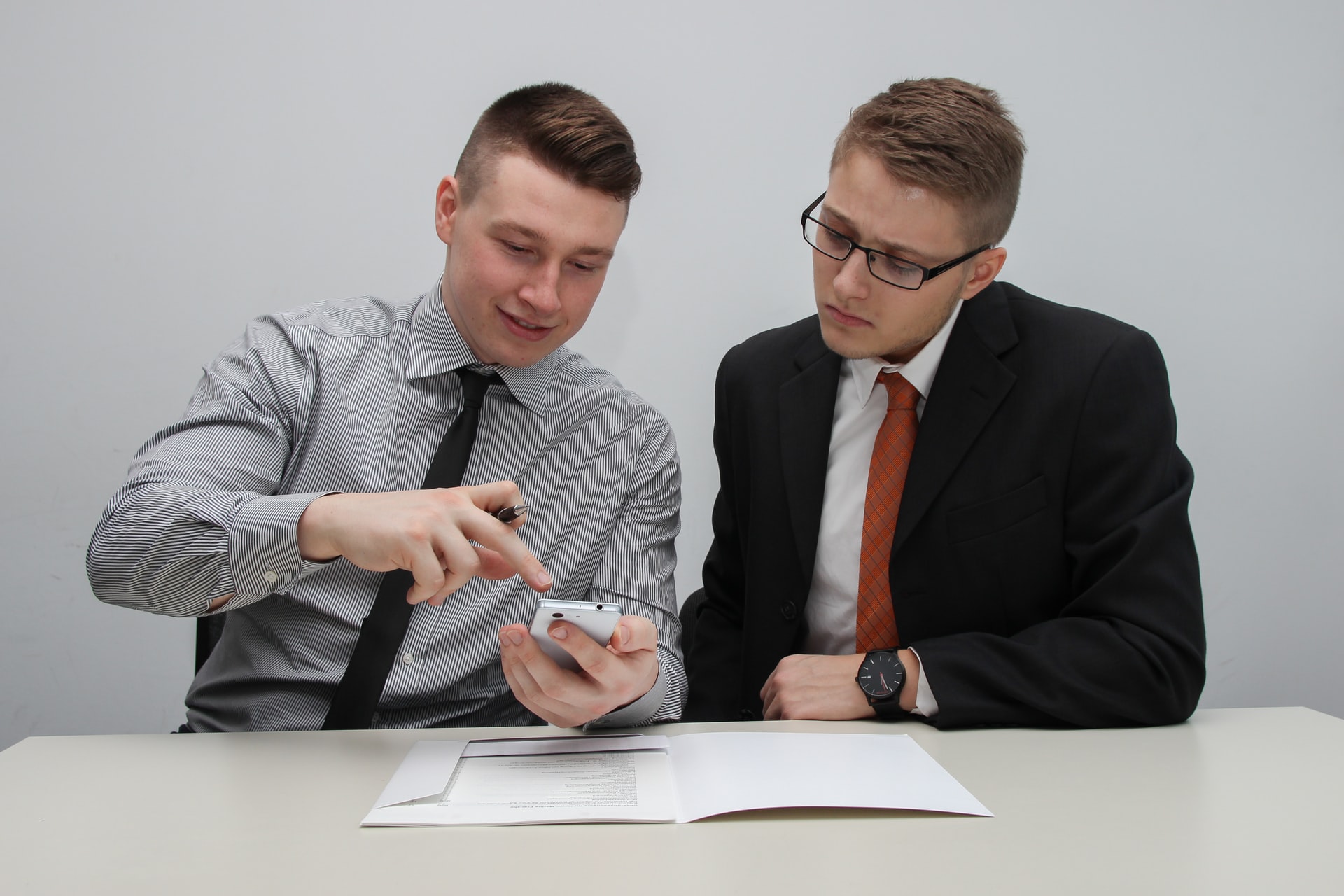 Features and Benefits of FedTrust Personal Loans
FedTrust Federal Credit Union is a private lender that offers safe and secure personal loans through their online system. With a Signature Loan from FedTrust, you can receive up to $15,000 for 60 months.
The process to get approval is quick and takes just a few minutes. The decision for approval takes a few minutes, as well.
Some of the benefits and features of a personal loan through FedTrust are flexible payment plans, competitive rates, and personalized terms for each individual that borrows from them. For more information, use the contact information above.
Fees and Interest
FedTrust tries to make sure that financial assistance is readily available for you when you need it. However, you should be aware of the fees and interest rates associated with the loan before you make your final decision on a money lender.
The fees and rates for a Signature Loan are not indicated on the FedTrust website. Typically, loans of this kind include the following fees.
Interest rate – This fee is a percentage of the balance of the loan by the end of the month. this rate is set by the institution and typically has the Prime Rate added to it, and varies based on the market.
Origination Fee – This is the fee that is charged when your loan is approved and sent to you. Typically, this is a percentage of the amount you are borrowing.
Prepayment Penalty – Some loans have fees when you pay them back early.
Late Payment Fee – This is the fee charged when you are late with your payment. How much the charge is is dependant on the loan, as some will charge a flat rate while others will charge a percentage.
All of these are very common fees when it comes to personal loans. To find out if these fees and rates apply to this loan, we suggest you reach directly to FedTrust and speak with a representative.
How to Apply
Applying for any loan requires you to understand the eligibility requirements of the loan and all the documents you will need to complete the application process.
To obtain a personal loan from FedTrust, applicants must be 18 years of age or older, and fulfill US residency requirements. They must also be able to provide proof of employment.
When applying through the online application form, make sure to have your personal documents close at hand. This includes proof of residency, employment, and contact information.
Fill out the form with the required personal, employment, and financial information and submit it. You must wait for approval from FedTrust before gaining access to the funds.
Bank Contact Info
For more information about FedTrusts loans or to speak to a customer service representative, you can reach the institution by telephone, toll-free, at 1-877-523-3110.
Their main office is located at Main Street, Suite 102
Memphis, Tennessee 38103.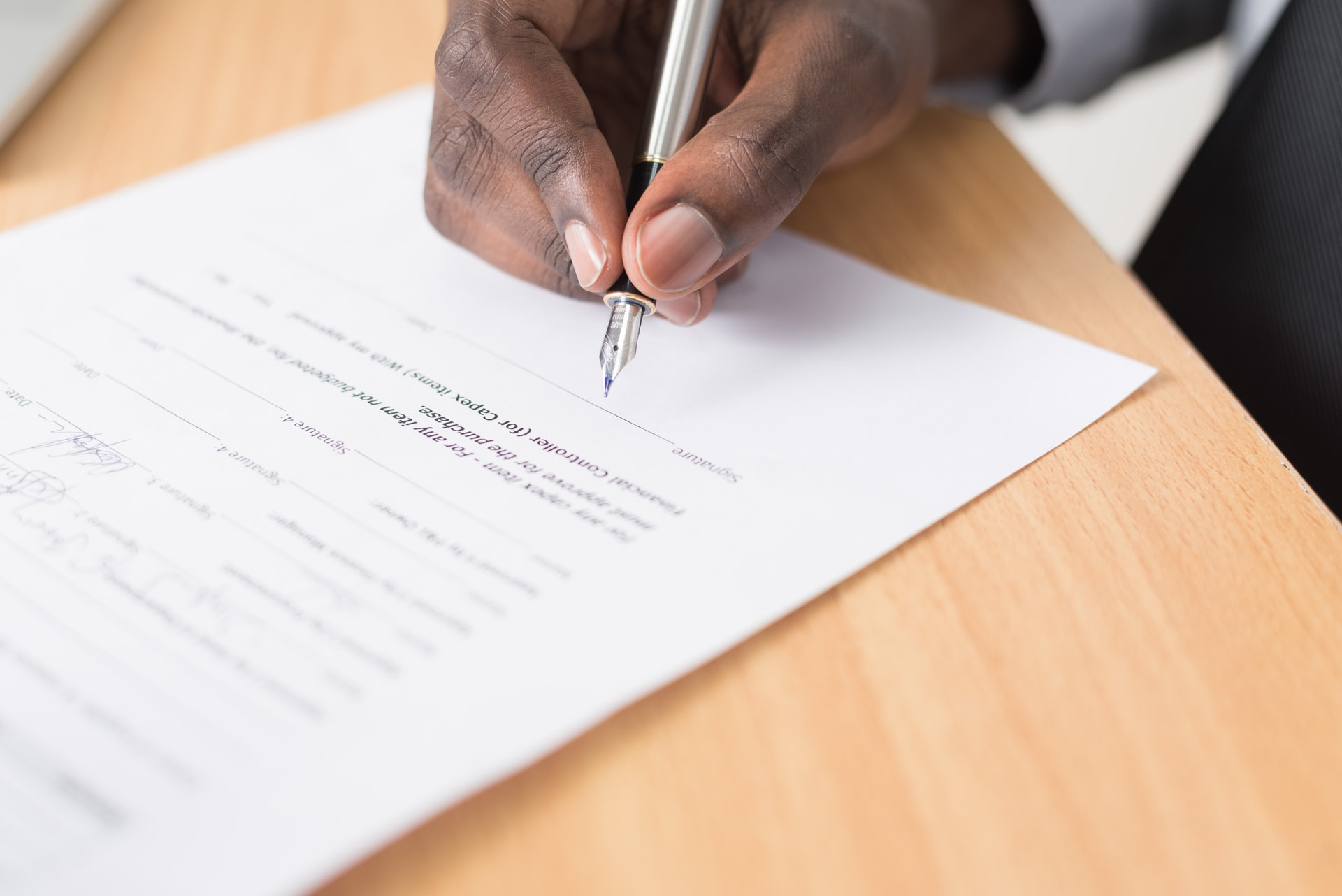 Also read: Bank of America: How to Apply for Life and Disability Insurance
Summary
A FedTrust Signature loan may be a good fit if you are looking for a little extra cash for a major purchase, or for emergencies that crop from time to time.
Note: Consider the risks involved in using credit products before applying by consulting the issuing institution's terms and conditions.