If you are a Canadian citizen or a permanent resident, then you have probably heard of or done business with RBC. As one of the most successful banks in the country, it has a diversified credit card portfolio that provides offers for all kinds of people.
For those who travel on a regular basis, there is one option that can make a huge difference when it comes to your budget and savings. The RBC Avion Visa Infinite is considered to be the jewel of travel credit cards.
This article will cover the features of the RBC Visa Infinite card, its fees and charges, and how you can apply for one today.

Also read: How to Apply for a Tangerine Credit Card Today – World MasterCard
Features of the RBC Avion Visa Infinite Card
Welcome Bonus
Cardholders receive a bonus of 35,000 bonus Avion Welcome Points on approval of the card. Cardholders can receive a further 20,000 bonus points after spending $5,000 using the card in the first six months after account opening.
Rewards Program
The Avion rewards program allows beneficiaries to earn rewards points in exchange for travel perks and discounts. Cardholders of the RBC Avion Infinite Visa earn 1 Avion point for every $1 spent using the card, on all purchases.
Discounts on Travel Expenses
The card also allows you to save 25% on eligible travel-related purchases at eligible merchants including accommodation, tour operators, travel agencies, airlines, cruise operators, and car rental companies.
No Travel Restrictions
Redeeming your Avion points is easy, with flexible travel options. When booking. There are no airline or schedule restrictions on booking flights using Avion points, and flights start as low as 15,000 points.
Fees and Charges
When considering a credit card, be sure to review the fees and charges that you will be subjected to. The following is a list of such fees that accompany the RBC Avion Infinite Visa card.
Annual fee – $120
Additional card fee – $50
Purchase rate – 19.99%
Cash advance rate – 22.99%
Cash advance fee – $5
Overlimit fee – $29
Dishonoured Payment Fee – $45
This list is not comprehensive, so to find more details about fees you may incur, speak to a bank representative today.
Eligibility Information
While the RBC Avion Infinite Visa seems like a fantastic option for those who enjoy visiting countries for business or pleasure, there are a couple of eligibility requirements you will need to meet.
Firstly, you should be a Canadian citizen or permanent resident, and you must be 18 years of age or older. You will also need to have a minimum annual income of $60,000 or a household income of $100,000 per year.
How to Apply for the RBC Avion Infinite Visa
To apply, visit the RBC website. Select "Credit Cards" from the top menu and from the dropdown menu select "Travel Cards". Then scroll down to the RBC Avion Visa Infinite option.
Press the "Apply Now" button to be taken to the online application form. Fill in all of the required information, making sure to provide proof of citizenship or residency with an ID card or passport. You may also need to provide employment, income, and other financial information where required to prove your eligibility.
Submit the inquiry and wait for a decision from RBC, which could take only a few minutes. If you are approved, the credit card will be sent to your address in three to five business days.
Bank Contact Details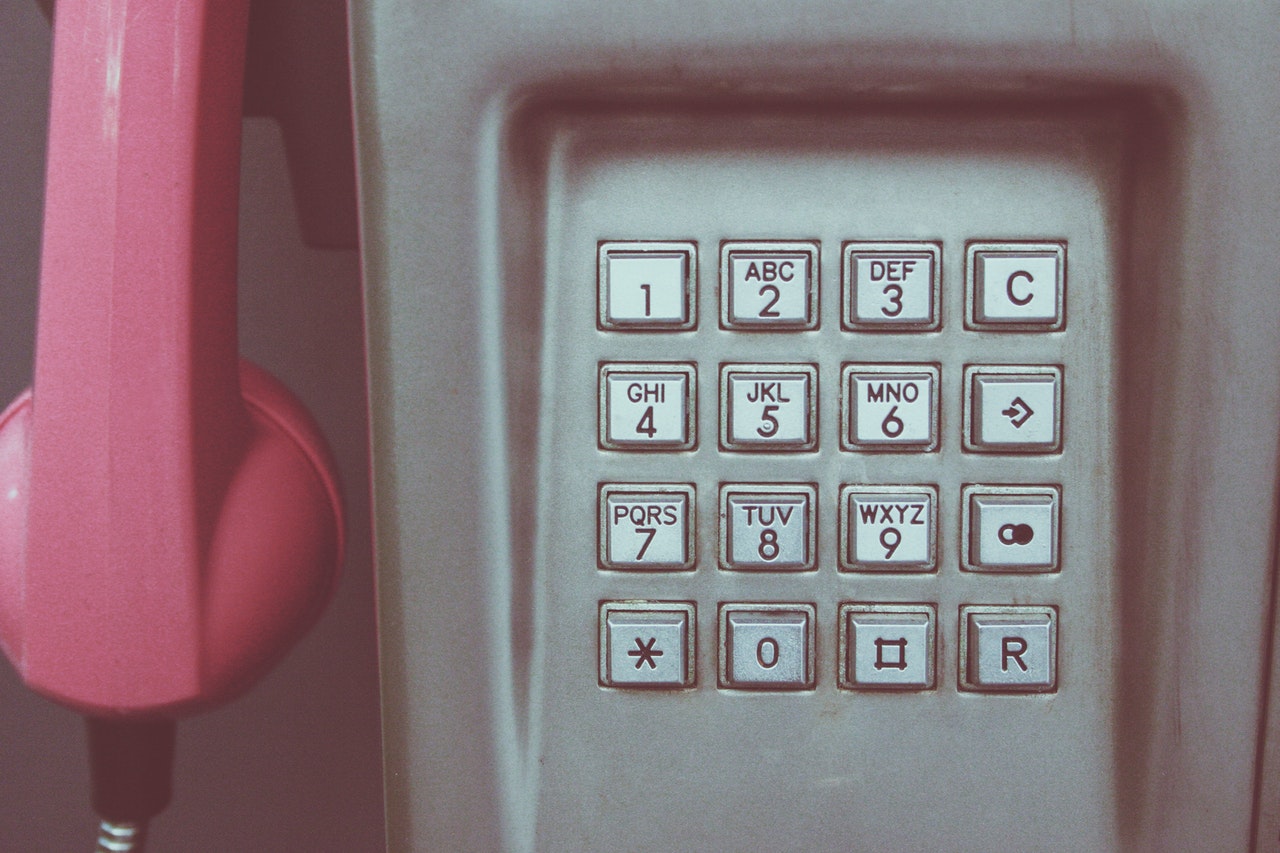 You can contact RBC by phone by calling their customer service line at 1-800-769-2512.
RBC's headquarters are at Royal Bank of Canada, Royal Bank Plaza, 200 Bay Street Toronto, Ontario M5J 2W7.
Summary
While the annual fee for the RBC Visa Infinite card is high, considering how flexible the featured rewards program is, this credit card is recommended to anyone who travels a lot.
Note: Consider the risks involved in using credit products before applying by consulting the issuing institution's terms and conditions.