Tangerine is a digital bank that became extremely popular with its Money-Back credit card. However, for people who want even more rewards and perks with their credit card, Tangerine offers the World Mastercard.
Highlighted by an advertised $0 annual fee and unlimited cashback, the World Mastercard card offers perks for everyday spending as well as saving money while traveling.
This option also offers personalized categories, meaning you get to choose what types of purchases you receive 2% cashback on. Additionally, there are many travel perks that make this credit card one that deserves further attention, so continue reading to learn more.
Features and Benefits
Among the coolest features that this credit card offers is its Mobile Device Insurance, applicable when cardholders buy a new mobile phone or a tablet using the Tangerine World Mastercard. If that device is later lost or stolen, the Mobile Device Insurance covers up to $1,000 of the cost of the device.
Additionally, cardholders are able to make use of the special Boingo Wi-Fi for Mastercard service, which connects users to over 1 million hotspots worldwide.
Another great perk is the Mastercard Travel Rewards, which include rebates, cashback offers, and access to select merchants. This is ideal for people who travel often.
Further benefits include rental car collision and loss damage insurance and 2% Money-Back categories that include groceries, furniture, dining, gas, and more.
Fees and Charges
While the below list is not a comprehensive list of rates, fees, or other financial terms tied to this Mastercard, you can find more information by contacting a bank representative.
Annual Fee – $0
Purchase Interest Rate – 19.95%
Cash Advance Interest Rate – 19.95%
Promotional Balance Transfer Interest Rate – 1.95% interest for the first 6 months (19.95% thereafter)
Balance Transfer Fee – 3% or a minimum of $5
Foreign Currency Conversion Fee – 2.50%
Cash Advance Fee – $3.50 within Canada, $5 outside of Canada
Overlimit Fee – $25
Dishonoured Payment Fee – $25
Past Statement Reprint Fee – $5
Eligibility Requirements
To be eligible for the Tangerine World Mastercard, you must be over 18 years of age and prove that you are a Canadian citizen or permanent resident.
You must also have a credit score between 740 and 850, and minimum personal income of $60,000 annually or a household income of $100,000 annually.
How to Apply for the Tangerine World Mastercard
To apply, visit the Tangerine website and in the menu in the top left corner, select "Products". From this page, under the "Credit Card" section, click the link for the World Mastercard. Then click the "Apply Now" button. You will be prompted to sign in to your existing Tangerine account or to sign up.
The application will request that you share personal information, as well as proof of income and ID. You may also need to supply employment or financial information.
After submitting your application, the decision should be with you in a matter of seconds. If approved, you can expect the credit card to be delivered to your address in a couple of business days.
Also read: RBC Avion Visa Credit Card – How to Order the Visa Infinite Online
Bank Contact Details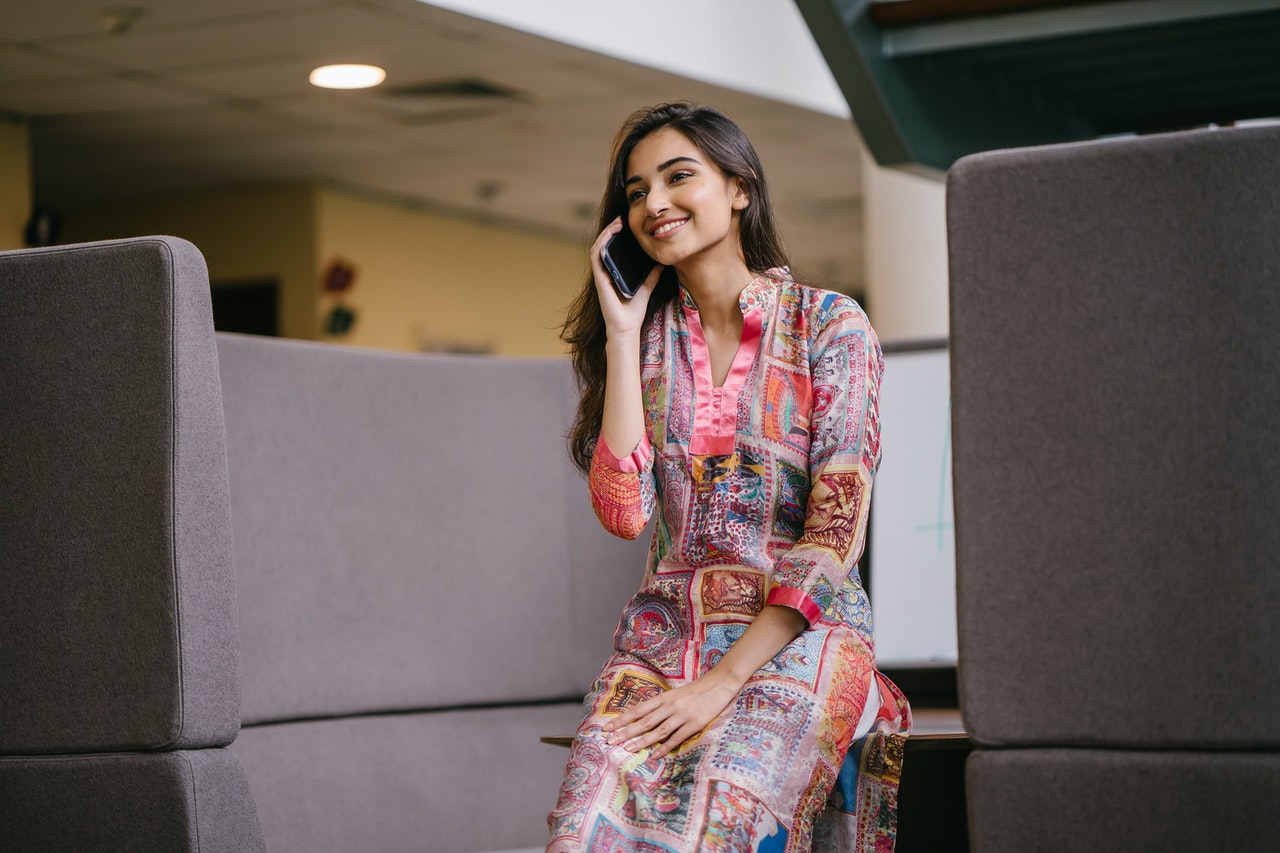 We always emphasize the importance of reliable customer support when it comes to banking. Luckily, Tangerine offers several ways for you to contact them and get your question answered.
You can reach them by phone by calling 1-888-826-4374 all day, every day. Tangerine's Twitter assistance can be found at the handle @TangerineHelps. Their mailing address is 3389 Steeles Avenue East, Toronto, Ontario, M2H 0A1.
Summary
The Tangerine World Mastercard offers a fantastic rewards program, and its $0 annual fee makes the offer even better.
The two personalized categories, as well as the featured travel perks, make this credit card a good choice for anyone looking for an everyday spending credit card with reasonable fees and charges.
Note: Consider the risks involved in using credit products before applying by consulting the issuing institution's terms and conditions.