Whether you travel for business or for pleasure, being a member of a credit card rewards program can go a long way towards managing your budget. There are several different credit card companies that offer these reward programs, and Chase is among them.
With the Chase Sapphire Preferred Credit Card, you can move redeemable points to other loyalty programs, including Hyatt and United Airlines. Not only will you have an opportunity to improve your savings but you can also have a lot of fun searching for the best strategy to get the most value out of this program.
With this in mind, this review will cover the benefits offered by the Sapphire Preferred Credit Card, its fees and charges, and provide a step-by-step guide on how to apply for this card.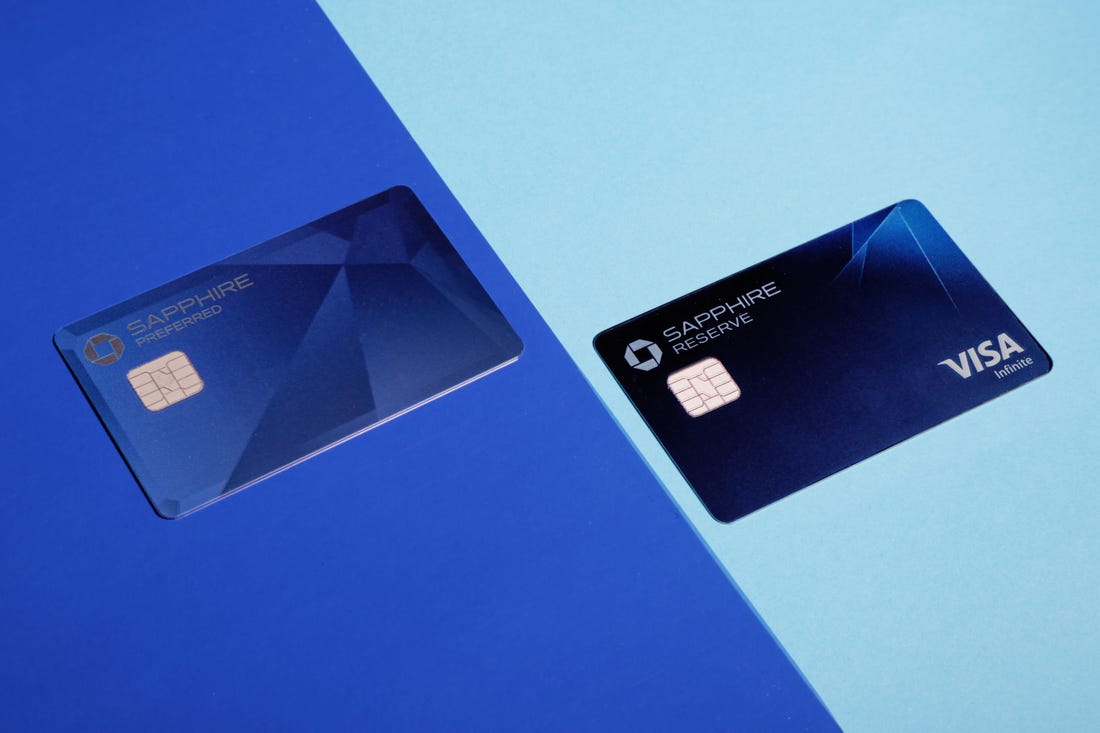 Features and Benefits
Exciting Sign-Up Bonus
One of the biggest perks of this card is its exciting welcome bonus of 60,000 bonus points after spending $4,000 on purchases in the initial three months of account opening.
Points Transfer
The card offers a 1:1 points transfer ratio when transferring your points to leading car rental agencies, hotels, and airlines.
Multiply the Rewards
Cardholders earn 3x the reward points when used for purchases that fall under the dining, groceries, food delivery services, and streaming services.
They also earn 5x the points on travel purchased through Chase Ultimate Rewards, and 2x on all other travel purchases.
Yearly Statement Credits
On top of the excellent opportunity to earn rewards points for spending, cardholders of the Chase Sapphire Preferred Credit Card earn up to $50 in statement credits each year on the card account's annual anniversary.
The credit is to be used for hotel stays purchased through Chase Ultimate Rewards.
Fees and Charges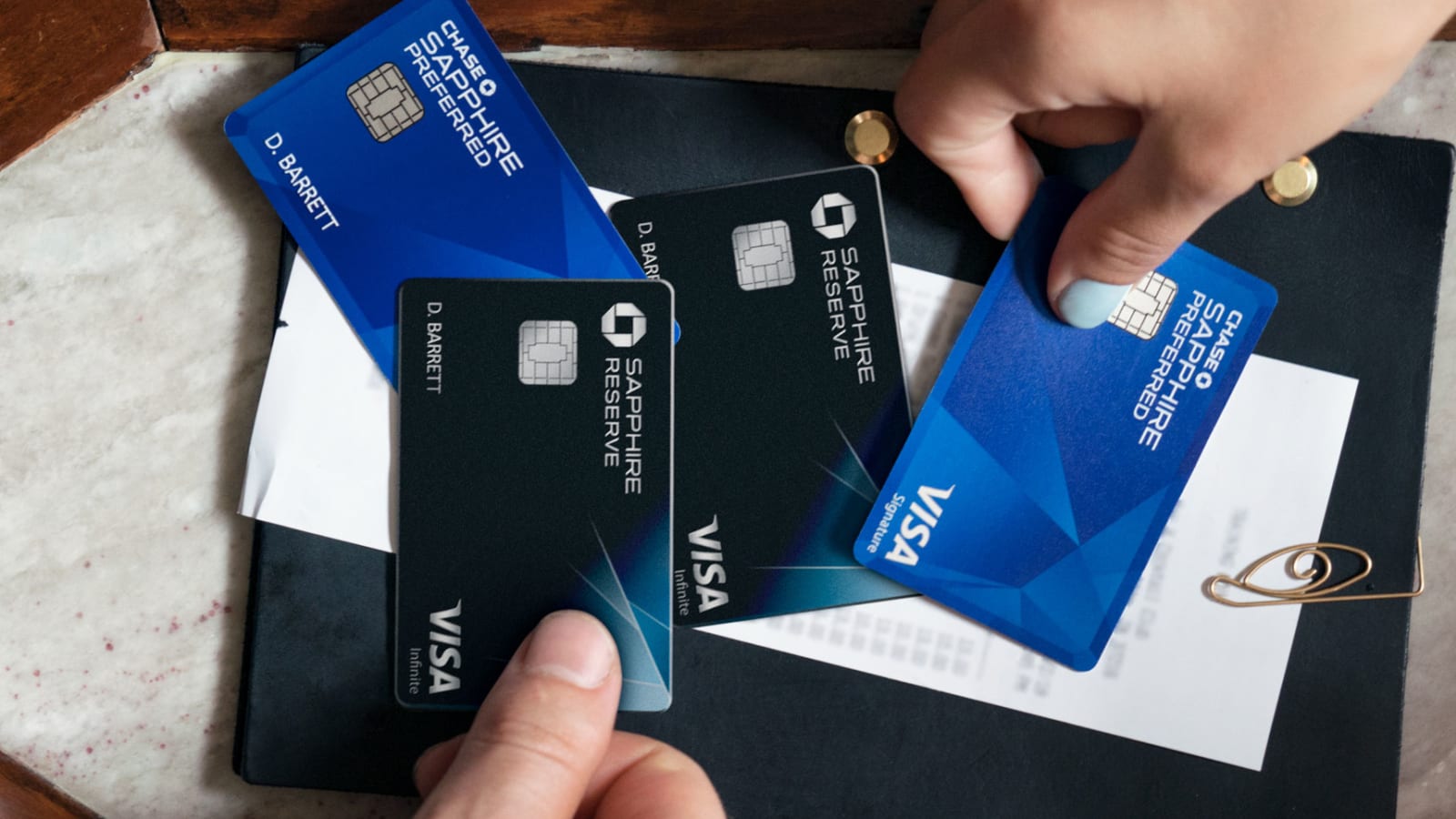 While this list of rates and fees is not comprehensive, it will give you an idea of the extra costs you will incur as a Chase cardholder.
Annual fee – $95
Purchase APR – 20.49% to 27.49% variable
Balance fransfer APR – 20.49% to 27.49%
Cash advance APR – 29.49%
Minimum interest charge – None
My Chase Plan fee – 1.72%
Cash advance fee – $10 or 5% of transaction, whichever is greater
Balance transfer fee – $5 or 5% of transaction, whichever is greater
Late payment fee – Up to $40
Over limit fee – Up to $40
Sapphire Preferred Credit Card Eligibility Requirements
When it comes to travel credit cards that are highlighted by great reward programs, in most cases, you need to have a high-annual income to be eligible. Luckily, that is not the case with the Sapphire Preferred Credit Card.
However, you do need to have a good credit score that is between 690 and 850.
Additionally, you must be a US citizen or permanent resident, and 18 years old or older.
How to Apply
To apply, visit the official Chase website as a guest or as a signed-in user, which is faster and more reliable.
After you submit the inquiry with all of the required information and documents including name, residential address, date of birth, Social Security number, driver's license, or other identifying documents, you wil be met with an instant decision.
If approved, you will receive the card within 48 hours.
Bank Contact Details
To reach Chase Bank via phone, call 1 (800) 432-3117 for credit card support.
Chase bank's head office address is 270 Park Ave., New York, NY 10017, USA.
Summary
Throughout this article, you've learned the relevant fees and charges that pair with this credit card, as well as the features that you will get to experience as an owner of a Sapphire Preferred Credit Card. 
It is up to you to make the final credit card choice based on your preferences and current needs!
Note: Consider the risks involved in using credit products before applying by consulting the issuing institution's terms and conditions.