Education is important, but it is also expensive. Many parents struggle to come up with the money to send their kids off to college. The good news is that there are programs and institutions with a plethora of loan options for parents of college students.
One of these institutions is the US government, which offers a loan program called Direct PLUS.
If you are a parent looking for a little help, this article breaks down everything you need to know about the Direct Plus program.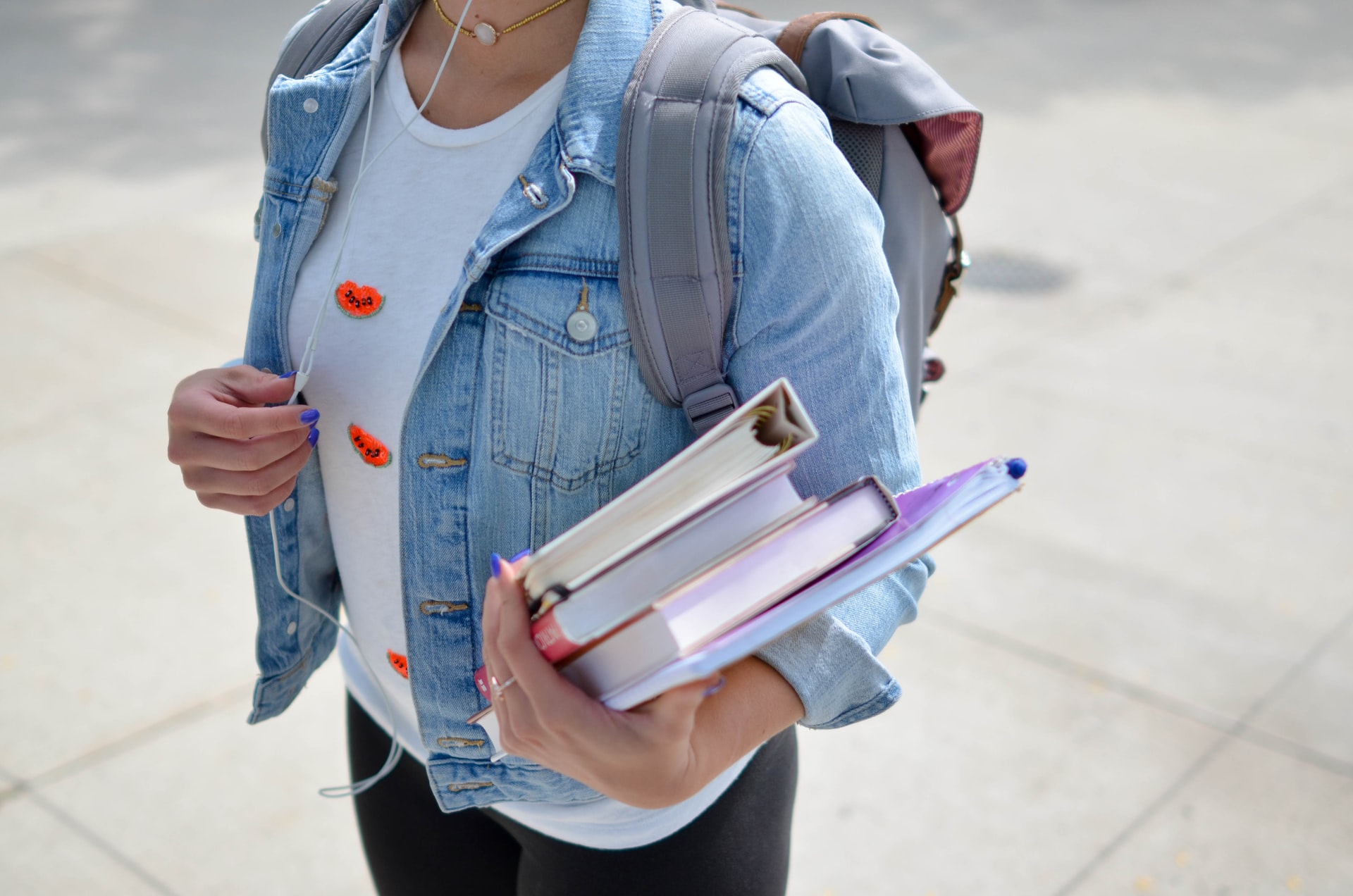 What Is the Direct Plus Program?
The Direct Plus loan program offers unsubsidized loans to parents of kids getting ready to attend or already attending college. They are also available for graduate/professional students.
These loans cover up to the cost of attendance after other assistance from financial institutes has been applied to the bill. There will be interest charged on the loan for the entirety of its life.
The funds are applied to the students fees, tuition, and expenses. If there are any remaining funds, they can either be released to the parent or to the child with the parent's approval.
Fees & Interest
Whenever you are looking to apply for a loan understanding the fees and interest rates is vital. For the Direct PLUS loan, the interest will be variable but will never exceed 9%. Parents will be notified whenever the rate changes.
Each time a loan disbursement is made, you will be charged a fee of 4% of the loan. Other than that, the only additional fee will be the repayment plan payments.
You can also repay the loan early and not worry about any penalty. This can be a great benefit so that you are working on paying it down even when your child is in school.
How to Apply
The first step of the application process is to make sure you are eligible to apply for a Direct PLUS loan. Here are the requirements.
Must be a parent of a future or current postsecondary student
Have good credit
Most likely, the school your child will be attending will be part of the Direct Loan program. In this case, you will be able to apply through the school's financial aid office.
Features & Benefits
On top of the fees and interest rates, you will want to understand the loan's benefits and features. The Direct PLUS loan will be approved for the cost of the attendance minus any other financial assistance.
When it comes to the length of the loan, you will be looking at a time frame up to 30 years, depending on the repayment plan and amount borrowed. There are a few different repayment plans that you can discuss with the financial aid officer.
The Direct PLUS loan is not due to be repaid until two months after the loan is completely released. You are required to begin payment while the student is still in school and these payments will be due monthly.
Also read: US Bank Personal Loan – How to Order Online
Bank Contact Info
If you have more questions or need some assistance that your school or financial loan institution can't answer, you can always contact the US Department of Education by telephone at 1-800-422-3242 or by email at studentaid@ed.gov.
You can also head to their site and use their live chat feature. The hours of operation for the office are Monday through Friday, 8 AM to 11 PM EST.
Summary
College is expensive, but it is necessary for your child's future success. That is why the government and other institutions have programs in place like Direct PLUS to help.