The Vanquis Chrome card is designed specifically to help customers who wish to improve their credit scores.
Offered by Vanquis Bank, the benefits of such a card are worth considering if you want to build credit or improve your existing score.
To find out if this card is right for you, this comprehensive article will cover the features and benefits of the Vanquis Chrome card, it's associated fees and charges, and how you can apply.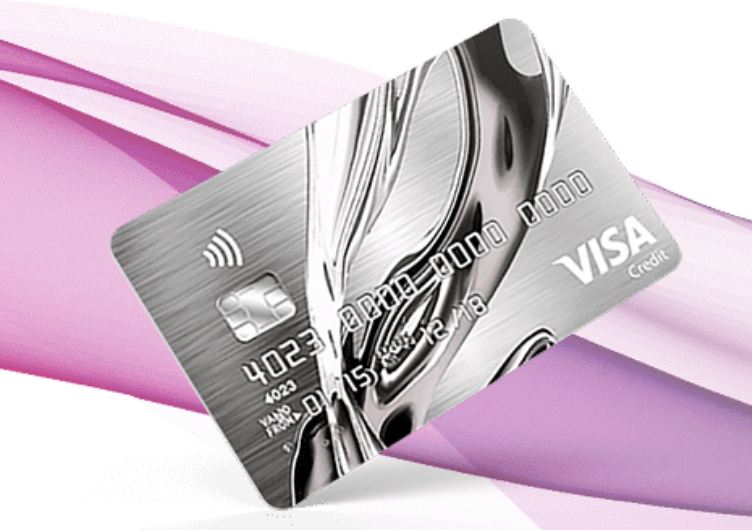 Features and Benefits of the Chrome Visa Card
Other than being a card you can get with bad or no credit, there are a few other features and benefits that you should know before applying.
The card offers a credit limit of up to £1,500 to start, depending on various factors. This low amount allows account holders to easily manage these funds without slipping into unmanageable debt.
The Vanquis card offers up to 56 days interest-free on purchase transactions if you clear your full balance each month and don't withdraw or transfer cash. Also there is no annual or monthly fee.
Cardholders also have access to the Vanquis Bank app to manage their accounts and stay up-to-date on payment schedules and amounts. They you can also set up text alerts and manage their transactions in the app with its easy to use interface.
Fees and Interest
When you are looking for a credit card that will meet your needs, no matter the credit card, you will want to understand the fees and interest rates that the card comes with.
Annual fee – None
Representative APR – 29.5% (variable)
Cash interest rate – 29.5% annually
Balance transfer interest rate – 29.5% annually
Minimum payment – 2.5% or £10, whichever is greater
Cash transfer fee – 3% fee or £3, whichever is greater
Paper statement fee – £5 each
Foreign purchase transaction fee – 2.99% of the GBP value
Foreign cash transaction fee – 2.99% of the GBP value
Cash transaction fee – 3% of GBP value or £3, whichever is greater
Late payment fee – £12
Overlimit fee – £12
How to Apply
Check Your Eligibility
Before you apply, you will need to meet the eligibility requirements. In order to be eligible, you will need to be at least 18 years of age and a resident of the UK.
The eligibility checker will also conduct a soft credit check to determine your current credit score.
Complete the Application Form
If you meet all the requirements, then you can begin the application process. Provide the required personal and financial information, including your proof of residence, financial record, and proof of income. Documents associated with these items will be required.
Once the application is completed, submit it and wait for the decision of the card issuer. Typically the processing of your application will take anywhere from 10 to 14 business days. If you are approved, you will receive a welcome pack with your card via the post.
Note your card's PIN will arrive separately, and you will need it before you can begin using the card.
Bank Contact Info
If you have any more questions or want to talk to a customer service rep, you can reach Vanquis bank by telephone at 0330 099 3001.
The Vanquis Chrome card is issued by the Vanquis Bank offices at No. 1 Godwin Street, Bradford, West Yorkshire BD1 2SU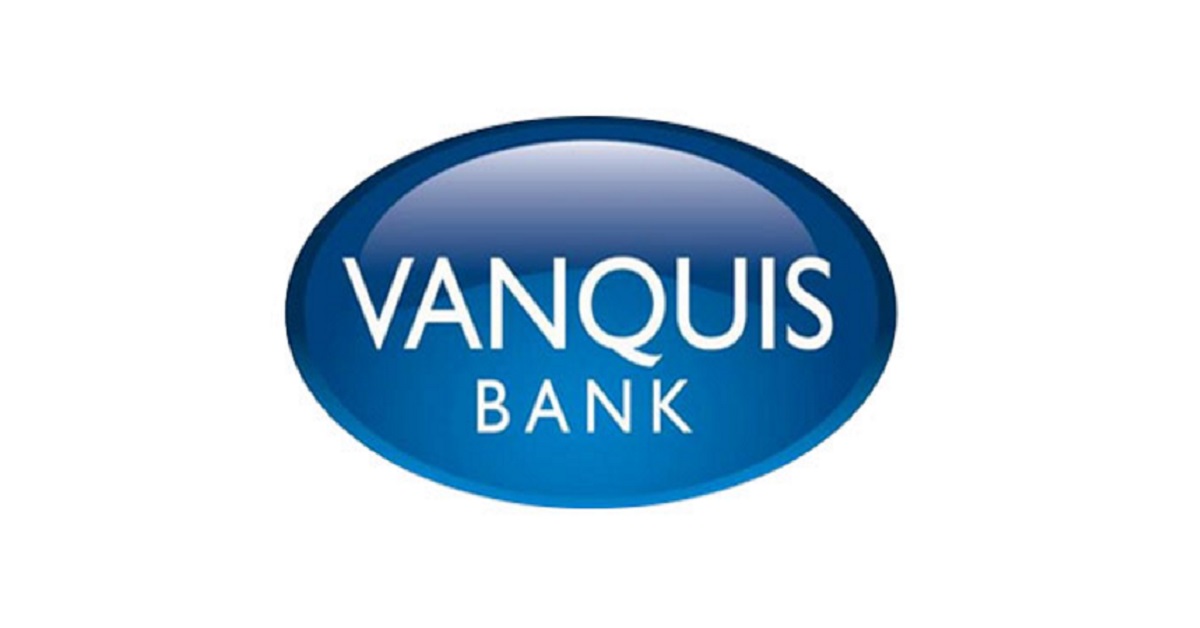 Also read: Ocean Finance Credit Card – Learn How to Apply
Summary
If you are looking for a credit-building card, the Vanquis Chrome card has a lot of great features and benefits. With its lower starting credit limit and interest-free period, this UK credit card may be a good fit for you and your credit needs.
Note: Consider the risks involved in using credit products before applying by consulting the issuing institution's terms and conditions.