SBA loans are financial help offered to small businesses. They are provided by participating lenders and guaranteed by the US Small Business Administration (SBA).
As such, these loans are backed by a federal organization. This means that they offer flexibility and lower interest rates compared to traditional loans.
An SBA loan is one of the best ways of financing a small business. Here's how to apply for an SBA loan and maximize your chances of receiving one.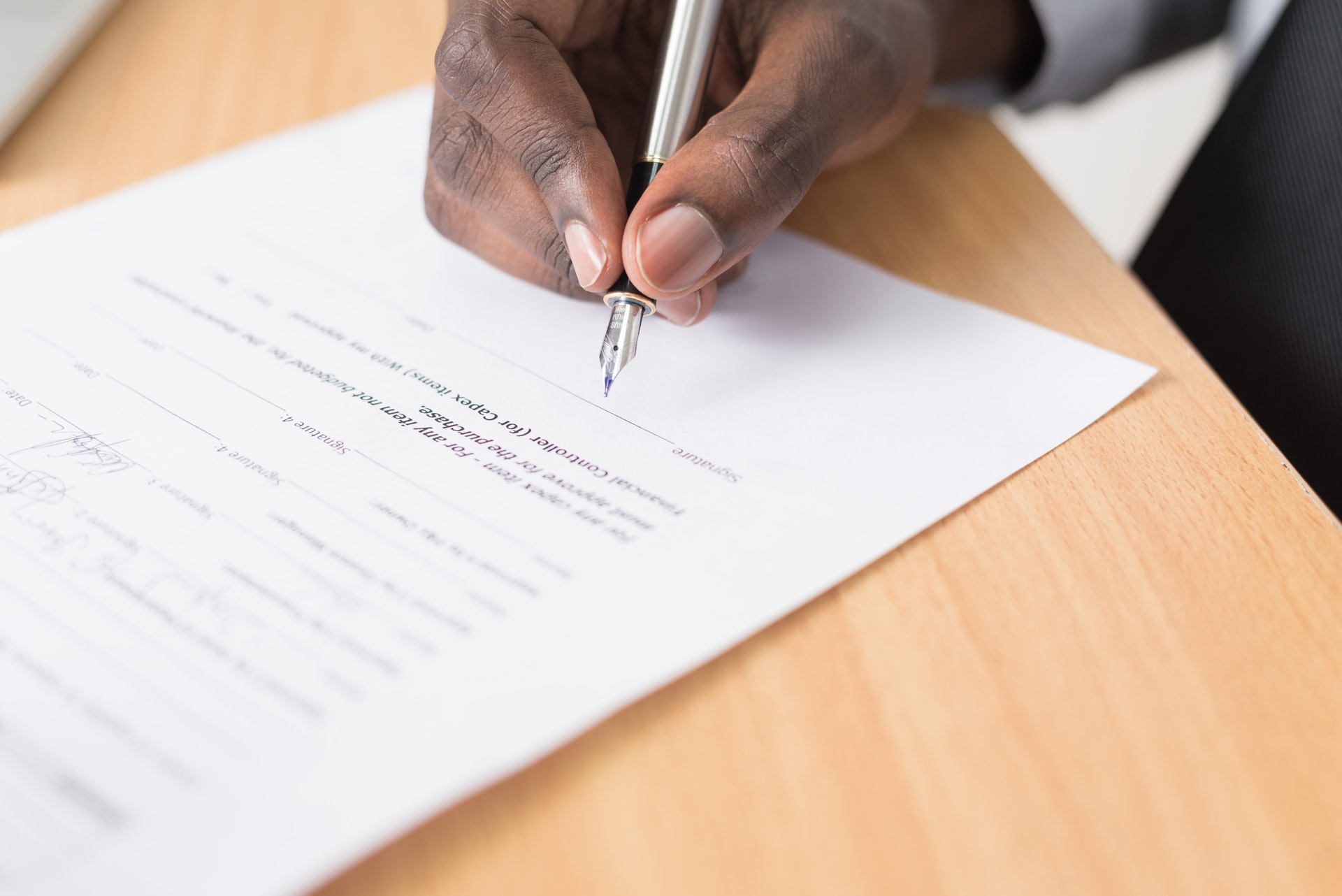 Features and Benefits
The SBA Loan comes with a range of benefits and features.
Default Protection
Once you receive the loan, the SBA pays for you in case you default on your loan. The federal agency guarantees up to 85% for loans less than $150,000 and up to 75% for loans higher than this.
In addition to this, you will be required to offer an unconditional personal guarantee. Each owner that applies must have at least a 20% ownership stake, ensuring that your assets are on the line if your business defaults and cannot pay back the loan.
Flexible Use of Funds for Business Needs
Once you are approved, the lender will send you the money. You have to repay them directly, usually every month. You can use the loan for any business-related deeds, such as managing expenses (payroll, inventory), start your business, increase your safety net, or even expand your business.
Range of Loan Types Available
There are different types of loans that you can access.
Up to $50,000 – offered by community-based non-profits, suitable for inventory, supplies, machinery, and equipment.
Up to $5.5 million – provided by banks and Certified Development Companies, ideal for long-term asset acquisition, such as facilities, land, and machinery.
Up to $5 million – provided by specialized lenders, banks, and credit unions for working capital, expansion, equipment.
Fees and Interest
SBA does not offer the loan directly; rather, participating lenders will provide you the financing. As a result, the interest rates can differ from lender to lender based on the prime rate and a markup rate (spread).
For example, for microloans up to $50,000, the interest rates vary by lender, but generally range from 8 to 13%. For these loans, the maximum repayment term is six years.
Research the available lenders on the SBA website for more specific information regarding rates and fees associated with the business loan you require.
How to Apply
Eligibility is key when applying for any type of loan, and when it comes to business loans, a struggling business will likely be rejected. Before you apply, make sure you complete the SBA borrower form and have your statement of personal history, personal income tax returns, personal financial statement, business license, and tax returns, and one-year cash flow projection.
Then access the SBA website to choose the most convenient lender for your needs. They also offer Lender Match, which can provide options within two days.
Based on the lender you choose, the waiting time differs. For example, a traditional bank might contact you anywhere from 30 to 60 days.
Another option to apply is to choose your own traditional bank. Be sure to opt for one that already has experience with SBA loans for the highest approval chances. SBA experience means that you will benefit from better guidance, and better your chances of receiving the SBA loan.
Bank Contact Details
US SBA can be contacted via telephone at 1-800-827-5722.
The federal agency is headquartered at US Small Business Administration, 409 3rd St, SW, Washington DC 20416.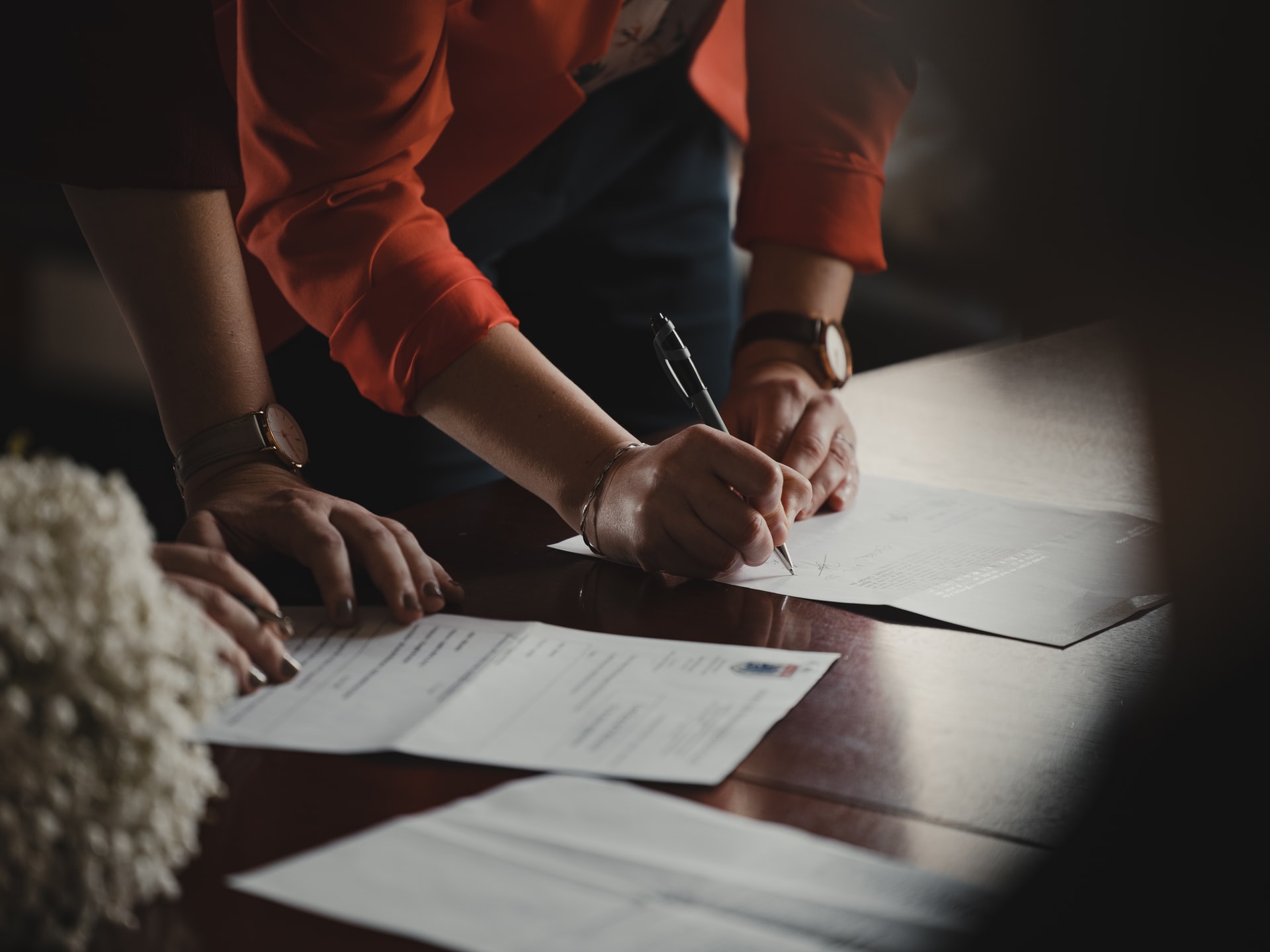 Also read: US Bank Personal Loan – How to Order Online
Summary
SBA Loans are ideal for small businesses because they provide longer repayment terms and more convenient interest rates. However, you also need to put your own assets on the line, so this carefully before making this decision. Your business should have a healthy financial performance in order to be eligible for an SBA loan.
Note: Consider the risks involved in using credit products before applying by consulting the issuing institution's terms and conditions.