Hollywood actors are getting paid a whole lot more for streaming deals than for their box office movies. Until recently, actors were only paid for their work screened at cinemas and shown on television. However, streaming services like Netflix, Hulu, and Amazon Prime offer another opportunity for Hollywood stars to rake in millions.
Netflix has grown into the most popular option, and unsurprisingly, it pays its actors hefty figures. In fact, the streaming service also offers generous salaries that can be increased if the actor chooses to sign on for multiple seasons of a show or produces documentaries or short films. Let's look at the top ten Netflix actors with the highest paychecks.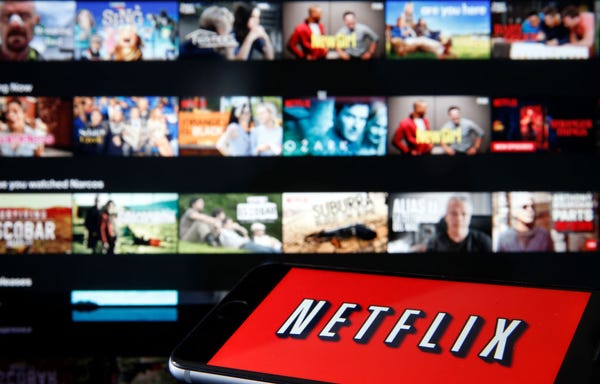 Gal Gadot – $20 million (Red Notice)
Gal Gadot stands as one of the most highly paid actresses in the world, thanks to Netflix's Red Notice. The film wasn't only a milestone for Gadot, but it became one for Netflix as it was the platform's most expensive film.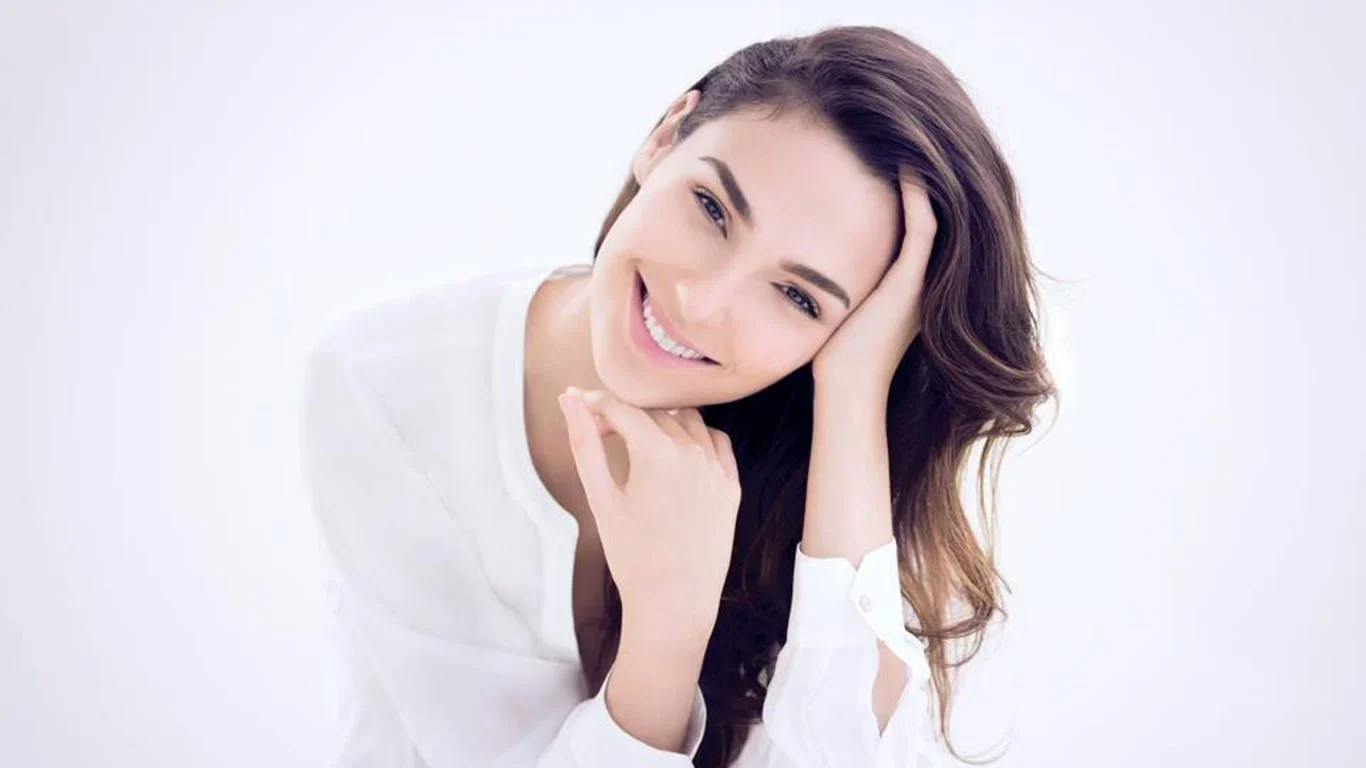 Netflix paid the Red Notice lead villain $20 million for her work as The Bishop. However, while the Israeli actress wowed some fans with Wonder Woman-worthy stunts, some people believed her acting performance didn't entirely fit the role and couldn't shake the feeling that she wasn't fit for the comedy.
However, Netflix cast Gal Gadot in a comedy hoping to bring in more subscribers, and it worked! After releasing Red Notice, Netflix saw an influx of subscribers and kept existing members happy with its new release.
Dwayne Johnson AKA The Rock – $20 million (Red Notice)
Dwayne Johnson being on the list of top-earning Hollywood actors is no longer a surprise. He has consistently shown he can pull in the audience, streamers, and dollars, especially with his recent screen additions like Black Adam. He appeared in Netflix's Red Notice alongside Gal Gadot and comedy master Ryan Renolds.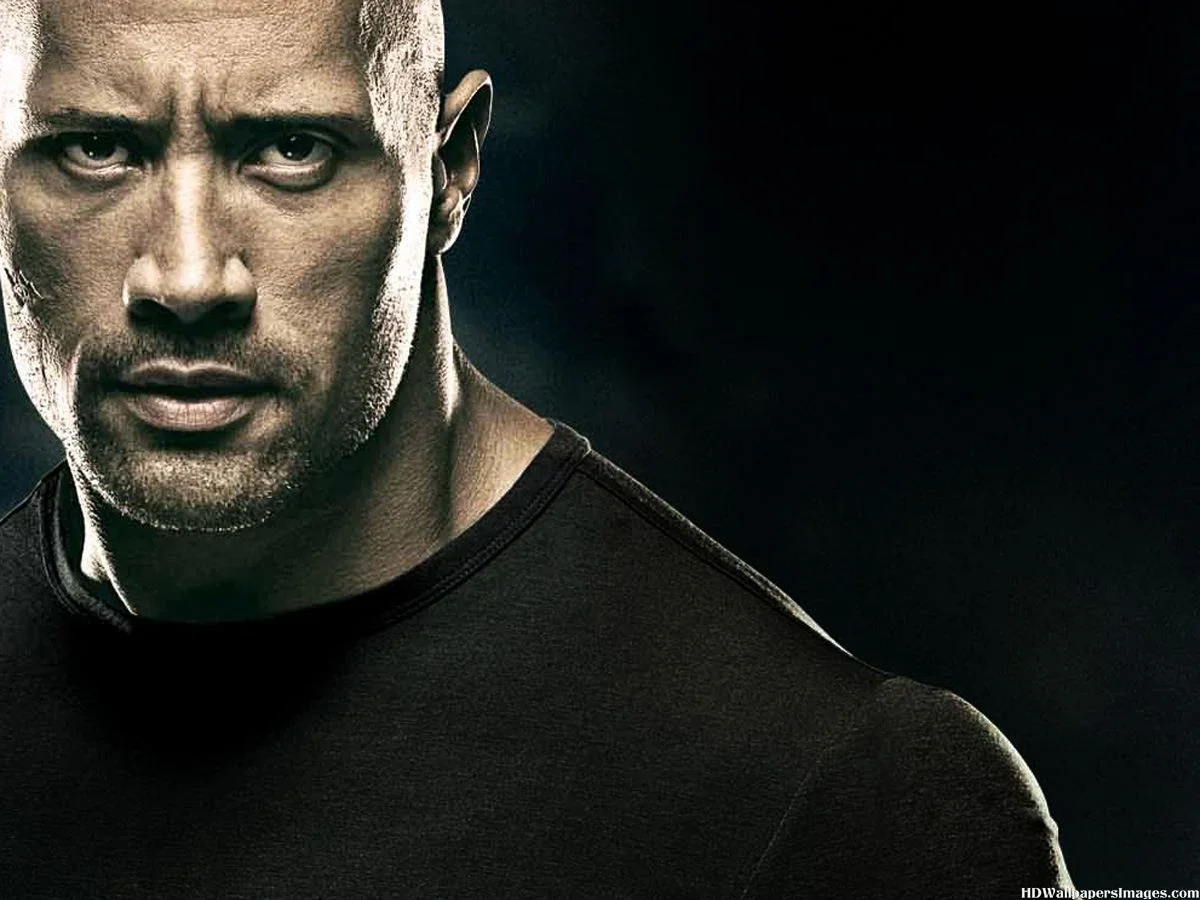 Similar to Gadot's fee, Johnson was also paid $20 million for his role as John Hartley. This hefty multi-figure fee puts him, once more, at the top of the list of highest-paid actors. With his movie career on the rise, Dwayne Johnson is proving he's not just a wrestler.
While that's worth celebrating, his performance in Red Notice wasn't something viewers thought fondly about. Instead, the audience found it offputting that Dwayne Johnson was only acting "Dwayne Johnson" and not the character, resulting in lower ratings.
Also read: What Are the 13 Most Expensive Collectibles in the World?
Ryan Gosling – $20 million (The Gray Man)
Highly anticipated, The Gray Man was released on July 15 after an overall budget expenditure of $200 million, making it Netflix's most expensive film ever, along with Red Notice. And what's a high-budget film without top-dollar actors?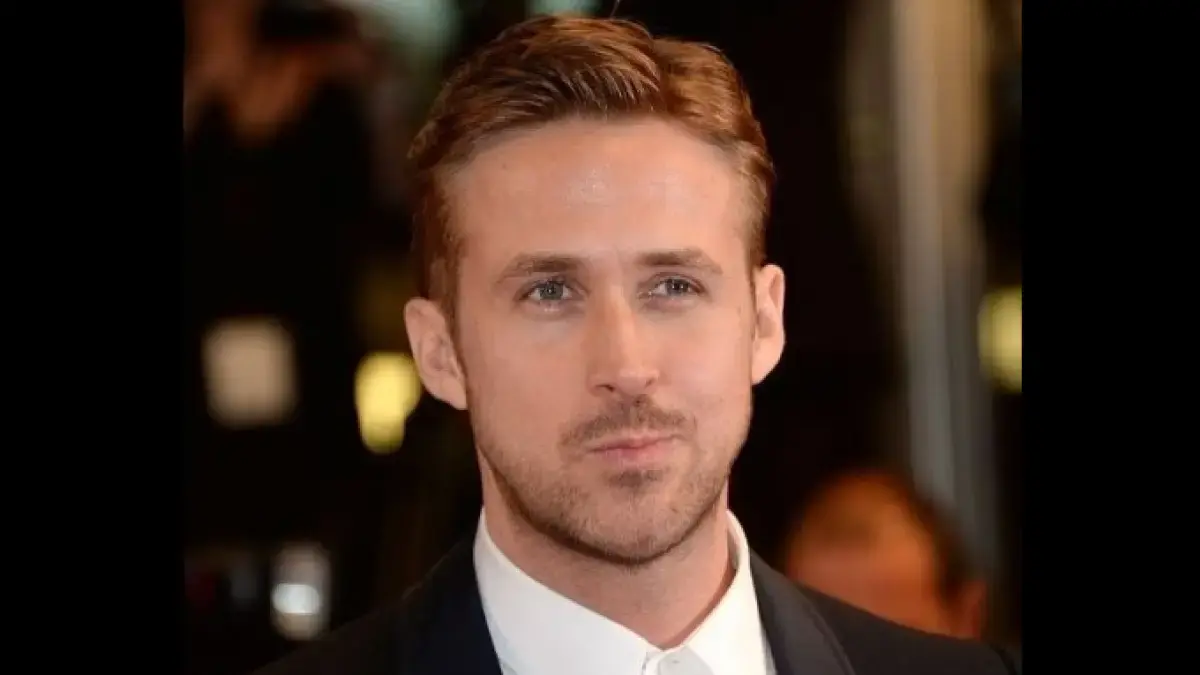 Here, we have Ryan Gosling earning $20 million for his lead role as a CIA operative-turned-fugitive in this action-thriller. Co-starring with Ryan are Chris Evans and Bridgerton sweetheart Rege-Jean Page as the antagonists trying to catch Gosling.
The Grey Man was directed by Extraction 2 directors Anthony and Joseph Russo (The Russo Brother) and is an adaptation of the book of the same title by Mark Greaney.
Chris Hemsworth – $20 million (Extraction 2)
Extraction was Chris Hemsworth's brief action-thriller outing from Thor's character and the Marvel Cinematic Universe. Based on the graphic novel titled Ciudad by Ande Parks, Chris made north of $5 million for his leading character role in the movie.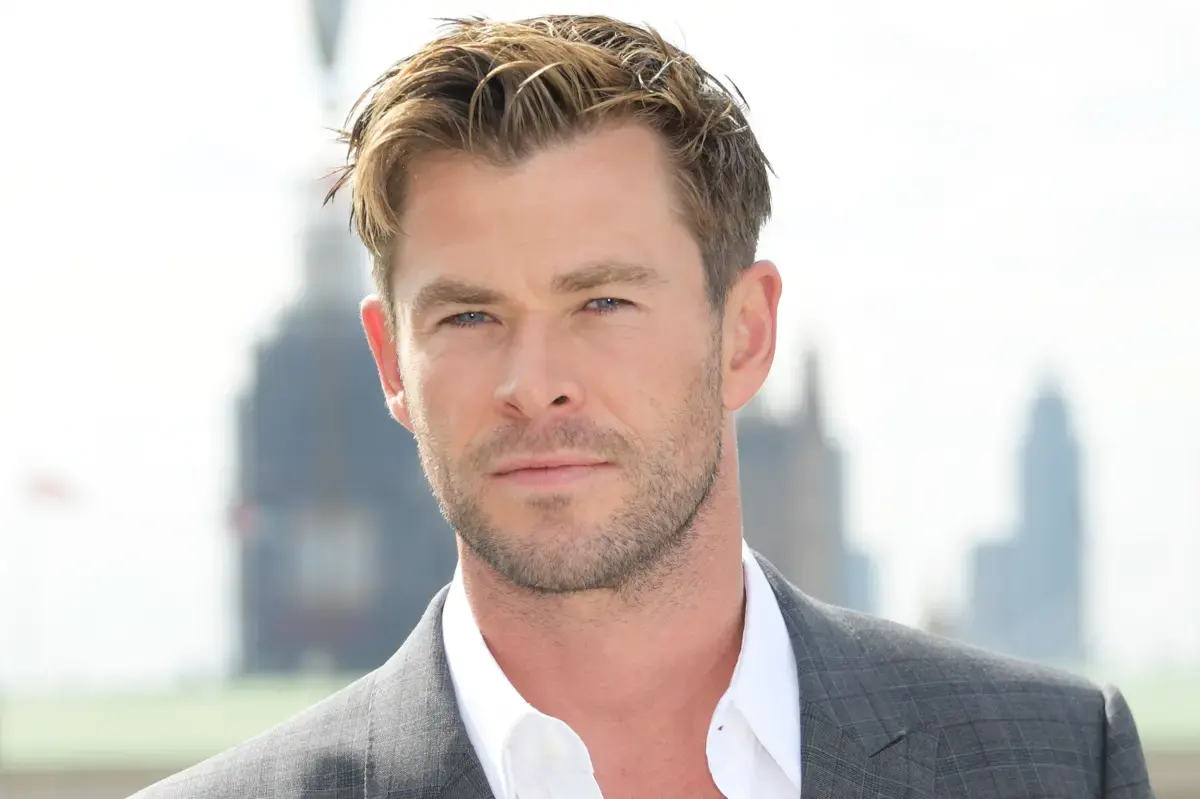 That might be a lot for some stars, but Hemsworth went far bigger with the latest addition, a sequel titled Extraction 2, where he would reprise his role as a gun-cocking, enemy-eliminating mercenary. Netflix is paying Chris $20 million for his role, a whopping hundred and fifty percent increase from his previous fee.
Chris will also produce alongside the Russo brothers and Patrick Newall, with Sam Hargrave returning as the director. The film, which began principal photography in November 2021 and ended in May 2022, will hit the Netflix mobile and TV screens in 2023.
Also read: These Are the 10 Most Expensive Paintings in the World
Julia Roberts – $25 million (Leave the World Behind)
America's rom-com sweetheart, Julie Roberts, recently snagged a $25 million deal for the Netflix film, Leave the World Behind. Starring Roberts as the wife of Mahershala Ali, this film examines the lives of two families over a long weekend.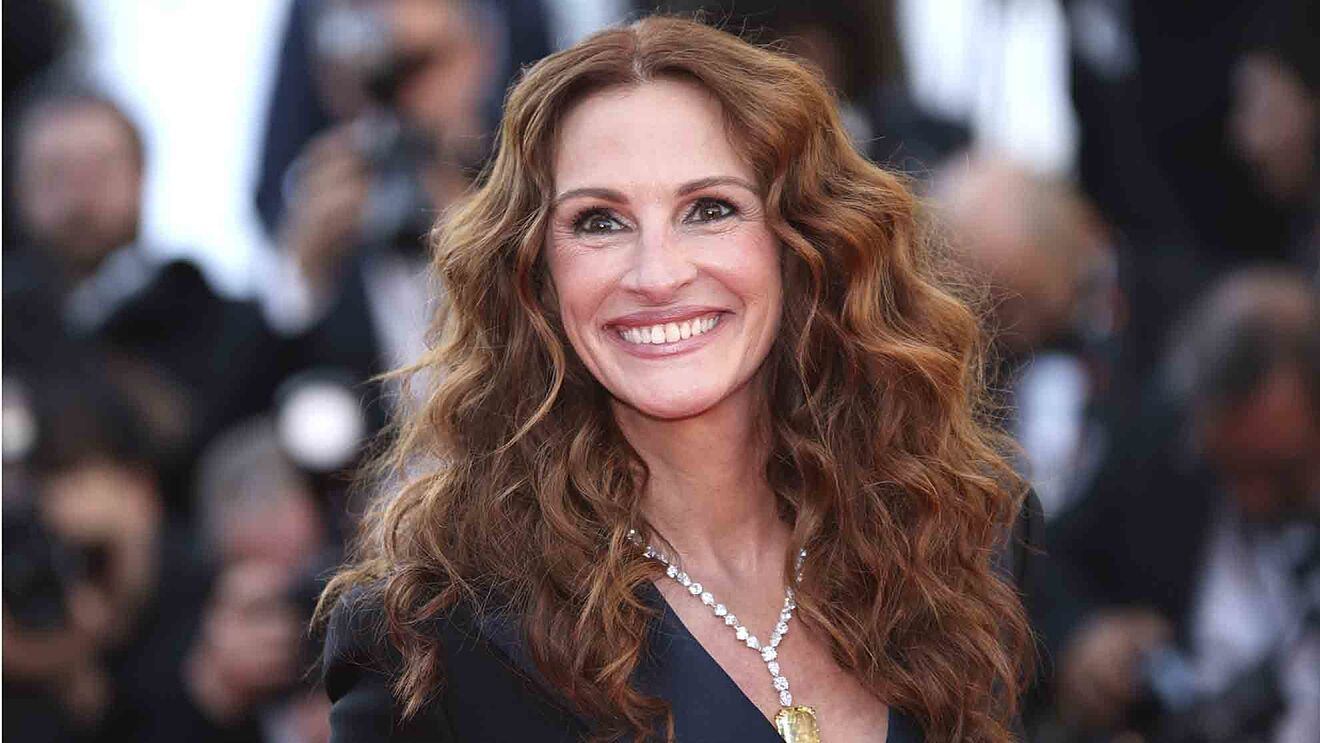 Confined to a small space, the families are forced to confront underlying issues surrounding class, race, and parenthood.
Adapted from Rumaan Alam's novel Leave the World Behind, the film also stars Denzel Washington, Ethan Hawke, and Mahershala Ali. Sam Esmail, the creator of Homecoming and Mr. Robot, wrote and directed this soon-to-be-released rendition of a pandemic story.
Jennifer Lawrence – $25 million (Don't Look Up)
Julia Lawrence found her highest-paid years in 2015 and 2016 and earned her spot as the highest-paid actress of her time. In 2015, she starred in The Hunger Games: Mockingjay – Part 2, where she played Katniss Everdeen, and in 2016, she was in X-Men: Apocalypse as Raven/Mystique.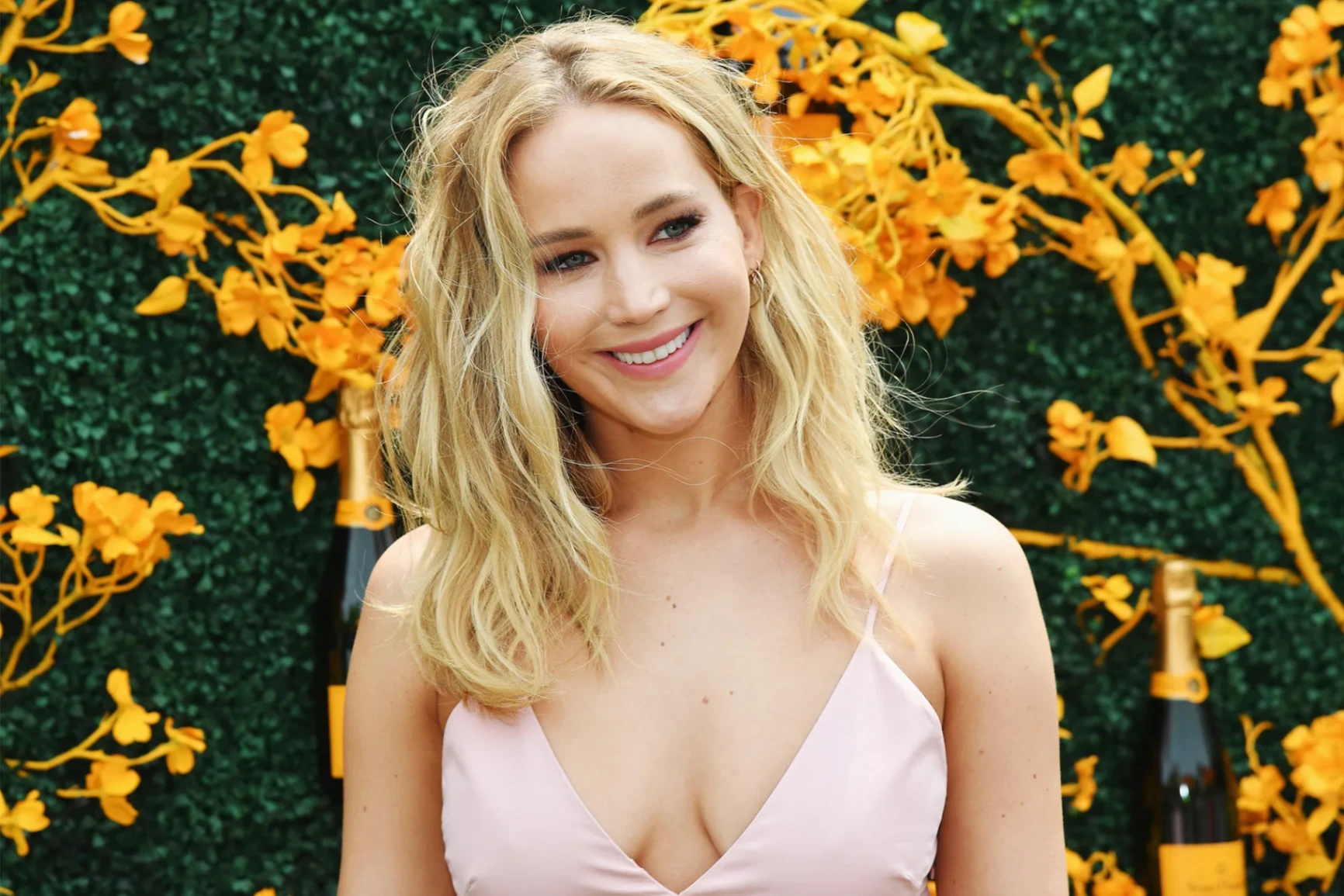 Her winning streak continued in 2021 when Netflix paid her $25 million to star in their hit dark comedy film, Don't Look Up, starring alongside Hollywood veteran Leonardo DiCaprio. She was the other astronomer who tried to warn everyone about the deadly comet, and her character eventually became a social pariah because she wouldn't play to the media gallery.
The film was released to thunderous applause as film remained on the Top 10 lists for weeks. However, it wouldn't be a Hollywood release without its off-screen drama. You'll notice that Jennifer was paid $5 million less than her co-star DiCaprio, and this caused an uproar within the gender pay gap quarters.
Mark Wahlberg – $30 million (Spencer Confidential)
A lot goes into making a successful film. There's the budget, performances, script, marketing, and in the case of Spencer Confidential, Mark Wahlberg. Wahlberg was the face of this action-packed comedy film about an ex-cop who teams up with an ex-con to solve a murder.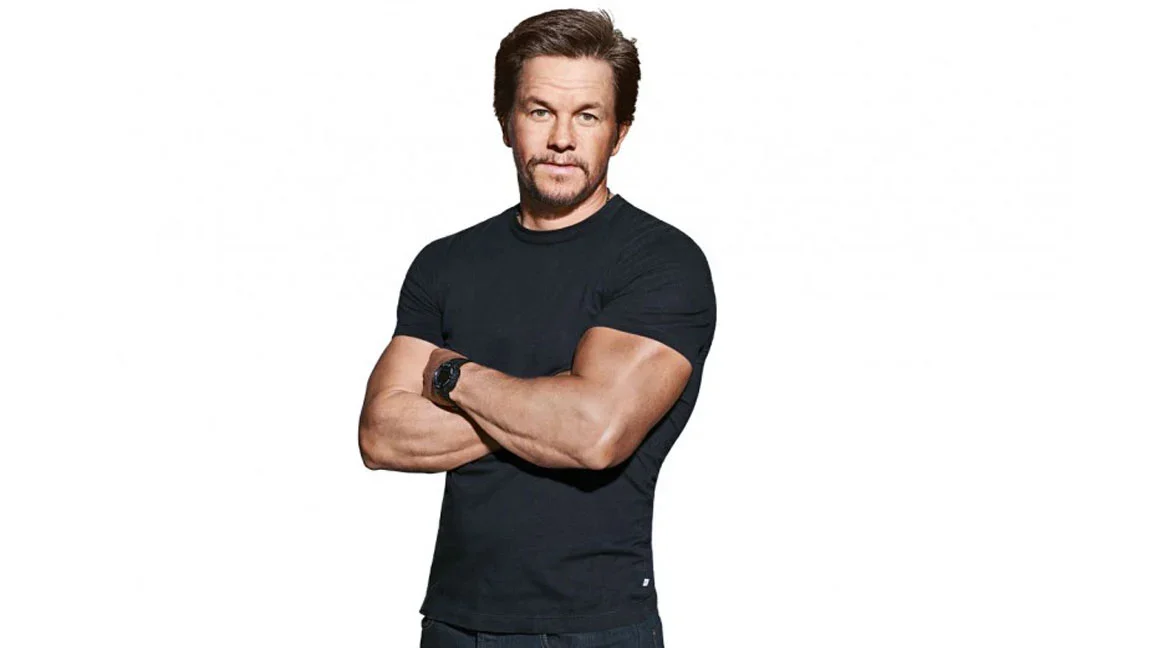 This 2020 mid-pandemic action-comedy became one of the most-watched Netflix originals. It debuted with an incredible $85 million views in its first 28 days on the platform. Alongside Mark, the movie stars Black Panther star Winston Duke as Hawk, the ex-convict.
Mark garnered a $30 million fee for appearing in this film. With huge numbers of viewers, many would call that a good return on a multimillion Mark Wahlberg investment.
Also read: 10 of the Most Expensive Homes in United States
Leonardo Di Caprio – $30 million (Don't Look Up)
For all of his career, Leonardo Di Caprio stuck to the big screens and raked in billions of dollars for his producers. From Titanic, followed by Wolf of Wall Street, and The Great Gatsby, all of his films went to cinema until he cut a deal with Netflix.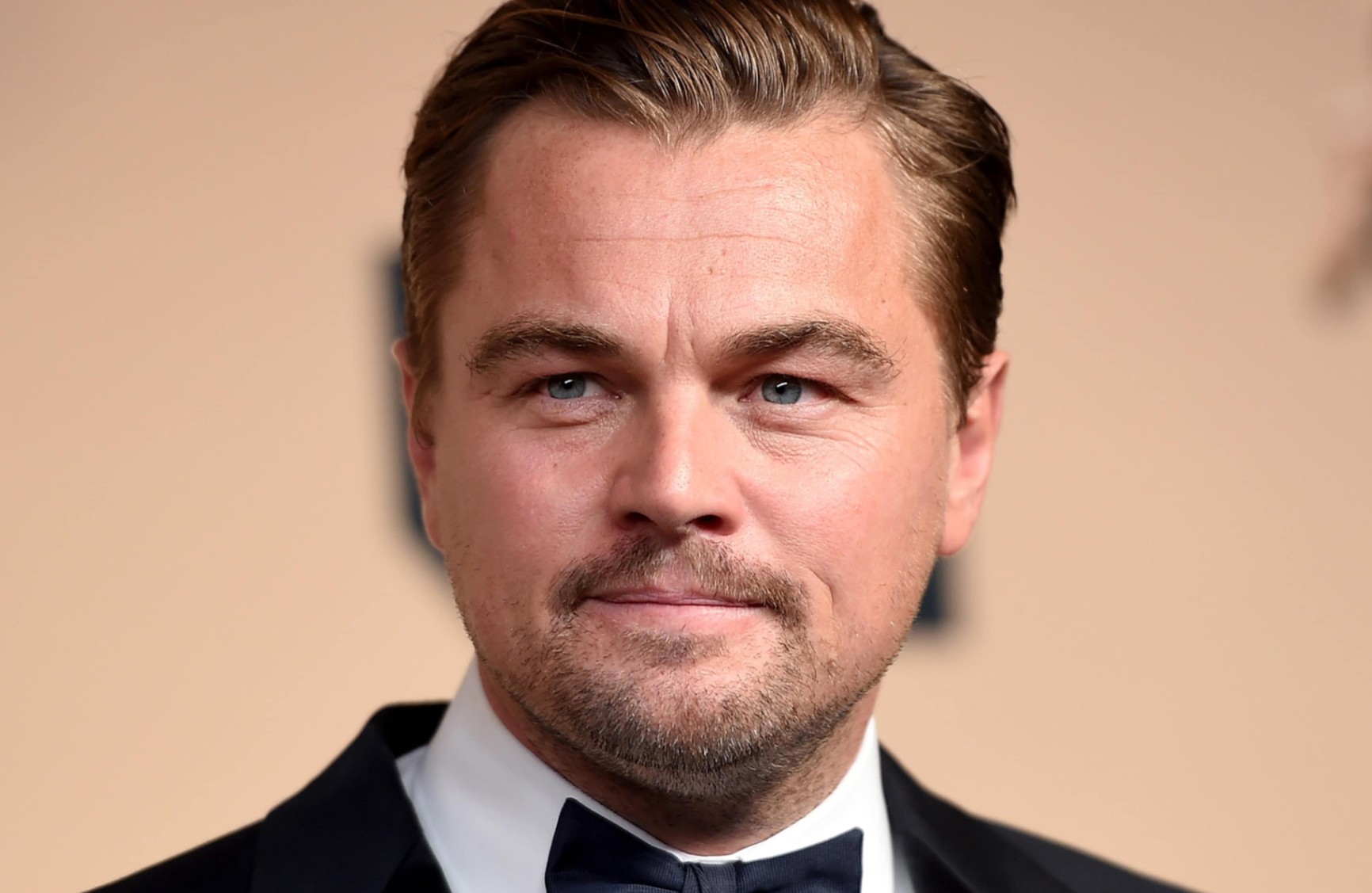 The big streamer nabbed Di Caprio for their 2021 apocalyptic satirical comedy disaster film, Don't Look Up. So, of course, for a movie star of his portfolio, you'd expect that Netflix paid a good amount of money. And at $30 million, it was no small fee and doubles as one of his biggest paydays for a role.
Leonardo Di Caprio co-starred alongside Jennifer Lawrence. They played the two astronomers who detected a world-ending comet heading straight for earth. Their characters go on media tours and become instant sensations, but the world ignores their warnings in a very 2022-reality way.
Daniel Craig — Over $100 million (Knives Out 2 and Knives Out 3)
You know Daniel Craig from the James Bond universe and the first Knives out film, but did you know he's been the highest-paid actor since 2021? And that's thanks to a Knives Out Netflix deal!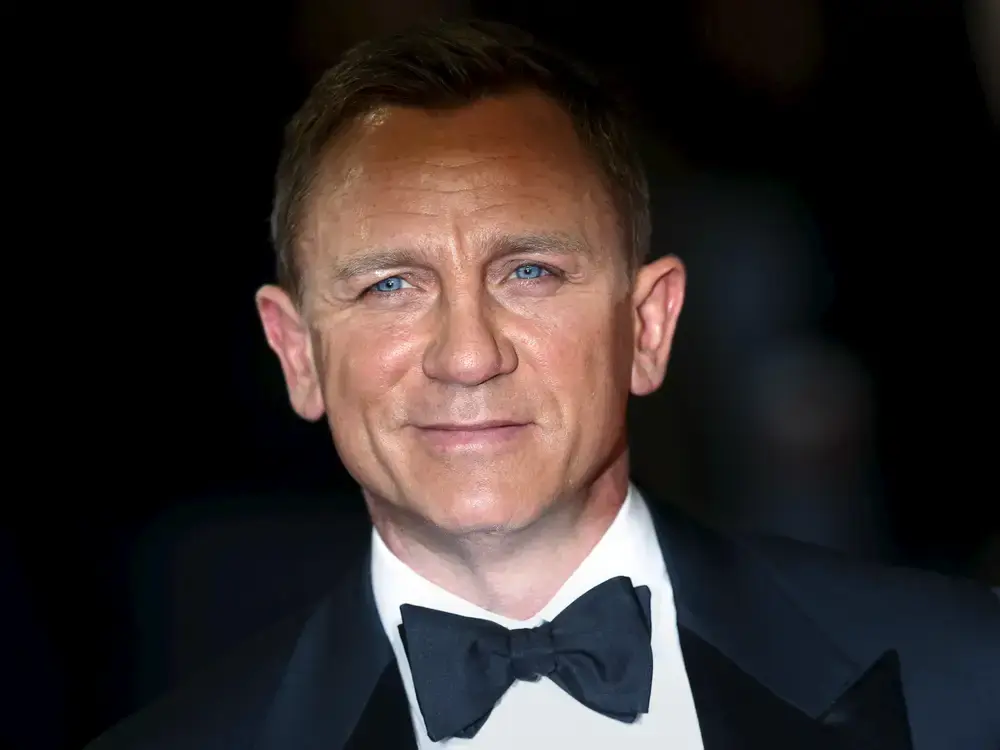 The first installment of Lionsgate's Knives Out with Craig as Detective Benoit Blanche hit theaters in 2019 and became a box office hit. Written by Rian Johnson, Knives Out received an Oscar nomination for best screenwriting.
Netflix saw the potential, swooped in, and bought the movie's rights for $450 million. Of course, it'll star the central character of the original film, and Craig will cart home over $100 million when production wraps on its sequels.
Adam Sandler – $250 million (four-film deal)
Going by movie success, you could say Murder Mystery was Adam Sandler's biggest hit on Netflix. When it premiered on Netflix in 2019, it was the most-watched film on the streaming platform that year, signaling to Netflix that there was something called the Sandler Effect.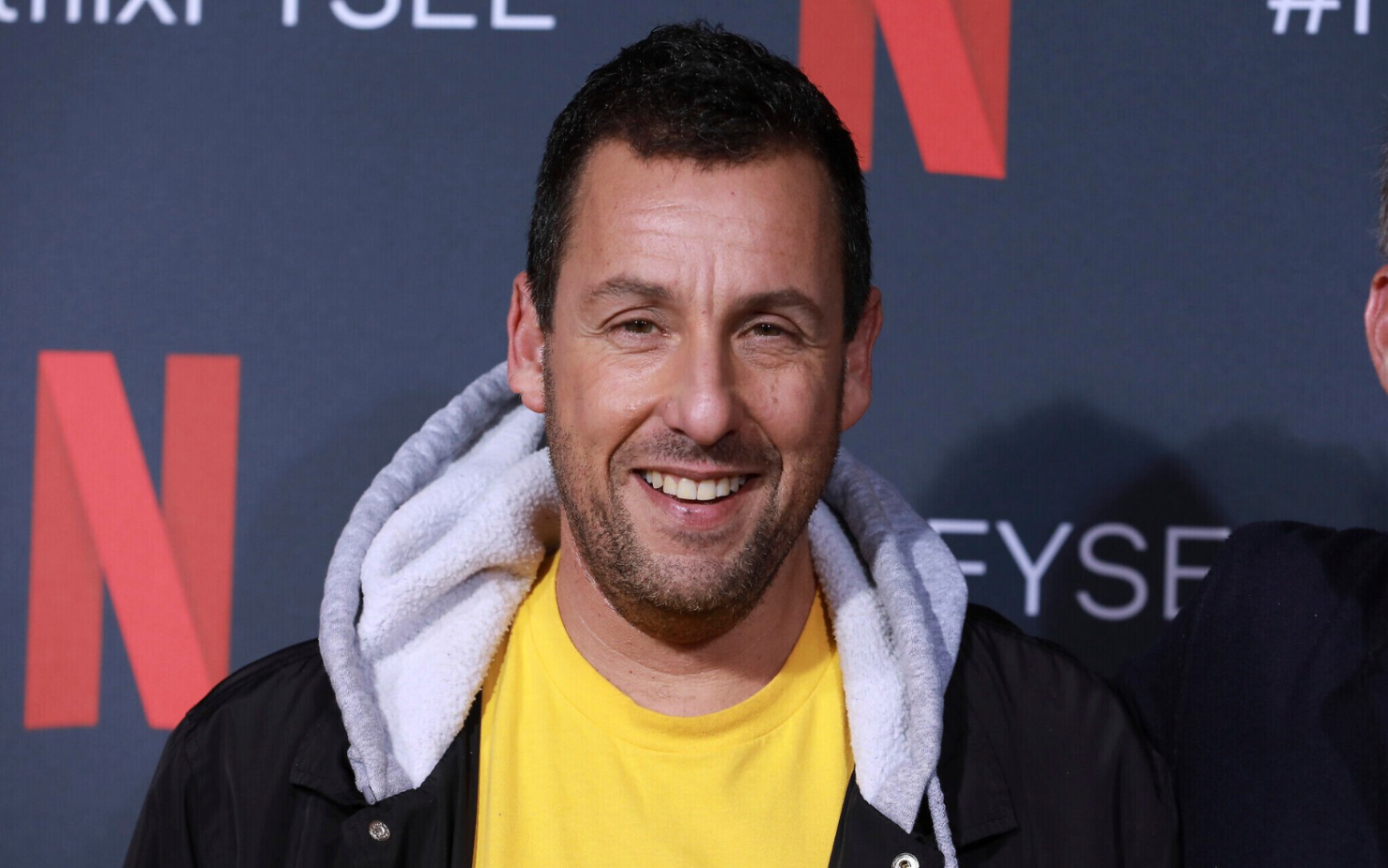 Netflix once more picked up on Adam's scent and offered him a sweet deal. Prior to this, the actor had been pitching ideas to Hollywood studios, but they weren't taking a bite. So when Netflix showed him the zeros they're willing to part with, Adam gave a positive answer.
In 2020, Netflix extended their contract and signed Adam Sandler on a $250 million four-film deal, one of the service's biggest ever. Prior to that, Adam and his Happy Madison Productions produced five films for Netflix, namely The Ridiculous 6, followed by The Do-Over, Sandy Wexler, The Week Of, and Murder Mystery.
Also read: 10 of the Most Expensive Homes in United States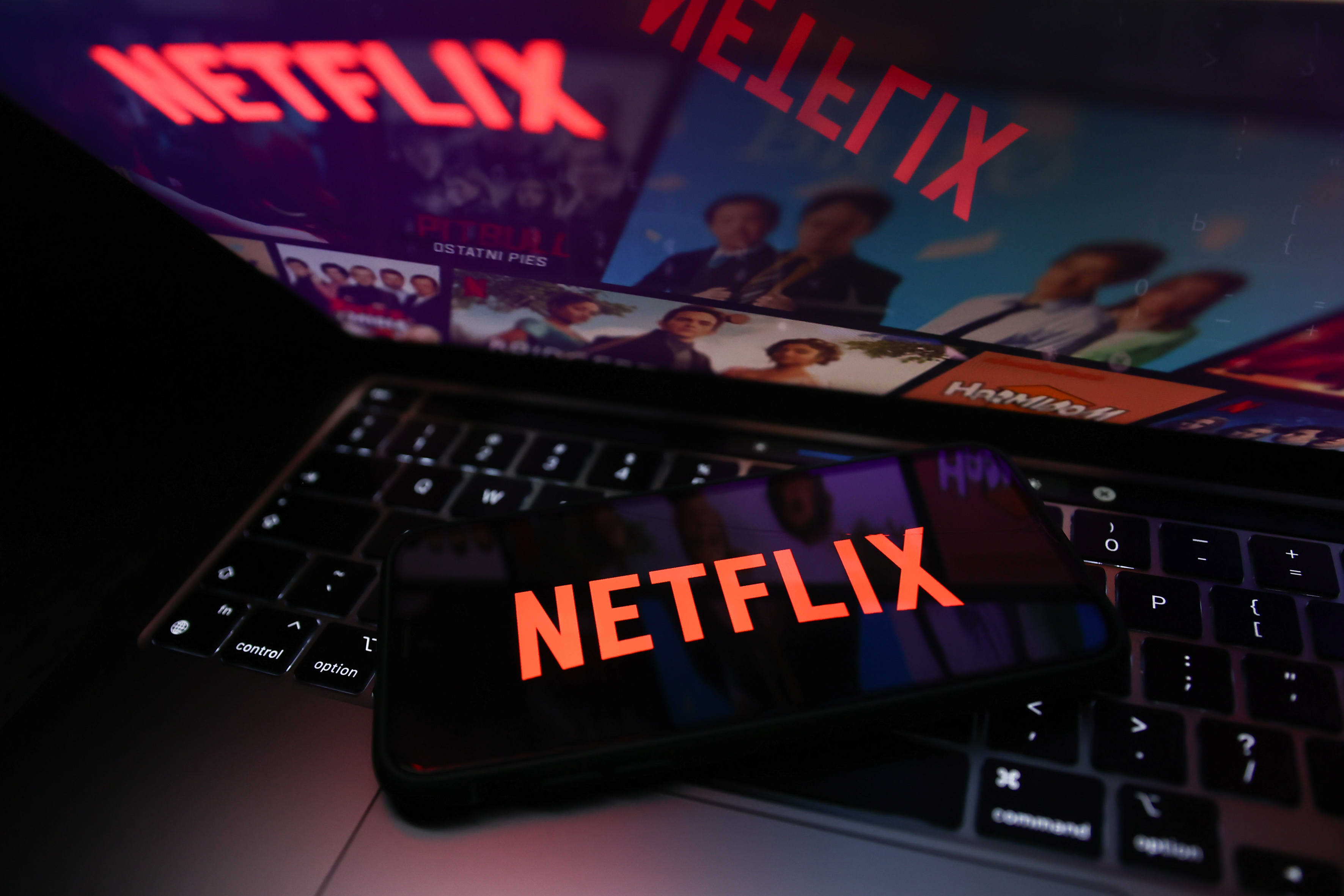 Conclusion
All these numbers show just how important star power is to an actor's career. Dwayne Johnson, Daniel Craig, and Julia Robers have done the work and paid their dues in the industry to receive the fattest paychecks the industry has seen.
But this isn't the end for other movie stars. So who will push their way into this list, and who will fall off the list of highest-paid Netflix actors? It's only a matter of time, economics, and the audience.