Many individuals with low credit scores and standings are looking to rebuild credit or simply build new credit. Not only will this help them secure a standard rate credit card, but will also boost their financial credibility.
One of the credit cards that can help individuals build new credit is the Bank of the West Secured credit card. Besides offering secured credit options, Bank of the West also extends competitive rates and other advantages to cardholders.
So if you interested in applying for this credit card and building new credit, take a look at what Bank of the West has to offer. You can also learn about how you can apply for this credit card.
Features of the Bank of the West Secured Credit Card
One of the main features of the Bank of the West Secured credit card is, from its name, the secured credit it brings to it cardholders. Under this, the credit limit is set by the deposit you provide into an interest-bearing account under the bank.
A deposit of $300 to $12,000 will help give the cardholder the secured credit they need.
The card is essentially designed for individuals with no credit history or even low credit. It can help build new credit and improve respective credit scores, provided the repayments are made on time by the cardholders.
Other Benefits
There is no credit history or minimum credit score required by the bank for this offering. So, anyone looking to improve their chances for a standard credit card in the future may easily apply and qualify.
By building credit, cardholders for the Bank of the West Secured credit card can eventually move on to standard credit cards in the future. These cards can also be managed online for ease of access and convenience.
Like other credit offerings in the market, Bank of the West ensures that the cardholders are protected with 24/7 fraud monitoring, identity theft resolution, and zero liability for unauthorized purchases.
Applying for a Bank of the West Credit Card
Applying for the Bank of the West Secured Credit Card can be done only by visiting a branch near you. However, you can also check out full details on their website for a stress-free application process.
To qualify for this credit card, you must be of legal age. You must also have the required deposit amount on hand, which ranges from $300 to $12,000 to obtain the secured credit limit.
The application will also require you to disclose your Social Security Number, as well as your employer name and gross income, if applicable. You may also be asked to disclose your monthly rent amount or your mortgage.
If approved, the bank will give you a secured credit limit, based on the amount you deposited into their interest-bearing savings account.
Fees and Charges
The following fees and charges are important to note before applying for the card.
Variable purchase APR – 26.49%
Balance transfer APR – 26.49%
Cash advance APR – 29.49%
Annual fee – $25
Balance transfer fee – $10 or 4% of the transferred amount, whichever is higher
Cash advance fee – $10 or 4% of the transferred amount, whichever is higher
Late payment fee – up to $41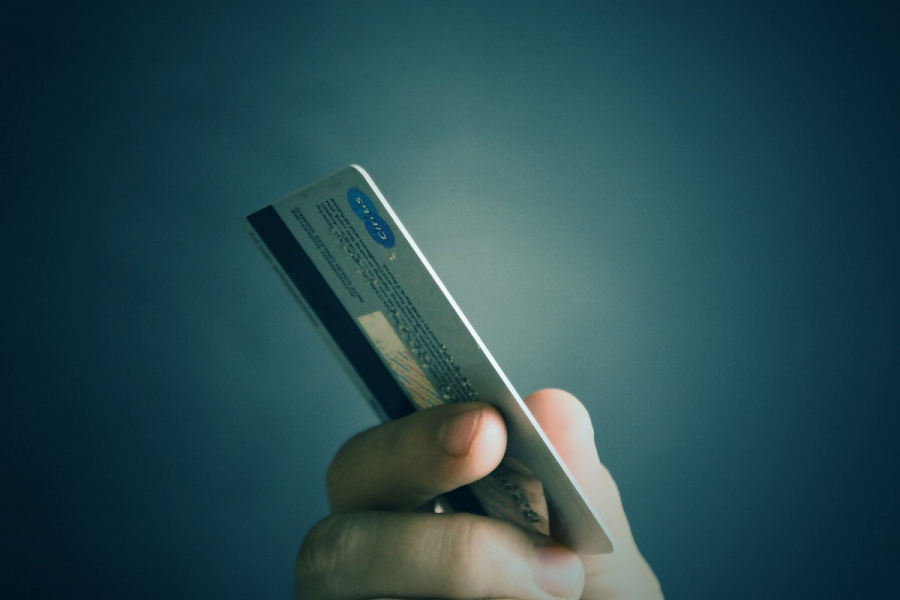 Also read: These Are the Most Requested No-Fee Credit Cards in the United States
Contact Information
For more information on this credit card and other offerings, you may reach out to Bank of the West via their customer service hotline at 800-488-2265 or TTY at 800-659-5495.
You may also make an appointment at their headquarters located at 180 Montgomery Street, San Francisco, CA 94104.
The Bottom Line
Individuals who are looking to boost their financial capability and creditworthiness may do so with the Bank of the West Secured credit card. The offers are designed to help cardholders start anew and build new credit to improve their scores.
Note: Consider the risks involved in using credit products before applying by consulting the issuing institution's terms and conditions.