Every now and then, we need some breathing space when it comes to our finances, and this is what the CUA Low Rate Credit Card is here to give you. The card has one of the lowest interest rates on purchases, and this is what gives you the wiggle room you are looking for.
So, if you are looking to pay off an existing credit card debt, this card would be most ideal, as you can transfer the balance with their introductory 0% rate for the first 18 months. This will however only happen if you request the balance transfer in the first 3 months of getting the card.
Additionally, for tech-savvy shoppers, you shall love the fact that the card is compatible with both Google play as well as Apple pay, and this means you can pay for your transactions using your phone, eliminating the risk of having your card stolen when you carry it around everywhere.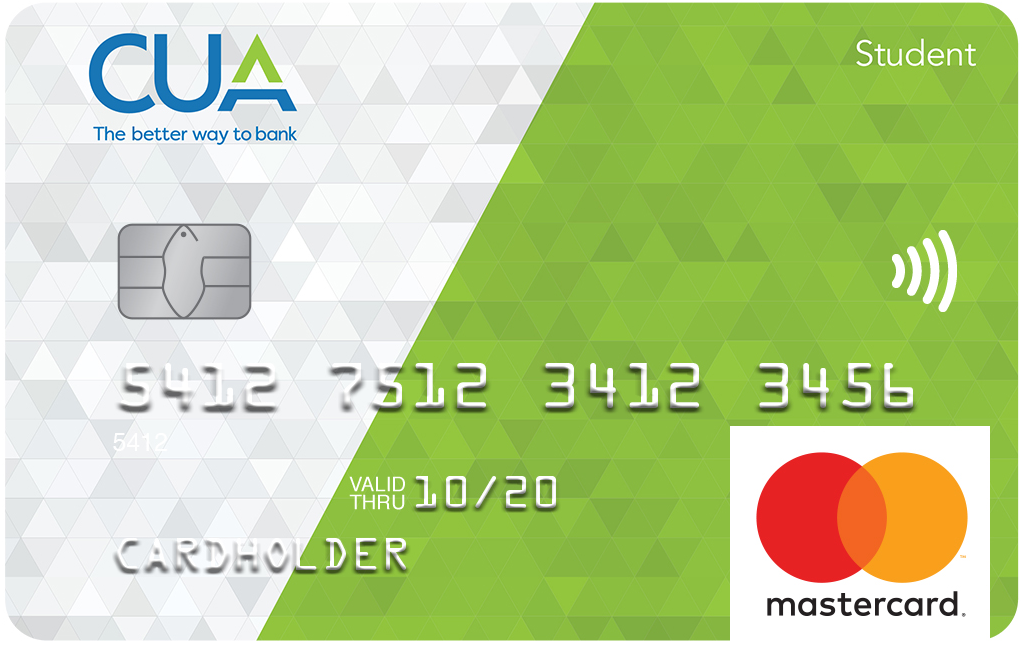 Benefits of the CUA Low Rate Credit Card
This card, as we have mentioned above has plenty of perks, which includes the following.
Interest Free Days
If you pay the card in full by the due dates, then the bank offers you 55 days of interest free purchases, which shall definitely save you some money.
Internet Banking
When you connect your card to your phone, not only shall you be able to tap and make payments from your smartphone, you shall also be able to stay updated on all things happening in your account through their SMS alerts and other features that ensure you are always informed.
No Fees For the First Year
The first year comes with excellent benefits such as not having to pay any fees on the card. This is quite an incentive for most people.
Excellent Services
The bank offers a friendly 24-hour customer service team to deal with your everyday needs, especially when the card doesn't function as it should.
Fees and Charges
This card comes with the following fees.
The first year, you will be charged $0 on all purchases, but after the first year, the annual fee will be $49.
Purchase interest – this is charged at 11.99% p.a.
Balance transfer fee – 0%p.a for the first 18 months.
Minimum limit – $500
How to Apply
The application process is simple and straightforward and can be completed in under 10 minutes, provided you have the following information on beforehand;
Personal info – Provide them with your date of birth, your full name, residential address, contact information, email address, etc. also include a valid ID such as a Medicare number and your passport.
Employment details – They will require details of your current employment, your salary, your role, and the contact information of your employer. Additionally, give them documents to verify this info.
Finances – They shall need to know more about your income sources such as saving accounts, assets, all of your existing debts and liabilities and any other credit cards you may have. Also, provide them with your household expenses such as transport costs and grocery shopping.
Balance transfer details – This shall cover all details about the debts you wish to transfer including the account numbers, name of accounts and the total balance you want to transfer.
Eligibility criteria
Ensure that you meet the following requirements before applying
Must be 18 years and above.
Must be an Australian Citizen or have permanent residential status with a valid Australian address.
You must not have declared bankruptcy.
Please visit the CUA company website to fill out an application form, and to find out more details about this card and what it has to offer.
Contact information
Working hours – Monday – Friday From 8.00 AM. To 7.00 pm.
Saturday – 8.00 am. To 4.00 pm.
Please call 133 282 for customer care.
Address
Credit Union Australia Ltd
GPO Box 100
Brisbane QLD 4001
145 Ann St, Brisbane City, QL, 4000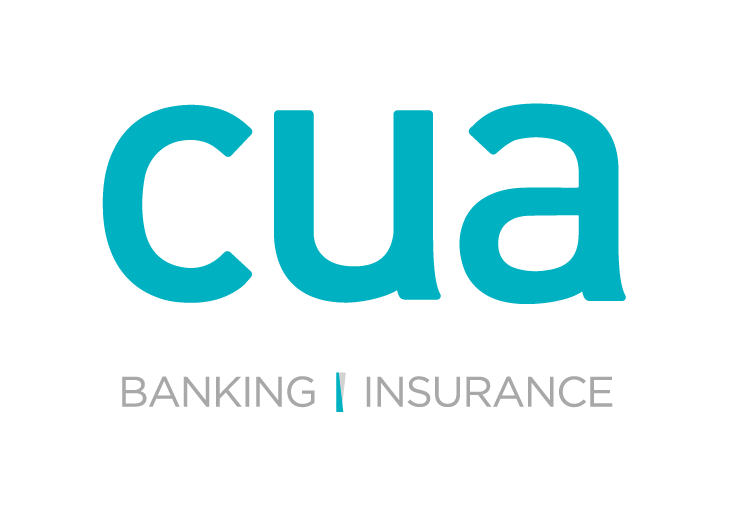 Conclusion
One of the main reasons why this card is popular is its low interest rate. There are very few cards that can offer this, and if this is what you are looking for then this card should be on your radar. Make sure you research a few comparison cards before making your final decision.
Note: There are risks involved when applying for and using credit. Consult the bank's terms and conditions page for more information.