As the largest bank in the country, the Royal Bank of Canada is a financial services company that offers a variety of products to consumers. With a record of helping a wide range of individuals, bank has more than 16 million clients around the world. In addition, the bank has 86,000+ employees.
RBC has different divisions like personal and commercial banking, wealth management, investor and treasury services, and capital markets and insurance. As such a large banking institution, RBC offers a variety of products and services.
In this article, we will look at one of their credit cards. Specifically, we will be discussing the RBC Cash Back Credit Card. To learn more about the rates and fees of this card and how to apply, check out this article.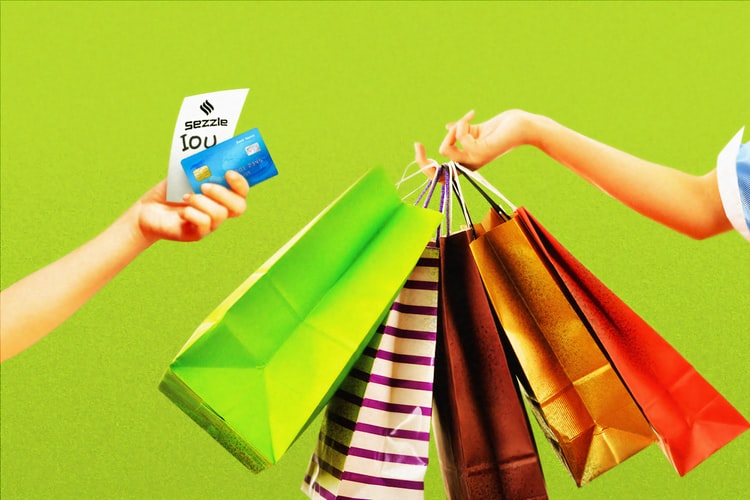 RBC Cash Back Credit Card Benefits and Features
Cashback
The RBC Cash Back Credit Card makes it simple and convenient for cardholders to earn money back on their purchases. Get 2% cashback on grocery store purchases and up to 1% cashback on all other qualifying purchases and pre-authorized payments.
Luckily for cardholders, there is no limit on the amount you can earn, so you can get unlimited cashback. In addition, rewards accumulate automatically, so you don't need to anything expect use your card to make purchases.
Fuel Savings
Link your card and instantly save 3¢ per litre on fuel. Plus, cardholders will earn 20% more Petro-Points at Petro-Canada.
Card Security
You can lock your RBC credit card temporarily at any time. To use Credit Card Lock if you've misplaced your card, simply login to the RBC Mobile app and choose the card you want to lock.
Also read: How to Apply for a Tangerine Credit Card Today – World MasterCard
Insurance Coverage
The balance protector premiere feature protects you in the event of loss of life, critical illness, and accidental dismemberment. A lump-sum payment of up to $25,000 can be paid towards your account balance.
Further, coverage for the spouse is included (except for residents of Quebec). You also get coverage for total disability, involuntary unemployment, and loss of self-employment income.
Fraud Protection
RBC's "FirstReport" feature runs on the technology that helps safeguard over 500,000 Canadians against the fallout of identity theft and online fraud.
It covers online monitoring of underground and black-market websites to identify signs of suspicious activity related to your registered personal and financial information and send you first-hand information as alerts.
Roadside Assistance
In addition, you get roadside and towing assistance in case your car breaks down, whether you own or rent a car. You can also add your entire family at no extra cost, including you, your spouse, and children aged 16 to 22. The card even provides you with traffic accident services around the clock.
Travel Coverage
RBC Royal Bank credit cards also give you some travel insurance coverage if you pay for your trip in full with your card.
They can help ensure you're protected financially every time you travel with affordable trip cancellation and interruption insurance, emergency medical insurance, and more.
Also read: MBNA Credit Card – How to Order the True Line MasterCard
Fees Structure and Interest Charges
Before applying for any financial product, it is important to understand the rates and fees involved. In this section, you can view some of the most important rates and fees of the RBC Cash Back Credit Card.
· Annual Fee: $0
· Additional Card: $0
· Annual Interest Rate: 19.99%
· Cash Advance Interest Rate: 22.99%
· Interest-Free Grace Period: 21 days
· Minimum Payment: $10 + interest & fees
· Foreign Currency Conversion: 2.5%
How to Apply for the RBC Cash Back Credit Card
To apply, simply visit the official RBC website to get started. Choose if you already are an RBC Bank customer or not. Next, have a look at the rates and fees page and click continue. From here on, the process is straight forward.
All you need to do is fill out details about yourself. Be prepared to provide contact information and details about your income and expenses during the application process.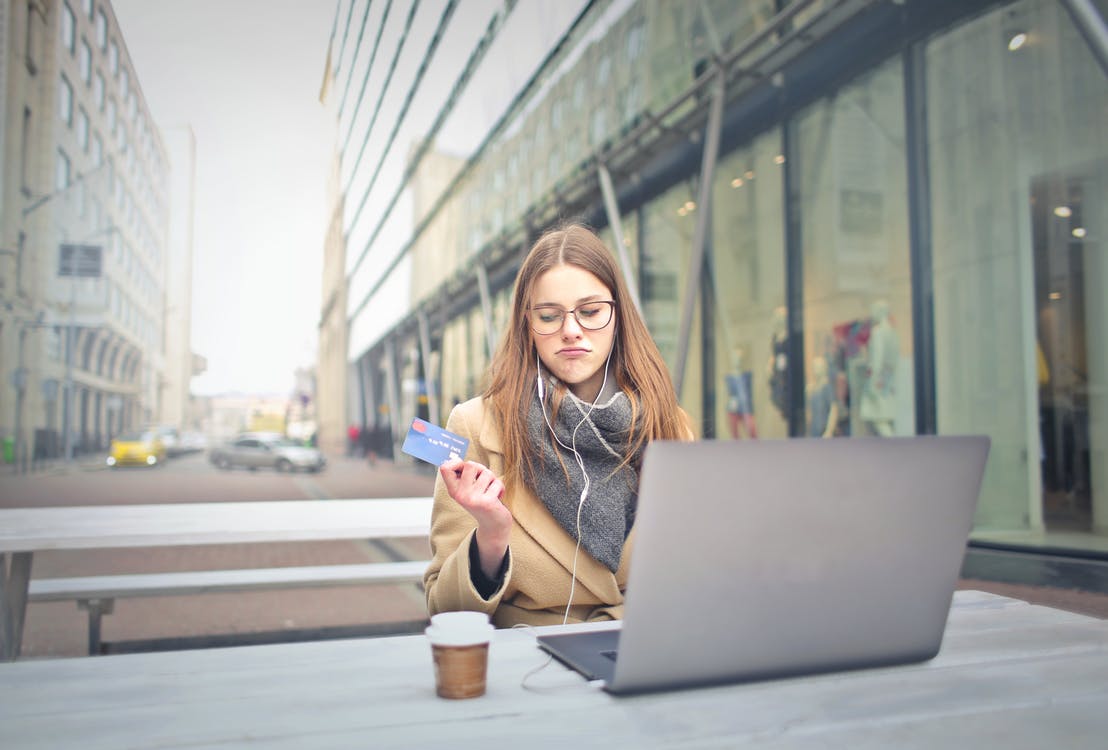 How to Contact the Bank
To find out more about the RBC Cash Back Credit Card, it is advisable to contact the bank directly. The Royal Bank of Canada can be contacted using the following details.
Address: 200 Bay Street P.O. Box 1, Royal Bank Plaza Toronto, ON M5J 2J5 Canada
Phone: 888-212-5533
Also read: CIBC Select Visa Credit Card – Find Out How to Apply
Conclusion
We hope this breakdown of the RBC Cash Back Credit Card was helpful for you. Make sure to weigh the benefits against the rates and fees when determining whether or not this card is right for you!
Note: Consider the risks involved in using credit products before applying by consulting the issuing institution's terms and conditions.