Do you love traveling, exploring new places, dining at the best restaurants, and attending the best events? You'll love it even more with a credit card that allows you to earn rewards while traveling and gives you access to premium experiences.
If this sounds good, you might be interested in the Capital One Venture Rewards credit card. This credit card allows you to enjoy and pay later while you earn redeemable rewards and miles for future travels.
It's a one-stop card for American travelers and adventurers who love to explore. In this article, we'll go through the best aspects of the Venture Rewards credit card, how you can apply for it, and how to start enjoying its many benefits.
Venture Credit Card by Capital One
From the booking and planning stage to arriving at your final destination and returning home, the Venture credit card and Capital One has you covered. It's a credit card that offers travel rewards on every purchase and doesn't charge for transactions abroad.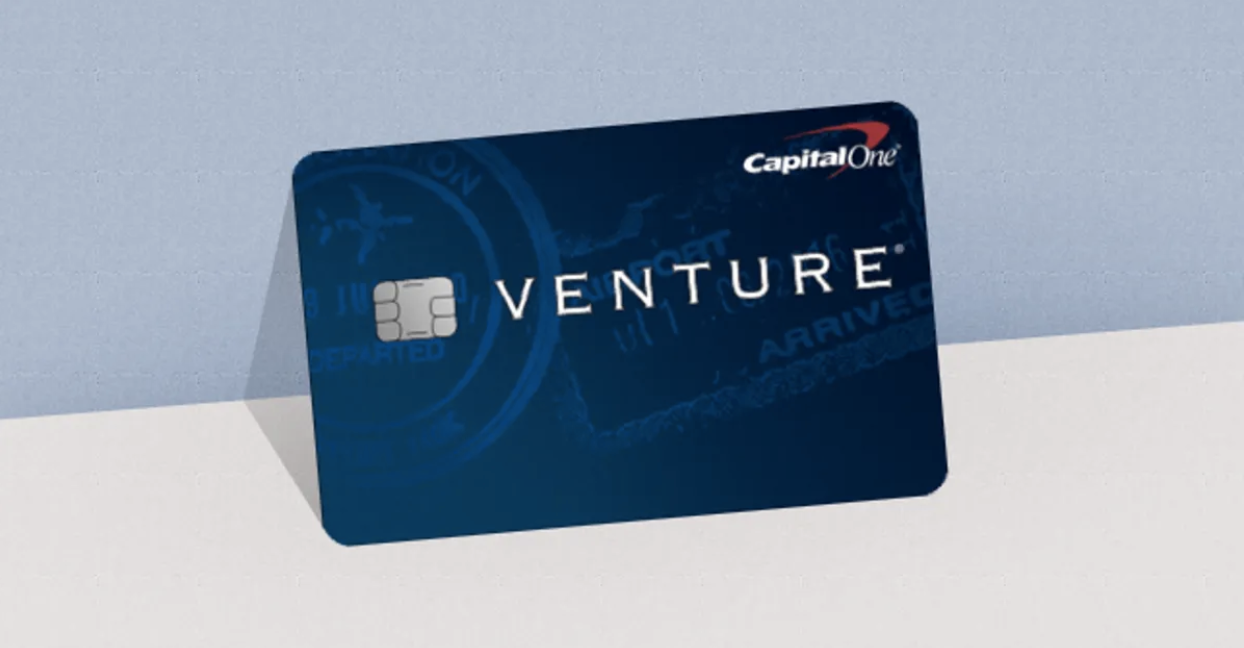 Not only does this credit card help cover travel expenses with miles and rewards, but you also earn rewards while shopping and enjoy many other perks. For example, you'll experience fine dining and get tickets to exclusive events, music festivals, concerts, and more.
Furthermore, Capital One puts security measures in place to ensure you're not only spending and doing so securely. The credit card is also easily manageable through the Capital One app and website, where you can perform balance transfers and add an authorized card user.
The Venture Rewards card won the 2022 Nerd Wallet Best-of award for Best Basic Travel Rewards Credit Card and The Points Guy Editor's Choice for Best Standalone Credit Card 2021 award. It's currently rated 4.7 stars from over 10,000 reviews and highly recommended by 94% of reviewers.
Also read: These Are the Most Requested No-Fee Credit Cards in the United States
Why a Credit Card With Capital One? 
Capital One is an American bank specializing in credit cards, banking, savings accounts, and providing auto loans for car purchases. They've been operating for over 25 years and pride themselves on customer satisfaction and financial inclusivity.
They're known for their competitive rates, no-fee accounts, and high customer satisfaction. So they're your go-to financial institution if you're looking for a bank where your needs are the focus and where you'll feel satisfied.
Venture Rewards: A Must-Have Travel Credit Card  
The main attraction for the Capital One Venture Rewards are the travel rewards and features that help make your travels more affordable and enjoyable. Using Capital One Travel, you can book tickets and hotels at the best prices by setting price alerts and receiving price drop protection.
When you book a hotel or rent a car ahead of your arrival through Capital One Travel, you earn five miles per dollar on hotels and rental cars. Once you land, you earn two miles per dollar for every purchase made at airlines, hotels, rail lines, car rental agencies, limousine services, bus lines, cruise lines, taxi cabs, and travel agents.
When you travel, you'll have the 24-Hour Travel Assistance Services that help make sure you will never be stranded while on vacation. In addition, you'll be able to get an emergency replacement card and a cash advance if your credit card is stolen or lost.
Plus, for no extra cost, cardholders get automatic insurance coverage on tickets that they purchase with their Capital One Venture Rewards card. 
How Can You Redeem Your Rewards?
There are two ways to redeem your Capital One Venture credit card rewards. You can use them for past travel expenses within 90 days or by booking new reservations.
To redeem rewards on past travel purchases made through other travel websites, agents, or resources using your rewards card, start by signing in at capitalone.com. Then, go to the rewards section and select Cover Your Travel Purchases.
With this method, you'll receive an account credit for your past travel purchase. Alternatively, you can call the rewards center to redeem your miles.
To redeem a new purchase, visit capitalone.com and book your flight, car rental, or hotel reservations. Then, use your accumulated miles to pay for your travel expenses.
Also read: Learn How to Order a Citi Double Cash Card
How Do You Apply for the Capital One Venture Rewards Credit Card?
Before hitting the apply button, ensure that you tick all boxes on the eligibility requirement list. Next, visit the Venture Rewards application page and fill in the necessary information.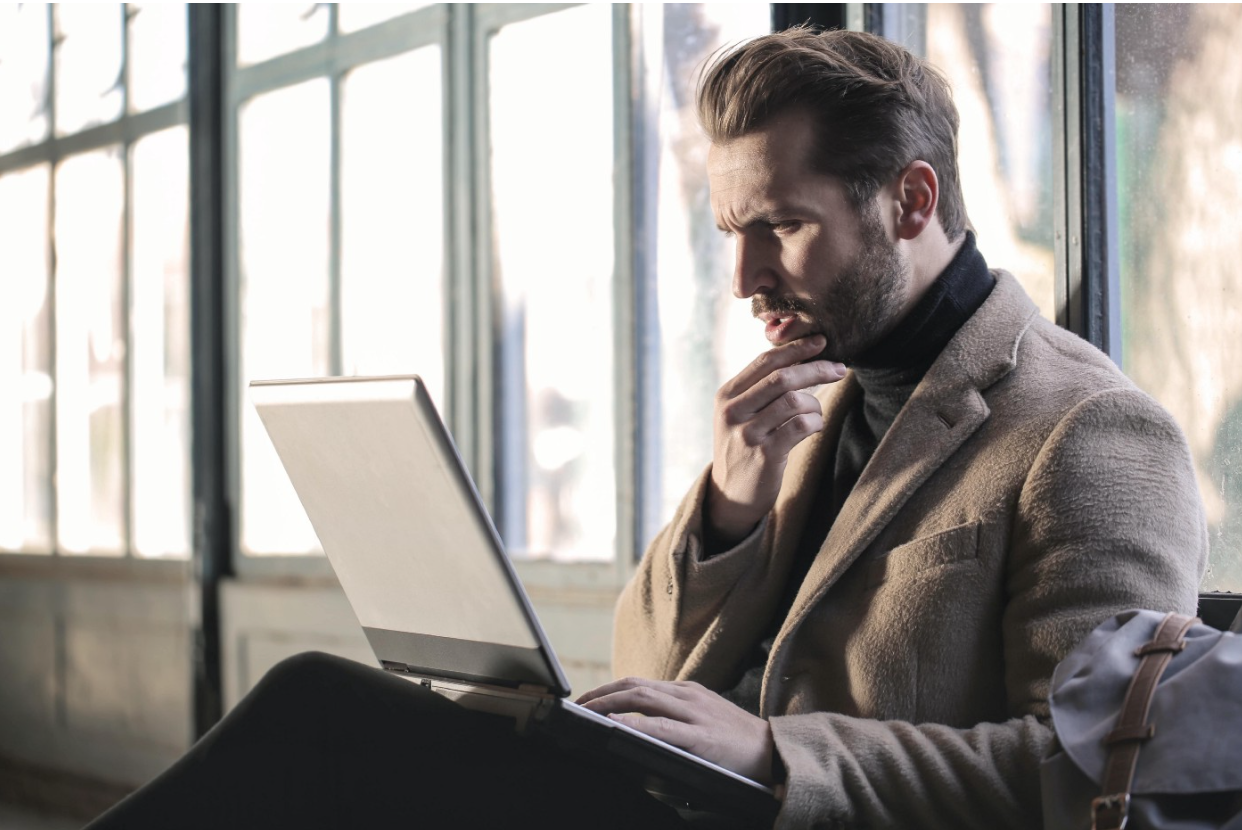 You'll need to supply your full legal name, tax identification number, and other finance and employment-related information. Ensure all data shared in the form is accurate to avoid getting rejected or flagged for wrong information.
When you've submitted your application, it'll take sixty seconds or less to process, and you'll typically get a result immediately. If Capital One needs additional information or documentation, they'll request it via email or letter within seven to ten business days.
If no additional information is required, Capital One will process your information and provide you with your credit line, Venture Rewards credit card, and welcome material by mail. This process takes between seven and ten business days.
What Happens After You Get Your Card?
You should first download the Capital One mobile app or log in to capitalone.com to see all you can do. From there, you'll be able to see and redeem rewards, lock a stolen or lost card, activate your new credit card, and view your statements easily.
From capitalone.com, you can even add an authorized user to the card. Every time they spend with their supplementary card, you earn the same level of rewards available on your primary card.
Also, you can begin transferring balances to your new card from other credit cards, auto loans, personal loans, and student loans. You, however, won't be able to transfer balances from another account issued by Capital One, its associates, and its subsidiaries.
Also read: Walmart Credit Card – How to Apply Online
Fees and Interest Rates
As a Venture Rewards credit card holder, you'll need to pay for the services rendered to you. A complete list of the fees and interest rates is available on your application form and in the bank's terms and conditions. In this section, we have covered some of the most important fees so you can get an idea of what to expect. 
Annual Percentage Rate (APR) for Purchases and Transfers – 20.24%, 25.24% or 28.24% APR

Cash Advance APR – 28.24% (varies based on prime market rates)

Annual Fee – $95

Balance Transfer Fee – 3% of the amount of each transferred balance

Cash Advance Fee – Either $3 or 3% of the amount of each cash advance, whichever is greater

Late Payment – up to $40

Foreign Transactions – $0
Eligibility Criteria for Getting the Credit Card
You're eligible for the Venture rewards credit card if you are at least 18 years and live in one of the 50 United States, Washington, DC, Puerto Rico, or a US military location. 
Regarding your financial standing, your monthly income must be at least $425 more than your mortgage or monthly rent. Also, you can't have an unresolved non-discharged bankruptcy at the time of your application or an overdue or overspent Capital One credit card.
Furthermore, applicants are only eligible if they haven't applied for a Capital One card within the last thirty days. If you have, then you need to wait for thirty days to elapse before applying again.
Benefits of Acquiring the Venture Rewards Credit Card
You already know that the Venture Rewards card offers fantastic travel support from the beginning to the end. Another advantage to using this credit card is that you can redeem your rewards to shop on Amazon and pay for things with PayPal redemption.
The Venture Rewards card also gives you access to exclusive and luxurious fine dining experiences and culinary events with Capital One Dining. In addition, you'll also get access to tickets to can't-miss music and sporting events across the entertainment industry.
If you're not really into traveling, you can redeem your rewards in other ways. For example, rewards can also be redeemed in the form of a gift card, check, account credit, or more. 
Any Issues With the Card?
Some consider the annual fees and interest rates associated with the Venture Rewards card too high and unaffordable. If you hold the same sentiments, it's best to choose a card with lower fees, but if you go ahead and get this card, you must stay within your spending limit.
To avoid going overboard, keep track of your credit score with the CreditWise feature on the Capital One mobile app. It'll show your credit score, what makes it up, and ways to improve it.
Also read: Discover Great Cards Used by People Who Travel a Lot
Capital One Address and Contact
While most consider it an online bank, Capital One maintains branches across America. Their corporate office is at 1680 Capital One Dr, McLean, VA 22102, United States. Moreover, the Capital One branch locator online will show you the nearest branch. Select or type in your location, run a search, and take note of the branch you want to visit.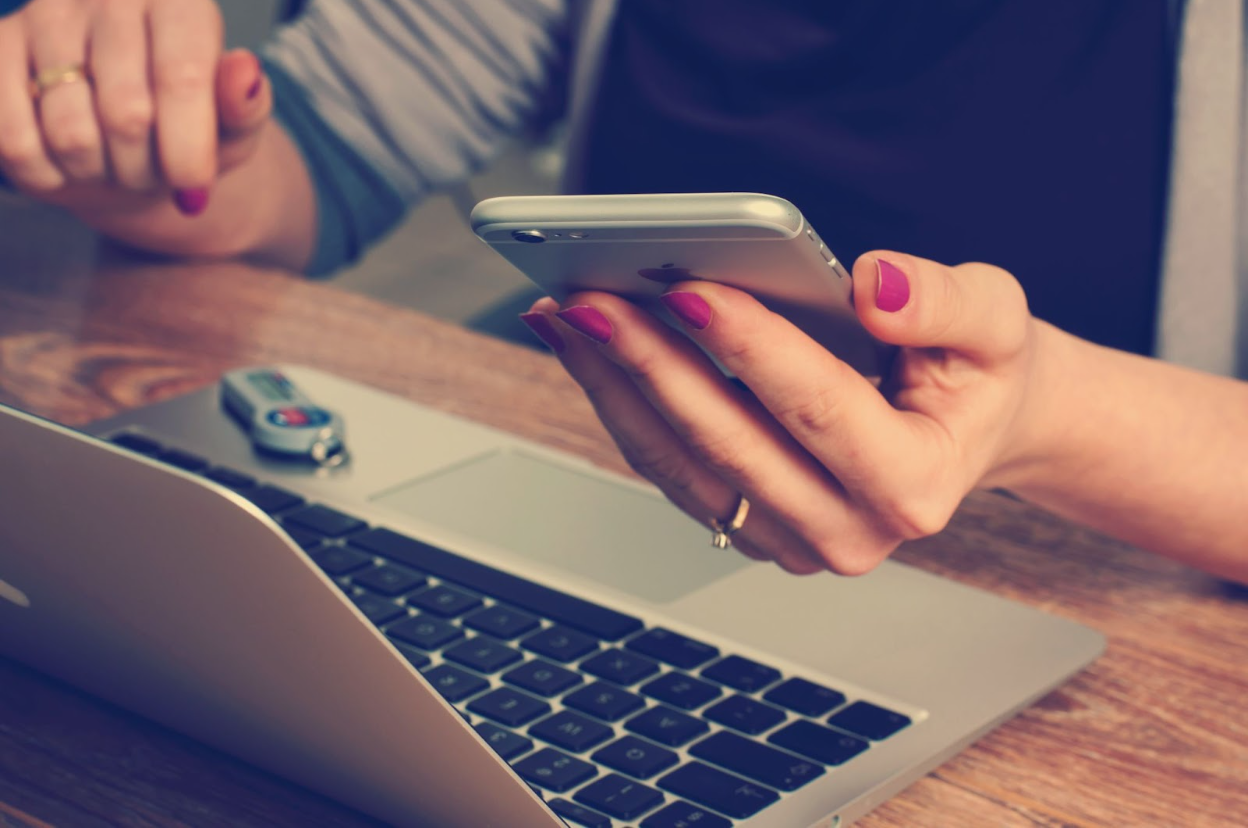 If you've got a question, there are specific numbers to call when you're outside the US or need help with your personal or small business credit card. You'll get faster and more precise support by reaching out through those links, but you can also call 1-877-383-4802.
How's the Card's Security?
Aside from rewards, your card and personal security are two things to consider. From Capital One's side, you'll receive text, email, and phone notifications if they notice any suspicious activity on your card.
If your card is lost or stolen, Capital One doesn't charge you for any unauthorized transaction during that period. On your part, you must report the stolen or lost card as quickly as possible, especially if you can't access your phone or computer to block the card.
Conclusion
Overall, the Capital One Venture Rewards credit card is a dream for travelers and explorers. As you venture beyond borders, it awards you with miles you can redeem for travels and gives you exclusive access to luxurious dining and entertainment events.
Note: Consider the risks involved in using credit products before applying by consulting the issuing institution's terms and conditions.