Known before as a Sovereign Bank, Santander Bank is a U.S. bank division from the Spanish-based Santander Group. On a global level, Santander has a strong presence in Europe and Latin America.
Primarily serving the North East of the U.S, it has its headquarters based in Boston while also having physical branches in many states such as Delaware, Connecticut, Massachusetts, Maryland, New Jersey, New York, New Hampshire, Rhode Island, and Pennsylvania.
You are not required to be a resident of the states mentioned above to apply for the Bravo MasterCard if you are comfortable with your online banking. Santander has been around for more than 150 years while maintaining a solid reputation throughout the world.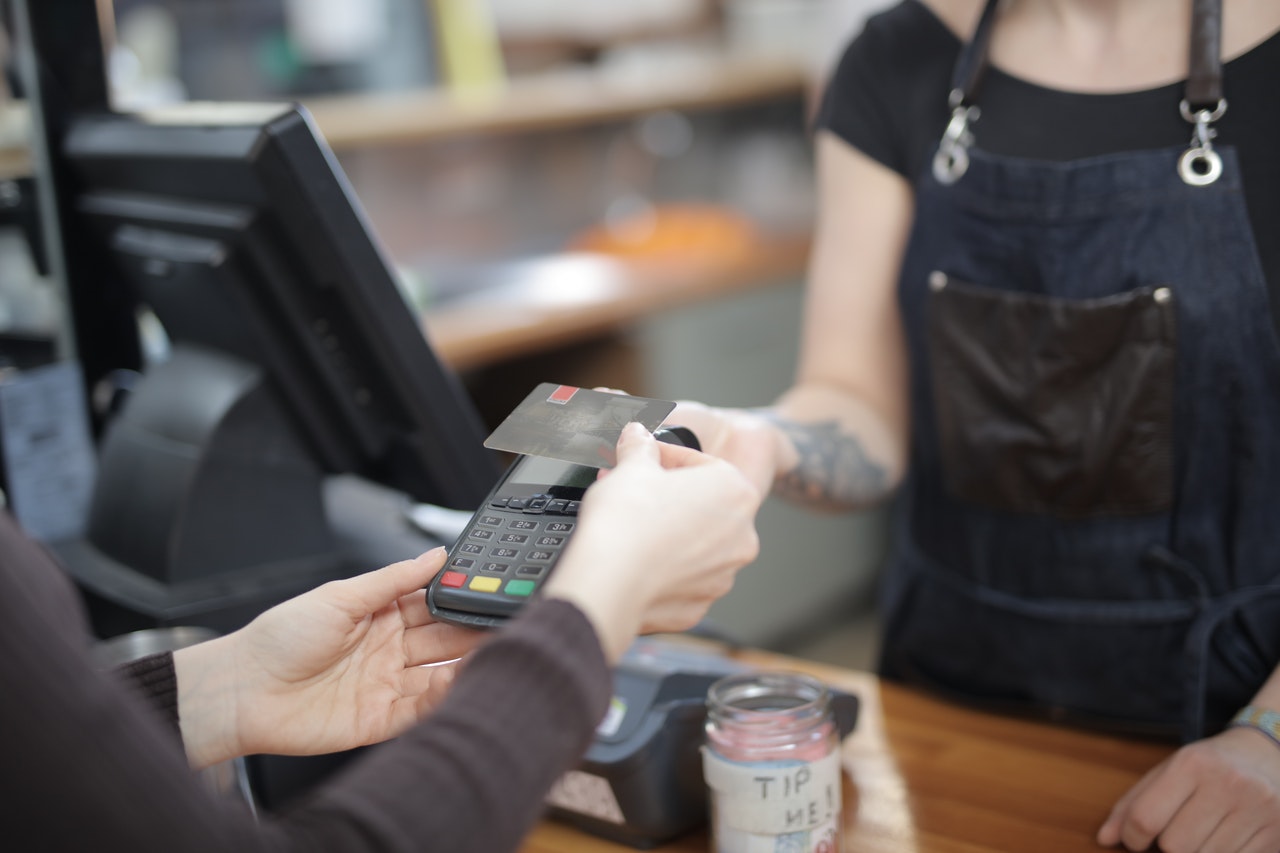 Features
The Bravo Mastercard tends to be a wise option for people who tend to spend a lot of money on groceries, restaurants, and gas. The card awards 3 points for every dollar spent on gas, restaurants or groceries, which can earn you up to 15,000 points per quarter and 1 point per dollar anywhere else. This sums up to 3% rewards on bonus spending when you manage to spend up to $5,000 per quarter.
The card also comes with a sign-up bonus: A Special Offer of 10,000 points, which are valued at $100, when the user spends $1,000 in the first 90 days from the day in which an account has been opened.
Benefits
Due to its strong rewards rate, the Bravo MasterCard is a great choice that manages to offer a few more perks on the side. The card's APR is 0% for 18 months on balance transfers and purchases. After that, it follows an APR of 15.99% -22.99% variable. As being a World MasterCard, it is accompanied by great benefits and features, such as room service and concierge service at hotels.
The card's fee is valued at $49, but the first year is free of charge. The redemption system is straightforward when it comes to redeeming your rewards, as the card manages to pay out in points. You can redeem $100 for 1,000 points in airfare or opt for a $100 prepaid credit card.
So, this means that you will effectively earn 3% rewards on dining, groceries, and gas while elsewhere, you will earn a 1% reward rate. These points are not submitted to an expiration date and do not require any type of enrollment.
How to Apply
You are able to submit your application online by clicking here. You will have to complete a series of online forms with your income, expenses, and vital information such as your name, state, social security number, banking details, etc. Once you have completed the documentation, you will submit your online application and receive confirmation to your email address or via a phone call.
You can also apply by visiting your nearest branch – you can locate branches here.
Before being given this credit card, you will have to go through a credit check where the bank will look at your credit score.
Who is Eligible
In order to submit an application for the Bravo® Credit Card, you must be at least 18 years old.
Information you'll need is as follows.
Residential status
Full name and contact information
Social Security number
Annual income, source of income and employment information
Fees and Interest
The main highlights are a cash advance APR of 24.99%, with a minimum of 15.99% APR according to your credit score. The first 18 billing months come with 0% APR, while the annual fee is $49, but waived in the first year.
The minimum interest charge is only $1.5 per month, and any balance transfer incurs a fee of either $10 or 5%, depending on which one is higher. Furthermore, the late payment fee can be up to $35, so make sure you pay on time.
The foreign transaction fee is only $3. Overall, the Santander Credit Card is a great choice if you need great perks for reasonable APRs.
Bank Contact Info
Contact the Customer Service Center Advisor on 1-877-768-2265 from 8 a.m. to 8 p.m. EST, 7 days a week.
Postal address: Santander Consumer USA, P.O. Box 660633, Dallas, TX 75266-0633

Summary
The Bravo Mastercard is renowned as one of the best rewards cards on the market for dining. Taking into account the yearly rewards when it comes to grocery shopping and gas, it can be a great option for families who tend to spend a lot of money on fuel and food. As well as being a World MasterCard, the card provides holders with a wide range of travel benefits.
Note: There are risks involved when applying for and using a credit card. Consult the bank's terms and conditions page for more information.