If you're looking for a beginner credit card that lets you enjoy the amenities of Hilton hotels, the Hilton Honors American Express Card might be the right card for you.
Not only does it come with a very generous welcome bonus, but it also offers reward categories including free night stays among many other perks. Find out more about the Hilton Honors American Express Card and learn how to apply in this article.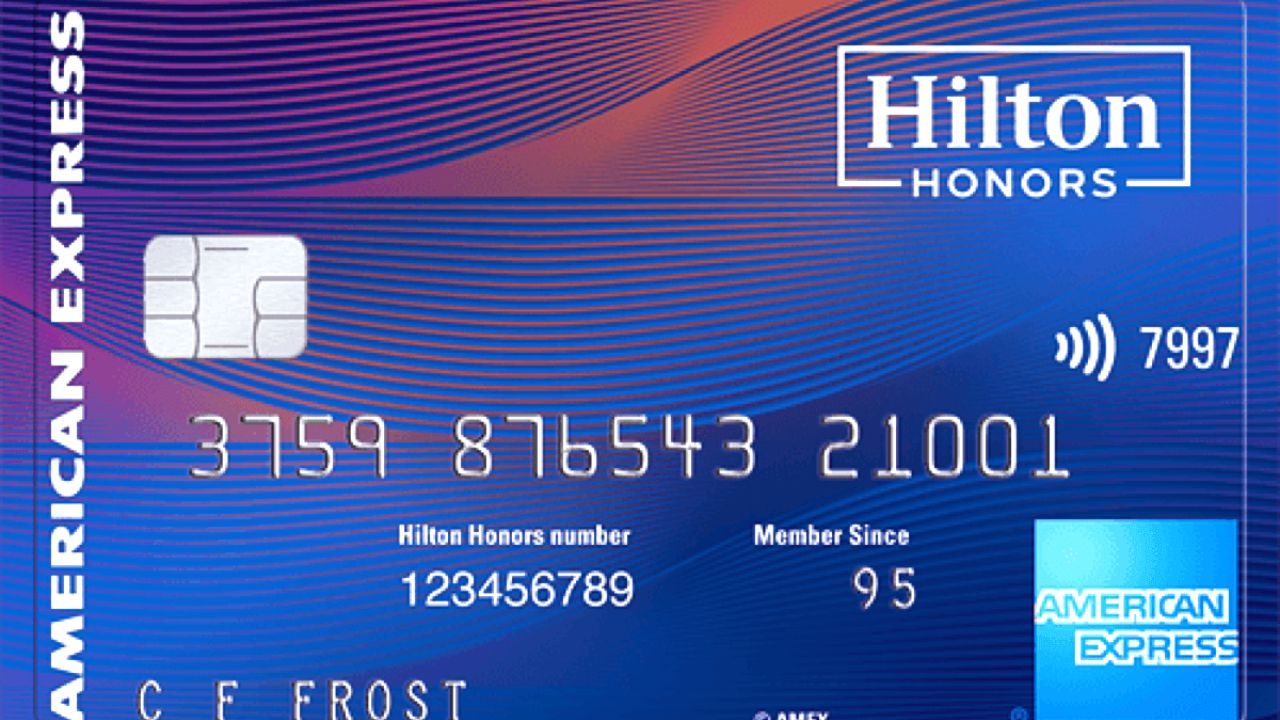 A Generous Welcome Bonus Given Just For You
Once you sign up for the Hilton Honors American Express credit card, you immediately get one of the most solid welcome bonuses out of any travel card that you have encountered.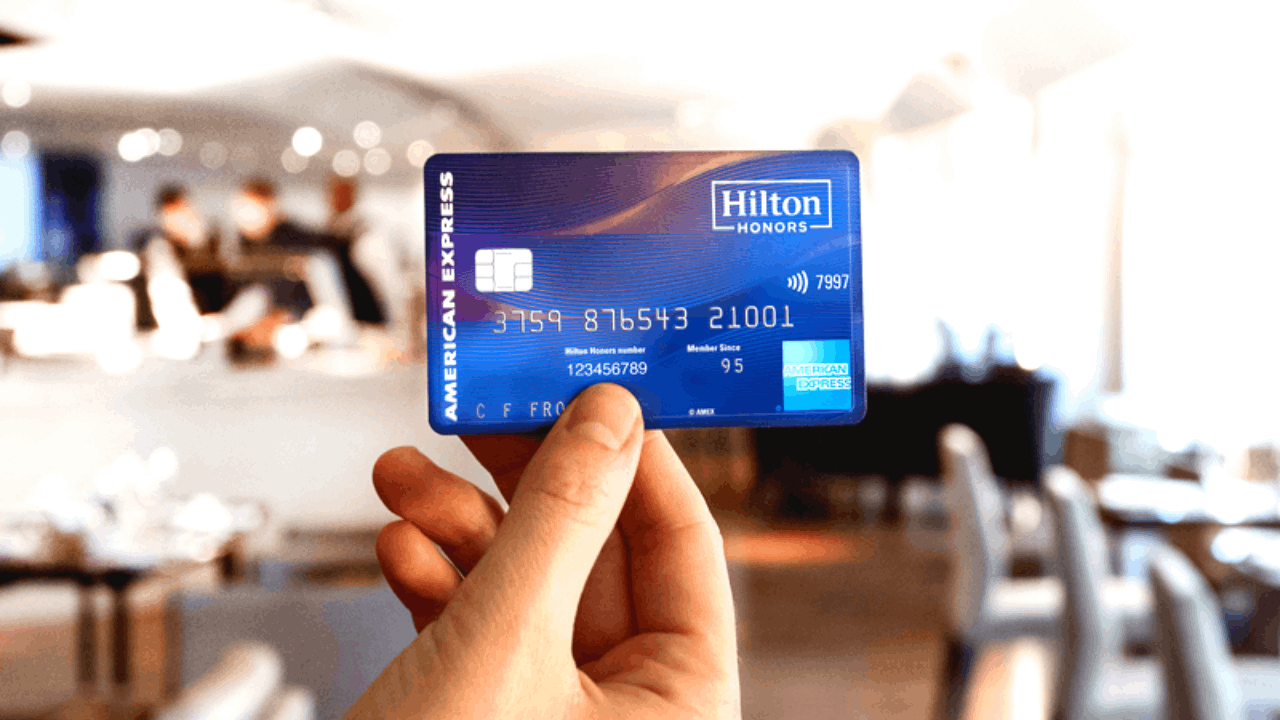 The card provides a stunning 100,000 Hilton Honors bonus points as part of the welcome bonus for new cardholders. They must spend $2,000 in purchases on the card for the first 6 months of membership to receive this welcome bonus.
Apart from the amazing welcome bonus, you also get an unlimited amount of points to earn. This means that you can earn as much as 5 Hilton Honors points for every dollar that you spend at US supermarkets, restaurants, hotels, and many other establishments.
It is a very solid rate for a credit card that offers no limits on the points that you earn. If you're a heavy spender, you will most likely be going to like what's in store for you with this card.
How to Redeem Your Rewards
Hilton Honors points can be redeemed for a wide variety of rewards. Rates may vary quite a bit from time to time and the best thing to do to ensure that you redeem your rewards using the exact amount of Hilton Honors points is to search for the reward itself beforehand.
You can redeem these rewards points to get the lowest rates or even help you upgrade your current hotel accommodation. You can also use your Hilton Honors points to pay for your accommodation.
If you're living in a metropolitan area, there are even more options for you to redeem as there are far more partner establishments that you can use your rewards on.
Discover the Complimentary Silver Status
The Hilton Honors American Express credit card has even more features than your average travel card. For example, cardholders automatically qualify for Hilton Honors Silver status, which offers exclusive rewards.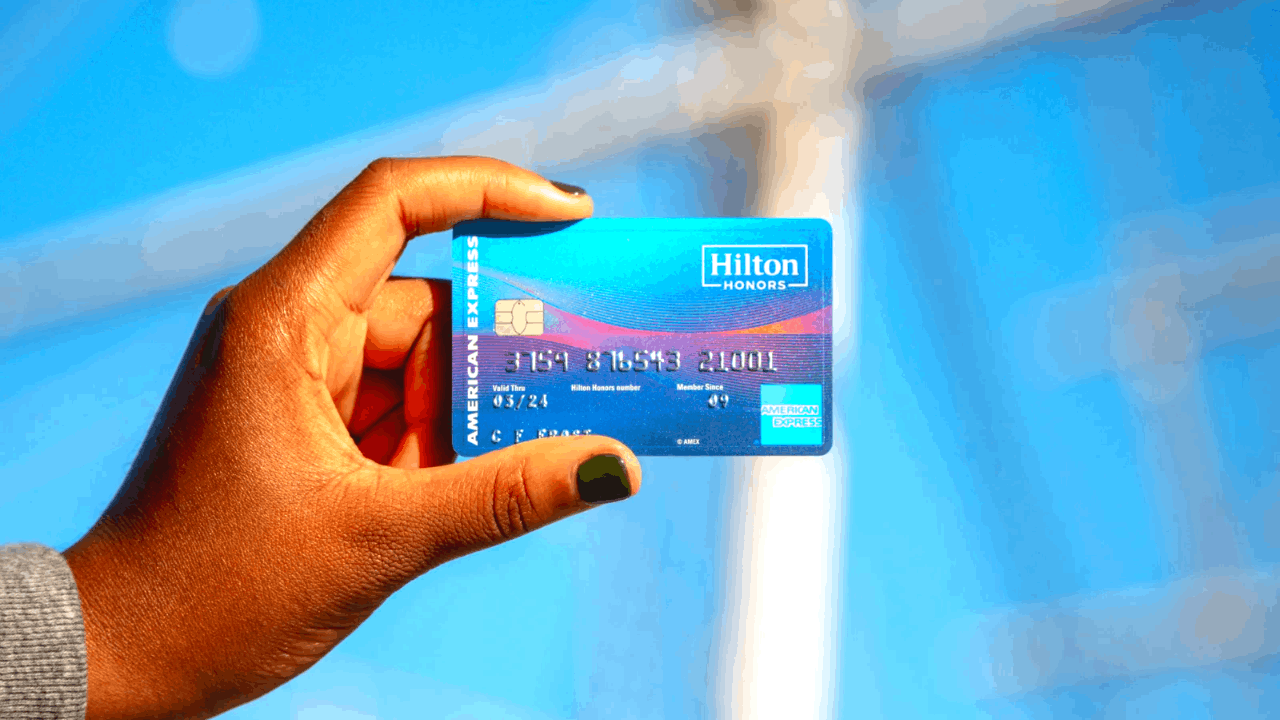 One prime example of such exclusive perks is when you book five consecutive nights at a hotel, you get the fifth night for free.
Other benefits include digital check-in, free internet access, complimentary water per stay, and more.
If you spend more than $20,000 on your card within the year, you automatically upgrade your status to Gold which offers even more exclusive rewards and perks.
No Annual or Foreign Transaction Fees
When you have a credit card, it is difficult not to talk about the fees and other charges. This helps you contemplate whether you truly want the card as many of these fees will directly affect your entire budget.
The best part about the Hilton Honors American Express credit card is that it has no annual fee. While you may not receive any purchase intro APR, you'll have a regular APR of 20.24% to 29.24% depending on your creditworthiness.
You also don't need to pay any foreign transaction fees which makes it a very good credit card to use abroad while you travel or spend your holidays.
Why Choose the Hilton Honors Amex Card?
There are a lot of factors that you need to consider first before you sign up for the Hilton Honors American Express card. Since this is considered a travel credit card, you might think that a casual traveler won't be able to take full advantage of the rewards program.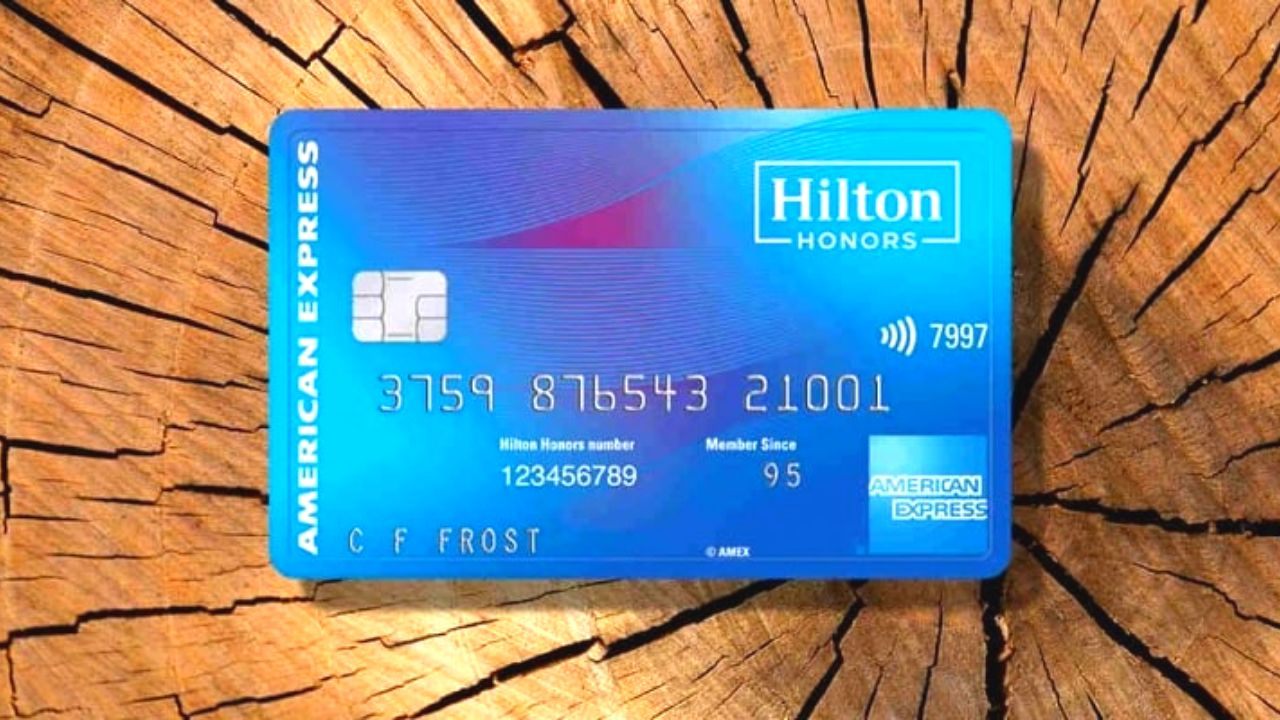 However, this credit card is in fact tailored to the casual traveler who prefers to book their accommodations at Hilton hotels.
The rewards that you earn can be redeemed for hotel stays for the most part but if you want more, you might want to find other travel credit cards to use.
If you want hotel rewards without having to deal with annual fees and foreign transaction fees, then the Hilton Honors American Express Card is the right one for you.
Comparing Against Competitors
For those who are fond of Hilton credit cards, it is easy to compare the Hilton Honors American Express card with the Hilton Honors American Express Surpass card. The Surpass card may have more features and rewards but it also has a $95 annual fee.
If you want more perks associated with your card and do not mind the annual fee, then the Surpass card should be your choice. If you're not a frequent traveler, the Hilton Honors American Express card should suffice.
Another great comparison is with the Capital One VentureOne Rewards Card. This card is made for those who want to be flexible with their hotel choices but if you're loyal to Hilton, you might as well grab the Hilton Honors Amex card for the perks that you'll receive.
Find Out If You're Eligible and How to Apply
To apply, you need to have a credit score of around 670 or higher.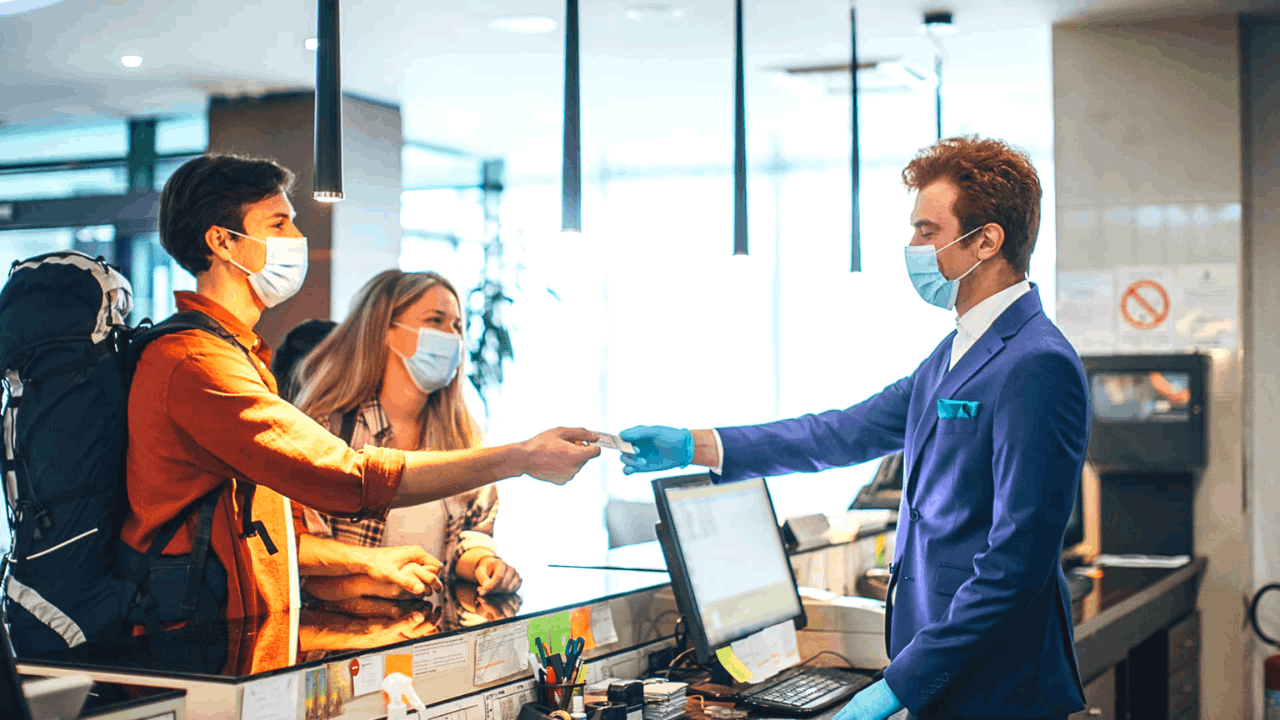 You'll be required to present documents that will support your claim that you are of legal age and that you are a resident of the United States.
You can then go to the official American Express website and click on "Apply Now". Provide the necessary information and read the terms and conditions before submitting your application.
Wait for the notification to see if you have been approved for the card and follow the instructions.
Providing Dedicated Help
Hilton Honors American Express cardholders can have access to Global Assist Hotline where you can call them at any time. If you have legal, financial, medical, or other concerns that need to be taken care of, you can take advantage of this exclusive hotline for cardholders.
This is highly beneficial especially if you're traveling away from home. You can call them at the toll-free number at 1-800-333-AMEX(2639) or directly dial at 1-715-343-7977 if you're outside of the US and Canada.
For further inquiries, you can check out your nearest American Express branch or visit their main office at 200 Vesey Street New York, NY 10285.
Conclusion
The Hilton Honors American Express credit card offers the most comprehensive list of features that every cardholder can enjoy. There are only a few cards with no annual fee that can offer such well-rounded features and competitive rates as the Hilton Honors American Express card.
Note: There are risks involved when applying for and using credit. Consult the bank's terms and conditions page for more information.