Kohl's has about 1,200 stores located within 49 states. Thrift consumers who take pride in finding the best deals available have developed a cult-like following towards this particular department store.
These are the customers who could benefit the most from owning a Kohl's credit card. The card has some amazing features, such as monthly coupons, no annual fee, invites to exclusive sales, and birthday gifts.
Due to these features, the Kohl's Card should be a must among the department store's faithful customers. Let's check it out!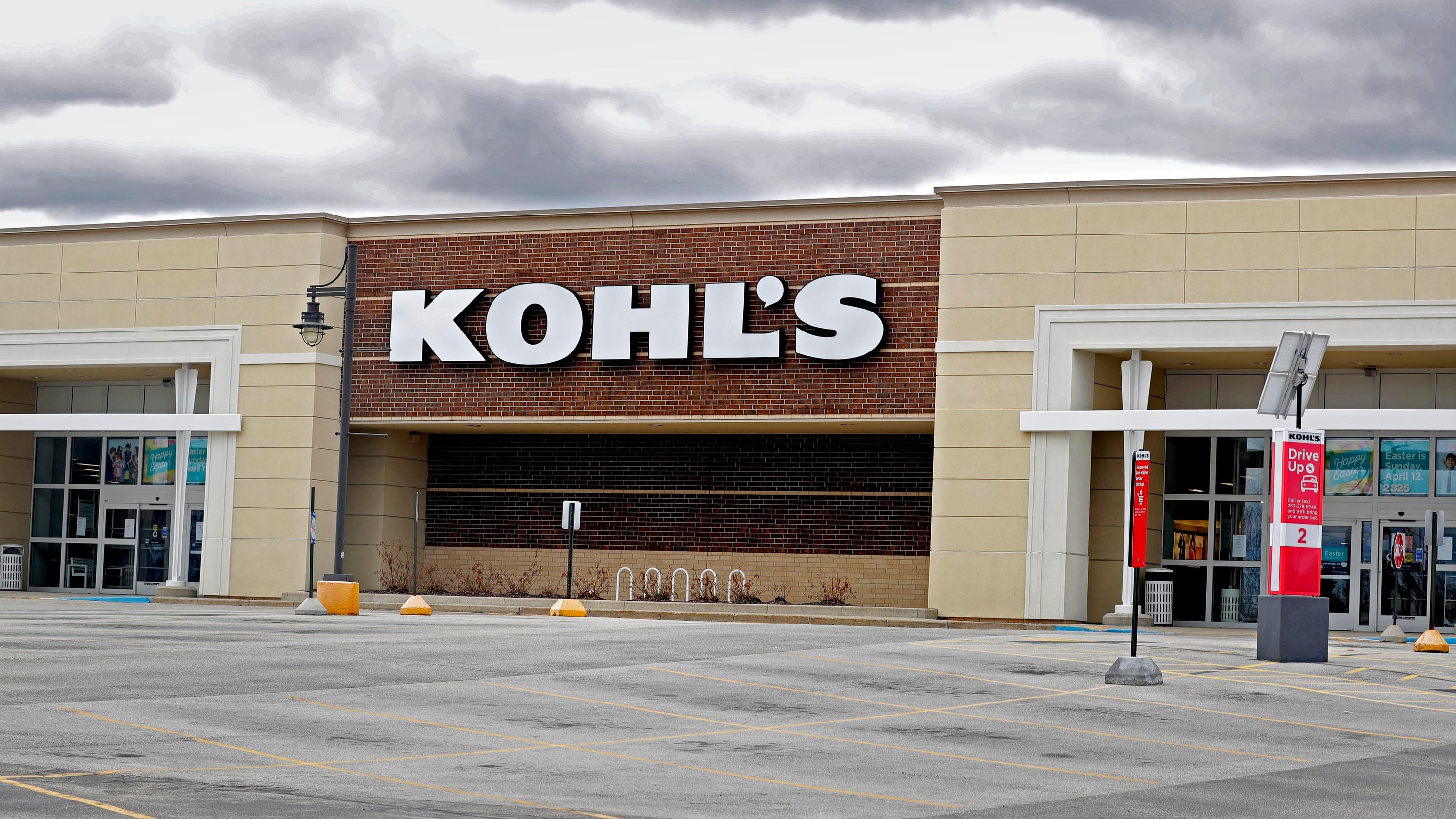 Features
The main features of the Kohl's Card include the following.
No annual fee
Receipt-free returns
Earn lifetime MVC status by spending $600 in a calendar year, which comes with more discounts and benefits
12 annual discounts
Exclusive sales and offers for cardholders
35% introductory discount on your first purchase
15% discount in the mail
Also read: Walmart Credit Card – How to Apply Online
Benefits
Kohl's Card cardholders are able to benefit from owning this credit card in three different ways: special discounts, sales, and reward points. As a closed-loop credit card, the  Kohl's Card can only be used to shop in Kohl's department stores. But if this happens frequently, the reward points can add up, as well as the savings.
You are eligible to join the Kohl's Rewards program whether or not you own a Kohl's Card. But if you manage to use your card together with Kohl's Rewards, you can take advantage of some great features, deals, and benefits.
By using the rewards program, Kohl's awards its customers with 1 point for each dollar spent at one of its stores. Once you have managed to earn 100 points, you can redeem these points for $5 in Kohl's Cash. Although customers are advised to redeem these points consistently as they expire after one year.
The Kohl's Card is very useful when customers decide to redeem these points in order to make a larger purchase.
Kohl's Card Discounts
As a Kohl's cardholder, you will be eligible to receive a code that will give you a 35% discount on your first purchase made. Once you receive your card in the mail, you will be given another 15% discount. All of the mentioned discounts can be applied together with any value of Kohl's Cash you have managed to gather over the year.
Special Offers
Kohl's Card members will be able to receive 12 special offers each year. These offers can be very unpredictable and are selected randomly, but they still manage to present you with the opportunity of saving a significant amount on Kohl's merchandise.
If you manage to combine Kohl's Cash, Kohl's Card special offers, and Kohl's Card discounts, you will be able to get great deals on any Kohl's purchase you make.
Also read: How to Order a JCPenney Credit Card
How to Apply
You can apply for this card in person at a Kohl's store or online. On Kohl's website you will be asked to submit the required information to complete the application. You can also complete the application within a Kohl's store.
Before you apply, you should check to see if you're pre-qualified for the Kohl's Card. This application does not have any effect on your credit score or your credit reports. Being pre-approved or pre-qualified for a credit card means that your chances of being approved are significantly higher, but it still does not guarantee approval.
Most applicants will receive a decision very fast, which can be positive or negative. If you receive a negative response, the company will tell you why it made that decision.
Fees and Interest
The Kohl's Card is only usable at Kohl's, either online or in store. The card has no annual fee, but you are suggested to be on the lookout for the very high APR of 30.24%. In addition, if you miss a payment, you could be charged a late payment fee of $40.
Also read: These Are the Most Requested No-Fee Credit Cards in the United States
Bank Contact Info
If you are a Kohl's customer, you can contact customer service directly at 855-564-5705.
General Correspondence: Kohl's Credit, PO Box 3043, Milwaukee, WI 53201-3043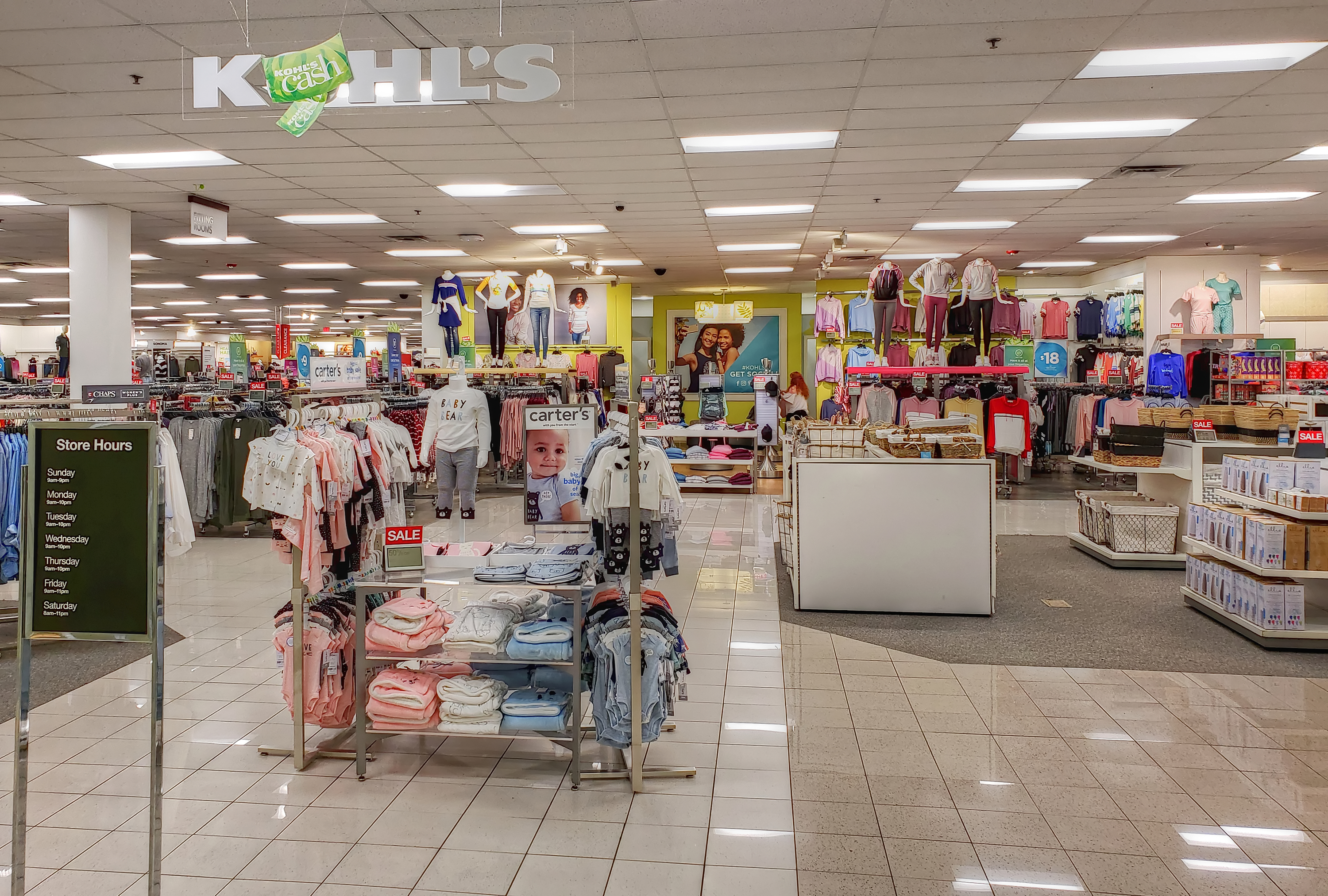 Summary
If you consider yourself a faithful and seasoned customer at Kohl's, the Kohl's Card could help you save some extra cash each year. Once you get this card, be sure to be on the lookout for all the discounts available with this card — the mailed 15% discount, the introductory 35% discount, the annual discounts, and other random offers.
Be sure to use all of these offers before they expire. By using the Kohl's App, you will be able to manage all of your promotional offers and card discounts.
Note: Consider the risks involved in using credit products before applying by consulting the issuing institution's terms and conditions.