If you shop often at Walmart, then having a Walmart credit card is a good option. This card is managed by Capital One and can help you snag some very good savings on top of the already low prices that the store has to offer.
This card aims for a top-of-wallet status and doesn't cater to Walmart purchases only. However, it is a slam-dunk for all Walmart shoppers, especially for people who have very little interest in online shopping, as well as those who are seeking upfront perks.
However, if you do not shop at Walmart regularly, this card will not make much sense to you. If you are interested, here is an in-depth review of the Capital One Walmart Rewards credit card and why you should consider it as one of your main cards.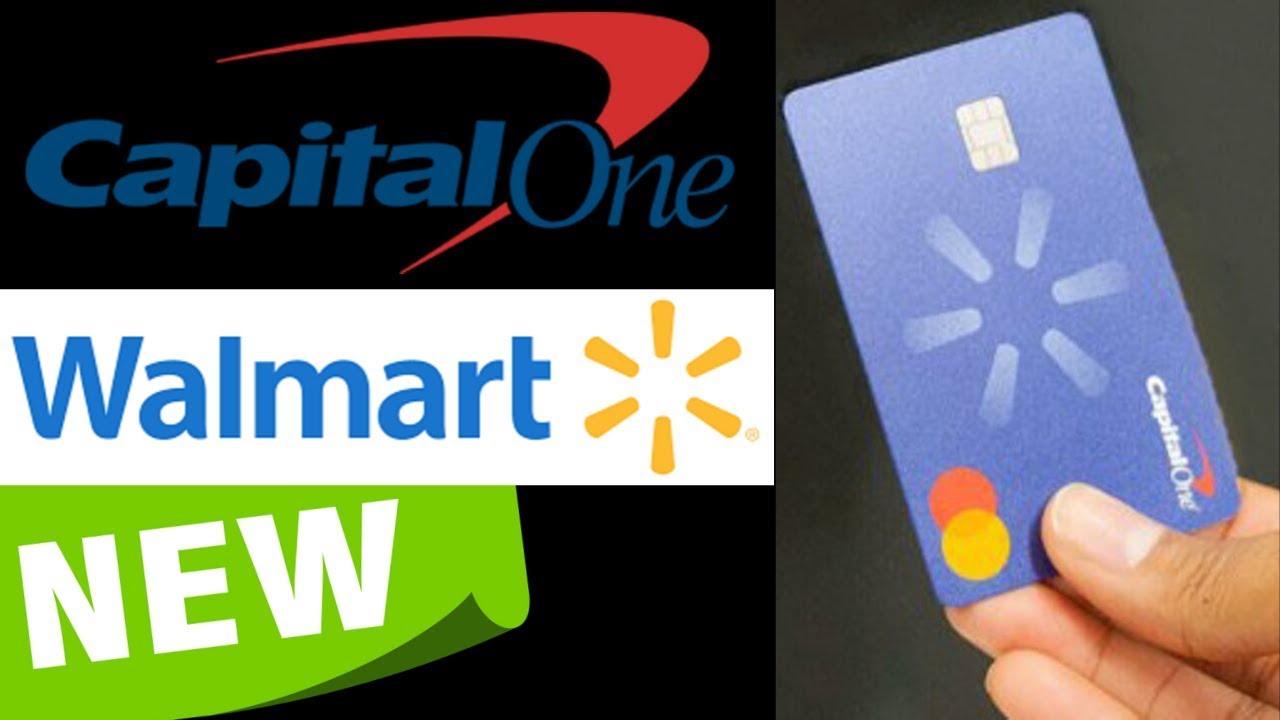 Benefits of the Capital One Walmart Rewards Credit Card
$0 Transaction Fees Abroad
The card does not charge transaction fees when you use the card while outside of the US. Not having any foreign transaction fees is a major perk for cardholders who want to travel and shop outside of the US.
Concierge Services
With this card, you can enjoy personalized assistance around the clock. The Capital One Walmart Rewards card's concierge services can help you with all of your dining or traveling requests.
An Extended Warranty
This card qualifies you for additional warranty protection at no extra charge for all the eligible items purchased using the credit card.
Travel Assistance Services
If you happen to lose your card, or if your card is stolen, you can get an emergency replacement of the card, even when you are outside the United States.
Accident Insurance
The card guarantees you automatic travel insurance and covers losses at no extra charge. All you have to do is use the card while purchasing your tickets.
Also read: Find Out How to Apply for a Capital One Venture Credit Card – Venture Rewards
Card Rewards
You earn 5% cashback when you shop at Walmart.com or use the Walmart App, for grocery delivery and pickups.
You earn 2% cashback when you shop at Walmart stores, Walmart & Murphy, USA gas stations, and on select restaurants and travels.
You earn 1% cashback everywhere else, other than the places listed above.
Introductory offer – You earn 5% cashback at all Walmart stores for the first 12 months when you use the credit card with Walmart Pay, which is a quick and easy way of paying using your phone at Walmart.
Fees and Charges
This card comes with the following fees and charges.
APR – This is usually between 17.99% or 28.99% on a variable basis, it depends on your creditworthiness
Cash advance APR – This is charged at 28.99%
Cash advance transaction fee – Charged at either $3 or 3% of the advance amount, whichever one is higher of the two
Balance transfer fee – 3% of the total amount
Late fee charges – Charged up to $39
How to Apply for a Walmart Credit Card
This card offers most users the option to receive instant approval whenever they apply online or in the store. If you are instantly approved, then you can start using the card right away.
Here is an overview of the application procedure.
Start by logging on to the company website.
Click on the "Apply Now" button, which shall take you to the application page.
Fill in the required information such as your name, address, Social Security number, income information, contact information, employment details, etc.
Submit the form and wait for their reply.
Also read: Credit Card Kohls – How to Apply Online
Eligibility Criteria
To become eligible for this card, you must meet the following requirements.
You must be 18+ years and above.
Must be a US citizen or hold permanent resident status.
Must have a US mailing address.
Must have a Social Security number.
Must have a credit score of at least 640.
Must have an open credit report, i.e. it shouldn't be frozen.
Please log on to the Walmart company website to start the application process.
Contact Information
If you would like to learn more about this credit card offer or if you have questions for the bank, you can contact Capital One at 877-860-1250. Alternatively, you can visit any Walmart retail location to inquire about the credit card in person.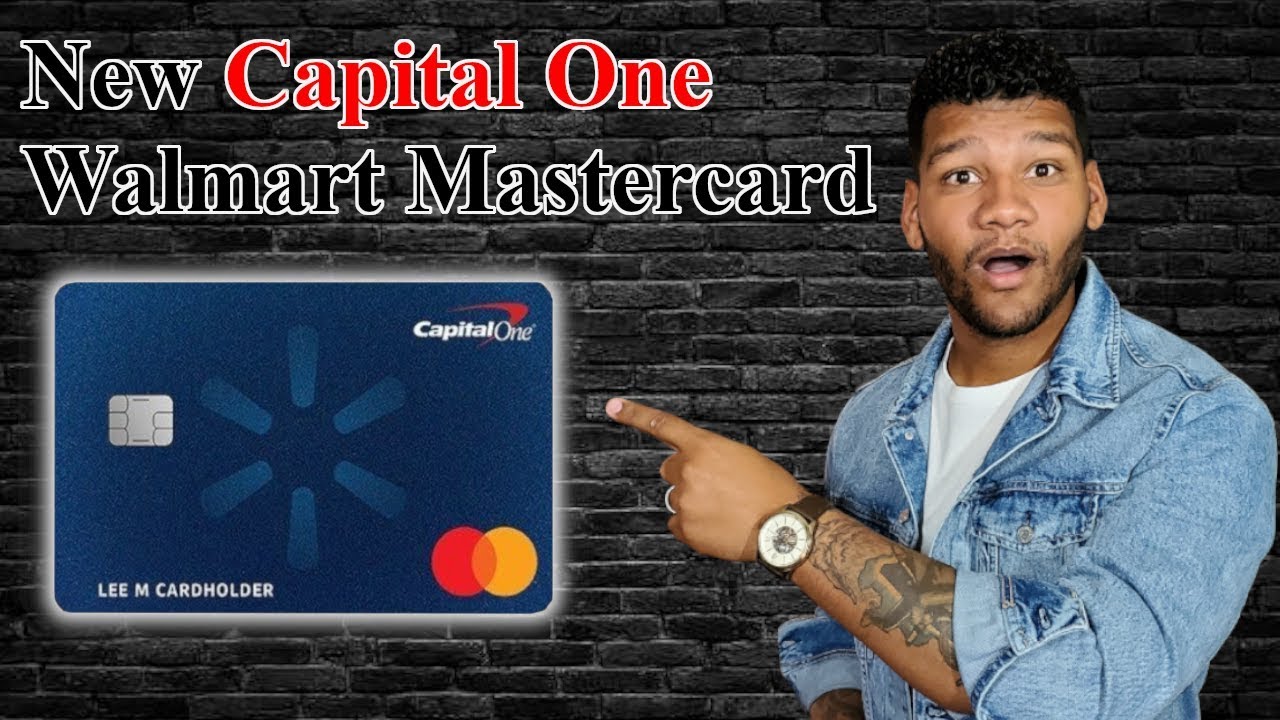 Also read: Bank of America Cash Rewards Credit Card – How to Apply
Conclusion
This card comes with great discounts and benefits for the everyday shopper, especially those who buy from Walmart often. Find out all you need to know from the company website.
Note: Consider the risks involved in using credit products before applying by consulting the issuing institution's terms and conditions.