JCPenney is a department store founded in 1902. With over a century of experience, JCPenney has always managed to provide customers with great accessories, quality clothing, appliances, and furniture.
The store is usually located within suburban shopping malls. Currently, it has over 1,050 locations in 49 states and also Puerto Rico.The JCPenney Credit Card can be a valuable item in regards to finding certain savings offers for those who spend a lot of money and time at their local store.
However, there are also risks associated with opening any credit account. To help you understand the benefits of drawback of this offer, we have created this guide to the JCPenney Credit Card.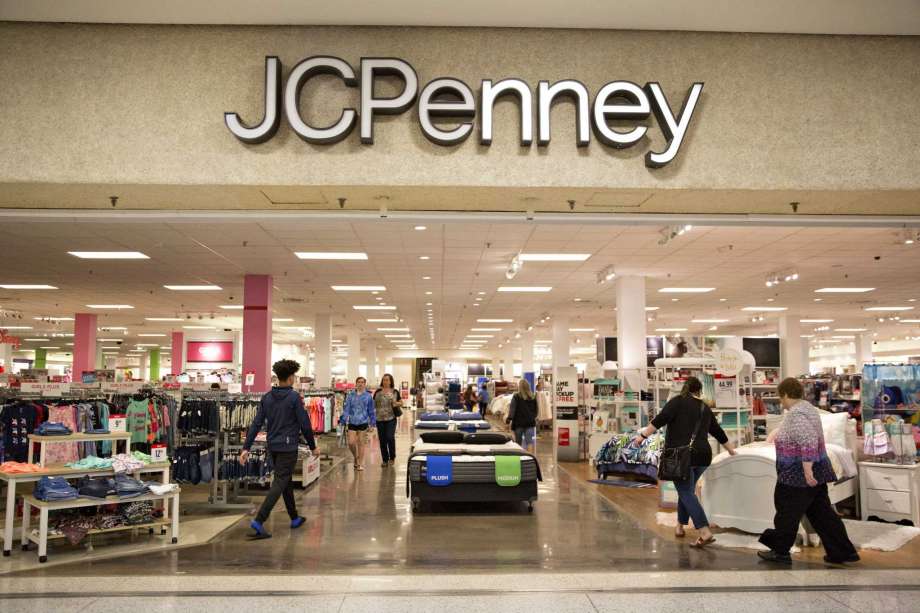 Features
With it being a closed-loop credit card, the JCPenney Credit Card can only be used to make purchases through JCPenney.com or in JCPenney stores. The card manages to award lower limits compared to other open-looped credit cards, with reviewed limits between $300 and $1,000.
The JCPenney Credit Card also comes with a high-interest rate, which can charge 22.74% APR for certain purchases.
Cardholders are eligible to earn 1 point for every dollar spent on JCPenney items that qualify online or in-store. For every 200 points collected, members are able to earn a $10 JCPenney Rewards certificate, which is valued at $0.05 per point.
Also read: Credit Card Kohls – How to Apply Online
Benefits
Special deals and discounts can be received by JCPenney reward members, which include special savings events and birthday gifts. New cardholders can manage to save an extra of 15% on their first purchase once they open and make use of their new JCPenney credit card.
Besides this, they can receive a 5% discount when they make purchases on certain appliances. JCPenney coupons can be merged with clients' card discounts to make use of a higher discount rate.
If you manage to spend $500 or more on services and merchandise, online or in-store, within a given year, you can unlock more perks. By using the JCPenney credit card, you will be eligible to earn the JCPenney Gold Status.
Customers who manage to spend 1,000$ or more within a given year will be eligible to earn the JCPenney Platinum Status. Platinum or Gold members can receive such benefits as bonus points or coupon books.
How to Apply
The JCPenney Credit Card is considered to be one of the easiest credit cards to obtain, which can reward you with a wide range of credit scores. It is as simple as clicking here, and you can complete your application within minutes, or alternatively, you could go to your local JCPenney store and request to fill out the application form.
Also read: Walmart Credit Card – How to Apply Online
Who is Eligible
You must be over the age of 21 years old, must include all of your household's income, income from your spouse, and rental income.
Unfortunately, cardholders do not get to choose for which type of care they apply, as the application is submitted for a regular JCPenney credit card. If a credit card holder manages to meet certain criteria, they might be able to upgrade their credit card to a JCPenney MasterCard.
Fees and Interest
You are limited to 2,000 points for each transaction, regardless of the purchase price. Furthermore, this card usually comes with a high-interest rate of 27.49%
As long as you keep your account active, your points will never expire. Although, the $10 rewards certificates do expire. The expiration date, which is available on each of the reward certificates, should be checked. This usually is 45 days from the issue date.
Bank Contact Info
You can Email JCPenney on: support@jcp.com
Call customer support on: 1-800-322-1189
Or you can Tweet them @ askJCP
Also read: These Are the Most Requested No-Fee Credit Cards in the United States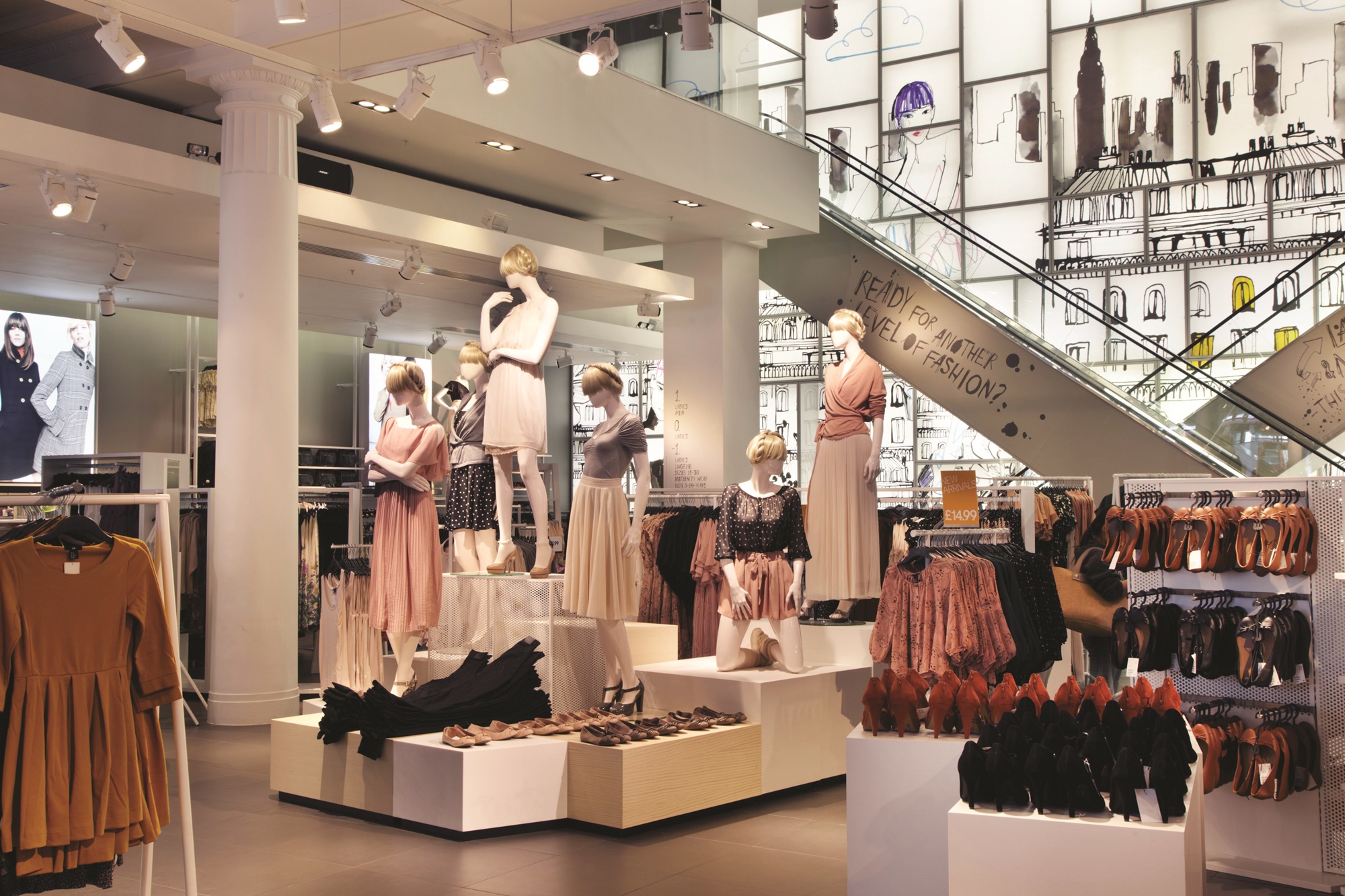 Summary
JCPenney customers and fans can enjoy a wide range of special deals and the 5% rewards rate available year-round. Also, card members can enjoy more than 100 days, which feature a wide range of savings events.
Note: Consider the risks involved in using credit products before applying by consulting the issuing institution's terms and conditions.