Paying off a large balance a little bit at a time can be costly. To save money, you can transfer your balance to the Westpac credit card and take a break from high interest rates. Additionally, the Westpac Lite credit card has a low standard annual fee, providing even more savings to cardholders.
We sought out why this little and unassuming card was so popular. Apart from its intro offer, we found quite a lot of benefits that come with this card, and a few drawbacks as well. But the bottom line is that this card has no frills, it delivers what it says and you get what you expect.
Don't expect any flashy rewards, but when you know what you want, then you will find value in this Westpac credit card. Up next, we're going to tell you all about the Westpac Lite credit card including the features and drawbacks of the card so you can make an informed decision about it.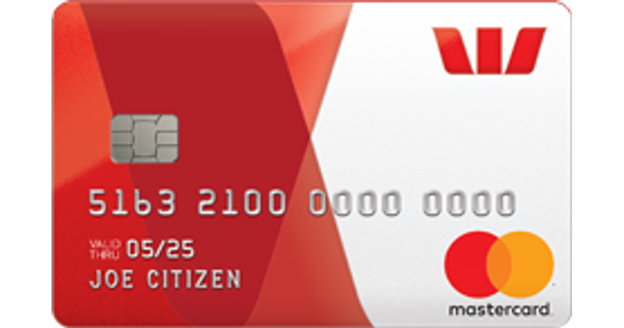 Benefits of the Card
Westpac Extras
When you shop using the card, you will earn cashback offers, and these are on top of other discounts that are available with the card. All you need to do is simply use the card as you would normally, and then the bank will credit your account. There are no coupons, no codes, no redemption processes—everything is simple and easy.
Smarter Payments
When you use Westpac's SmartPlan, you can repay a large purchase by breaking down the balance into equal and regular payments. This makes it easy to keep track of your debt and always stay on top of it.
Also read: GO Mastercard Credit Card – How to Order by Cell Phone
Track Your Spending
The card adjusts your limits as per your needs. You can place your card on hold if you want to track the balances easily and quickly, using the Westpac mobile banking app.
Pay on Time
Using the SMS payment reminders and AutoPay services will help you stay on top of payments. You will never forget that bill payment again, as the bank will constantly remind you that a payment is due.
Fees and Charges
You will have to pay a number of fees if you get the Westpac Lite card and you will also save on some fees. Regardless it is important to understand what you could be charged for using this credit card.
The purchase rate is 9.90% per annum.
When you buy products and services while overseas, you will not be charged foreign transaction fees.
The service fee is $9 fee per month, but there is no annual fee.
0% interest rate for 45 days if you pay your bills on time. 
A credit limit that ranges from $1,00 to $20,000.
How to Apply For the Card
You can apply for the card on Westpac's website. It will take around 10 minutes to receive the bank's response on your eligibility. Provide them with the following information for consideration.
Personal information – your name, residential address, date of birth, contact info, marital status among others.
Proof of identification – you will need to provide them with an Australian Driver's license or an Australian Passport.
Finances – you will be required to confirm your income and provide them with some recent payslips and bank statements.
Eligibility Criteria
Ensure that you meet the following criteria before applying.
Must be over 18 years of age in order to apply.
Must be a permanent resident of Australia, and currently residing in the country.
Card holder – To make balance transfers, you must be a new low rate cardholder.
Eligible debt transfer – If you will be taking advantage of the balance transfer offer, then you should be able to transfer up to 80% of your credit limit, or $200 from three non-Westpac credit cards.
Must have a minimum income of $30,000.
Please visit the Westpac company website in order to fill in the application form, and receive more information about this card.
Also read: Learn How to Apply for the ANZ Rewards Card
Contact Information
If you would like to contact Westpac directly, you can reach out to the bank any day of the week from 8am to 8pm at 1300 651 089. However, if you have questions about mobile or online banking specifically you can call 1300 655 505.
If you are calling while overseas you can use (+61 2) 9155 7700. You can also use the bank's mailing address which is Level 18 275 Kent Street, Sydney, NSW.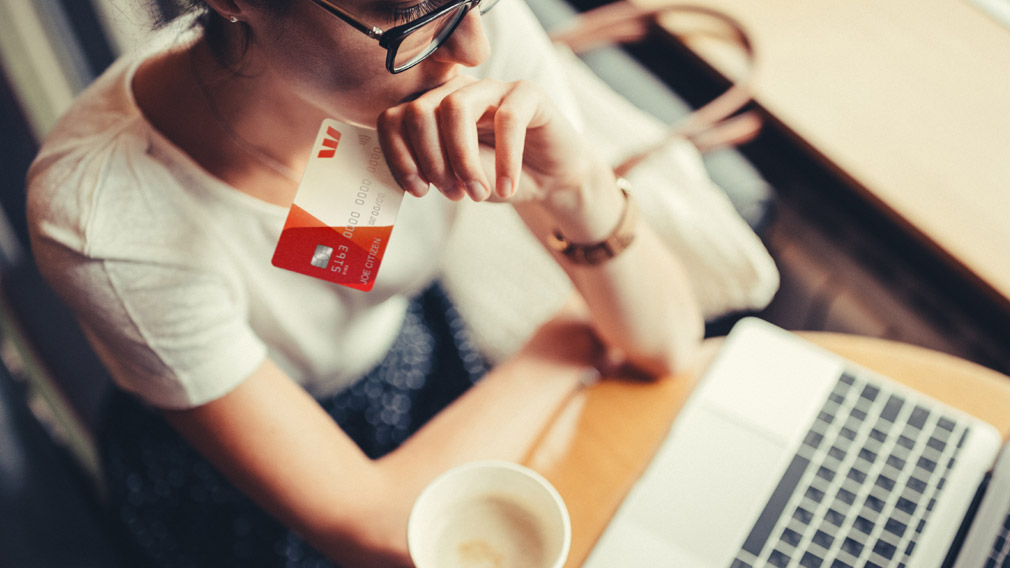 Conclusion
The Westpac credit card is actually pretty famous, and most people love what it has to offer. But with everything, it's always wise to weigh the pros and cons when deciding whether to apply for the card or not. We hope that the information we have provided is enough to help you make an informed decision.
Note: Consider the risks involved in using credit products before applying by consulting the issuing institution's terms and conditions.