The Suits Me card and its associated digital account have been around since 2015. Suits Me offers banking services to people looking for a virtual banking experience.
This account comes with a sleek banking app and cashback features that are extremely attractive to cardholders both current and prospective. The globally accepted card also comes with contactless use, giving you the option to use Google Pay.
This review will cover the Suits Me card, its fees and requirements, and how to download its mobile app to apply for and manage the card.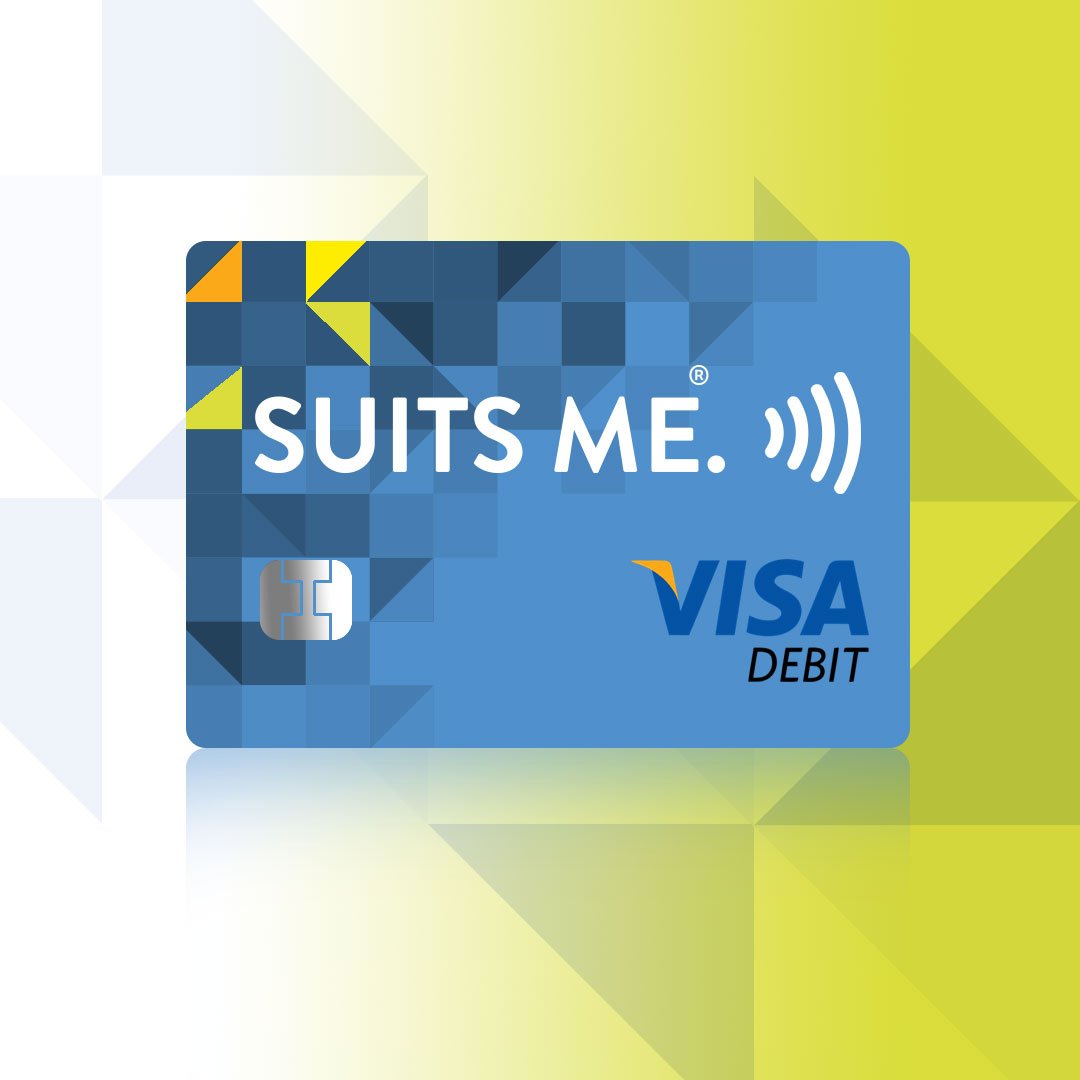 Suits Me Card Features and Benefits
Digital Use
Suits Me is a digital banking service which means your current account lives in the virtual world. The Suits Me account and card works as a regular debit card. Once you download the app, you can open an account in under 10 minutes and apply for the card as well.
The card can also be managed from the app, including viewing information such as transactions, current limit, and any payments made with the card.
There are three account types you can choose from. The Essential account, a Premium account, and a Premium Plus account. Each offer a range of various features and rates. For this article, we'll focus on the Essential account.
Rewards
The Suits Me card comes with cashback benefits when you use it to pay at selected retailers. There are more than 25 retailers on their list, and the percentage you spend will determine how much cashback you receive.
Budgeting and Saving Opportunities
Budgeting and saving are made easy with the Suits Me app as it offers an e-money current account that you can use to put some money aside. Additionally, ensure that you stick to your budget limits each month by making use of alerts on the app.
Suits Me Card Fees
The following is a list of fees that come with the Suits Me Essential account. Consider these when applying.
Card activation fee – £5
ATM withdrawals – £1.50 (UK), £1.50 + 2% of transaction value (Europe), £2.50 + 2% of transaction value (International)
Cash top-up fee – £2.30 + 2.6%
Top-up account fee – £1.25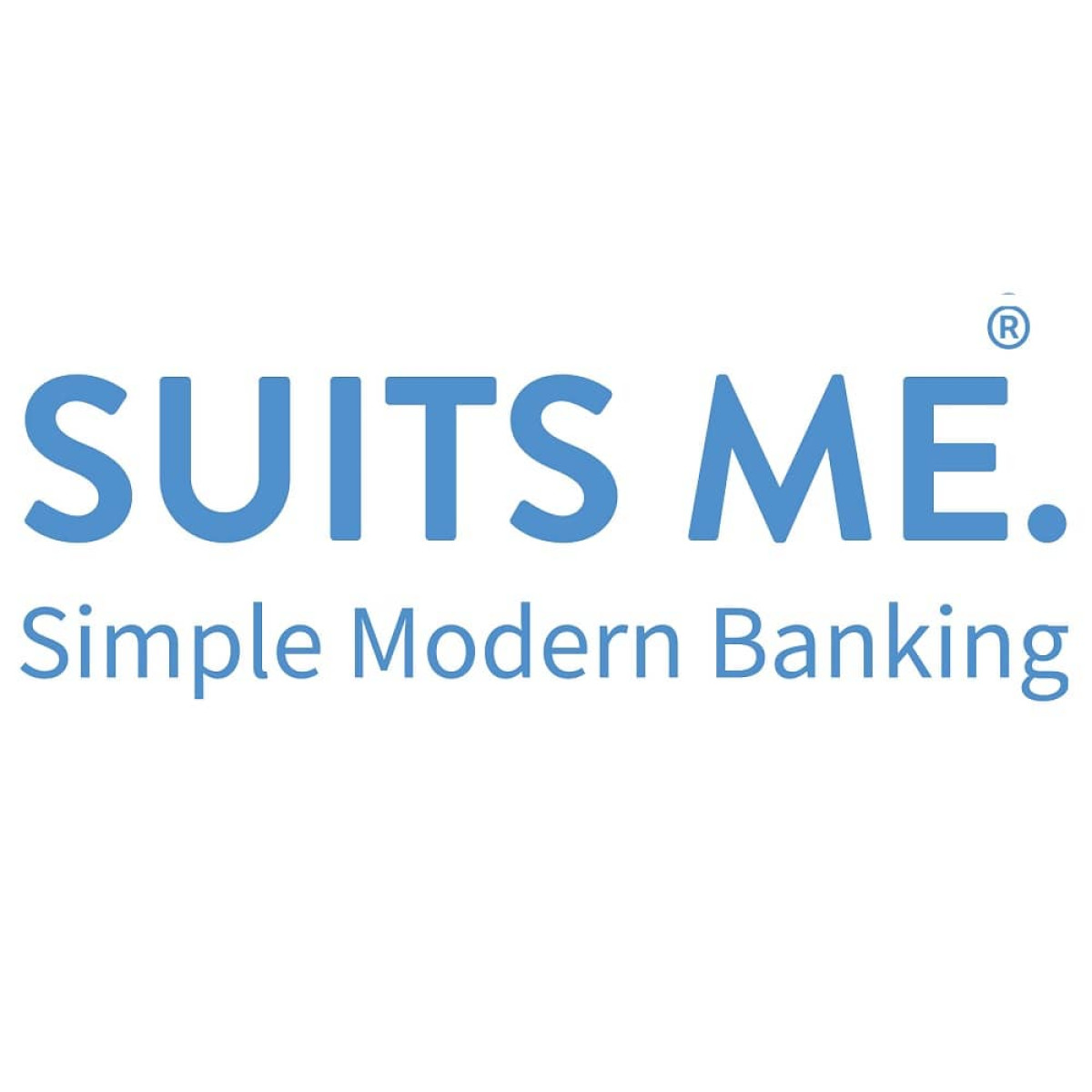 Also read: Ocean Finance Credit Card – Learn How to Apply
Suits Me Credit Card Eligibility
To apply for this card, you must be aged 18 years and above with a valid ID. You must also be a UK resident.
How to Apply for the Suits Me Credit Card
To apply for the card, visit the Suits Me official website, or download the Suits Me app from the Google Play Store or the Apple App Store.
On the website, click the "Open your account" button on the homepage to be taken directly to the application form.
The form requires personal details such as your name, address, and date of birth. Financial information or employment information may also be required.
Suits Me Address and Contact Information
To contact Suits Me, their head office is located at The Old Shippon, Moseley Hall Farm, Chelford Road, Knutsford, England WA 16 8RB.
They can also be reached by telephone at 0844 322 1111 from within the UK.
Conclusion
If you live in the UK and are looking for simple, virtual banking services then a Suits Me account should be on your radar. Check out their range of account offerings to decide which is best for your needs.
Note: Consider the risks involved in using credit products before applying by consulting the issuing institution's terms and conditions.