With more than 43 million access points worldwide, the Commerzbank Bank Gold Credit Card is a card that offers you the flexibility of use, as well as plenty of perks such as a travel insurance package, quick and contactless payment options, and more.
This card also gives you financial independence to travel wherever you wish to travel with its uncomplicated and comprehensive insurance coverage. Additionally, you will have access to more than 600 airport lounges all over the world.
In this review, we take an in-depth look at the Commerzbank Bank Gold Credit Card. This will include the main benefits you will accrue from having the card, how to apply and use the card, plus the contact information in case you need to contact the bank.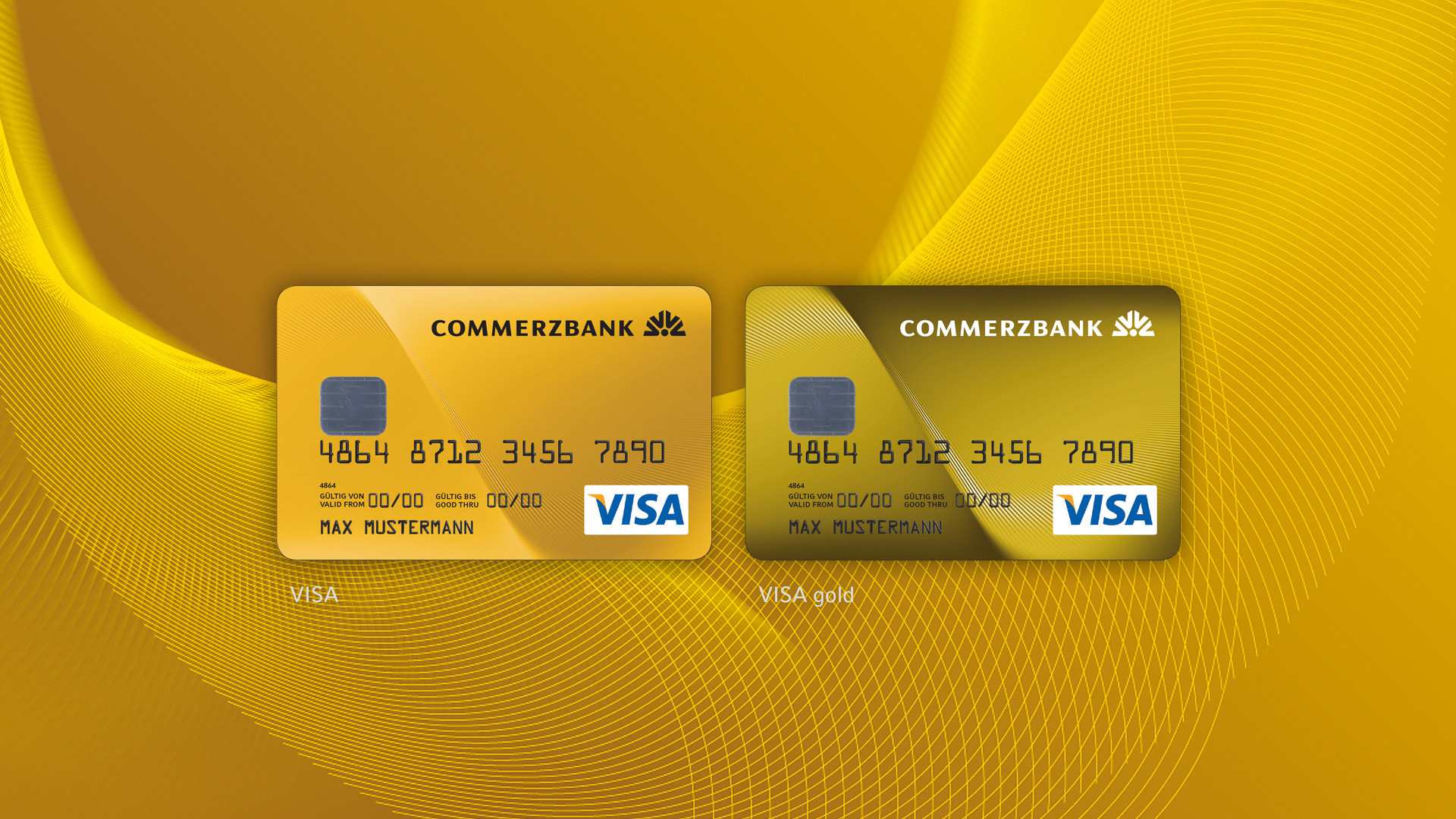 Commerzbank Bank Gold Credit Card Features And Benefits
Protection For Your Money
With this card, you can always expect a 24-hour customer service if you need some help, plus their high-security standards protected by MasterCard identity check ensure that you are protected against any unauthorized access to your account.
Apple Pay and Google Pay
The card can be connected to Apple Pay or Google Pay on your phone for use in contactless payments.
Comfort While Traveling
For people who travel a lot, the Commerzbank Bank Gold Credit Card helps cardholders comfortably leave behind the hustle and bustle of everyday life.
With over 600 airport lounge access, this card offers you peace and relaxation while traveling and ensures that you are stress-free while dealing with airlines. The card also features access to preferred treatment at over 2,300 Accor hotels.
Comprehensive Travel Insurance
The Commerzbank Bank Gold Credit Card offers health insurance while abroad as well as travel cancellation insurance, international travel accident insurance, travel service, and emergency insurance.
Commerzbank Bank Gold Credit Card Fees
The following rates and charges are associated with the Commerzbank Bank Gold Credit Card. Take note of these fees when considering applying for the card.
Annual fee – €99.90
Additional card fee – €79.90
Card issuance fee – 99.9 euros.
Issuance of an additional gold card – 79.90 euros.
Cash withdrawal fee, German banks – €1.50 per transaction
Cash withdrawal fee, German ATMs – 1.95% of at least €5.98
Foreign transaction fee – 1.75% of the sales amount.
Currency conversion fee – 0.59%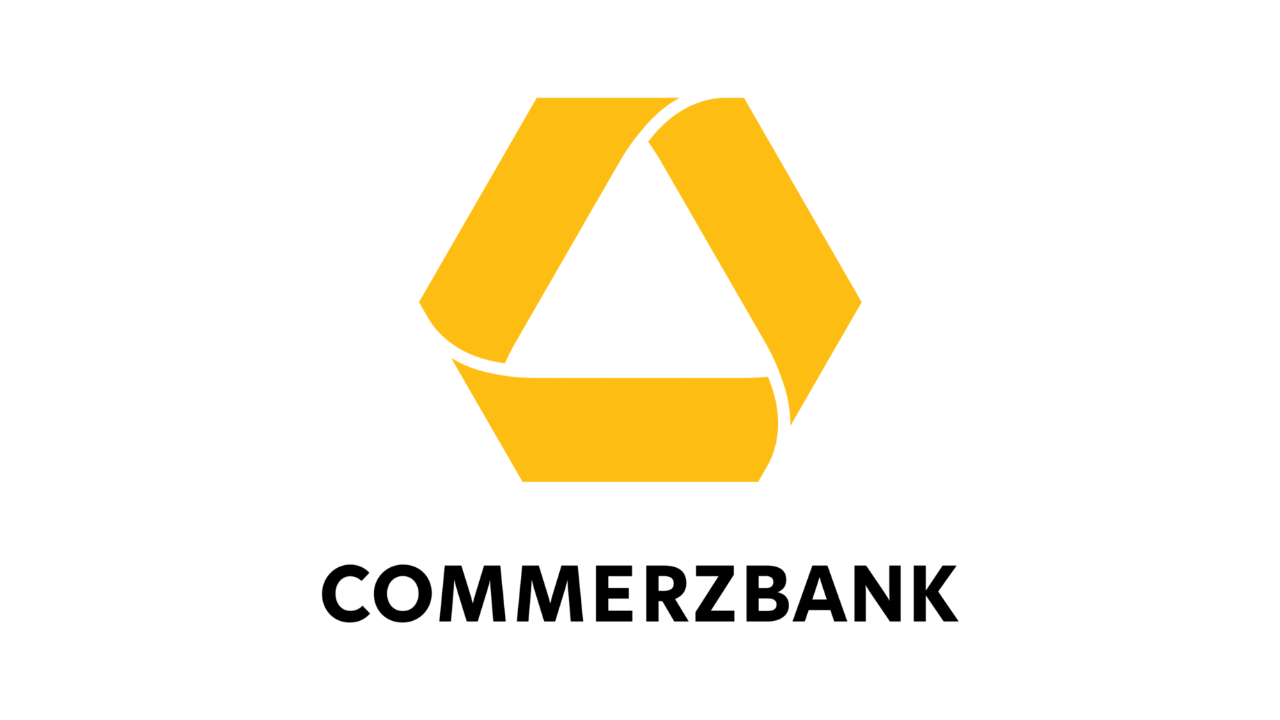 Also read: Health Insurance Plans – Discover This Great Insurance Available in the USA
Commerzbank Bank Gold Credit Card Eligibility
Before applying for this card, ensure that you meet the eligibility criteria. You must be at least 18 years of age and have a steady income. You must also have a German address and be a resident of Germany.
How to Apply for the Commerzbank Bank Gold Credit Card
To apply for this card, visit the Commerzbank official website and make an appointment to begin the application process. The application will require various personal, financial, and employment information from you to consider your eligibility for the card.
Commerzbank Bank Address And Contact Information
To apply for the Commerzbank Bank Gold Credit Card, you will be required to contact the bank directly, using the following information. Their main office is located at Commerzbank AG, Kaiserplatz, 60261 Frankfurt am Main, Germany.
Commerzbank can also be reached by phone at 069 5 8000 8000.
Conclusion
With this credit card, you can travel worldwide in style, with lounge access and traveling insurance perks. Check out their website to apply for the card and find out more about the features you might be looking for.
Note: Consider the risks involved in using credit products before applying by consulting the issuing institution's terms and conditions.