The Targo Bank Gold Credit Card is ideal for shopping enthusiasts as it comes with some excellent conditions. For example, every time you pay for purchases with the card, you will receive 1% of your money back.
Additionally, whenever you shop with the card, you will receive travel bonuses with Urlaubplus and other discounts on purchases from participating merchant partners. You can also use the card worldwide.
In this review, you'll learn about the Targo Bank Gold Credit Card to help you decide if it's right for your needs, and how you can apply.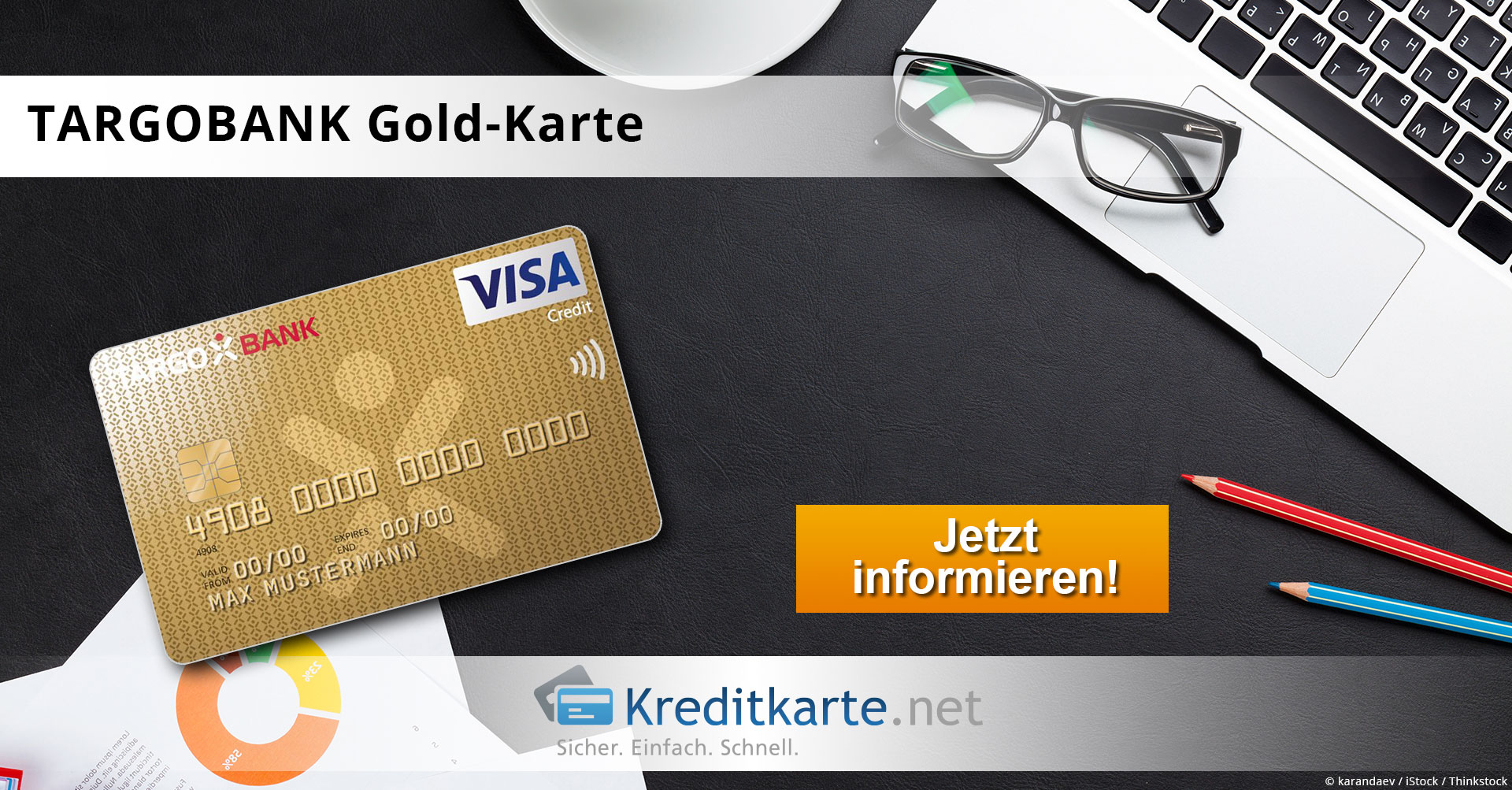 The Targo Bank Gold Credit Card Benefits and Features
Free Cash All Over the World
The card offers free cash withdrawals from any ATMs that accept VISA. This is handy for people who like to travel a lot and use their credit card when abroad.
In Germany however, you only get four free cash withdrawals each month.
No-Liability
If your card is blocked due to theft, loss, or misuse, you will not be liable for the losses incurred.
Alerts System
The card comes with a great alert system via email or SMS, where you can be informed immediately whenever there are any transactions on your card.
This makes it easy for you to keep track of your accounts and spending.
Targo Gold Credit Card Fees
Below is a list of the fees and charges that come with the Targo Gold Credit Card. Make note of these when considering if applying for this card is right for you.
Foreign transactions within the EU – 3.85% plus a surcharge of 2%
Cash withdrawal costs Germany – Free
Cash withdrawal costs Euro Zone – 3.50%, or free for ATMs that accept VISA.
Targo Gold Credit Card Eligibility
Before applying for this card, ensure that you meet the following eligibility criteria. You must be at least 18 years of age. You must also be a citizen of Germany and have a German address.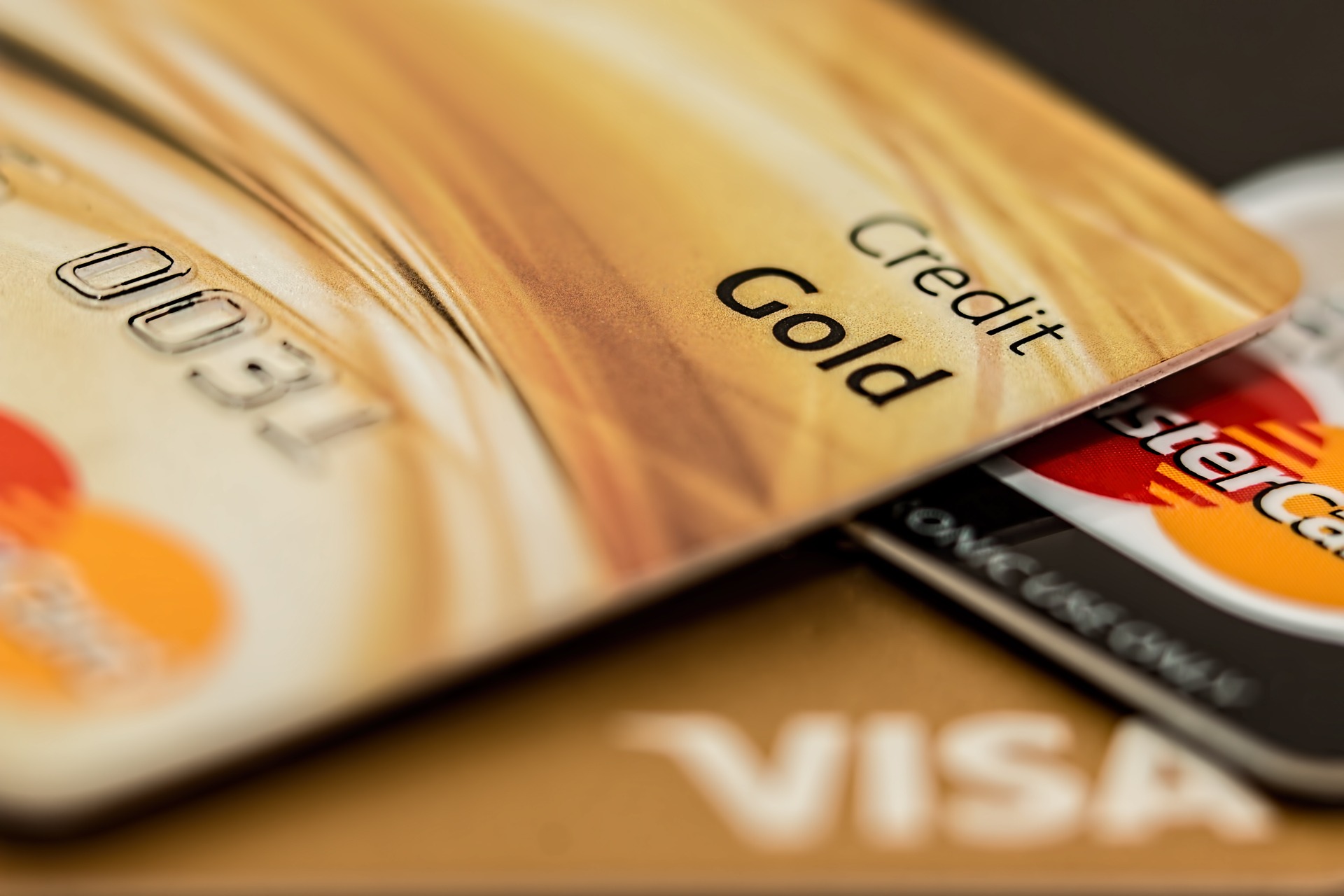 Also read: ING Visa Classic Credit Card – How to Order
How to Apply for the Targo Gold Credit Card
To apply for this card, you must start by visiting the company website and filling out the application form. You must include personal details such as your name, address, date of birth, and email address.
You also be required to show proof of identification with a driver's license or a valid government ID.
Finally, you will need to prove you are financially stable by providing employment information such as your role, your employer's information, and salary details.
Financial information including your assets, and investments including debts, expenses, and other liabilities is also required for application.
Targo Bank Address and Contact Information
Targo Bank is headquaratered at Kesernenstr. 10 40213, Dusseldorf, Nordrhein-Westfalen, Germany.
For customer enquiries, the bank can be reached by telephone at 0211 900 20 027.
Conclusion
The Targo Gold Credit Card offers money saving perks like monthly cash refunds and no fees on cash withdrawals while abroad.
While it could be a great option for you, be sure to conduct thorough research and check out a few other cards before you decide on which one you should apply for.
Note: Consider the risks involved in using credit products before applying by consulting the issuing institution's terms and conditions.